Explore Mahogany Plywood Sheets: Versatile 4×8 Exterior Plywood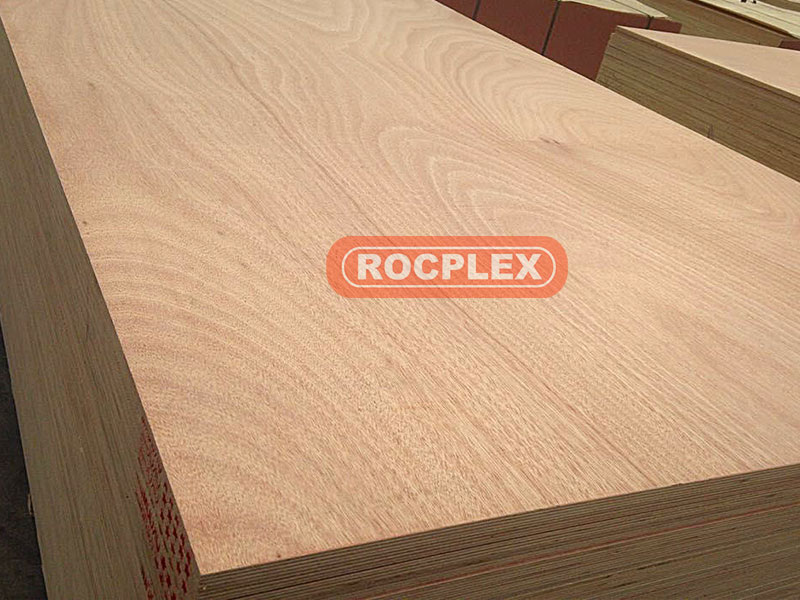 When it comes to choosing plywood sheets for your construction or woodworking projects, plywood sheets, particularly the 4×8 exterior plywood, stand out as an excellent choice. These versatile sheets offer a combination of strength, durability, and aesthetic appeal that makes them ideal for a wide range of applications.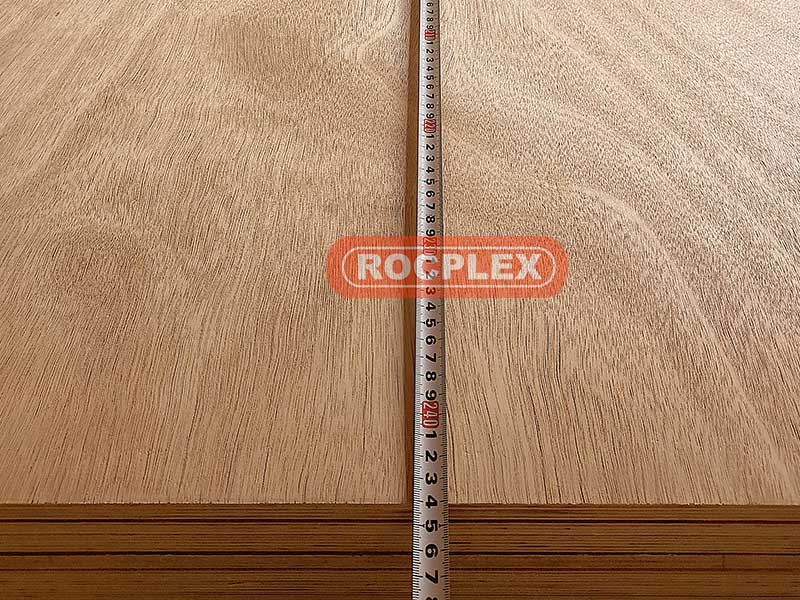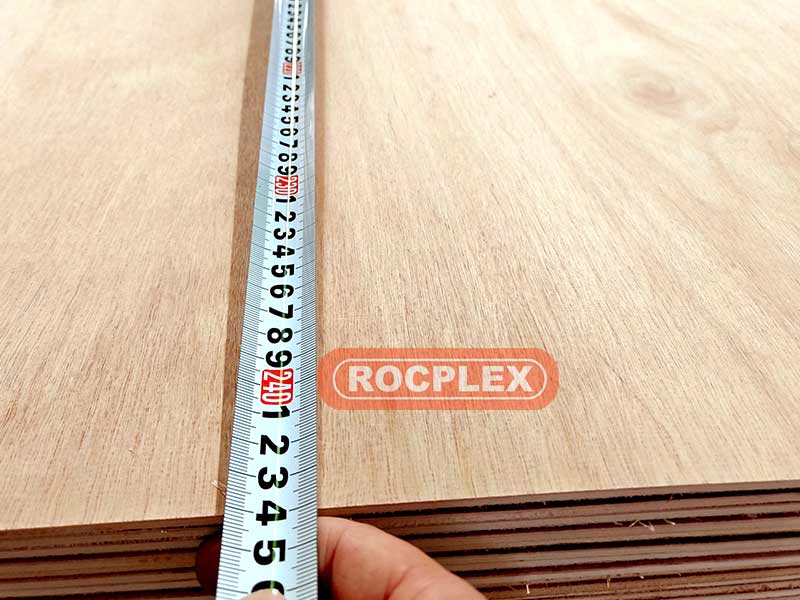 ---
Applications:
Cabinetry:

Plywood sheets are a popular choice for crafting kitchen and bathroom cabinets. Their smooth surface and elegant finish add a touch of sophistication to any interior space. The 4×8 dimensions provide ample material for constructing multiple cabinets, minimizing the need for seams.

Furniture Making: Whether you're designing classic or contemporary furniture, mahogany plywood can be your go-to material. Its rich, reddish-brown color complements various design styles, while its structural integrity ensures long-lasting pieces.
Exterior Projects:

4×8 plywood natural resistance to moisture and decay makes it an excellent option for exterior applications. Use it for outdoor furniture, pergolas, or as a sturdy siding material for your home. When properly sealed and finished, mahogany plywood can withstand the harshest weather conditions.

Flooring: For flooring projects, the 4×8 plywood sheets provide an efficient way to cover larger areas with fewer seams. Mahogany plywood is sturdy enough to withstand daily foot traffic and can be finished in various styles to match your interior décor.
Benefits of Mahogany Plywood Sheets
Enduring Elegance: Mahogany plywood's rich, reddish-brown hue adds timeless beauty to your projects, indoors and outdoors.
Strength and Stability: Its natural durability and resistance to pests ensure your creations stand strong for years.
Versatile Applications: From furniture to cabinetry, these sheets adapt to diverse project needs.
Easy Workability: Enjoy a smooth, splinter-free experience when cutting and shaping  plywood.
Weather Resilience: When sealed, it withstands the harshest weather conditions, making it perfect for outdoor use.
Cost-Effective Longevity: While initially pricier, its lasting quality saves you money over time.
Eco-Friendly: Sourced responsibly, it supports sustainable practices, and its stain-friendly surface lets you personalize your projects.
In essence, plywood offers enduring beauty, strength, and adaptability, making it a wise choice for a wide range of projects.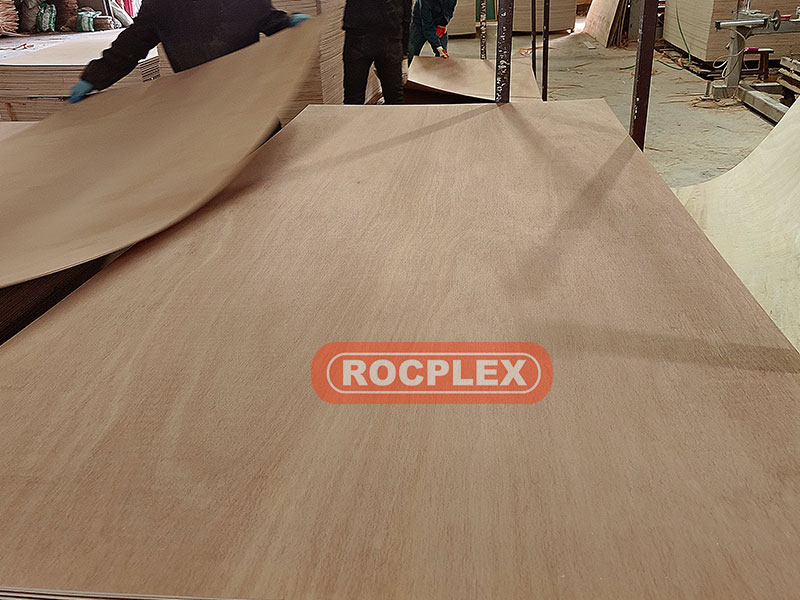 ---










---

---
---
| | | | | |
| --- | --- | --- | --- | --- |
| Container Type | Pallets | Volume | Gross Weight | Net Weight |
| 20 GP | 10 pallets | 20 CBM | 13000KGS | 12500KGS |
| 40 HQ | 20 pallets | 40 CBM | 25000KGS | 24500KGS |

---
---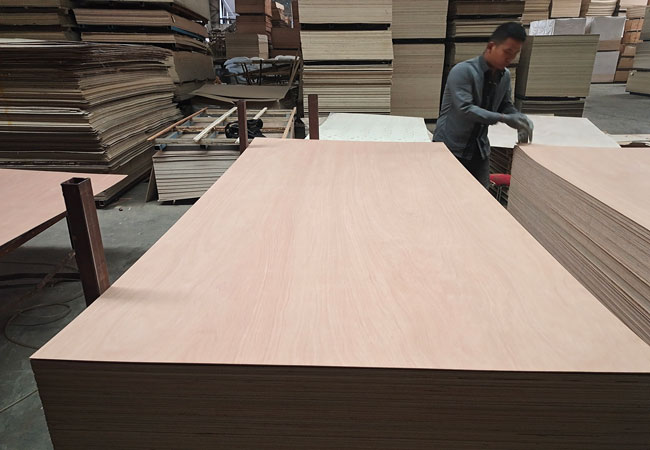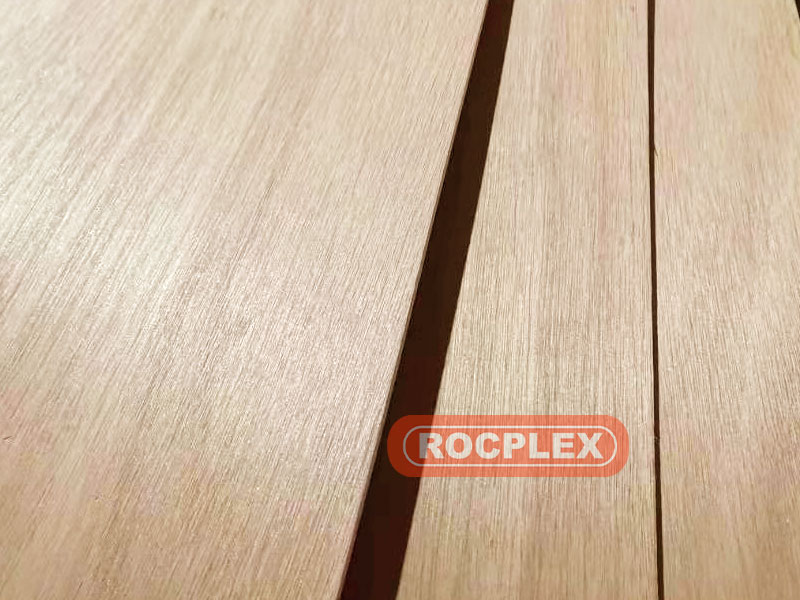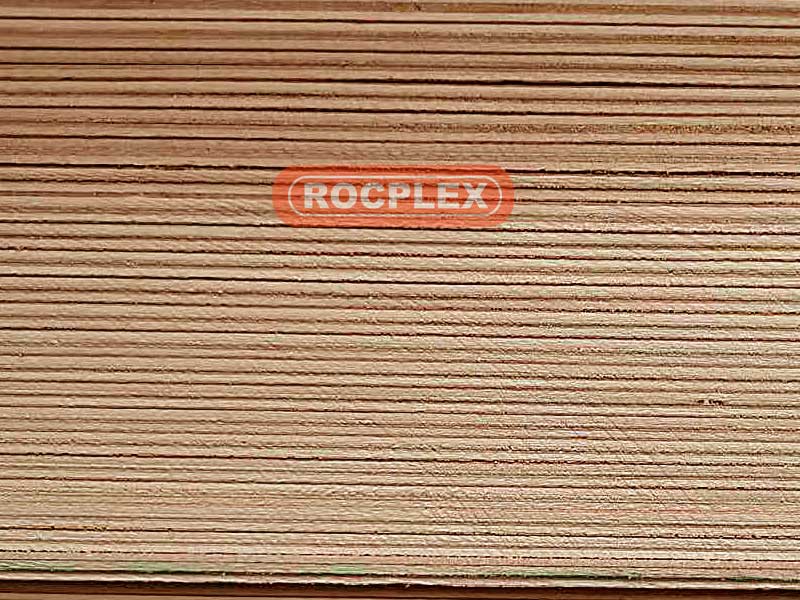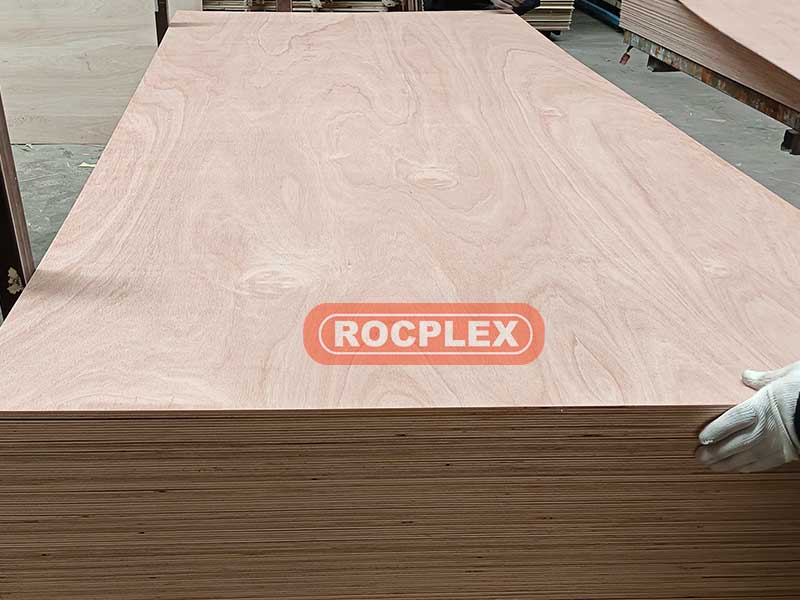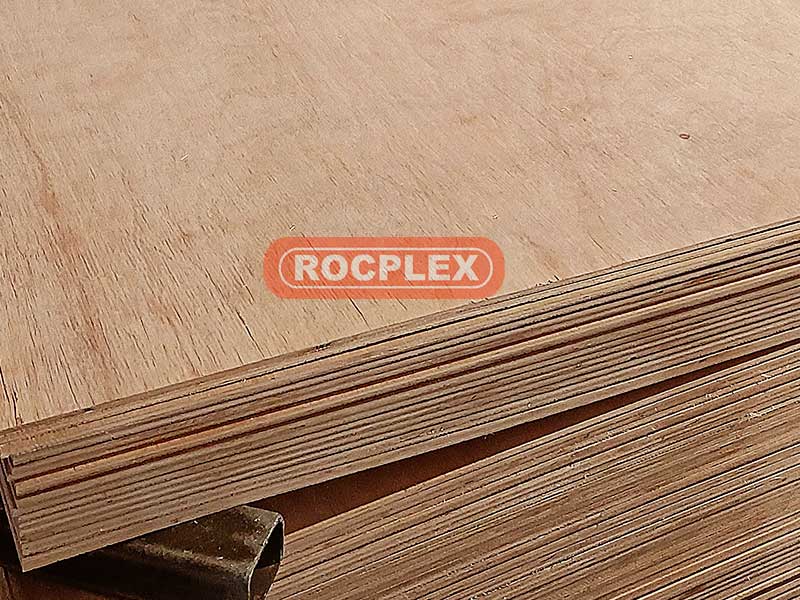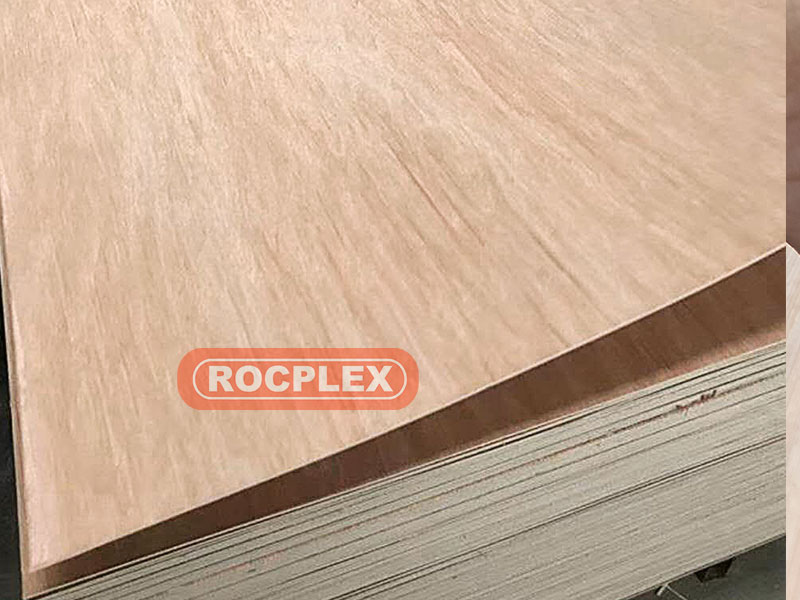 ---
---
---
Previous:
Revolutionize Construction with SENSO Formwork LVL: Unleash Innovation in Formwork Solutions
---