Larch Plywood Board 1220mmx2440mm 2.7-21mm Decorative Larch Ply
Introducing our high-quality ROCPLEX Larch Plywood Board, perfect for a wide range of projects requiring both durability and aesthetic appeal. With dimensions of 1220mmx2440mm, this plywood sheet is designed to meet the diverse needs of builders, designers, and craftsmen alike.
Crafted from carefully selected larch wood, renowned for its strength and durability, this plywood board offers exceptional performance and longevity. Whether you're working on interior design, furniture construction, or cabinetry, this larch plywood is a reliable choice.
The thickness of this decorative larch plywood varies between 2.7mm and 21mm, allowing you to select the ideal thickness to suit your specific project requirements. This flexibility ensures that you can achieve the desired level of sturdiness and stability, no matter the scale of your undertaking.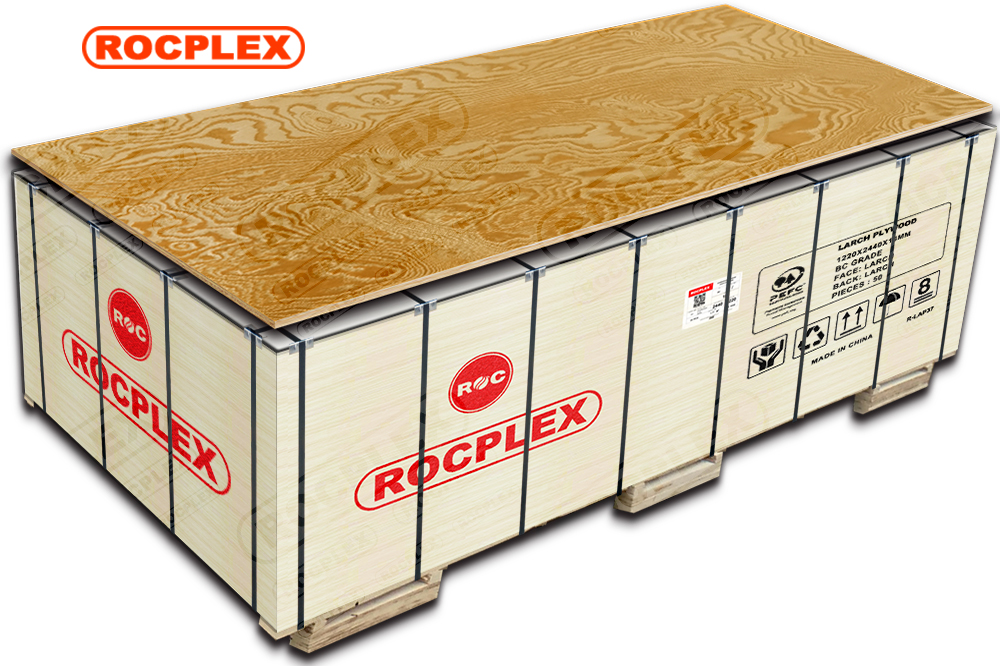 Normal

Thickness

Sheet Size (mm)

Grade

Density(kg/cm)

Glue

Thickness

tolerance

Packing

Unit

(sheets)

Face and back

Core Materials

Moisture

1/8inch (2.7-3.6mm)

1220×2440

AAA

AA

A

580

Teak veneer

poplar/hardwood/ birch

8-14 %

MR

E2

E1

E0

+/-0.2mm

150 / 400

1/2inch (12-12.7mm)

1220×2440

550

larch veneer

poplar/hardwood/ birch

8-14 %

+/-0.5mm

70 / 90

5/8inch (15-16mm)

1220×2440

530

larch veneer

poplar/hardwood/ birch

8-14 %

+/-0.5mm

60 / 70

3/4inch (18-19mm)

1220×2440

520

larch veneer

poplar/hardwood/ birch

8-14 %

+/-0.5mm

50 / 60
---
ROCPLEX

Plywood Thickness
---

---
ROCPLEX

Larch Plywood Advantage
Attractive larch appearance with warm color tones and distinct grain patterns.
Responsibly sourced from FSC and PEFC-certified forests and meeting E1 emission standards.
Smooth surface with no core voids, knots, or splits for a flawless finish.
Customized size and thickness options to suit a wide range of project requirements.
OEM/ODM services are available for tailored plywood solutions.
Exceptional strength and stability, make it suitable for various applications.
Competitive pricing without compromising on quality.
Versatile larch marine plywood for both structural and decorative uses.
---
ROCPLEX

Larch Plywood Application

ROCPLEX larch ply board is ideal for a variety of applications.
Perfect for high-end furniture, cabinetry, and woodworking projects, adding a touch of natural warmth.
Great for wall paneling, ceilings, and architectural millwork, enhancing the visual appeal of interior spaces.
Ideal for decorative door and window frames, showcasing the beauty of larch wood.
Suitable for countertops, tabletops, and shelving, providing strength and style.
Excellent choice for custom carpentry and joinery, demonstrating the versatility of larch veneer plywood.
---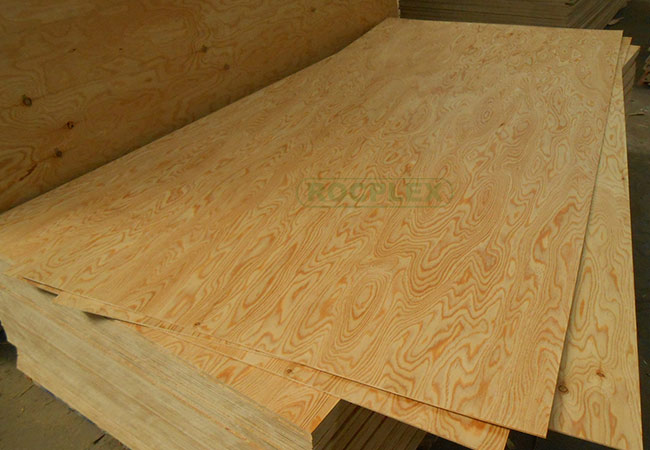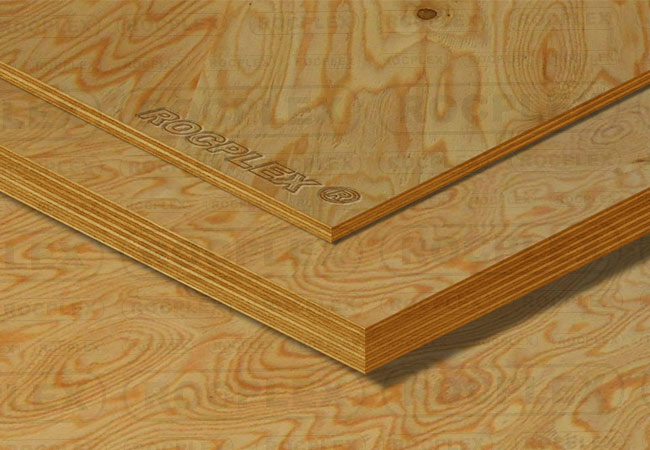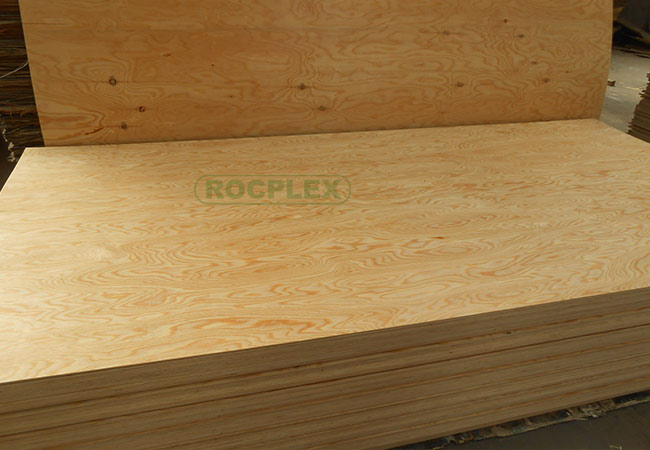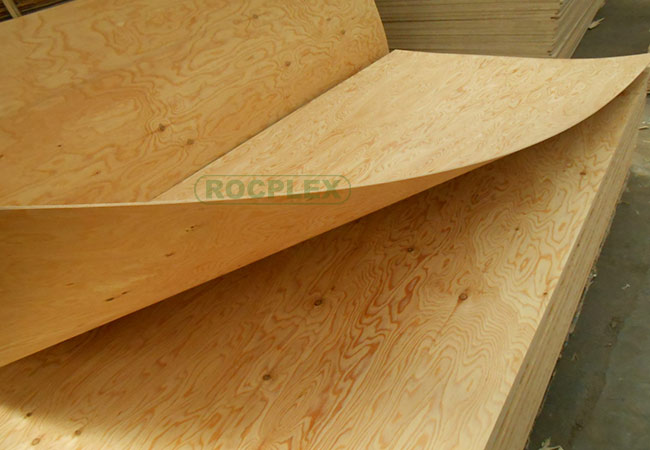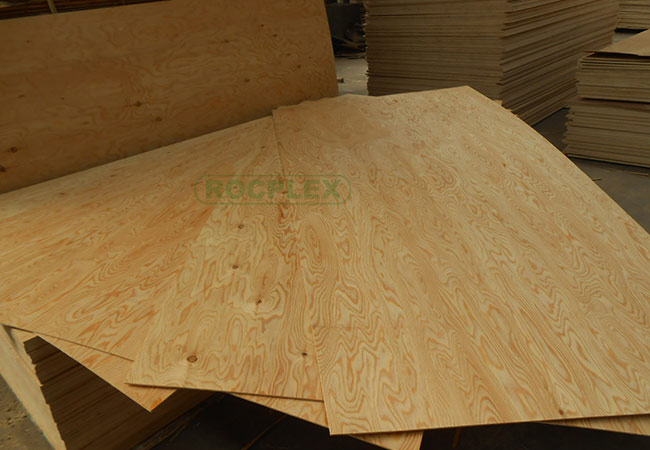 ---
---
---
---