Building with Confidence 140 x 45mm LVL Beams Delivering Superior Structural Performance
In the dynamic world of construction, where strength and reliability are paramount, the use of high-quality materials can make all the difference. Laminated Veneer Lumber (LVL) beams have emerged as a go-to choice for architects, builders, and engineers seeking exceptional structural support. Among them, the LVL Beams 140 x 45mm stand out, offering a combination of strength, versatility, and reliability that instills confidence in every construction project.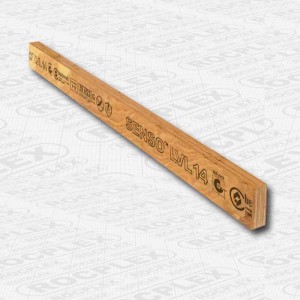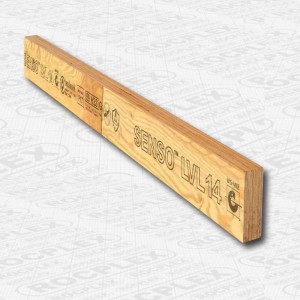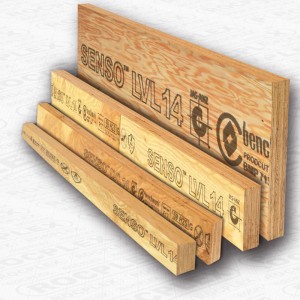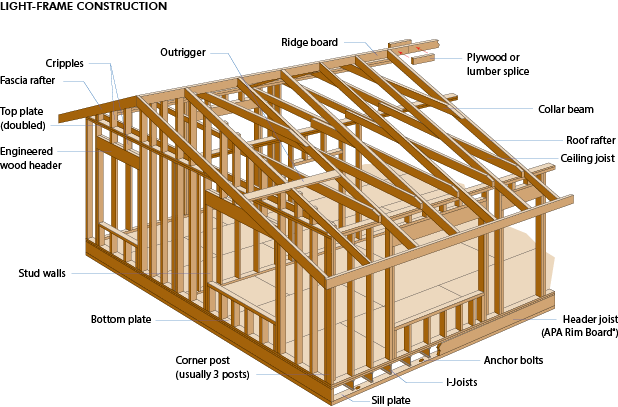 The Power of LVL: Laminated Veneer Lumber (LVL) is an engineered wood product created by bonding layers of wood veneers together with adhesive. This manufacturing process results in a material that boasts remarkable strength-to-weight ratio and dimensional stability. As a result, LVL beams like the 140 x 45mm variant provide consistent and predictable performance, making them an ideal choice for a wide range of applications.
Enhanced Load-Bearing: One of the standout features of 140 x 45mm LVL beams is their ability to bear heavy loads while maintaining structural integrity. Whether used in residential or commercial construction, these beams offer the capacity to support substantial loads, reducing the need for additional support structures and allowing for more open and flexible design possibilities.
Versatility in Design: The dimensional consistency of 140 x 45mm LVL beams plays a crucial role in their versatility. Builders and architects appreciate the uniformity in size and strength, allowing for easier planning and precise execution of construction projects. This consistency extends to their resistance to warping, twisting, and shrinking, ensuring that structures remain true to their design over time.
Resilience and Longevity: The utilization of LVL beams in construction projects brings with it a promise of durability. These beams are inherently resistant to common issues that plague traditional wood, such as decay, splitting, and termite damage. Additionally, the 140 x 45mm LVL beams can be further enhanced with treatments like preservatives, ensuring an extended lifespan, particularly when used in outdoor or moisture-prone environments.
Sustainability and Future Focus: Beyond their strength and performance, LVL beams align with sustainable practices. They are often crafted from fast-growing, managed forests, making them an eco-friendly choice. As the construction industry places increasing emphasis on sustainable materials, LVL beams are positioned as a forward-looking solution.
Refer to the Specifications below for specifications on the major types of LVL formwork supplied by ROCPLEX or contact us to discuss further your needs.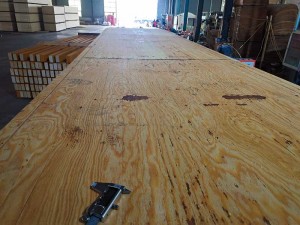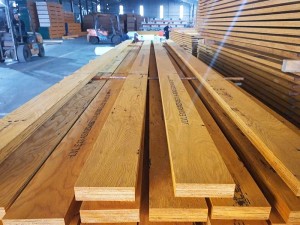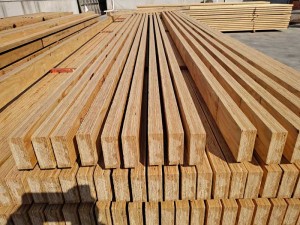 ---
Q: What does LVL stand for?
A: LVL stands for laminated veneer lumber.
Q: How are LVL beams made?
A: LVL beams are made by laminating thin veneers of wood together with adhesives. The veneers are typically oriented in a parallel direction to create a beam with high strength and dimensional stability.
Q: What are the advantages of using LVL beams?
A: LVL beams have a high strength-to-weight ratio, are less prone to warping and twisting than solid wood beams, and are more sustainable than traditional sawn lumber. They are also easier to work with and can be cut and drilled without the risk of splitting.
Q: What are some common applications for LVL beams?
A: LVL beams are commonly used in residential and commercial construction for floor and roof framing, wall framing, and beams and headers. They are also used in the manufacture of furniture and other wood products.
Q: How do I determine what size LVL beam to use for my project?
A: The size of the LVL beam needed for a project will depend on the span and load requirements. It is important to consult with a structural engineer or building professional to determine the appropriate size and spacing of LVL beams for your specific project.
---
---
Previous:
Revolutionize Construction with SENSO Formwork LVL: Unleash Innovation in Formwork Solutions
---