POPLAR LVL / LVB
ROCPLEX's Laminated Veneer Lumber (LVL) is a superior and environmentally friendly substitute for traditional wood lumber, pallets, and wood packaging materials. Specifically engineered for packing applications, ROCPLEX LVL offers exceptional load-bearing capabilities with minimal weight. Manufactured under controlled conditions, our LVL products surpass milled lumber in terms of straightness, strength, and consistency. This results in a more stable and reliable product that resists warping, twisting, and shrinkage over time. Trust ROCPLEX LVL to provide a high-performance and sustainable solution for your packing needs, ensuring the safe and efficient transportation of heavy loads.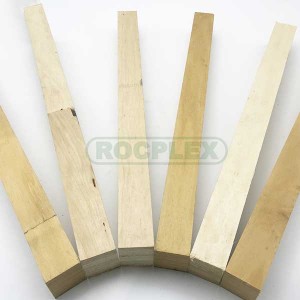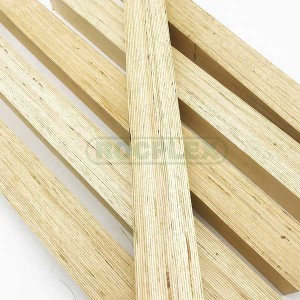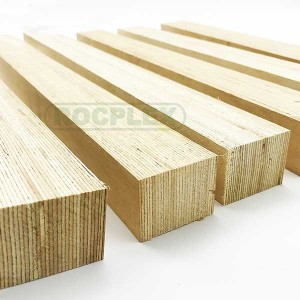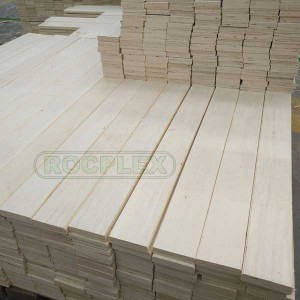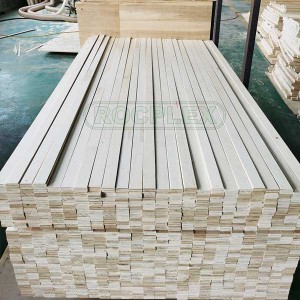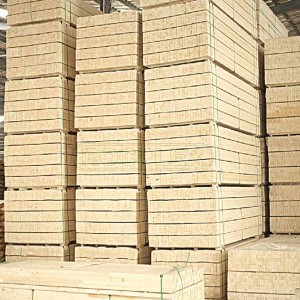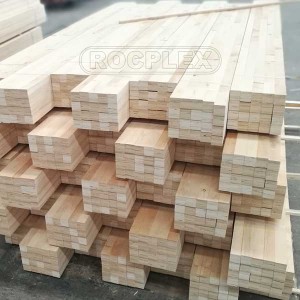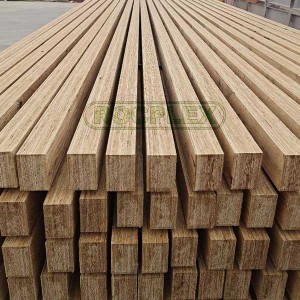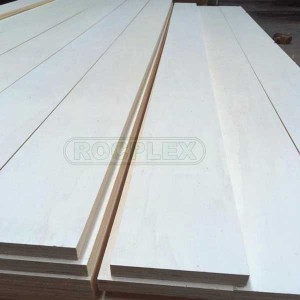 LVL plate can be used to make non fumigation packing box, non fumigation tray, packing box, trays, etc

LVL can be used for packaging electronic products, glass, boilers, aluminum products, and other assemblies.
In the transportation of large machinery, heavy machinery, automobiles, mechanical and electrical products, mechanical equipment, machine tools, and other products, the use of packaging LVL plate for packaging, is safe and cost-effective.
Packing grade LVL, for pallet panel, crate panel, and packing materials.
Furniture grade LVL, for bed slat, bedside rail, etc.
Scaffold board for construction.
Door /window frame material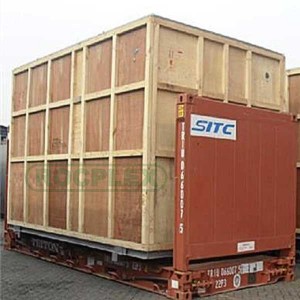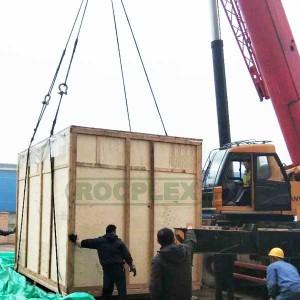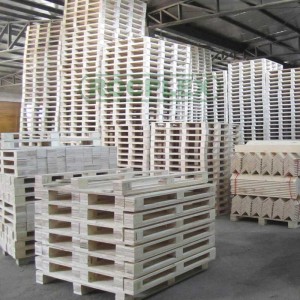 Improved Quality and Stability: LVL disperses and offsets defects in logs, such as scar joints and cracks, resulting in improved strength, stability, and uniformity of the material. It is a structurally superior alternative to solid wood.
Customizable Size: LVL can be produced in various sizes, unaffected by the shape and defects of logs. ROCPLEX LVL can be cut and selected to reach lengths of up to 12 meters and widths of up to 1.2 meters, maximizing material utilization.
Wood-Like Processing: LVL can be processed using woodworking techniques, such as sawing, planing, chiseling, tenoning, and nailing, providing flexibility in construction and design.
Enhanced Properties: LVL is treated with preservatives or special adhesives during the manufacturing process, giving it properties like insect resistance, corrosion resistance, fire resistance, and waterproofing.
Seismic and Shock Absorption: LVL exhibits strong seismic resistance and shock absorption properties, making it resilient against fatigue failure caused by periodic stress.
Environmentally Friendly: ROCPLEX LVL is produced using high-quality environmental adhesives, making it an eco-friendly and pollution-free option.
Superior Performance: LVL offers a smooth and exquisite surface, strong screw holding capacity, absence of bark, resistance to mold, and low moisture content. It has over 30% higher load-bearing capacity than traditional wood and exhibits minimal warping, twisting, bowing, or shrinking due to its composite nature.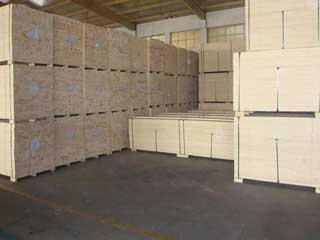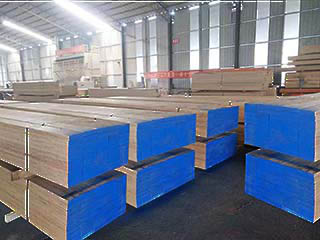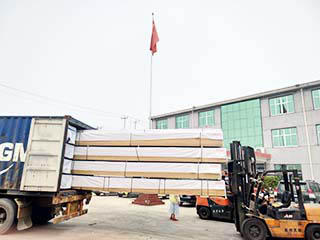 | | | | | |
| --- | --- | --- | --- | --- |
| Container Type | Pallets | Volume | Gross Weight | Net Weight |
| 20 GP | 6 pallets | 20 CBM | 13000KGS | 12500KGS |
| 40 HQ | 12pallets | 40 CBM | 25000KGS | 24500KGS |





Meanwhile, we also can supply you the formwork system accessories, commercial plywood, film-faced plywood, etc.
We are especially professional in supplying antislip plywood.
Please contact our sales team for more detailed information regarding Chinese plywood.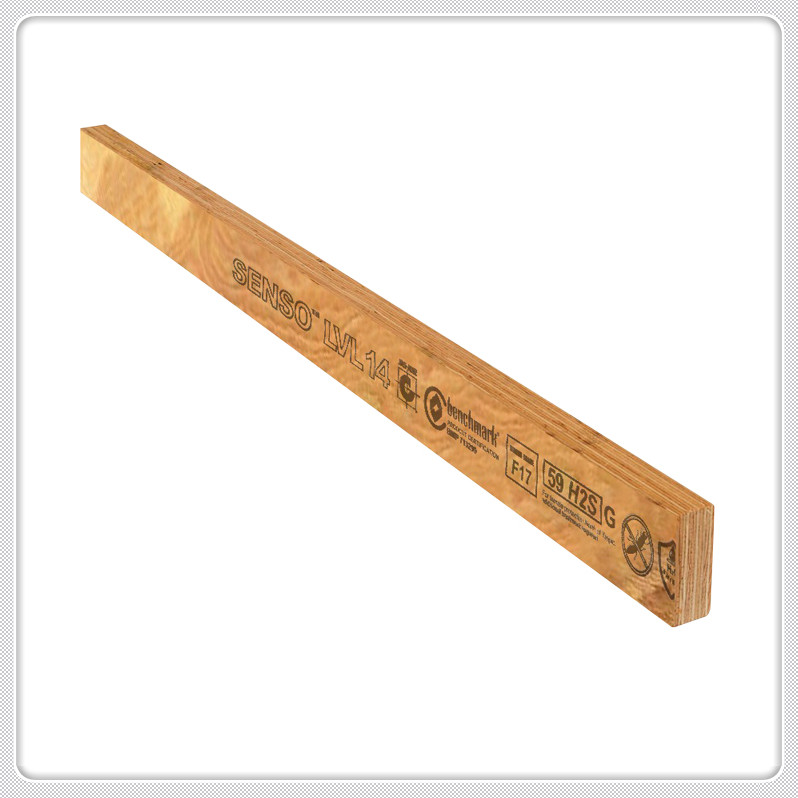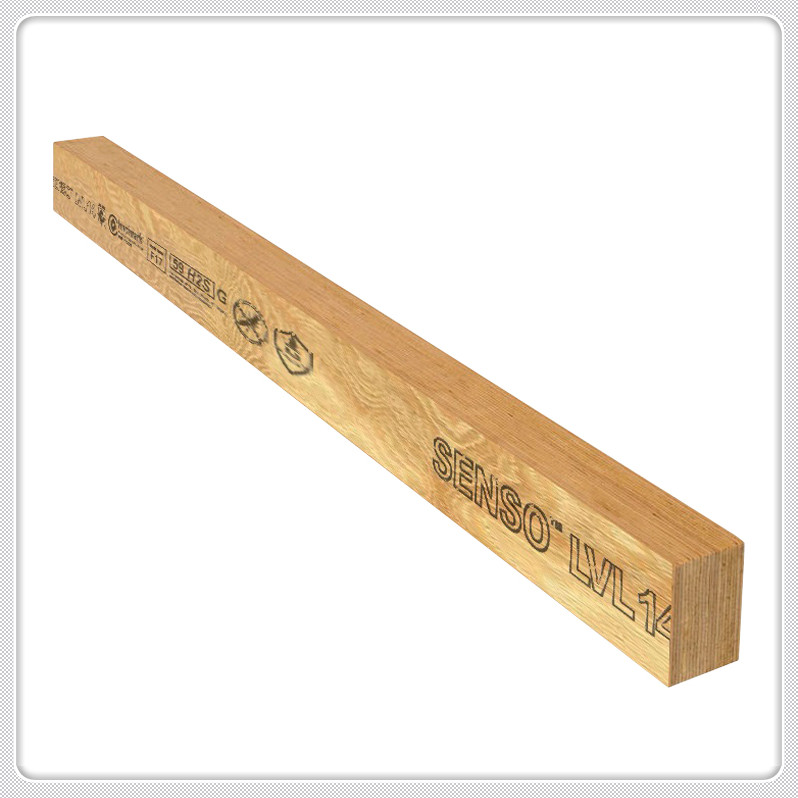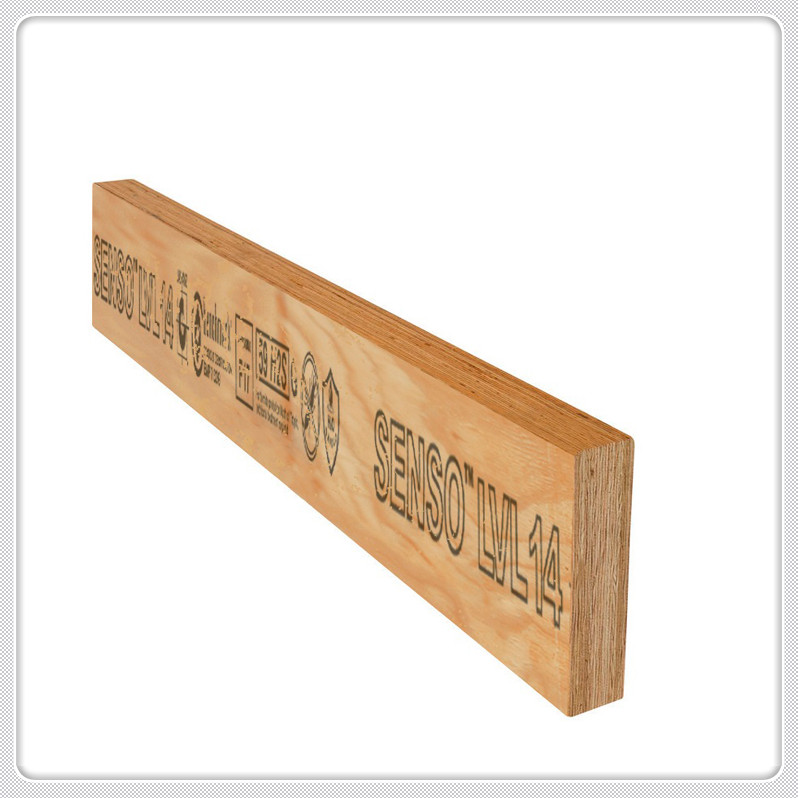 ---
---
---
Previous:
Revolutionize Construction with SENSO Formwork LVL: Unleash Innovation in Formwork Solutions
---