Empowering Elevation: Unveiling ROCPLEX Scaffolding Planks
When it comes to construction projects, safety and durability are of paramount importance. Scaffolding is a critical component in ensuring the safety of workers while working at heights, and choosing the right scaffolding plank is a decision that should not be taken lightly. ROCPLEX, a leading name in construction materials, offers a range of scaffolding planks that stand out for their exceptional quality, safety features, and durability.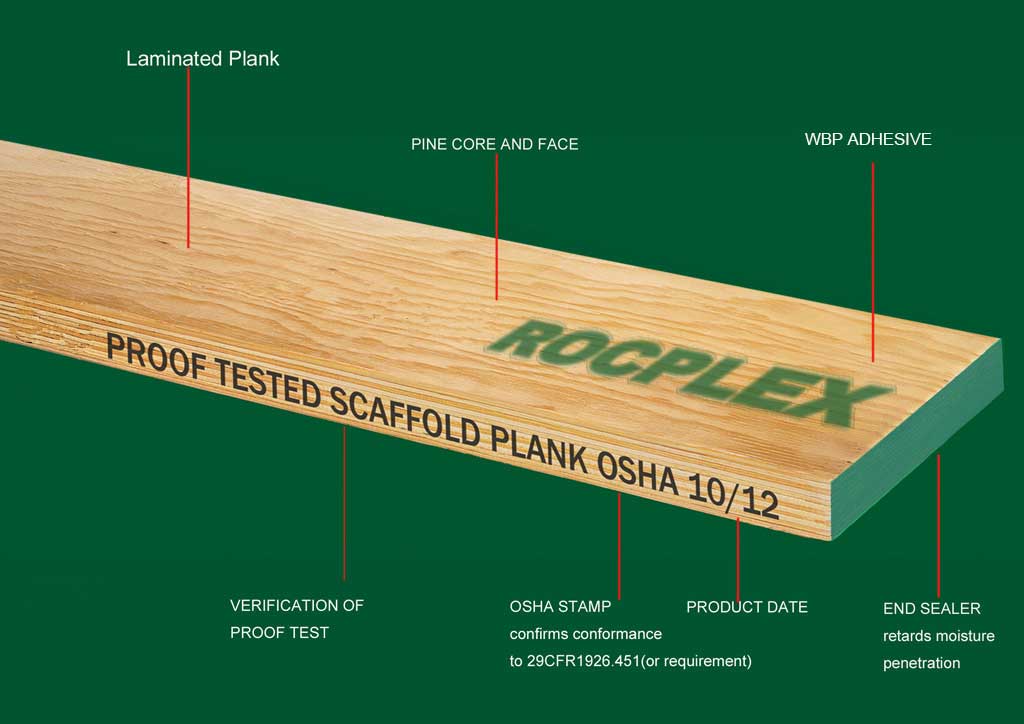 Usage of Scaffolding Plank-ROCPLEX
Scaffolding planks play a critical role in supporting heavy loads, necessitating their robustness and reliability:
Secure Footing and Strength:

Planks provide secure footholds for workers and tools.
Material must be strong enough to bear weight.
Smooth surfaces and infill planks ensure stability.

Precise Alignment:

Planks should be perfectly leveled, preventing inclines.
Regular checks verify proper setup.

Safe Access and Fit:

Planks offer slip-resistant platforms for workers.
Close fitting eliminates gaps between planks.
For specifications on the major types of LVL Scaffold Plank supplied by ROCPLEX or contact us to discuss further your needs.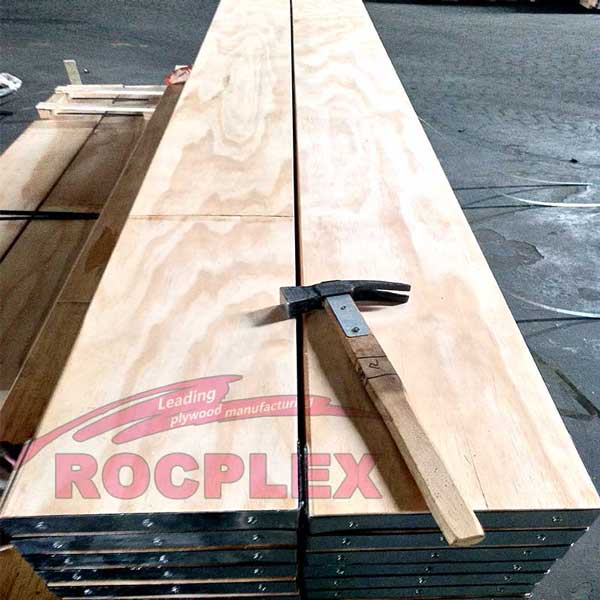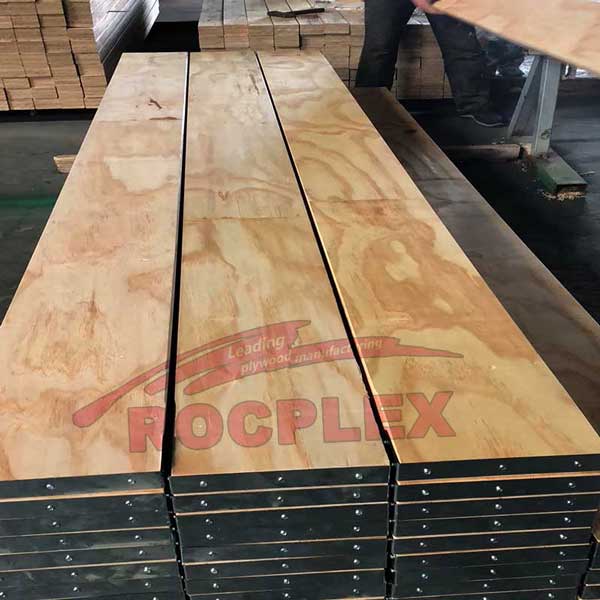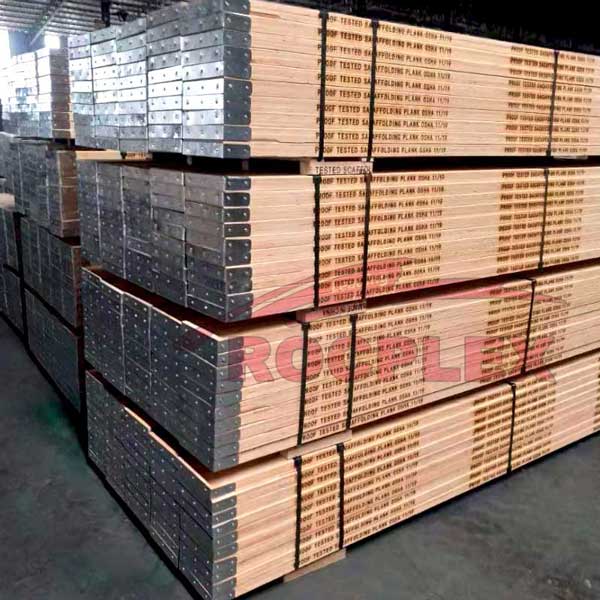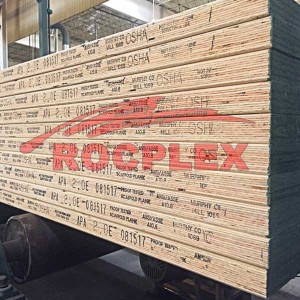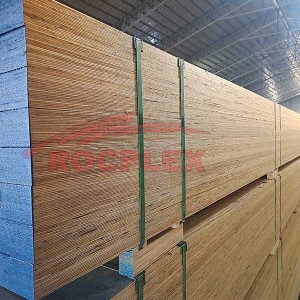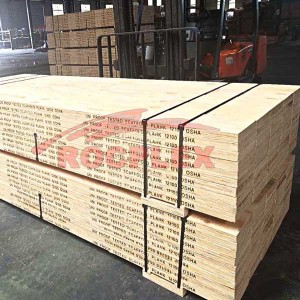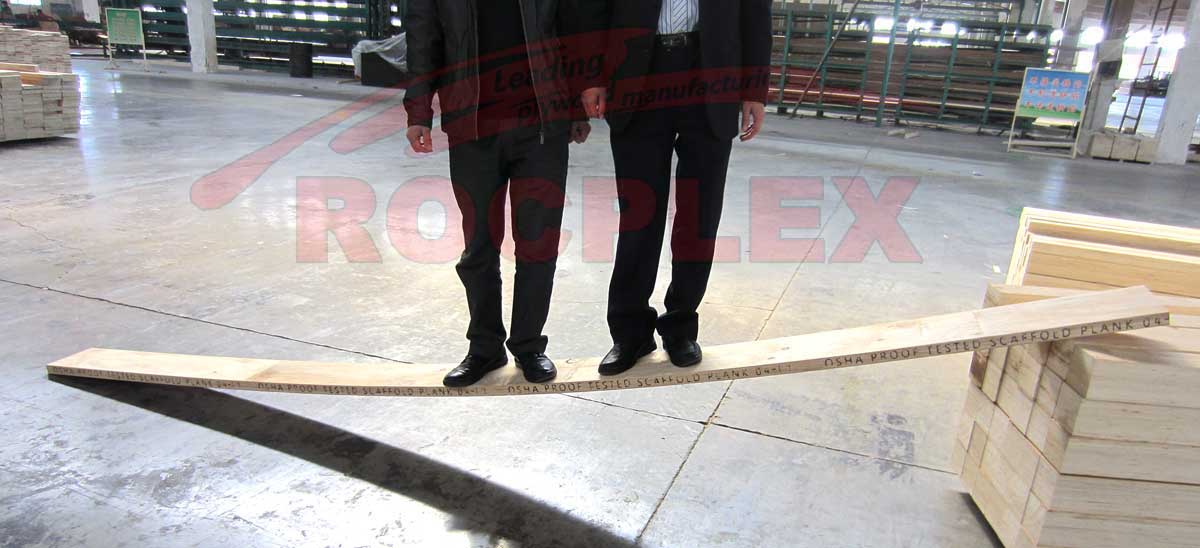 ROCPLEX Scaffold Plank: Elevating Safety
Meeting OSHA/ANSI Standards: scaffold plank aligns with rigorous OSHA guidelines, addressing safety concerns and striving to prevent thousands of annual injuries.
Robust Structure, Lightweight Design: Crafted for structural reliability, ROCPLEX  offers a safe yet lightweight solution.
Exceeding Compliance: Our commitment to surpassing standards is evident in rigorous testing, ensuring secure and efficient movement for construction workers. Experience industry-leading stability with ROCPLEX wooden scaffolding planks.
For more detailed information or need advice, contact us.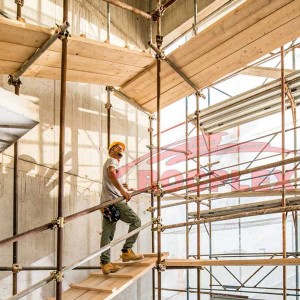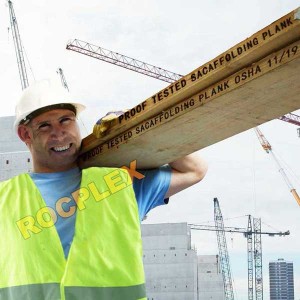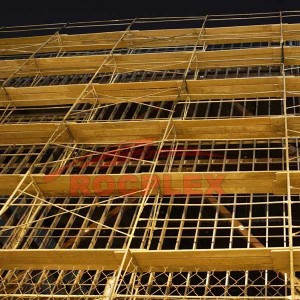 ---
Scaffolding Plank – ROCPLEX FAQ
Q: What are ROCPLEX scaffolding planks made of?
A: ROCPLEX scaffolding planks are made of high-density polyethylene (HDPE) material, which is strong and durable plastic.
Q: What sizes do ROCPLEX scaffolding planks come in?
A: It comes in various widths ranging from 220mm to 750mm and lengths from 1m to 6m.
Q: Are ROCPLEX scaffolding planks slip-resistant?
A: Yes, ROCPLEX scaffolding planks have non-slip surfaces to ensure safety for workers.
Q: Are ROCPLEX scaffolding planks environmentally friendly?
A: Yes, ROCPLEX scaffolding planks are 100% recyclable, making them an eco-friendly option for construction companies.
---
---
Previous:
Revolutionize Construction with SENSO Formwork LVL: Unleash Innovation in Formwork Solutions
---