Melamine Faced Chipboard 2440*1220*6mm ( Common: 8′ x 4′. Melamine Particle Board )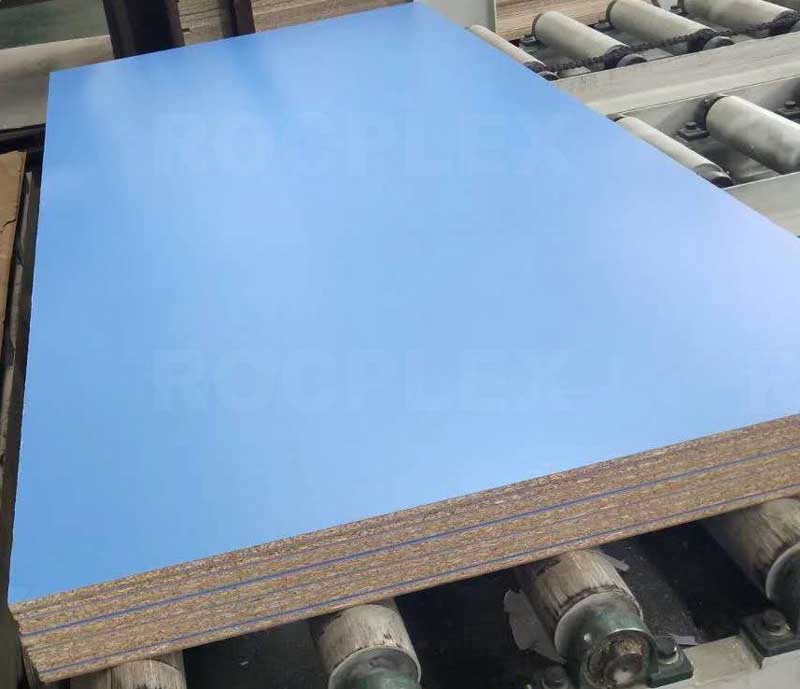 The Melamine Faced Chipboard 244012206mm (Common: 8′ x 4′) holds immense importance as a cost-effective solution in various industries and applications. Its affordability makes it an attractive choice for both commercial and residential projects.
The melamine facing adds durability, scratch-resistance, and an appealing finish to the chipboard, making it suitable for projects that require both functionality and aesthetics. With its affordability and reliable performance, the Melamine Faced Chipboard 244012206mm is a go-to choice for those seeking a cost-effective yet high-quality material for their projects.
Melamine Chipboard Pitted
Melamine Chipboard Glossy
Melamine Chipboard Relief
Melamine Chipboard Subdued light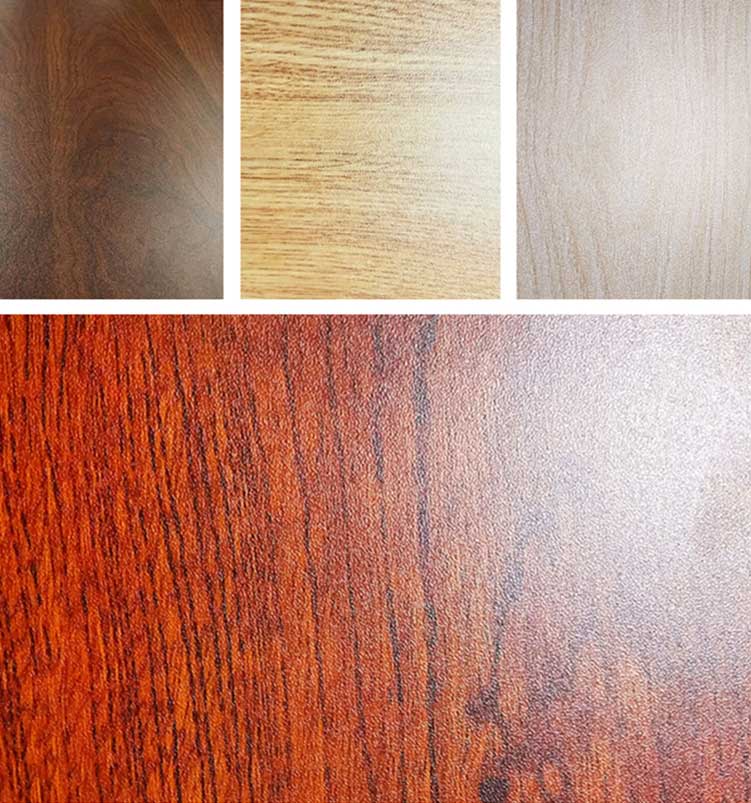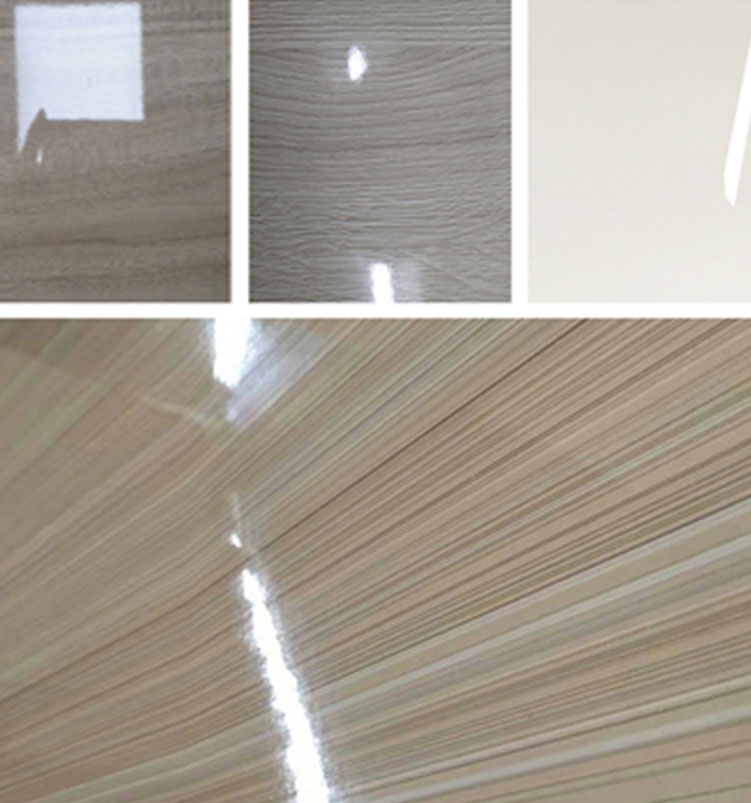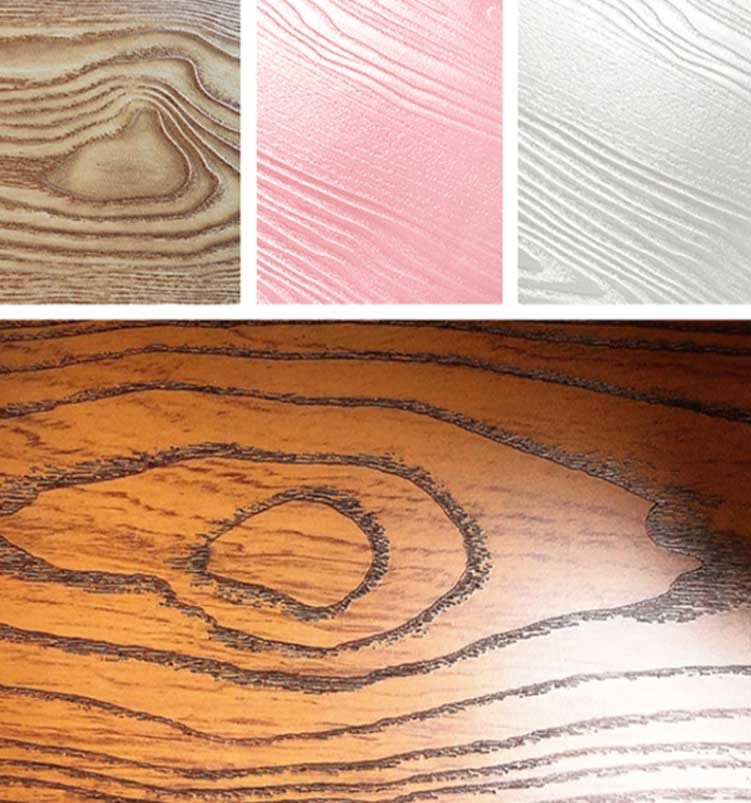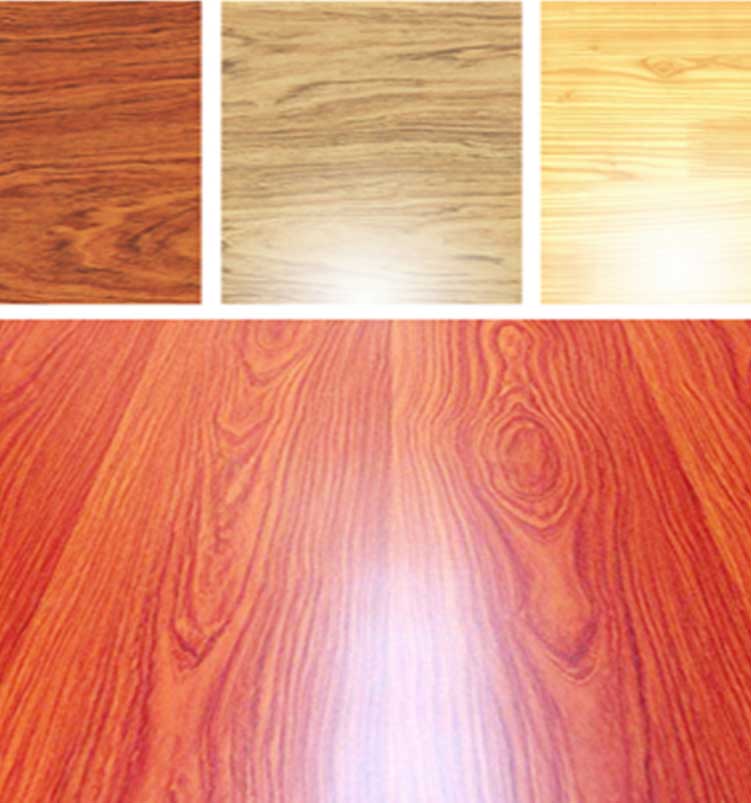 ROCPLEX  Melamine Chipboard combines a high-quality chipboard substrate with a melamine Decortex surface bonded to both sides or one side.
Normal

Thickness

Sheet Size (mm)

Grade

Density   (kg/cm)

Glue

Thickness

tolerance

Packing

Unit

(sheets)

Face and back

Core Materials

Moisture

1/8inch  (6-7mm)

1220×2440

A

820

Melamine

Plywood

8-14 %

E1

+/-0.2mm

150 / 400

1/2inch (12-13mm)

1220×2440

700

Melamine

Plywood

8-14 %

+/-0.5mm

70 / 90

5/8inch (15-16mm)

1220×2440

680

Melamine

Plywood

8-14 %

+/-0.2mm

60 / 70

3/4inch (18-19mm)

1220×2440

680

Melamine

Plywood

8-14 %

+/-0.2mm

50 / 60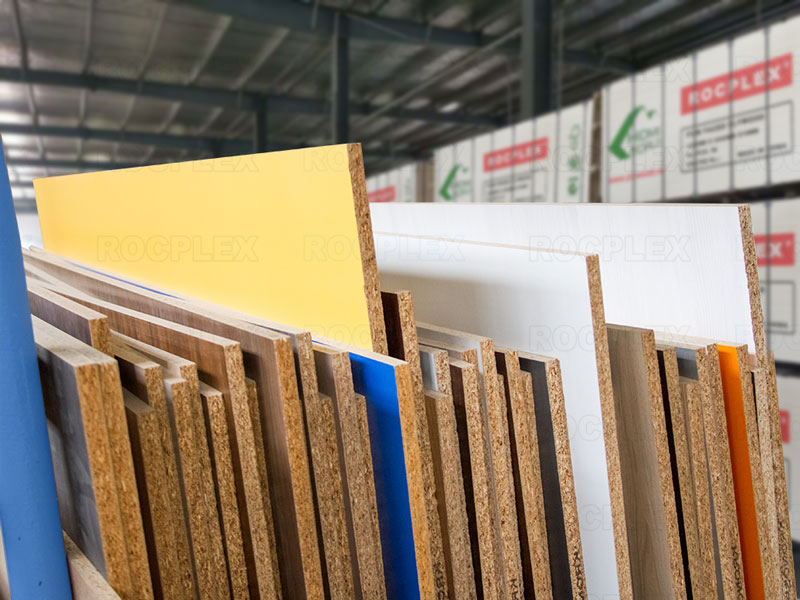 ---
---
Previous:
Revolutionize Construction with SENSO Formwork LVL: Unleash Innovation in Formwork Solutions
---