Premium Melamine MDF Board 18mm- Ideal for Superior Furniture and Interior Design
When it comes to creating furniture and designing interiors that exude both quality and style, the choice of materials is paramount. Our premium Melamine MDF Board 2440*1220*18mm stands as a testament to superior craftsmanship and enduring performance. From crafting furniture pieces that demand strength and longevity to enhancing interior spaces with elegance, this board is your solution for excellence. Explore how this exceptional board elevates your creative endeavors to new heights of design and durability.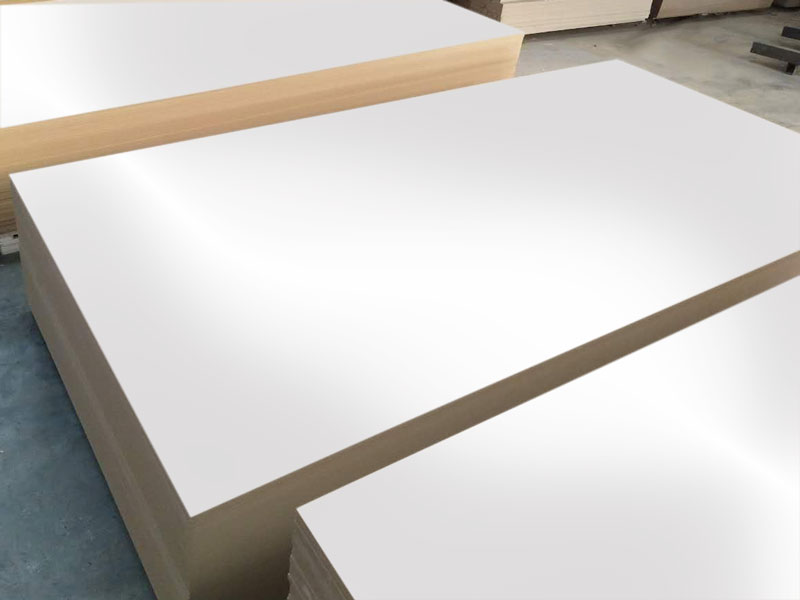 ROCPLEX Melamine MDF Board specifications
Precision-Crafted Strength:
Unveiling our exceptional Melamine MDF Board, measuring 2440x1220x18mm (3/4″ x 8′ x 4′).
The ultimate solution for demanding furniture and interior design projects, engineered for robust strength and durability.
Fusion of Quality and Detail:
Meticulously crafted, our Melamine MDF Board seamlessly merges medium-density fiberboard (MDF) stability and durability with a resilient melamine facing.
The result is a solid board, perfect for applications requiring enduring performance like furniture manufacturing, cabinetry, and shelving.
Unyielding Stability:
A substantial thickness of 18mm (3/4″) ensures unparalleled structural integrity and stability, catering to heavy-duty usage.
With dimensions of 2440*1220mm (8′ x 4′), effortless integration into standard furniture measurements is guaranteed.
Resilient Elegance:
The melamine surface facing excels not only in aesthetics but also in safeguarding against scratches, stains, and moisture.
Easy maintenance guarantees the enduring allure of your furniture over time, while the smooth, lustrous finish adds elegance to any setting.
Explore the possibilities with our Melamine MDF Board, where quality, precision, and resilience converge for exceptional furniture and interior design outcomes.
Melamine MDF Subdued light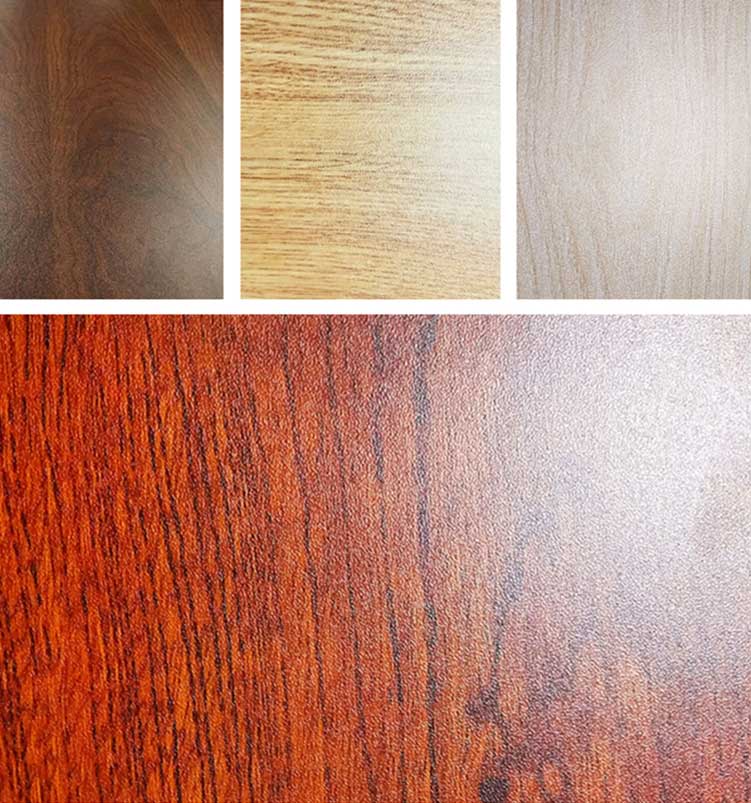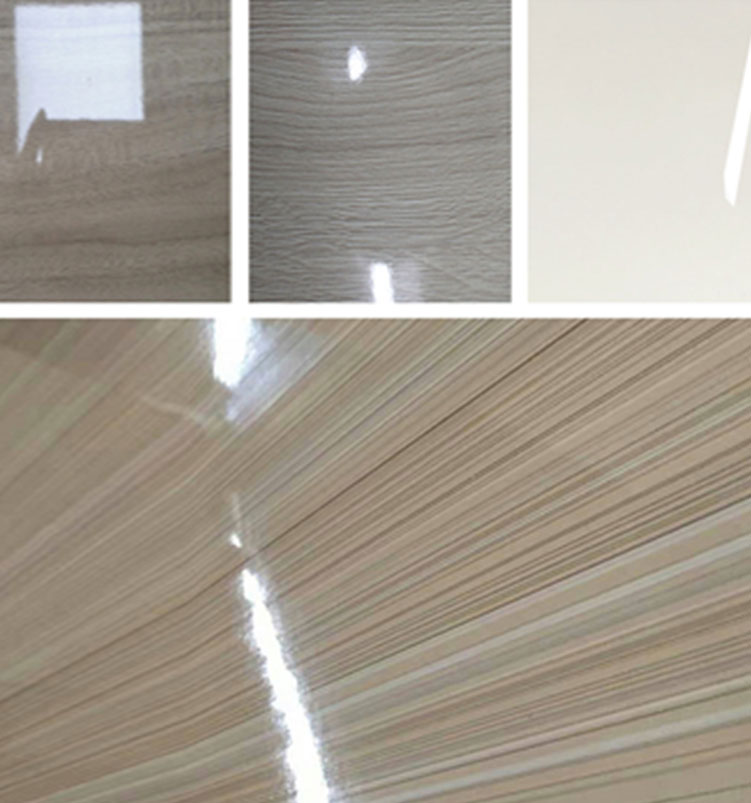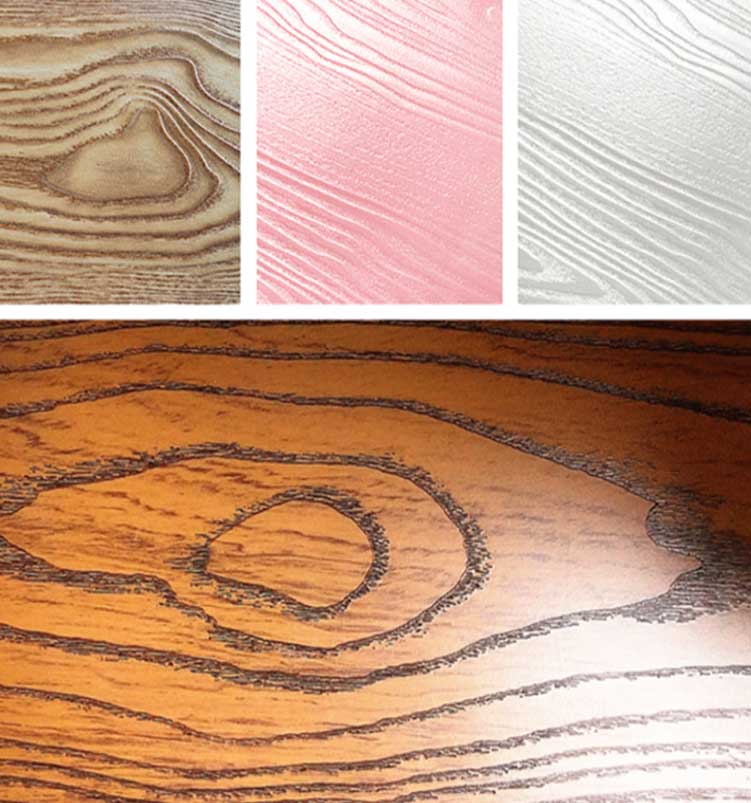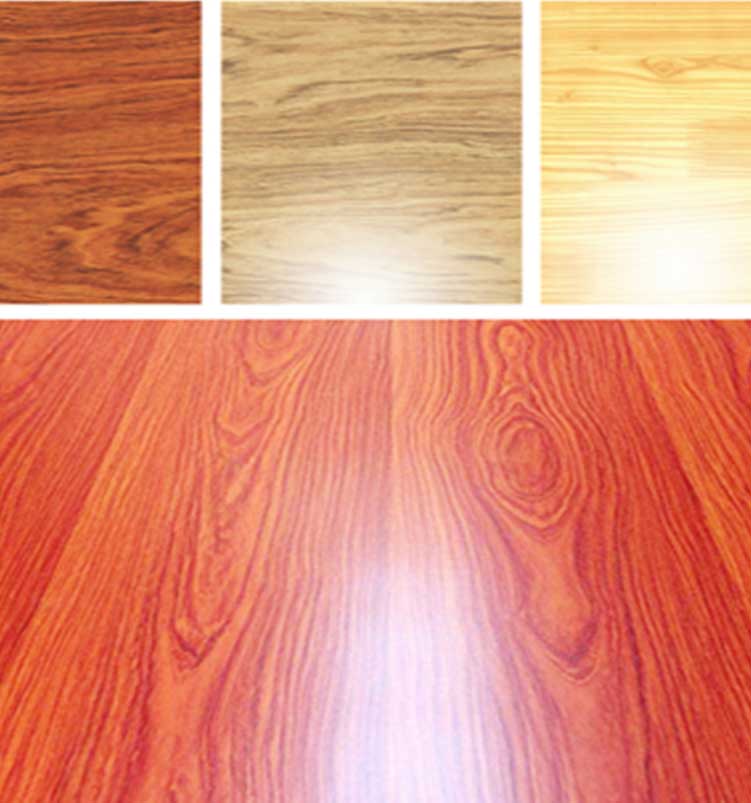 Normal

Thickness

Sheet Size (mm)

Grade

Density   (kg/cm)

 
 
 

Glue

Thickness

tolerance

Packing

Unit

(sheets)

Face and back

Core Materials

Moisture

 
 
 

1/8inch  (3-4mm)

1220×2440

A

820

Melamine

. .MDF

8-14 %

E1

+/-0.2mm

150 / 400

1/2inch (12-13mm)

1220×2440

700

Melamine

. .MDF

8-14 %

+/-0.5mm

70 / 90

5/8inch (15-16mm)

1220×2440

680

Melamine

. .MDF

8-14 %

+/-0.2mm

60 / 70

3/4inch (18-19mm)

1220×2440

680

Melamine

. .MDF

8-14 %

+/-0.2mm

50 / 60












---
Melamine MDF Board 2440*1220*18mm FAQ
Q: What is the weight of a Melamine MDF board with these dimensions?
A: The weight of a Melamine MDF board with dimensions of 2440122018mm can vary slightly depending on the density of the board, but on average, it is approximately 41-43 kg.
Q: What is the difference between Melamine MDF and regular MDF?
A: The main difference between Melamine MDF and regular MDF is that Melamine MDF has a decorative and durable melamine resin-impregnated paper laminated on both sides. Regular MDF does not have this surface treatment and is typically painted, veneered, or laminated after production.
Q: Can Melamine MDF Board be used for outdoor applications?
A: Melamine MDF Board is not recommended for outdoor use because it is not designed to withstand exposure to the elements. Moisture and extreme temperature changes can cause the board to warp or deteriorate.
Q: Is it possible to cut the Melamine MDF board with a saw?
A: Yes, Melamine MDF board can be cut with a saw. However, it is important to use appropriate safety equipment, such as eye protection and a dust mask, and to use a saw with a fine-toothed blade to prevent chipping or splintering of the board's surface.
Q: Can Melamine MDF board be painted or stained?
A: Yes, Melamine MDF board can be painted or stained, but it requires preparation and priming to ensure adhesion of the paint or stain. It is important to follow manufacturer instructions for preparation and application to achieve the desired results.
---
---
Previous:
Revolutionize Construction with SENSO Formwork LVL: Unleash Innovation in Formwork Solutions
---