Premium Quality Engineered LVL Beams 300 x 63mm
LVL Beams 300 x 63mm: There is a basic element in the field of structural engineering and construction known as the LVL beam that serves as the backbone of several buildings and infrastructure projects all around the world in SESNSO framing. This ground-breaking structural component, which stands for "Laminated Veneer Lumber," has quietly revolutionised how we design and build buildings by providing unmatched strength, adaptability, and sustainability.
Refer to the Specifications below for specifications on the major types of LVL formwork supplied by ROCPLEX or contact us to discuss further your needs.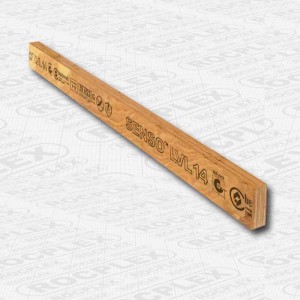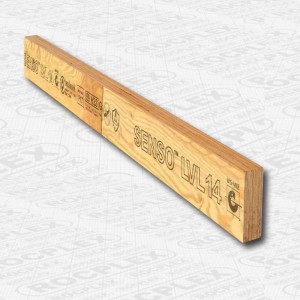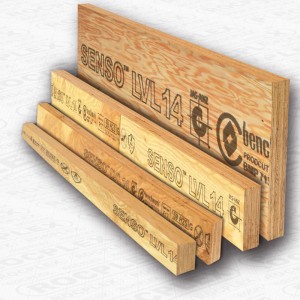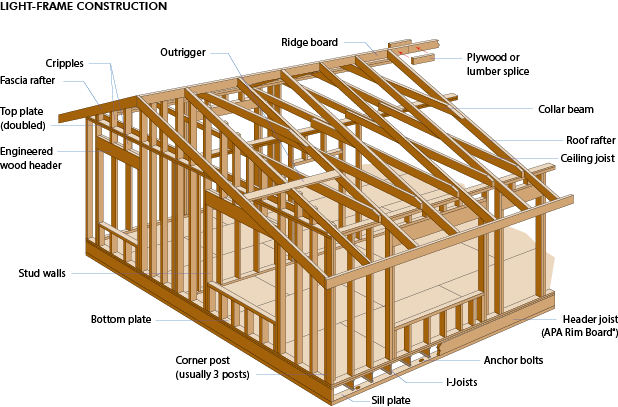 H2S treated Laminated Veneer Lumber (LVL) beams, frequently praised as feats of structural engineering, have a number of exceptional qualities that make them the perfect option for a variety of building applications. These qualities consist of:
Characteristic of LVL beams:
Exceptional Strength: LVL Beams 300 x 63mm are capable of carrying enormous weights in both residential and commercial constructions since their strength surpasses that of conventional timber.
Consistent Quality: The regulated environment in which LVL Beams 300 x 63mm are produced ensures homogeneity in strength and size. This reliability provides dependable performance in building projects and lowers the probability of errors.
Versatility: LVL beams are adaptable to a wide range of structural applications since they are available in a variety of diameters and lengths. Their construction adaptability is increased by the ease with which they may be altered to meet certain project requirements.
Longevity: When compared to typical lumber, LVL beams are renowned for their strength and resistance to warping, bending, and shrinking. Over time, its durability lowers maintenance and replacement expenses.
Environmentally Friendly:LVL is frequently made using wood veneers, a renewable resource, which are obtained from forests that are responsibly managed. Additionally, the production method produces little waste, adding to its image as being environmentally benign.
Cost-Effective: Even while LVL E13 beams may initially cost a little more than certain solutions made of traditional timber, they end up being a more affordable option because of its durability and extended lifespan. The economic attraction of these items is further increased by lower maintenance and replacement costs.
Manufactured from 100% sustainably sourced timbers.
SENSO formwork LVL has a full Chain of Custody aligned with the FSC and PEFC.
Refer to the Specifications below for specifications on the major types of LVL formwork supplied by ROCPLEX or contact us to discuss further your needs.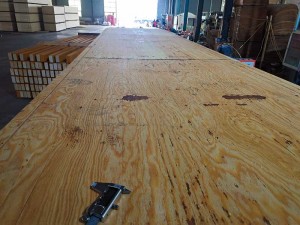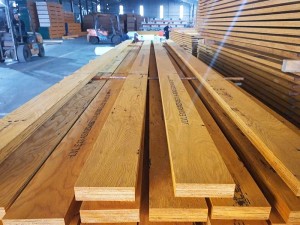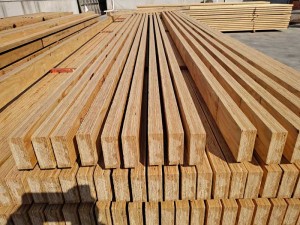 | | | | | |
| --- | --- | --- | --- | --- |
| Container Type | Pallets | Volume | Gross Weight | Net Weight |
| 20 GP | 6 pallets | 20 CBM | 20000KGS | 19500KGS |
| 40 HQ | 12pallets | 40 CBM | 25000KGS | 24500KGS |




Meanwhile, we also can supply you the formwork system accessories, commercial plywood, film-faced plywood, etc.
We are especially professional in supplying LVL and plywood boards.
Please contact our sales team for more detailed information regarding ROCPLEX – SENSO Structural LVL.
---
Q: What are the advantages of using LVL beams?
A: LVL beams have several advantages over traditional sawn lumber beams. They are stronger, more durable, and more resistant to warping and splitting. They also have greater dimensional stability, meaning they are less likely to change shape or size due to changes in temperature or humidity. LVL beams are also lighter than steel beams, making them easier to handle and transport.
Q: What applications are LVL beams suitable for?
A: LVL beams are commonly used in load-bearing walls, roof beams, and floor joists. The 300 x 63mm size is particularly suited for applications that require a high load-bearing capacity. They can also be used in a variety of other applications, such as bridge construction, scaffold planking, and furniture manufacturing.
Q: How are LVL beams manufactured?
A: LVL beams are manufactured by layering thin sheets of wood veneers together with adhesives. The veneers are oriented in the same direction, which maximizes strength and stiffness. The layers are then bonded together under heat and pressure, creating a strong and durable beam.
Q: Can LVL beams be cut to size?
A: Yes, LVL beams can be easily cut to size using standard woodworking tools. However, it is important to follow manufacturer guidelines and recommendations to ensure proper cutting and installation.
Q: Are LVL beams environmentally friendly?
A: LVL beams are considered to be an environmentally friendly building material. They are made from a renewable resource (wood), and the manufacturing process generates very little waste. Additionally, LVL beams are often manufactured using adhesives that are low in formaldehyde, reducing their impact on indoor air quality.
---
---
Previous:
Revolutionize Construction with SENSO Formwork LVL: Unleash Innovation in Formwork Solutions
---