Showcase your products with eye-catching retail displays made from Melamine Faced Chipboard 17mm
In the dynamic world of retail, first impressions matter. The way you present your products can make all the difference in attracting customers and driving sales. Enter Melamine Faced Chipboard 2440*1220*17mm, a versatile material that can revolutionize your retail displays. With its stunning aesthetics and practical advantages, MFC opens the door to creating captivating and functional product showcases that leave a lasting impact.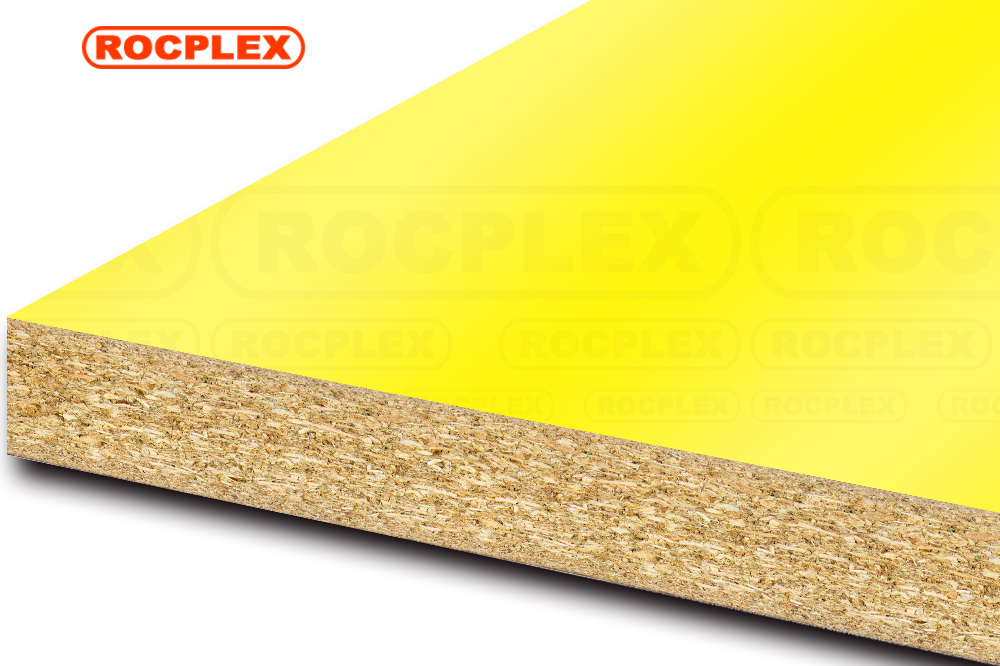 Unveiling the Retail Revolution
Unparalleled Customization: Melamine Faced Chipboard 2440*1220*17mm redefines aesthetics with an array of customizable finishes, textures, and colors. Whether you're aiming for contemporary chic or rustic charm, MFC transforms into your brand's signature effortlessly, resonating with your identity.
Defying Wear and Tear: In the bustling retail arena, MFC stands strong against heavy foot traffic and accidental impacts. Its robust resistance to scratches, impacts, and everyday wear guarantees that your displays maintain their impeccable allure, enduring even the most bustling environments.
Design Flexibility Beyond Bounds: MFC's versatility in design is a designer's playground. From wall-mounted marvels to freestanding creations, MFC embraces myriad design avenues. Design multi-tiered shelves, captivating podiums, or interactive installations that not only catch attention but also immerse customers in your product world.
The Universal Canvas for Diverse Products: MFC's adaptability transcends aesthetics. It flawlessly cradles an array of products, from delicate accessories to robust electronics, making it the perfect choice for a diverse range of retail offerings.
Effortless Elegance, Effortless Care: The sophistication of your displays need not be compromised by maintenance challenges. MFC's easy-to-clean surface preserves the immaculate allure of your retail showcases with minimal effort, leaving you with more time to focus on captivating customers.
Green and Gorgeous: As the world shifts towards sustainability, MFC emerges as an eco-conscious champion. Many MFC options incorporate recycled wood, aligning seamlessly with environmentally conscious values and reinforcing your commitment to a greener planet.
Crafting Dreams into Reality: MFC's seamless handling transforms visionary concepts into tangible retail displays. Designers and creators can unleash their creativity confidently, knowing that MFC can bring even the most intricate ideas to life, infusing innovation into every display.
Melamine Chipboard Pitted
Melamine Chipboard Glossy
Melamine Chipboard Relief
Melamine Chipboard Subdued light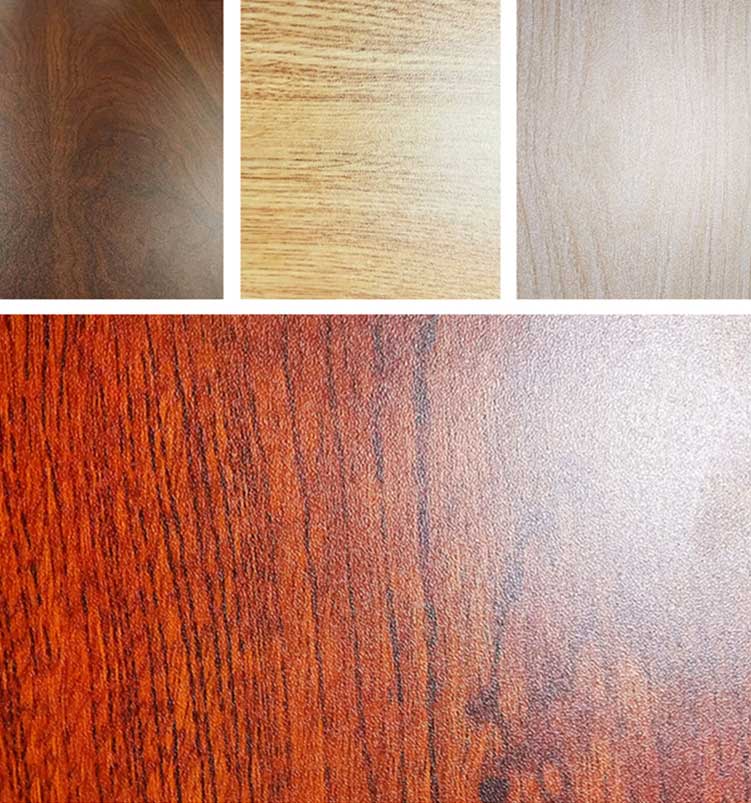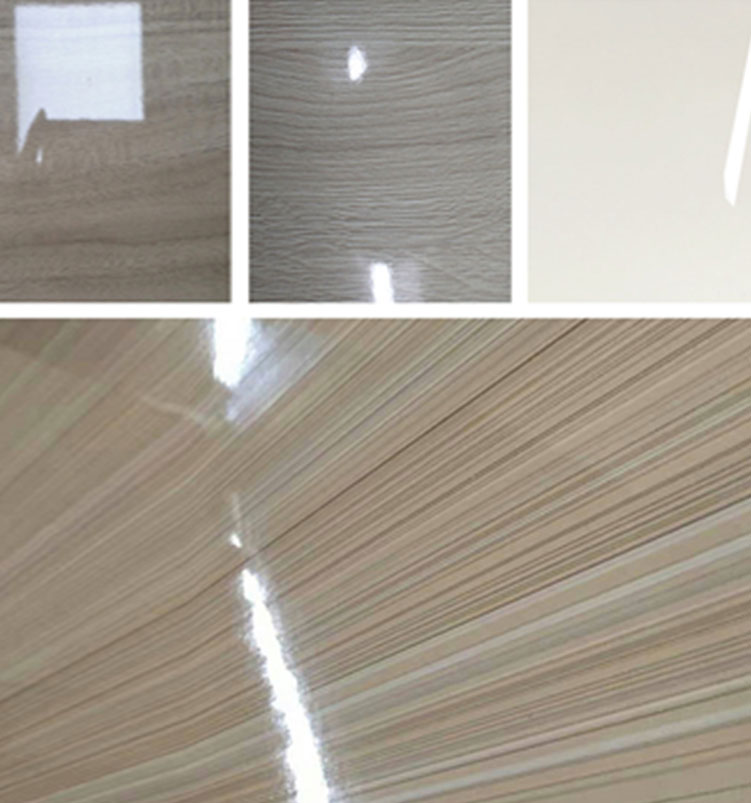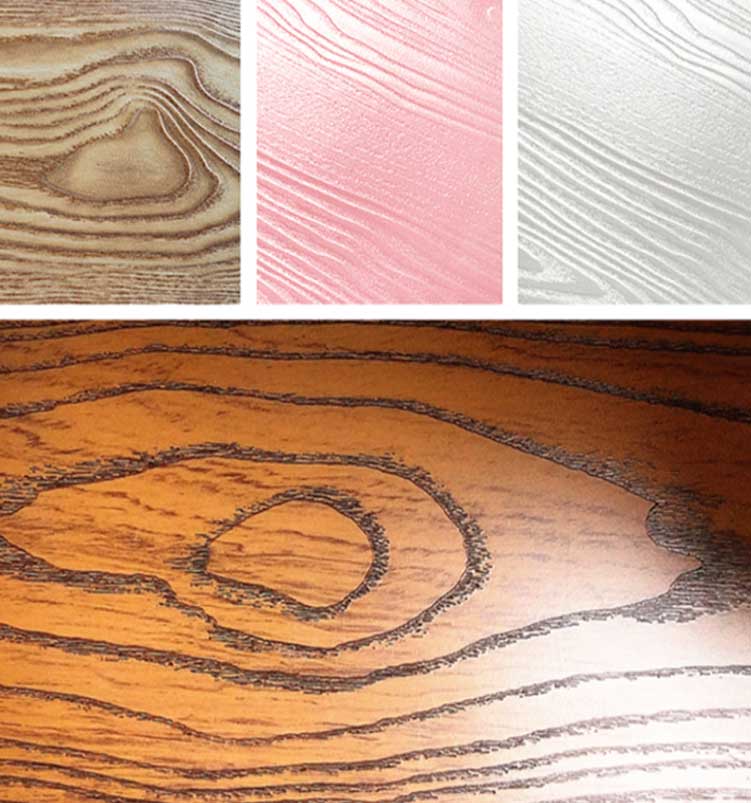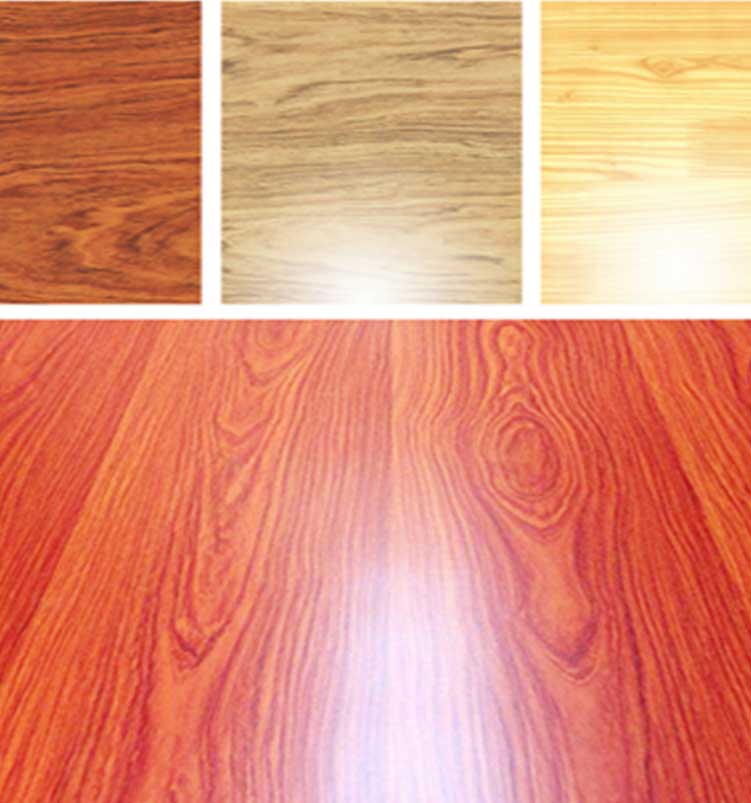 Crafted with precision and attention to detail, this chipboard can be effortlessly cut and shaped to fit your specific design requirements. Its versatility allows for a wide range of applications, including cabinetry, shelving, countertops, and more. Let your creativity flow as you transform this chipboard into functional and visually appealing pieces.
The Melamine Faced Chipboard is not only stylish and versatile but also lightweight, making it easy to handle during installation or DIY projects. Its durability ensures longevity, allowing your creations to withstand the test of time.
Normal

Thickness

Sheet Size (mm)

Grade

Density (kg/cm)

 
 
 

Glue

Thickness

tolerance

Packing

Unit

(sheets)

Face and back

Core Materials

Moisture

 
 
 

1/8inch  (6-7mm)

1220×2440

A

820

Melamine

Plywood

8-14 %

E1

+/-0.2mm

150 / 400

1/2inch (12-13mm)

1220×2440

700

Melamine

Plywood

8-14 %

+/-0.5mm

70 / 90

5/8inch (15-16mm)

1220×2440

680

Melamine

Plywood

8-14 %

+/-0.2mm

60 / 70

3/4inch (18-19mm)

1220×2440

680

Melamine

Plywood

8-14 %

+/-0.2mm

50 / 60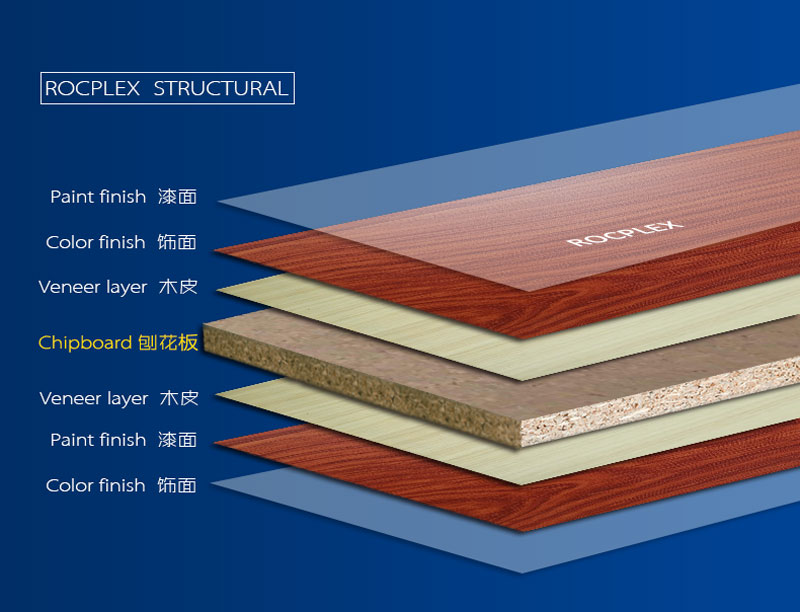 ---
Melamine Faced Chipboard 2440*1220*17mm FAQ
Q: What is melamine-faced chipboard?
A: Melamine-faced chipboard is an engineered wood product made from wood chips or particles combined with resin and compressed into a board. The surface of the board is then covered with a melamine overlay that provides a decorative and durable finish.
Q: What are the advantages of melamine-faced chipboard?
A: Melamine-faced chipboard is durable, resistant to scratches, stains, and moisture, and easy to clean. It is also cost-effective and can be used for a wide range of interior applications, including furniture, cabinetry, and shelving.
Q: What sizes are available for melamine-faced chipboard?
A: Melamine-faced chipboard is available in a variety of sizes, including the popular 2440 1220 17mm size, as well as other standard sizes.
Q: Can melamine-faced chipboard be cut to size?
A: Yes, melamine-faced chipboard can be cut to size using standard woodworking tools, such as a saw or router.
Q: What are the best uses for melamine-faced chipboard?
A: Melamine-faced chipboard is commonly used for furniture construction, cabinetry, and shelving. It is also used in other interior applications where a durable, easy-to-clean surface is desired.
---
---
Previous:
Revolutionize Construction with SENSO Formwork LVL: Unleash Innovation in Formwork Solutions
---