Top-Notch Eco-Friendly LVL Beams 150 x45mm
Welcome to the world of SENSO Framing LVL F17 beams, where innovation and strength unite to redefine structural possibilities. Crafted with precision, these engineered wood LVL Beams 150 x 45mm, offering a balance between compact design and remarkable load-bearing capabilities. The inclusion of H2S treatment further elevates their resilience, making them a reliable choice for various projects, whether indoors or outdoors. Join us on a journey to explore the exceptional attributes that make SENSO Framing LVL F17 beams the go-to solution for robust and enduring constructions.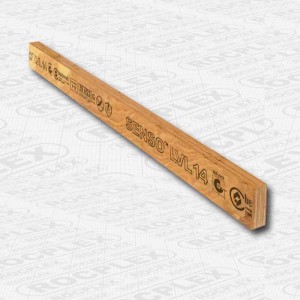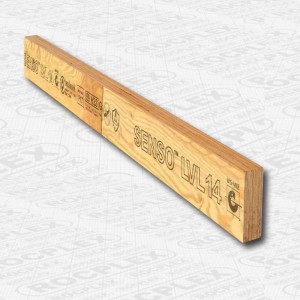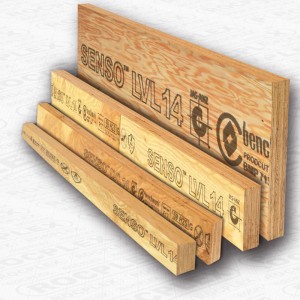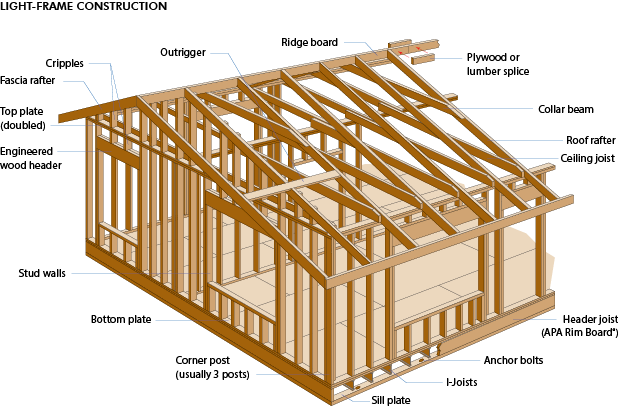 Components of LVL Beams 150 x 45mm
Structural LVL E14 Engineered Wood: This refers to a type of engineered wood product known as Laminated Veneer Lumber (LVL). LVL is created by bonding together thin layers of wood veneers using adhesives, typically with the grain of all layers running in the same direction. This gives LVL superior strength and dimensional stability compared to traditional solid wood.
E14: This might be a specific grade or classification for the LVL, but without further context, it's not clear what it signifies. LVLs come in various grades, each indicating the intended strength and load-bearing capacity of the beam.
150 x 45mm: These dimensions represent the cross-sectional dimensions of the LVL beam. It's 150 millimeters in width and 45 millimeters in thickness. These dimensions are commonly used to describe the width and depth of LVL beams.
H2S Treated: This likely refers to the treatment of the LVL beams with an H2S (Hydrogen Sulfide) treatment. H2S treatment is a form of preservation that helps protect the wood from decay and insect damage, particularly in outdoor or moisture-prone applications.
SENSO Framing LVL F17: "SENSO" could be a brand or manufacturer name associated with the LVL beams. "F17" refers to the structural grade of the LVL beams. In Australia, the F17 grade is a commonly used classification that indicates the beam's load-bearing capacity and suitability for various structural applications.
Refer to the Specifications below for specifications on the major types of LVL formwork supplied by ROCPLEX or contact us to discuss further your needs.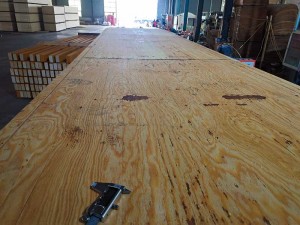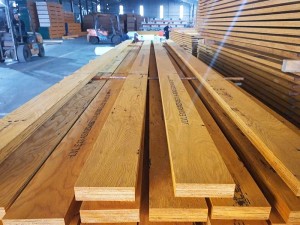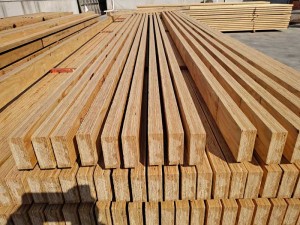 ---
LVL Beams 150 x 45mm FAQ
Q: What is the maximum span for an LVL beam of this size?
A: The maximum span for an LVL beam of 150 x 45mm will depend on a variety of factors, such as the load it will be supporting, the spacing of the supports, and the type of wood used to make the beam. A structural engineer or builder can help determine the appropriate span for your specific project.
Q: How much weight can an LVL beam of this size support?
A: The weight capacity of an LVL beam of 150 x 45mm will also depend on the factors mentioned above. However, as a general guideline, a 150 x 45mm LVL beam can typically support up to 350-400 kg over a 4-meter span.
Q: Can LVL beams be cut to size on-site?
A: LVL beams can be cut to size on site using standard woodworking tools, such as a circular saw or handsaw. However, it is important to follow the manufacturer's recommendations for cutting and handling LVL beams to avoid damage or weakening of the beam.
Q: Can LVL beams be used for outdoor projects?
A: LVL beams can be used for outdoor projects, but they must be treated with a protective coating to prevent damage from moisture and exposure to the elements.
Q: How do LVL beams compare to solid wood beams in terms of cost?
A: LVL beams are typically more expensive than solid wood beams of the same size, but they offer advantages in terms of strength, stability, and uniformity, which can make them a cost-effective choice for certain applications. The overall cost will depend on the specific project and the availability of materials in the local market.
---
---
Previous:
Revolutionize Construction with SENSO Formwork LVL: Unleash Innovation in Formwork Solutions
---