Versatile 4×8 3mm AA Grade Flexible Bending Plywood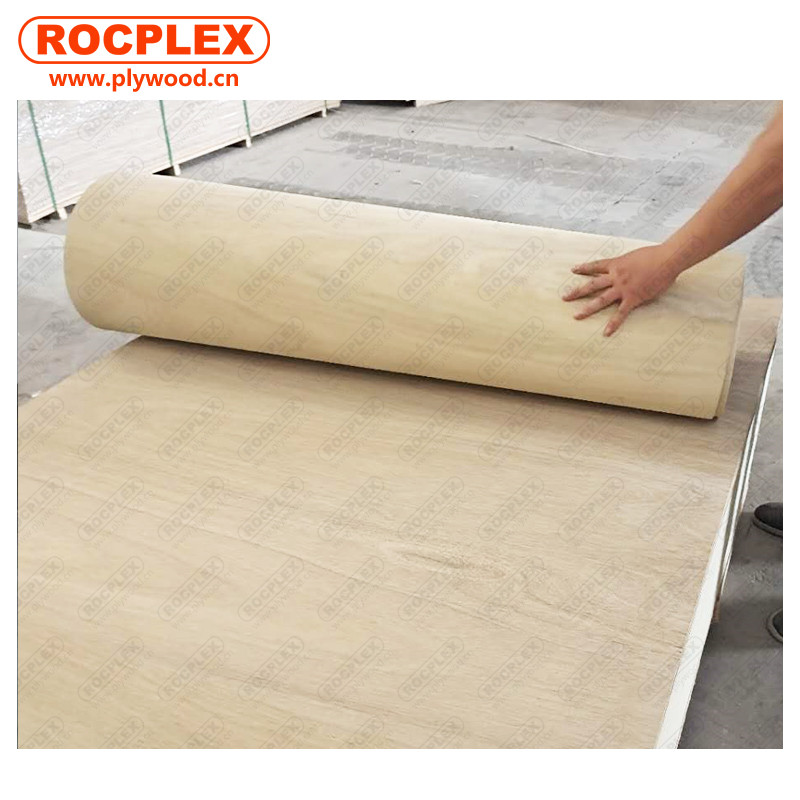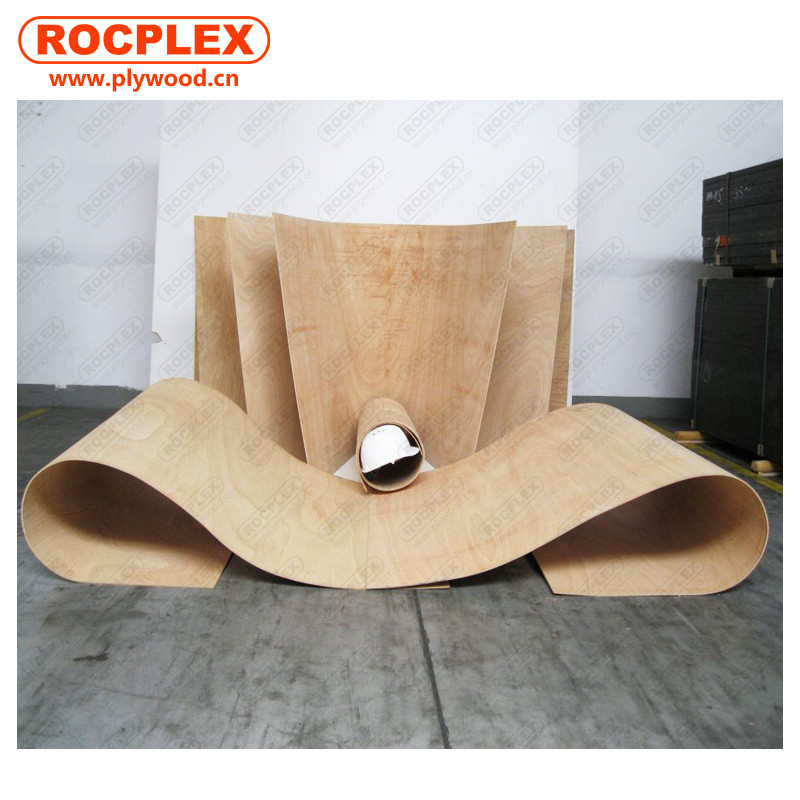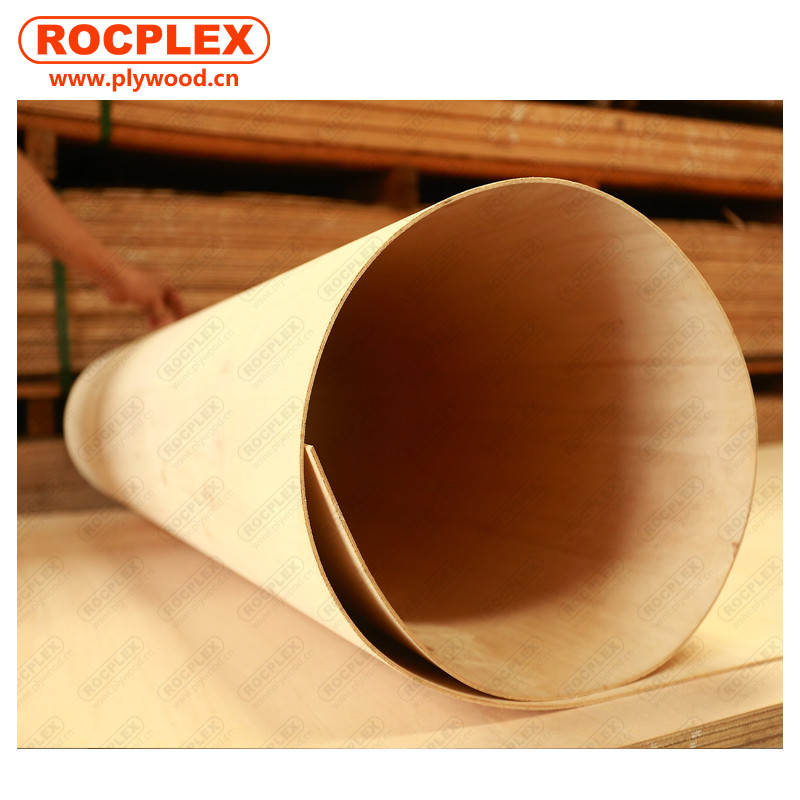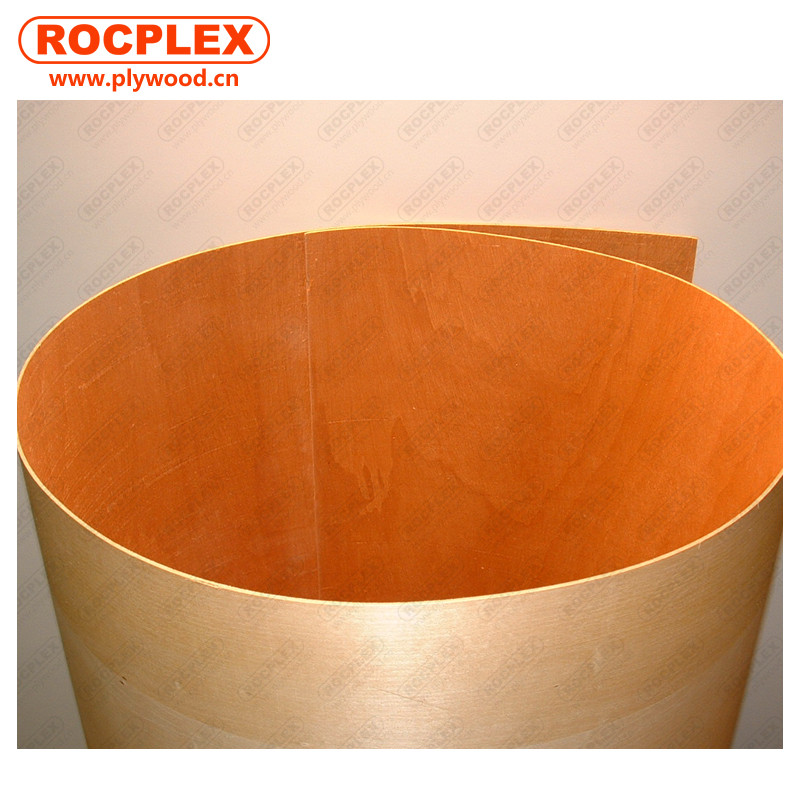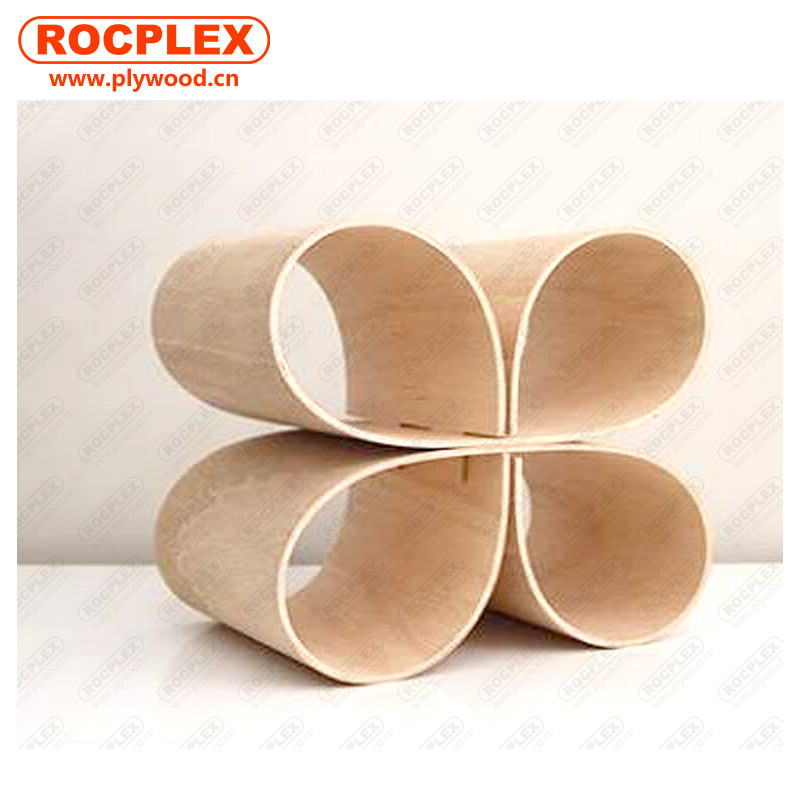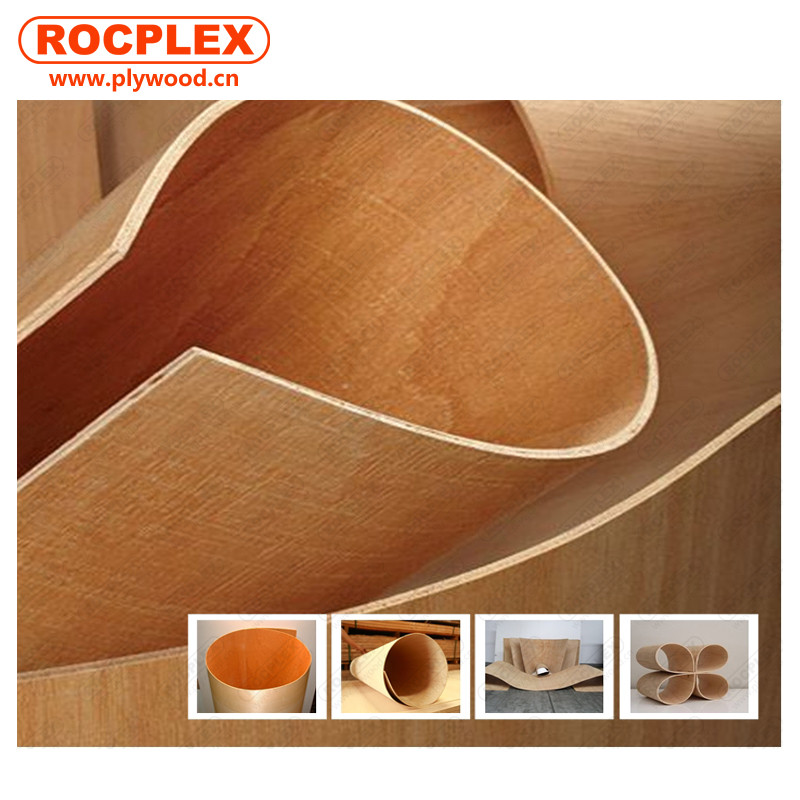 ---
---

4×8′ long grain column bend

---
---
| | | | | |
| --- | --- | --- | --- | --- |
| Container Type | Pallets | Volume | Gross Weight | Net Weight |
| 20 GP | 8 pallets | 22 CBM | 13000KGS | 12500KGS |
| 40 HQ | 18 pallets | 53 CBM | 27500KGS | 28000KGS |
Please contact our sales team for more detailed information regarding bending plywood.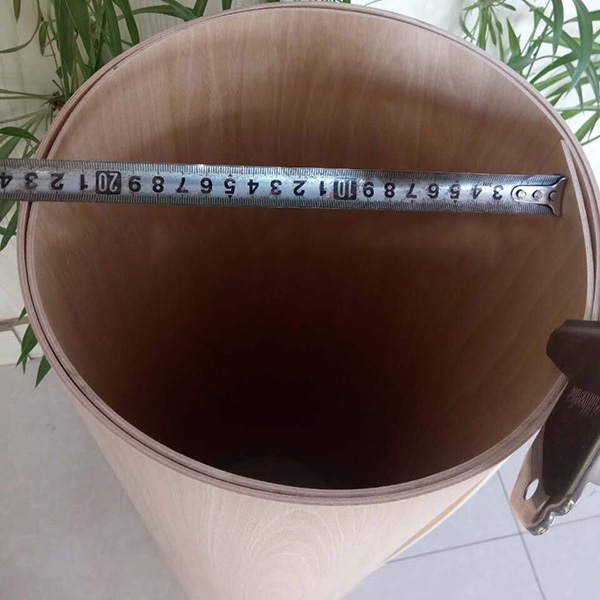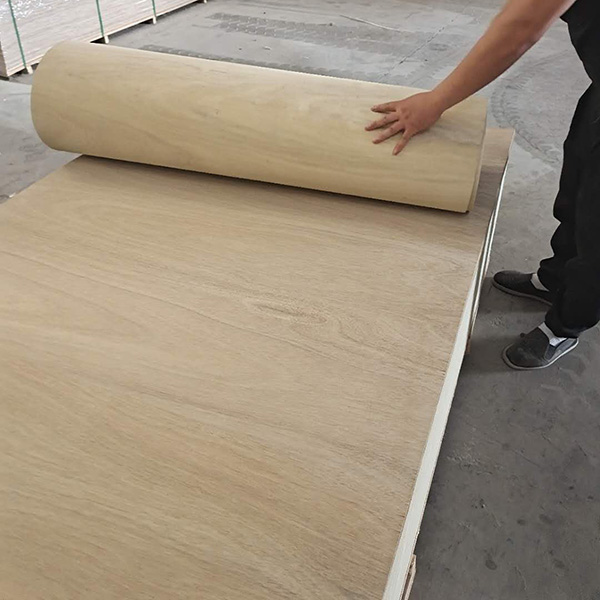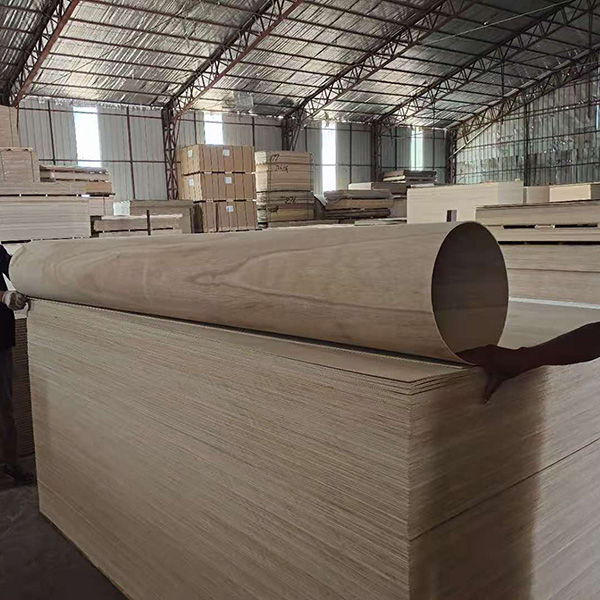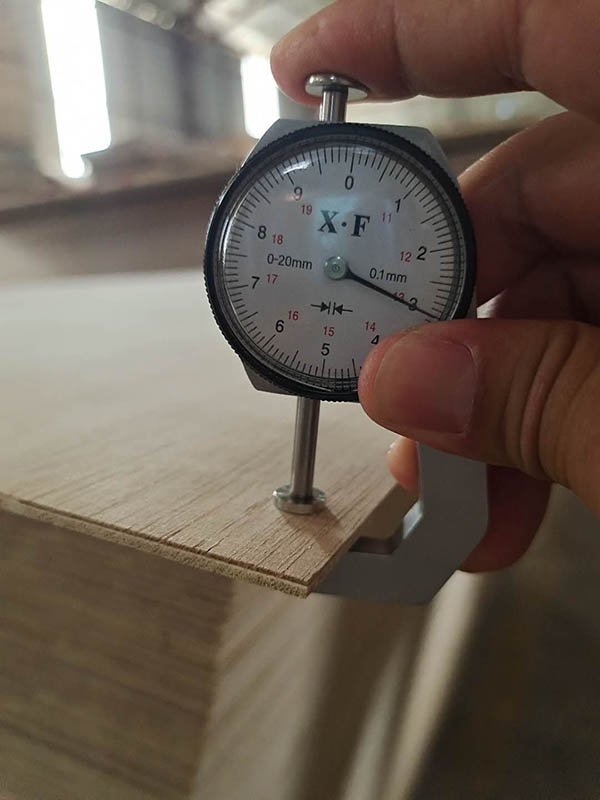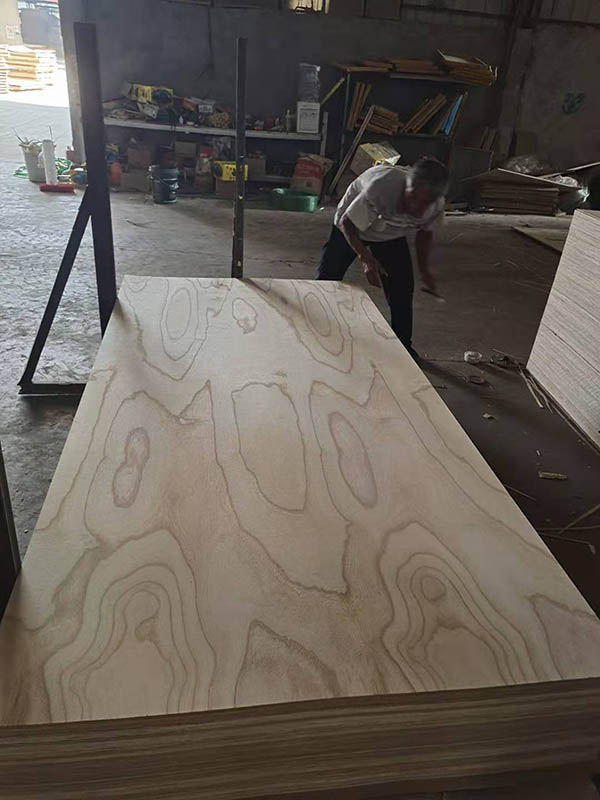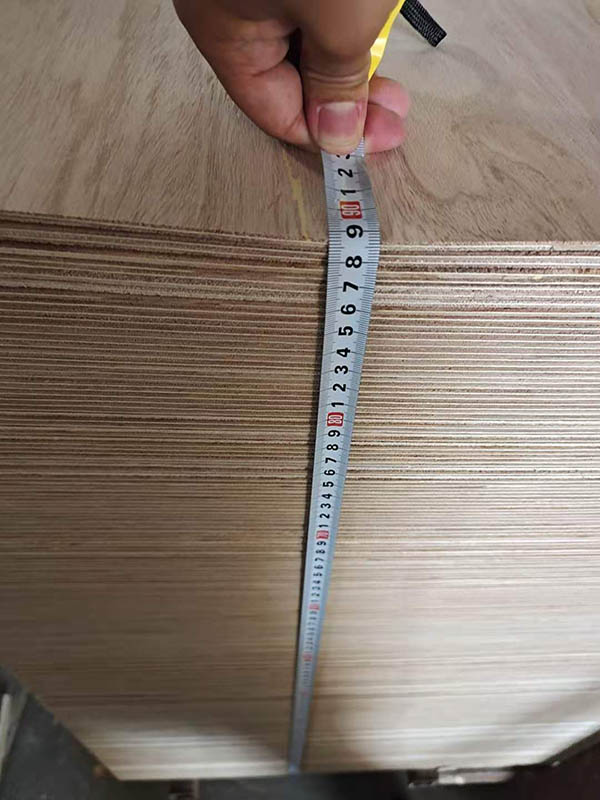 ---
AA Grade Bending Plywood FAQ
Q: What are the applications of 2440 x 1220 x 3mm AA Grade Bending Plywood?
A: This plywood is commonly used for furniture, cabinetry, and interior design projects. It is also suitable for architectural model making, boat building, and other applications where flexibility and bending strength are required.
Q: What is the difference between AA Grade and other grades of plywood?
A: AA-grade plywood is of the highest quality and has no knots, voids, or other defects. Lower grades may have defects that can affect the strength and appearance of the plywood.
Q: Can 2440 x 1220 x 3mm AA Grade Bending Plywood be used for exterior applications?
A: No, this plywood is not suitable for exterior applications as it is not designed to withstand exposure to the elements.
Q: What is the weight of 2440 x 1220 x 3mm AA Grade Bending Plywood?
A: The weight of this plywood varies depending on the species of wood used, but it is generally lightweight and easy to handle.
Q: Can this plywood be stained or painted?
A: Yes, this plywood can be stained or painted to achieve the desired finish. It is important to prepare the surface of the plywood properly before applying any finishes.
---
---
Previous:
Revolutionize Construction with SENSO Formwork LVL: Unleash Innovation in Formwork Solutions
---