LVL Edge Form 300x36mm – SENSO Formwork LVL Edgeform Engineered Wood 6m
In the dynamic world of architecture and design, creating spaces that captivate the eye and inspire the mind is a continuous endeavor. With Edgeform, you have the opportunity to not just design spaces, but to transform them into stunning visual narratives. This article delves into the specifications and versatile usage of Edgeform, shedding light on how it can redefine aesthetic brilliance.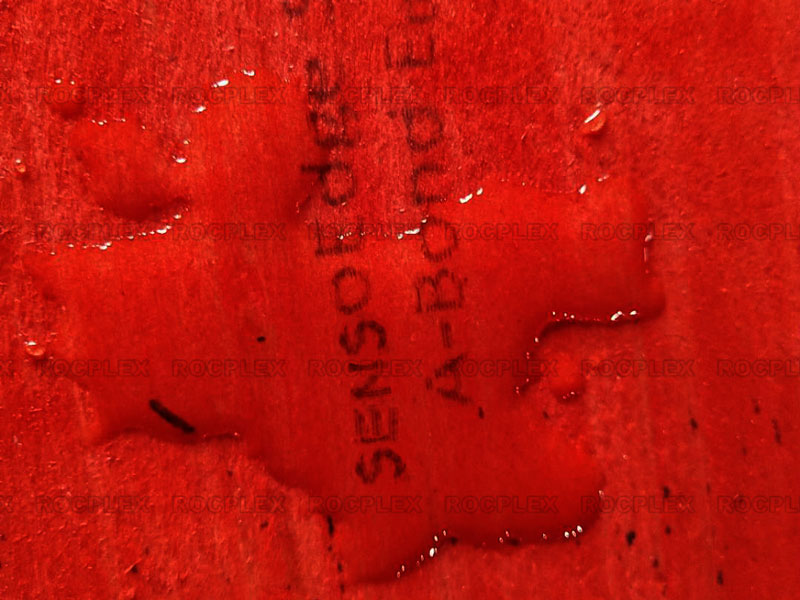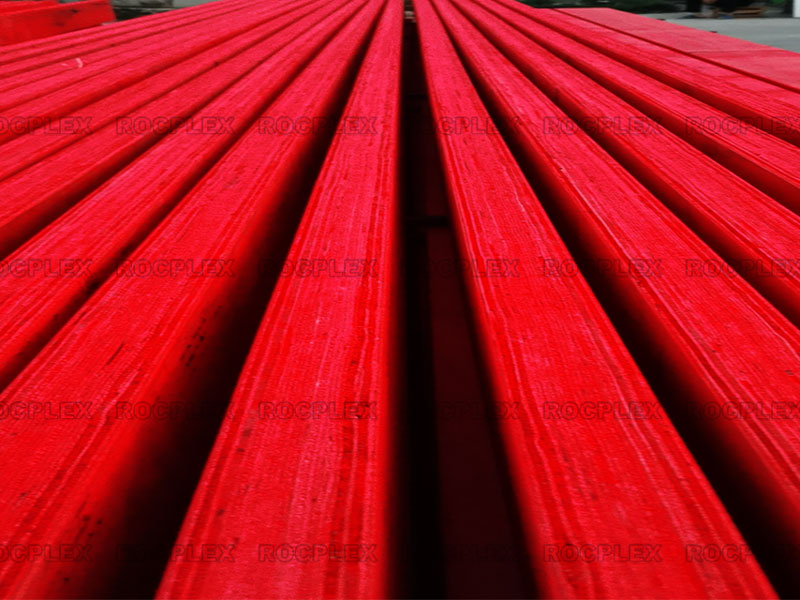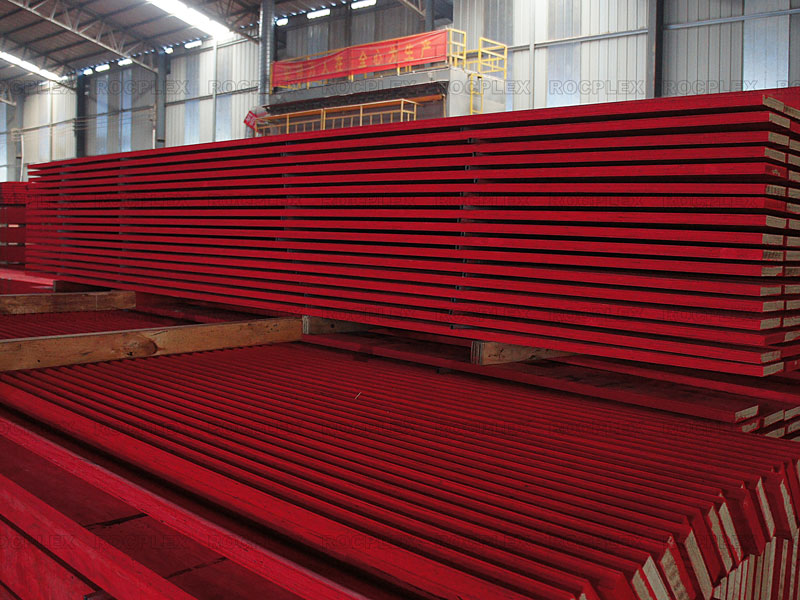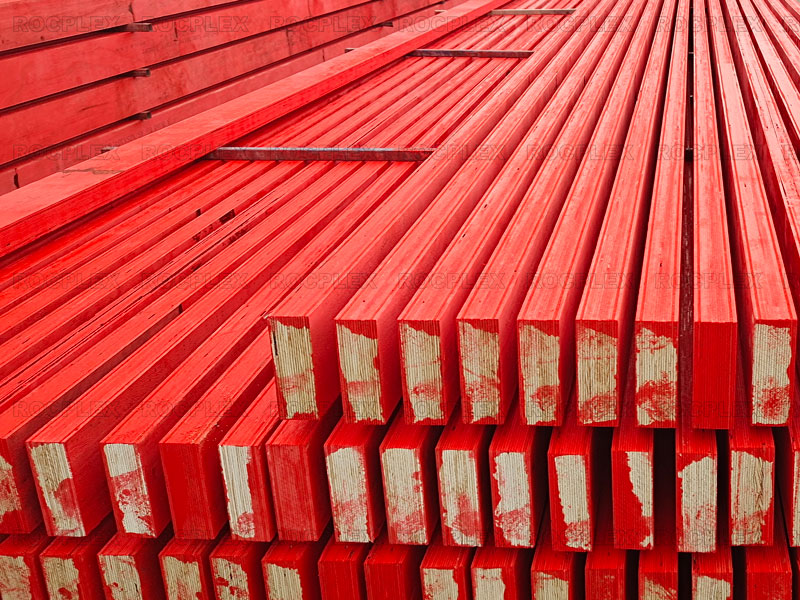 ---
Specifications:
Edgeform is meticulously engineered to combine form and function seamlessly. Crafted from high-quality materials, its specifications include:
Material Options: Offers a range of material options, allowing architects and designers to choose the perfect match for their vision. Whether it's aluminum, stainless steel, or a composite material, It ensures durability and visual appeal.
Finishes: With an array of finishes to choose from, including polished, brushed, and anodized options, Edgeform empowers architects to align their projects with specific aesthetics.
Profiles: Boasts a variety of profiles, offering diverse shapes and sizes to suit different architectural styles and requirements.
Usage:
Edgeform's versatility knows no bounds, making it a coveted choice for various applications:
Facade Enhancement: Elevate building facades by using Edgeform to create clean lines and distinctive architectural details. The material's durability ensures long-lasting impact.
Interior Design: It can be used to frame doors, windows, and partitions, adding a touch of elegance to interiors. It seamlessly complements various design themes.
Outdoor Spaces: Transform outdoor environments with Edgeform, which provides not only visual allure but also withstands outdoor elements.
Commercial Structures: From retail outlets to office buildings, It enhances the visual appeal of commercial spaces, leaving a lasting impression on visitors.
Residential Projects: In residential settings, It can be used to accentuate architectural features, balconies, and more, contributing to an overall sophisticated look.
Refer to the Specifications below for specifications on the major types of LVL formwork supplied by ROCPLEX or contact us to discuss further your needs.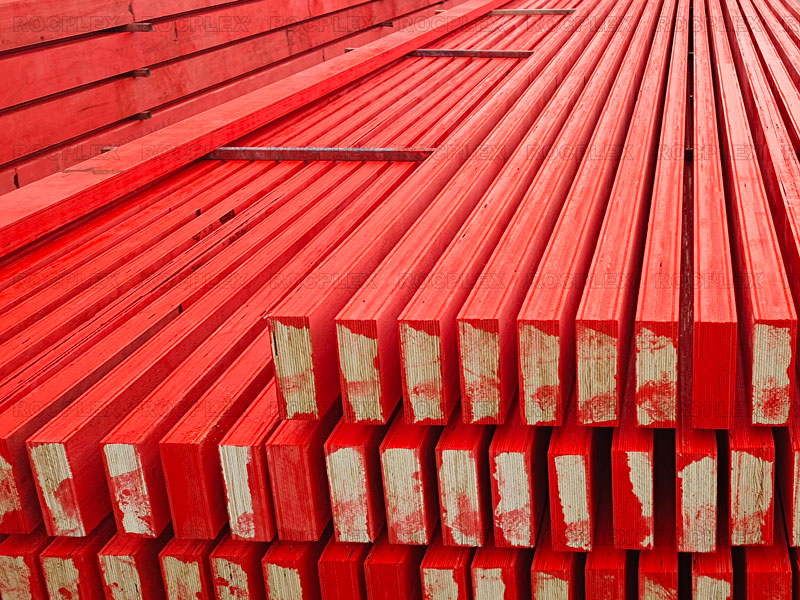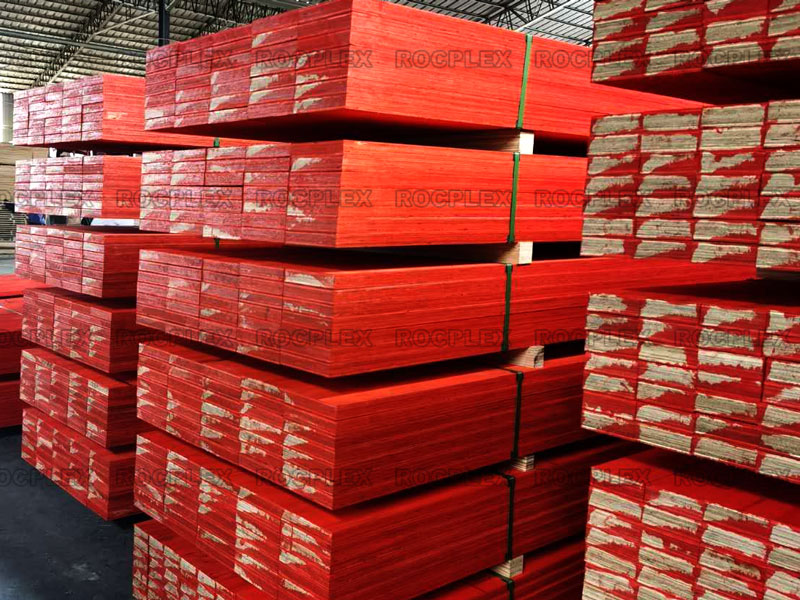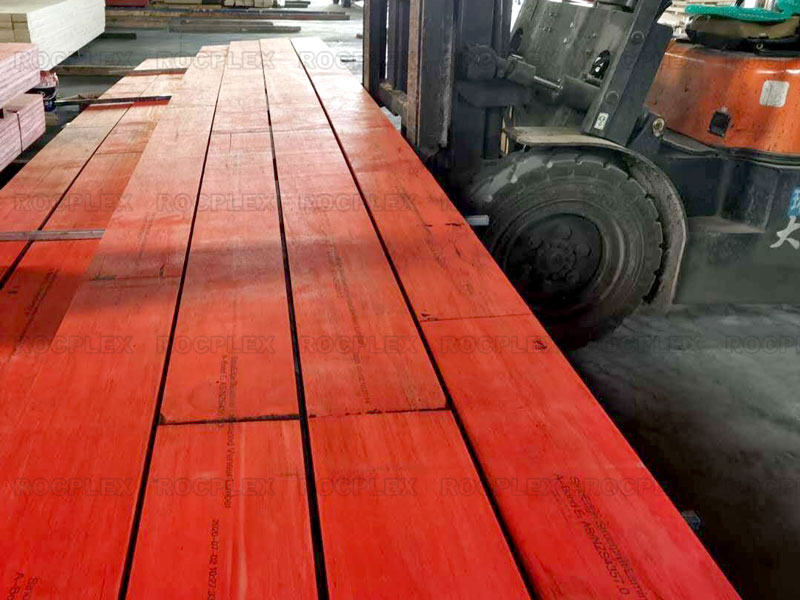 | | | | | |
| --- | --- | --- | --- | --- |
| Container Type | Pallets | Volume | Gross Weight | Net Weight |
| 20 GP | 6 pallets | 20 CBM | 20000KGS | 19500KGS |
| 40 HQ | 12pallets | 40 CBM | 25000KGS | 24500KGS |
---






---
Previous:
Not Prev
---