Buy Top-Notch 30mm CDX Plywood
30mm CDX plywood is a robust and sturdy sheet material made by bonding multiple layers of wood veneer together with a strong adhesive. These veneers are carefully arranged with the grain direction of adjacent layers at right angles to each other, a design that contributes to the plywood's exceptional strength. At 30mm in thickness, this plywood is considerably thicker than standard plywood sheets, which typically range from 3mm to 25mm.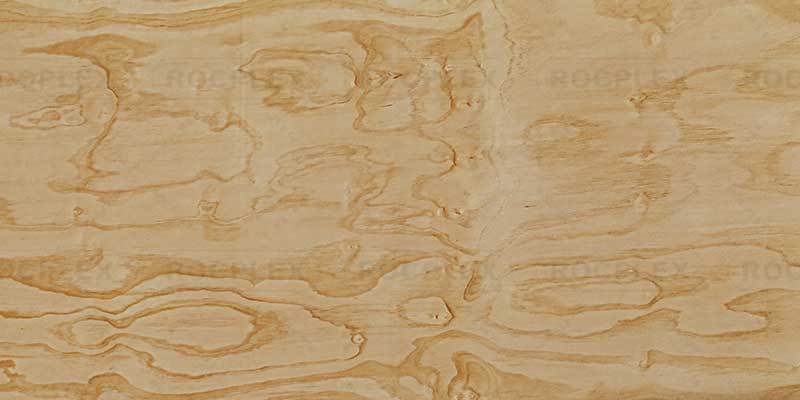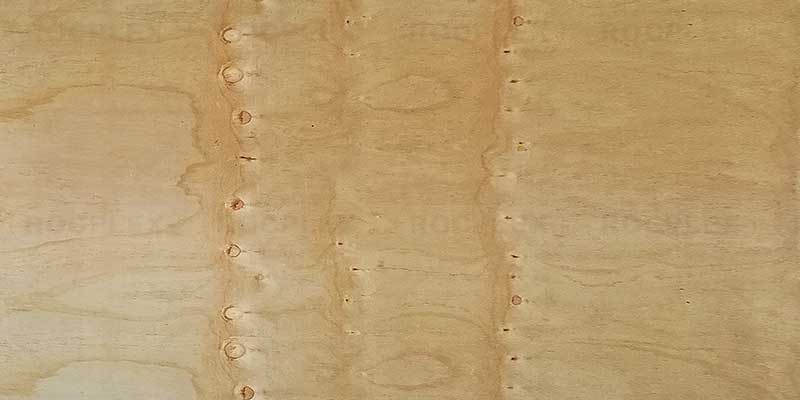 ---
Applications of 30mm CDX Plywood
Heavy-Duty Construction

: One of the primary applications of 30mm CDX ply board is in heavy-duty construction projects. Its substantial thickness and strength make it suitable for load-bearing components, such as beams, columns, and structural panels.

Industrial Use

: Industries often rely on CDX plywood for manufacturing and logistics applications. Its durability and resistance to wear and tear make it an ideal choice for the fabrication of industrial containers, storage racks, and shipping crates.

Formwork

: Construction professionals frequently use CDX plywood for creating formwork for concrete structures. Its rigidity and stability allow it to withstand the pressure exerted by wet concrete during pouring and curing.

Marine Applications: While not marine-grade plywood, 30mm CDX plywood can be used in certain marine applications, such as boat flooring and dock construction, where its thickness provides added buoyancy and strength.
Advantages of 30mm CDX Plywood
The standout feature of 30mm CDX radiate pine plywood is its incredible strength, making it suitable for supporting heavy loads and enduring structural stress.
This plywood type is known for its long-lasting durability, making it a cost-effective choice for projects that require materials to withstand the test of time.
While primarily used in construction, 30mm CDX plywood can also find application in various industrial and logistical settings due to its adaptability.
 

Despite its thickness and durability, 30mm CDX ply board remains a cost-effective option when compared to alternative building materials.
---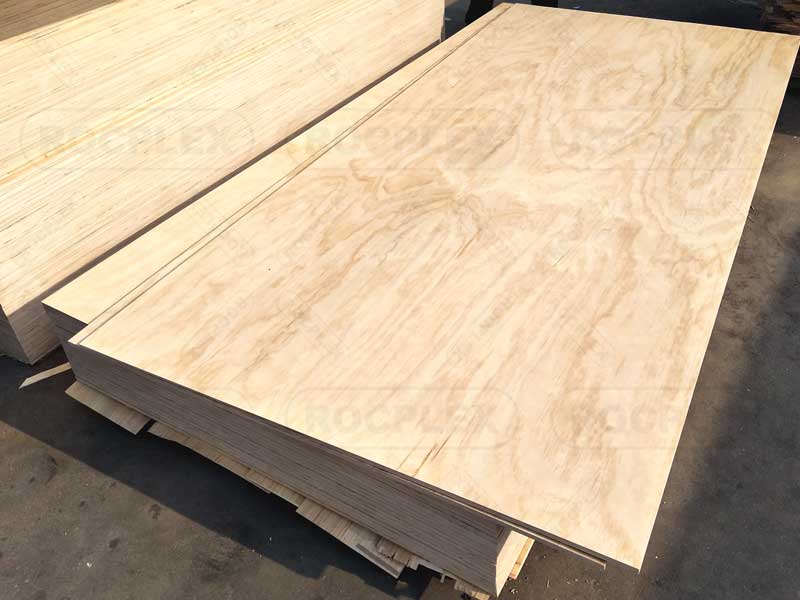 ---
ROCPLEX

CDX Plywood Data
Normal

Thickness

Sheet Size (mm)

Grade

Density(kg/cm)

Glue

Thickness

tolerance

Packing

Unit

(sheets)

Face and back

Core Materials

Moisture

1/8inch (2.7-3.6mm)

1220×2440

CDX

580

Pine veneer

poplar/hardwood/ pine

8-14 %

waterproof

+/-0.2mm

150 / 400

1/2inch (12-12.7mm)

1220×2440

550

Pine veneer

poplar/hardwood/ pine

8-14 %

+/-0.5mm

70 / 90

5/8inch (15-16mm)

1220×2440

530

Pine veneer

poplar/hardwood/ pine

8-14 %

+/-0.5mm

60 / 70

3/4inch (18-19mm)

1220×2440

520

Pine veneer

poplar/hardwood/ pine

8-14 %

+/-0.5mm

50 / 60
---
---

---
ROCPLEX

CDX Plywood Packing & Loading
| | | | | |
| --- | --- | --- | --- | --- |
| Container Type | Pallets | Volume | Gross Weight | Net Weight |
| 20 GP | 10 pallets | 20 CBM | 13000KGS | 12500KGS |
| 40 HQ | 20 pallets | 40 CBM | 25000KGS | 24500KGS |

---
Meanwhile, we also can supply you with the plywood for the roof, sheathing plywood, shuttering plywood and etc.
We are especially professional in supplying CDX plywood.
Please contact our sales team for more detailed information regarding wood sheets.
---
ROCPLEX

30mm CDX Plywood
Choose ROCPLEX 30mm CDX plywood for your next construction project and experience the difference of using premium plyboard and timber boards from a leading plywood board supplier.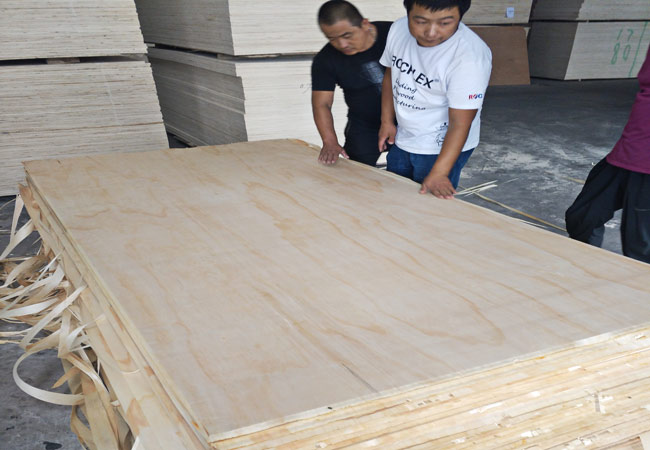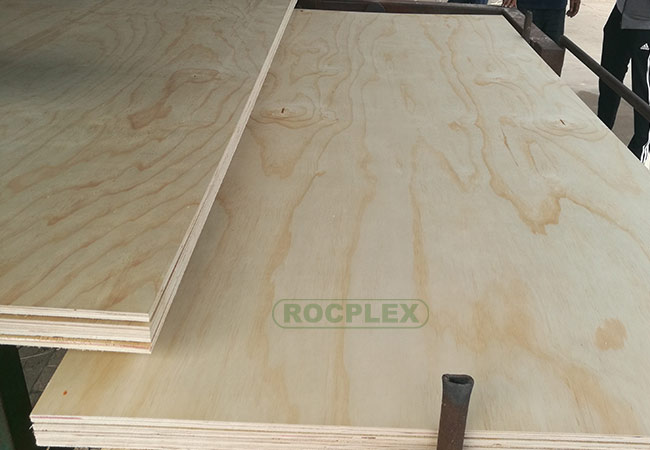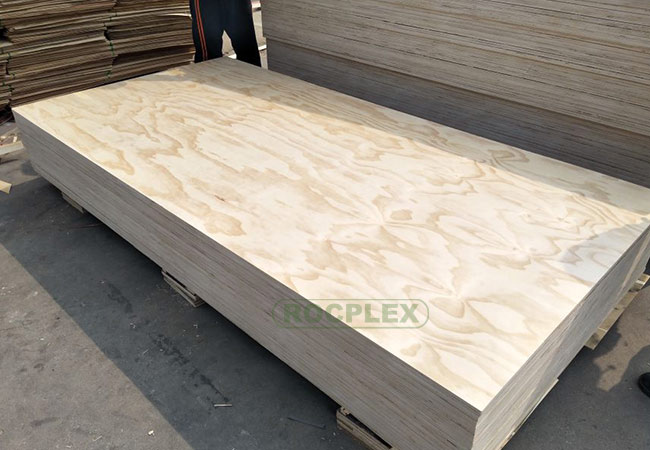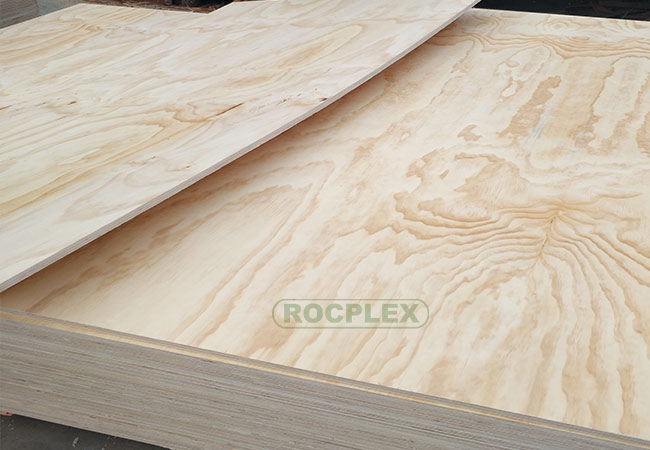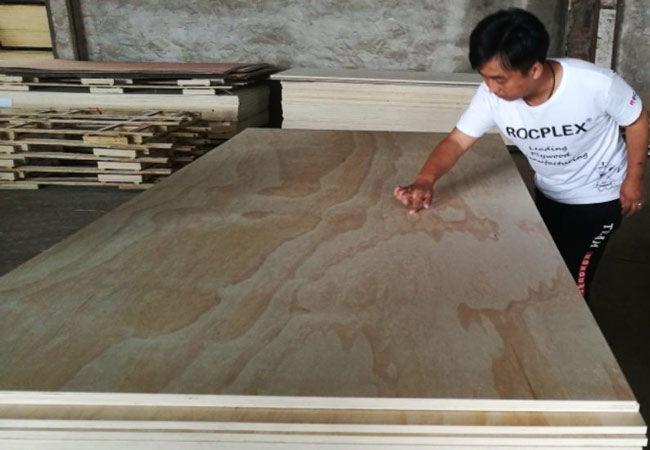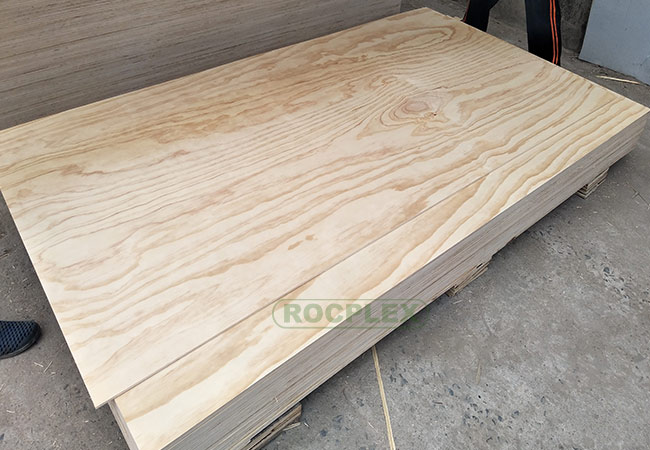 ---
---
---
Previous:
Revolutionize Construction with SENSO Formwork LVL: Unleash Innovation in Formwork Solutions
---