Buy Versatile and Durable BS1088 Marine-Ply (Lightweight Okoume) Plywood 6mm
When it comes to projects that involve water, be it boat building, outdoor furniture for coastal areas, or aquatic installations, the choice of materials becomes crucial. Enter the BS1088 marine ply, a remarkable construction material that combines strength, durability, and versatility. Specifically, the 2440 x 1220 x 6mm dimension variant, often referred to as Lightweight Okoume Marine Plywood, holds the spotlight for its exceptional properties and adaptability.
Properties and Composition: BS1088 marine ply is renowned for its adherence to the British Standard specifications for marine plywood, ensuring its suitability for waterborne applications. Lightweight Okoume Marine Plywood is crafted from Okoume wood, a tropical hardwood known for its lightweight nature and resistance to water-related damage. The 6mm thickness strikes a balance between structural integrity and weight, making it ideal for applications where weight matters, such as small boats and lightweight furniture.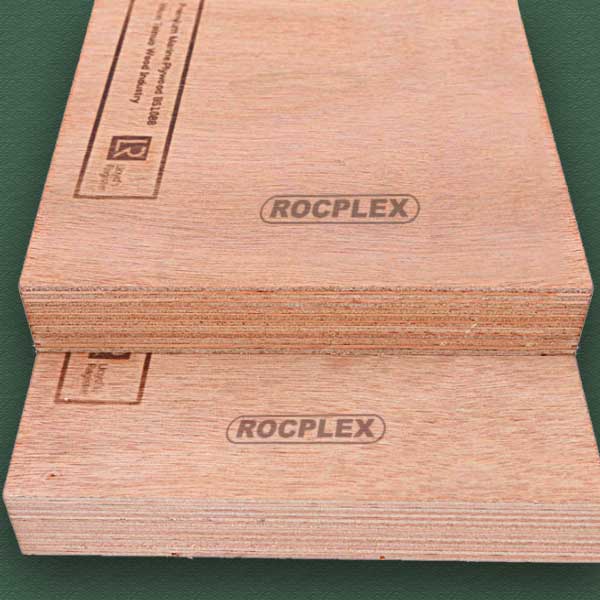 Normal

Thickness

Sheet Size (mm)

Grade

Density   (kg/cm)

 

 

 

Glue

Thickness

tolerance

Packing

Unit

(sheets)

Face and back

Core Materials

Moisture

 

 

 

1/8inch  (2.7-4.0mm)

1220×2440

B/B

B/C

C/C

580

Okoume

Okoume

8-14 %

Wtaerproof Super E0

+/-0.2mm

150 / 400

1/2inch (12-12.7mm)

1220×2440

550

Okoume

Okoume

8-14 %

+/-0.5mm

70 / 90

5/8inch (15-16mm)

1220×2440

530

Okoume

Okoume

8-14 %

+/-0.5mm

60 / 70

3/4inch (18-19mm)

1220×2440

520

Okoume

Okoume

8-14 %

+/-0.5mm

50 / 60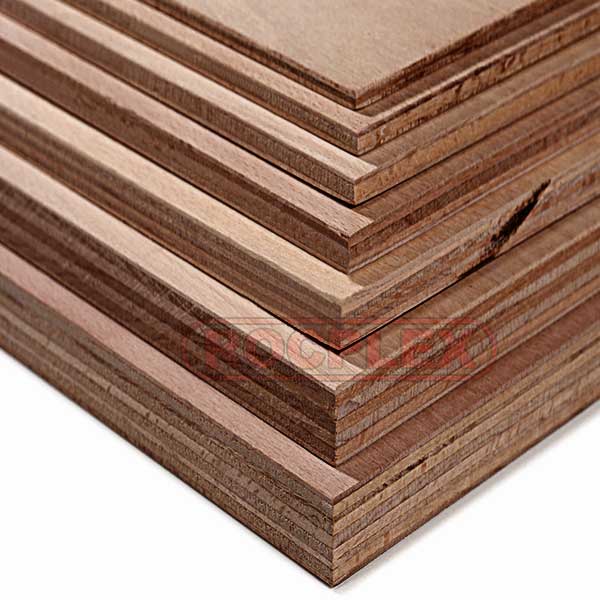 Boat Building: One of the primary applications of Lightweight Okoume Marine Plywood is in boat construction. Its strength-to-weight ratio, resistance to water, and durability make it an excellent choice for building various types of boats, from kayaks and canoes to sailboats and motorboats.
Outdoor Furniture: Coastal areas and poolside locations demand furniture that can withstand exposure to moisture and sunlight. This marine plywood variant can be utilized to create outdoor tables, chairs, benches, and loungers that remain resilient and appealing over time.
Aquatic Structures: From docks and piers to floating platforms and pontoons, Lightweight Okoume Marine Plywood can be employed to create stable and reliable aquatic structures. Its ability to resist water-induced deterioration makes it a dependable choice for structures that remain in constant contact with water bodies.
Interior Design: Beyond waterborne applications, this marine plywood can be used in interior design projects where moisture resistance is essential. Bathrooms, saunas, and kitchens can benefit from its robustness against humidity and potential water splashes.
Architectural Accents: The lightweight nature of this marine plywood variant makes it an attractive choice for architectural accents, such as decorative panels, wall coverings, and ceiling designs.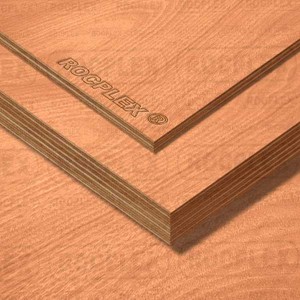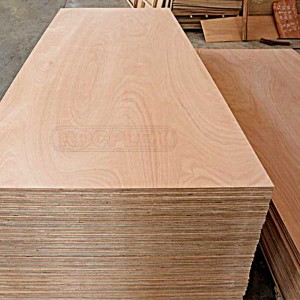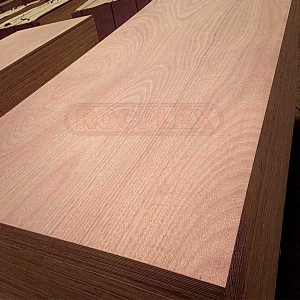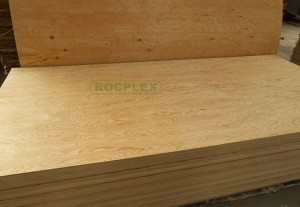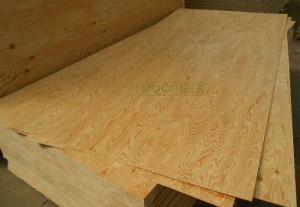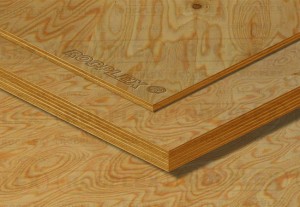 ---
Marine Plywood 2440 x 1220 x 6mm FAQ
Q: What is marine plywood?
A: Marine plywood is a type of plywood that is specially designed for use in applications where it will be exposed to moisture or water. It is made using waterproof adhesive and has a high-quality finish that makes it resistant to water damage and rot.
Q: What are the dimensions of marine plywood?
A: The dimensions of marine plywood are 2440mm (length) x 1220mm (width) x 6mm (thickness).
Q: What are the uses of marine plywood?
A: Marine plywood is commonly used in applications that require a high level of water resistance and durability, such as boat building, docks, and other marine applications. It can also be used in outdoor furniture, cabinets, and other construction projects where moisture is a concern.
Q: Is marine plywood 2440 x 1220 x 6mm waterproof?
A: Yes, marine plywood is waterproof due to its construction with waterproof adhesive and high-quality finish. This makes it resistant to water damage, rot, and decay.
Q: What is the weight of marine plywood 2440 x 1220 x 6mm?
A: The weight of marine plywood is approximately 7.3 kilograms per square meter.
---
---
Previous:
Revolutionize Construction with SENSO Formwork LVL: Unleash Innovation in Formwork Solutions
---