Elevate Your Construction with LVL Beams 330 x 45mm: Strength, Versatility, and Installation
Introducing the Future of Construction: LVL Beams 330 x 45mm. These beams provide unrivaled strength, exceptional mobility, and simple installation. Transform your projects with cutting-edge engineering.
Strength and Structural Brilliance:
LVL beams at 330 x 45mm are engineered for unparalleled strength. Created by layering veneers and bonding them with advanced adhesives, these beams offer exceptional load-bearing capabilities while maintaining structural integrity.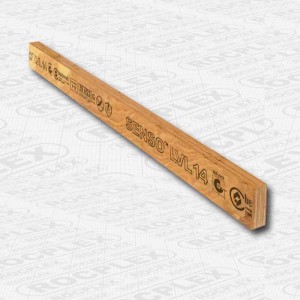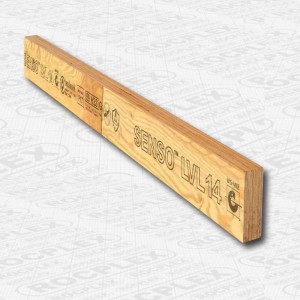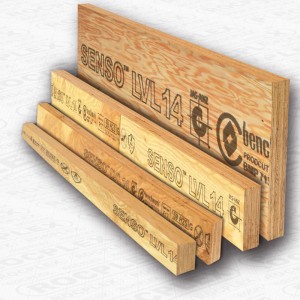 Exploring Applications:
Robust Flooring Systems: LVL beams provide a solid foundation for floors, ensuring stability and minimizing deflection for long-lasting structures.
Resilient Roof Frameworks: Their strength makes LVL beams a reliable choice for constructing sturdy and durable roof frameworks, providing consistent support.
Architectural Elements: LVL beams seamlessly integrate into visible architectural features, enhancing both structural integrity and aesthetics.
The installation of LVL beams involves several key steps:
Preparation: Ensure proper measurement, assessment of load requirements, and familiarity with the building's layout to determine the ideal placement of LVL beams.
Handling and Safety: Handle LVL beams with care due to their size and weight. Employ proper lifting equipment and safety measures during transportation and installation.
Cutting and Shaping: If necessary, cut and shape LVL beams using appropriate tools, ensuring accurate dimensions for a precise fit.
Furthermore, LVL beams align with sustainable construction practices, offering an eco-friendly alternative that doesn't compromise on performance. By choosing LVL, you embrace an approach that reduces environmental impact without sacrificing the quality and durability your projects demand.
Refer to the Specifications below for specifications on the major types of LVL formwork supplied by ROCPLEX or contact us to discuss further your needs.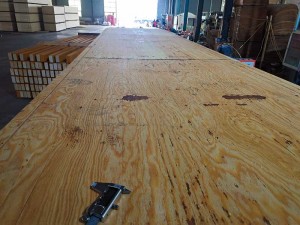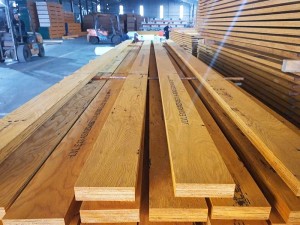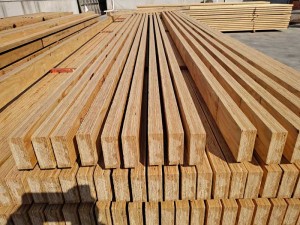 ---
Q: What is an LVL beam?
A: An LVL beam is an engineered wood product made by bonding together thin layers of wood veneers with adhesives. The resulting product is strong, stable, and uniform in size and shape, making it an ideal choice for structural applications.
Q: What are the dimensions of a 330 x 45mm LVL beam?
A: The 330 x 45mm LVL beam has a height of 330mm and a width of 45mm. The length can vary based on the specific application and is available in different lengths, typically ranging from 2.4m to 6m or more.
Q: What is the weight of a 330 x 45mm LVL beam?
A: The weight of a 330 x 45mm LVL beam depends on the length and the density of the wood used in its construction. As an example, a 4m length of 330 x 45mm LVL beam made with pine wood may weigh around 48kg.
Q: What are the advantages of using LVL beams?
A: LVL beams have several advantages over traditional solid wood beams. They are stronger, more stable, and more uniform in size and shape. LVL beams also have a higher load-carrying capacity and are less prone to warping, twisting, and splitting. They can also be engineered to precise sizes and lengths, making them ideal for specific applications.
Q: What are some common uses for 330 x 45mm LVL beams?
A: 330 x 45mm LVL beams are commonly used as structural members in both residential and commercial construction. They can be used as floor joists, roof rafters, wall studs, and beams for load-bearing walls. They are also used in bridge construction and other infrastructure projects.
---
---
Previous:
Revolutionize Construction with SENSO Formwork LVL: Unleash Innovation in Formwork Solutions
---