Durable cost-effective 3.6mm plywood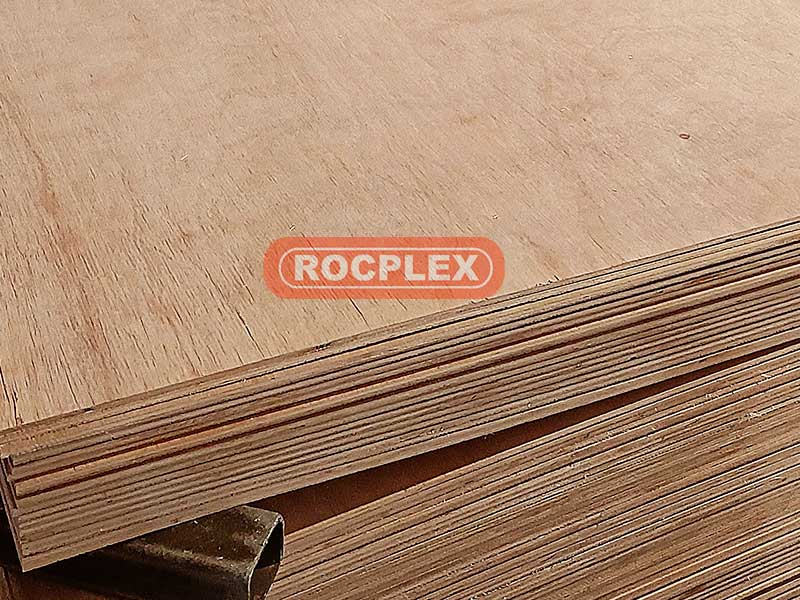 3.6mm plywood is a thin but sturdy sheet material made from layers of wood veneer glued together. These layers are typically arranged with the grain direction of adjacent layers at right angles to each other, which lends plywood its remarkable strength and durability. The 3.6mm thickness of this plywood makes it suitable for a range of applications where a thinner panel is required, but strength is still necessary.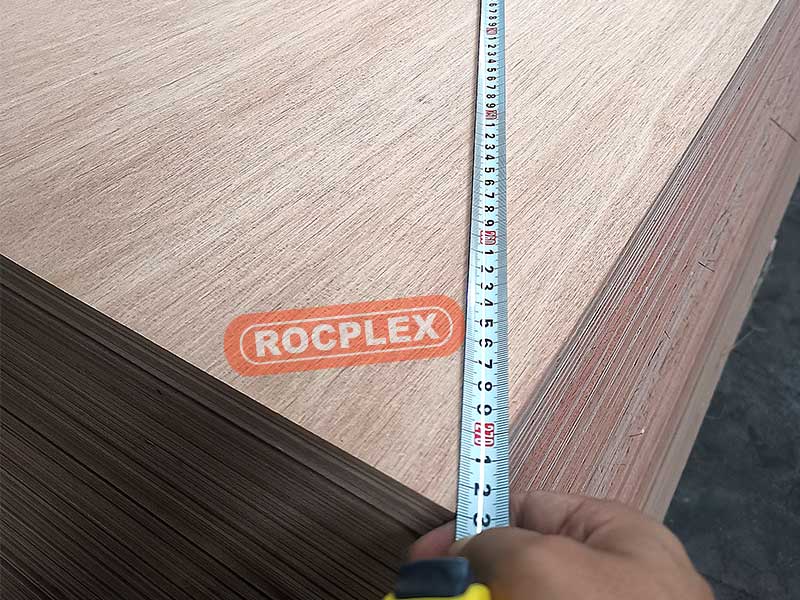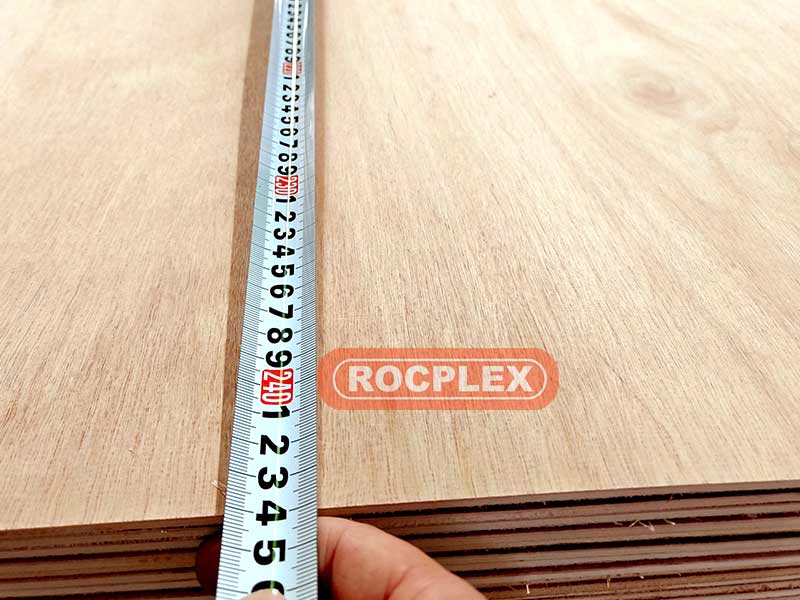 ---
Applications of 3.6mm Plywood
Sheathing: Plywood sheathing is a critical component in building construction. It provides structural support and rigidity to the framing of walls, roofs, and floors. 3.6mm plywood is often used for wall sheathing due to its lightweight nature while still offering sufficient strength to withstand wind loads and other external forces.
Roofing Plywood: Roofing plywood is an essential part of any roofing system. It serves as the base for roofing materials such as shingles or tiles. The 3.6mm thickness is ideal for roofing applications, as it maintains structural integrity without adding excessive weight to the roof structure.
Interior and Decorative Projects: While 3.6mm plywood may be thinner compared to other options, it can still be used for interior projects such as cabinetry, furniture, and decorative wall panels. Its thin profile allows for flexibility in design while maintaining adequate strength.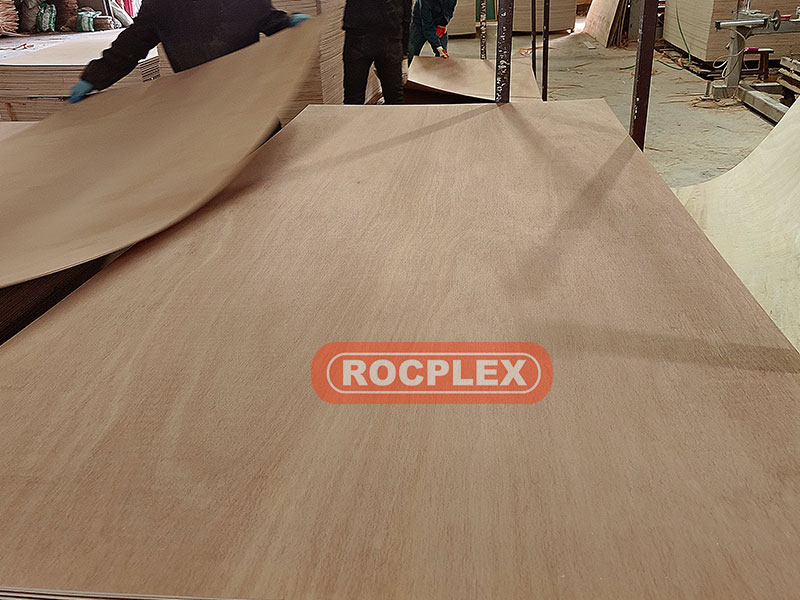 ---











---

---
---
| | | | | |
| --- | --- | --- | --- | --- |
| Container Type | Pallets | Volume | Gross Weight | Net Weight |
| 20 GP | 10 pallets | 20 CBM | 13000KGS | 12500KGS |
| 40 HQ | 20 pallets | 40 CBM | 25000KGS | 24500KGS |

---
---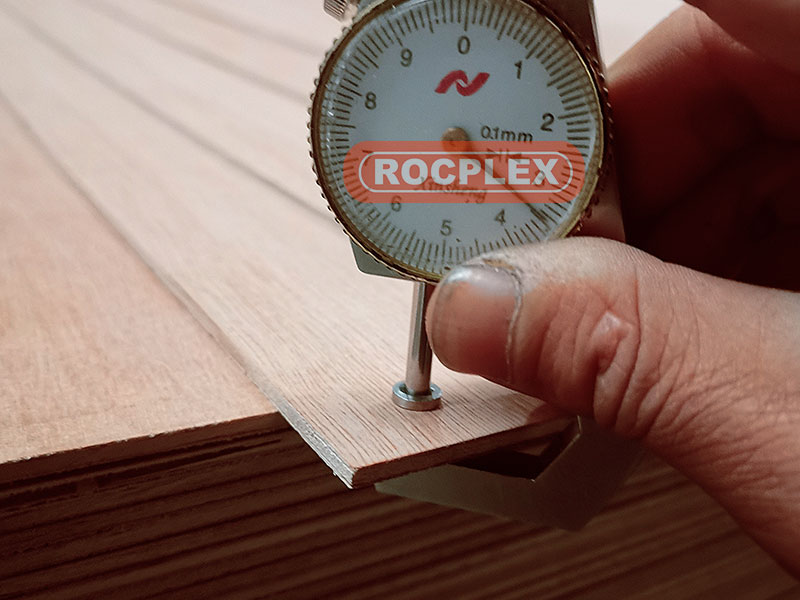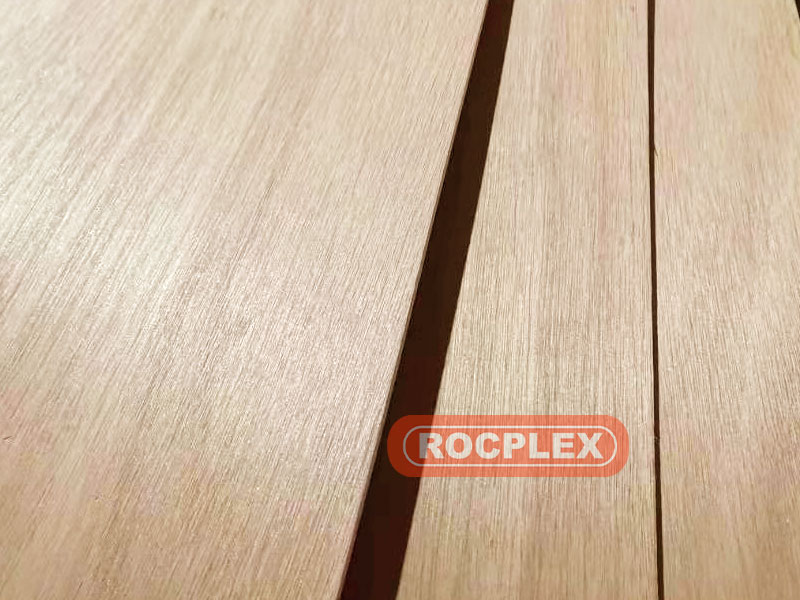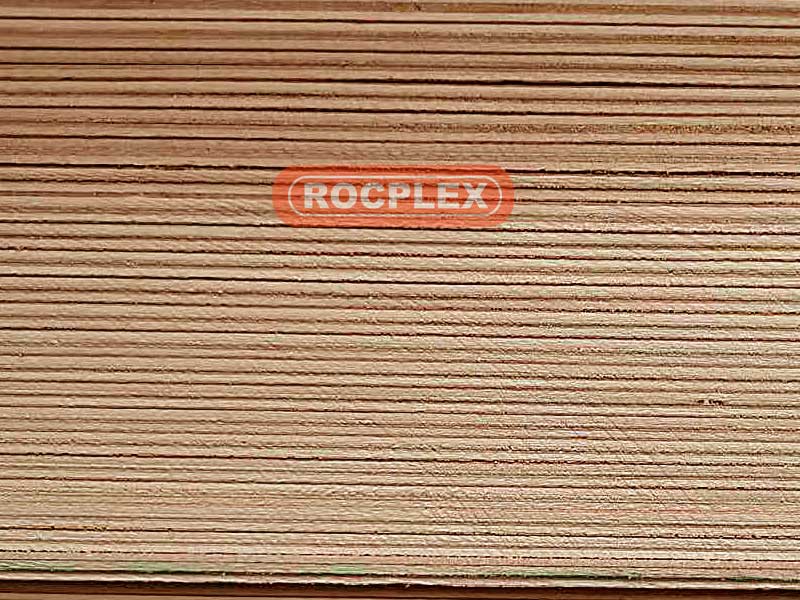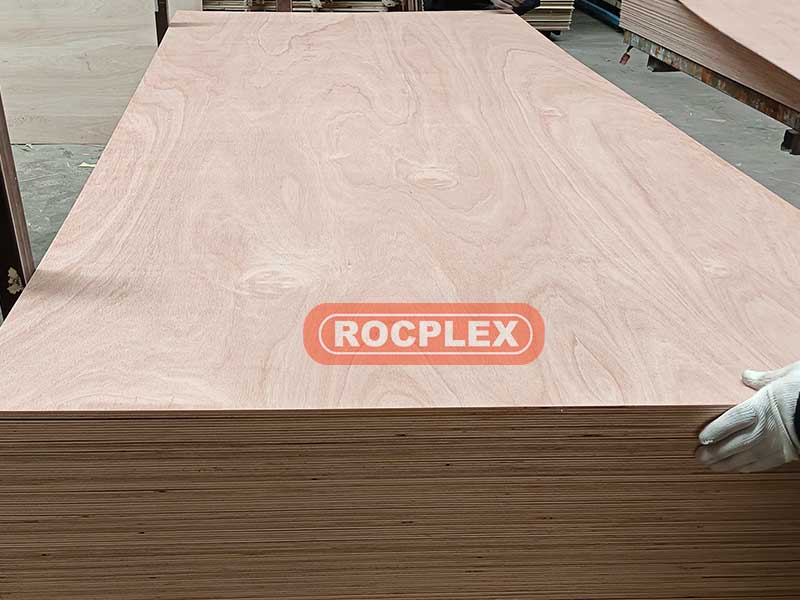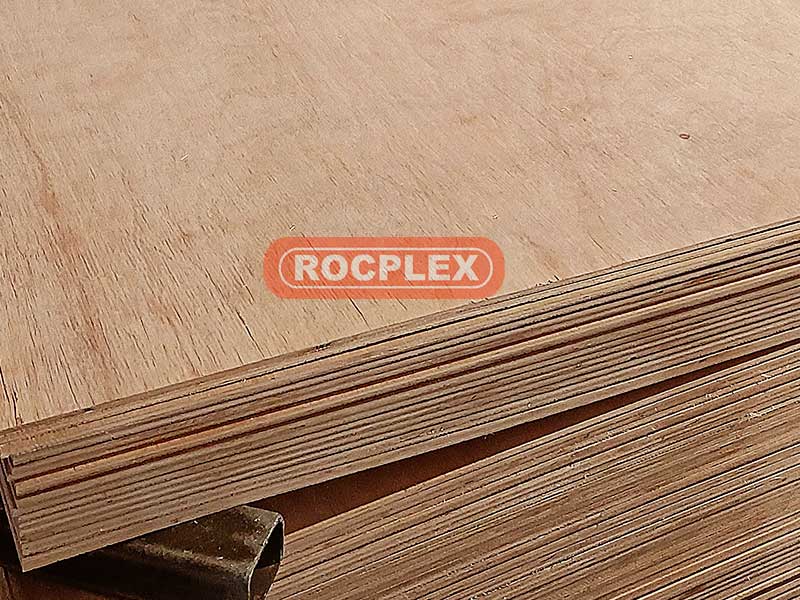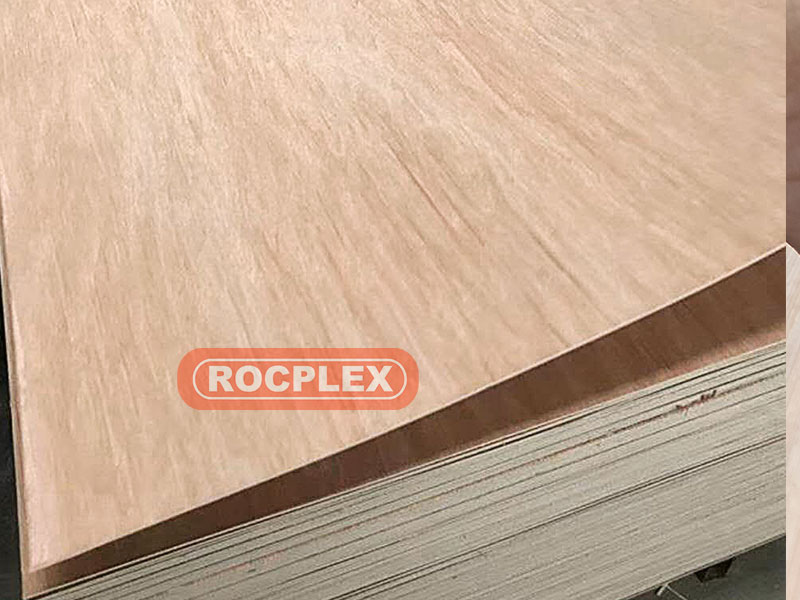 ---
---
---
Previous:
Revolutionize Construction with SENSO Formwork LVL: Unleash Innovation in Formwork Solutions
---