Eco-Friendly Strength: Affordable LVL Beams 360 x 65mm
LVL Beams 360 x 65mm is dimensionally true and arrives straight. This trait reduces the amount of time needed to construct a level floor or roof on site. Additionally, it makes LVL Beams 360 x 65mm ideal for wall frames.
By minimising natural flaws such knots, slope of grain, and splits that are present in sawn timber, H2S treated LVL primarily functions to distribute or eliminate the properties of wood that reduce strength. To optimise the potential of the stiffer and stronger veneer grades, the veneers are arranged in a certain order.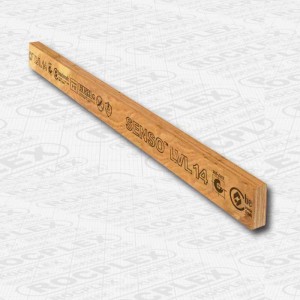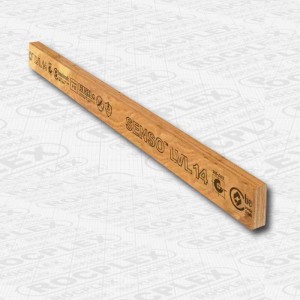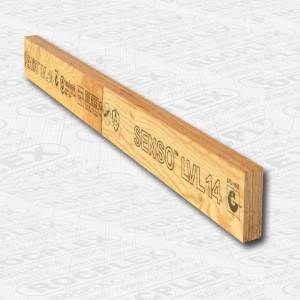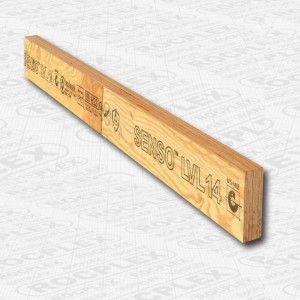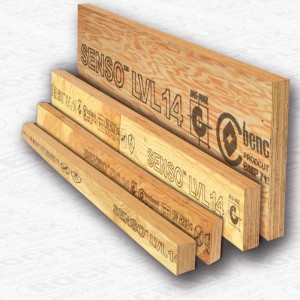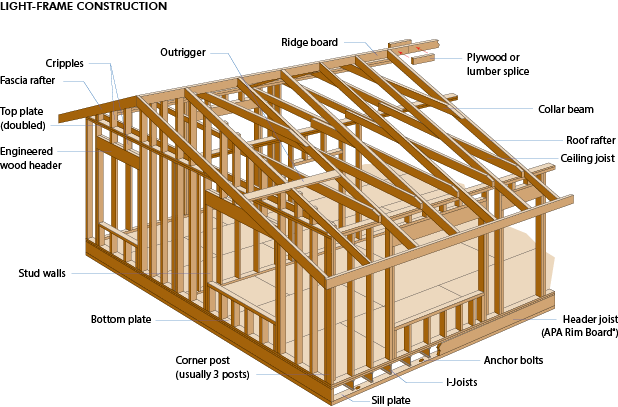 Features of Laminated Veneer Lumber (LVL)
LVL E13 is classified as structural composite lumber (SCL) and is constructed from graded, dried veneers, strands or flakes of wood.
A moisture-resistant adhesive is used to overlay and join the veneers. Since the veneers are piled in the same direction, the wood grain is parallel to the length of the billet (a billet is a whole board created by stacking veneers), which is how a billet is made.
The veneers used in the production of LVL are made using a rotary peeling process and have a thickness of less than 3 mm. These veneers have undergone thorough cleaning, fault scanning, moisture content analysis, and rotary clipping to a width of 1.4 m for LVL manufacture.
When exposed to high moisture levels or when utilised in an enclosed space, LVL is vulnerable to degradation. For these reasons, LVL should be treated with preservatives to guard against decomposition or infection.
LVL can be drilled, nailed, and sawed with standard tools. In order to install services, holes can also be drilled in these members.
LVL is produced in sheets or billets in lengths up to 12 m, with a thickness ranging from 35 to 63 mm.
LVL has a fire resistance that is comparable to solid wood for SESNSO framing, with a gradual and predictable rate of charring. The pace varies according on the size of the member and the type of wood utilised.
As all of the veneers in LVL face the same way, they are very well suited for beam construction. Long-span load carrying is made possible by the length, depth, and strength of LVL beams.
Refer to the Specifications below for specifications on the major types of LVL formwork supplied by ROCPLEX or contact us to discuss further your needs.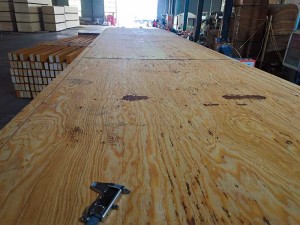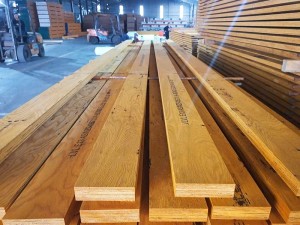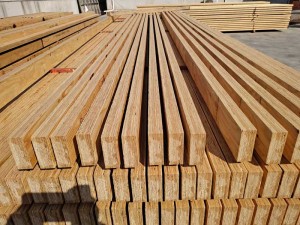 | | | | | |
| --- | --- | --- | --- | --- |
| Container Type | Pallets | Volume | Gross Weight | Net Weight |
| 20 GP | 6 pallets | 20 CBM | 20000KGS | 19500KGS |
| 40 HQ | 12pallets | 40 CBM | 25000KGS | 24500KGS |





Meanwhile, we also can supply you the formwork system accessories, commercial plywood, film-faced plywood, etc.
We are especially professional in supplying LVL and plywood boards.
Please contact our sales team for more detailed information regarding ROCPLEX – SENSO Structural LVL.
---
Q: What is the maximum span of an LVL beam 360 x 65mm?
A: The maximum span of an LVL beam 360 x 65mm depends on the load it is intended to support and the spacing between supports. It is important to consult with a structural engineer or building professional to determine the appropriate span for your specific application.
Q: How is an LVL beam 360 x 65mm installed?
A: LVL beams are typically installed using metal hangers or other types of connectors. The installation process will vary depending on the specific application and the requirements of the project.
Q: Can LVL beams 360 x 65mm be used for outdoor applications?
A: Yes, LVL beams can be used for outdoor applications as long as they are properly treated and protected from moisture and weather. It is important to consult with a building professional to determine the appropriate treatment and protection methods for your specific project.
Q: Are LVL beams 360 x 65mm sustainable?
A: Yes, LVL beams are considered a sustainable building material because they are made from renewable resources and have a low environmental impact compared to traditional building materials such as concrete and steel. Additionally, the manufacturing process for LVL beams produces less waste than other building materials.
Q: Can LVL beams 360 x 65mm be cut or modified?
A: Yes, LVL beams can be cut and modified using standard woodworking tools. However, it is important to follow proper safety procedures and guidelines when working with LVL beams to ensure their structural integrity is not compromised.
---
---
Previous:
Revolutionize Construction with SENSO Formwork LVL: Unleash Innovation in Formwork Solutions
---