Melamine MDF Board 2440*1220*15mm ( 8′ x 4′. Melamine Faced MDF Furniture Board)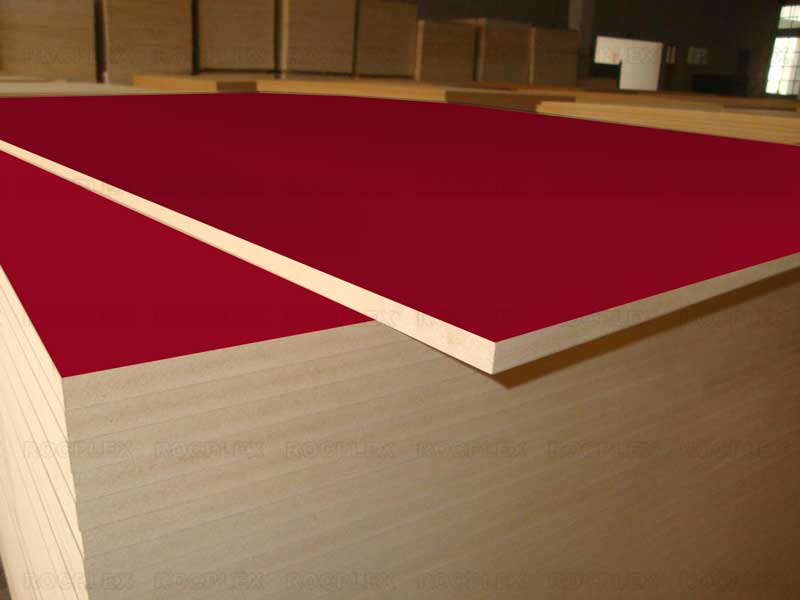 Melamine MDF Subdued light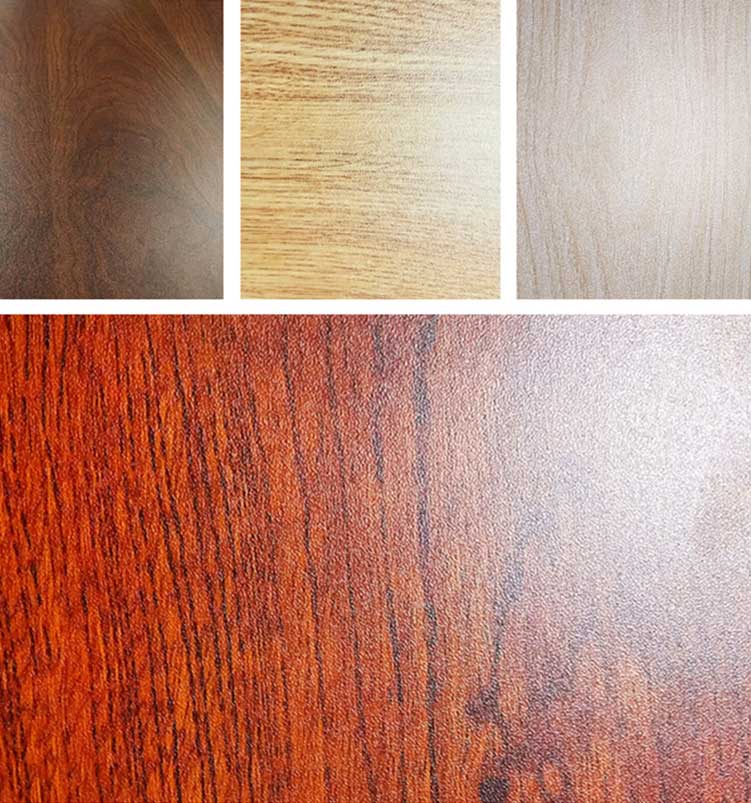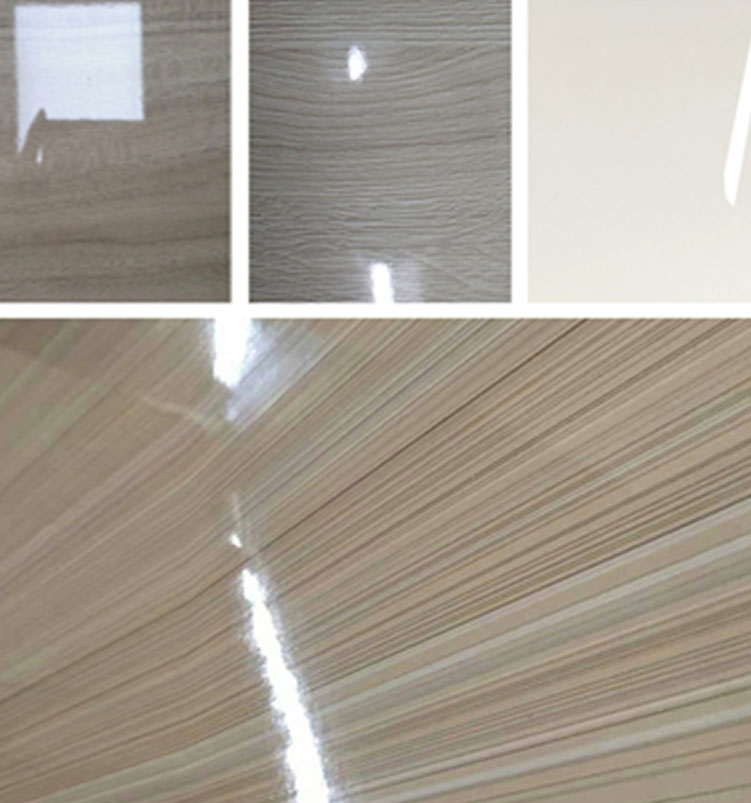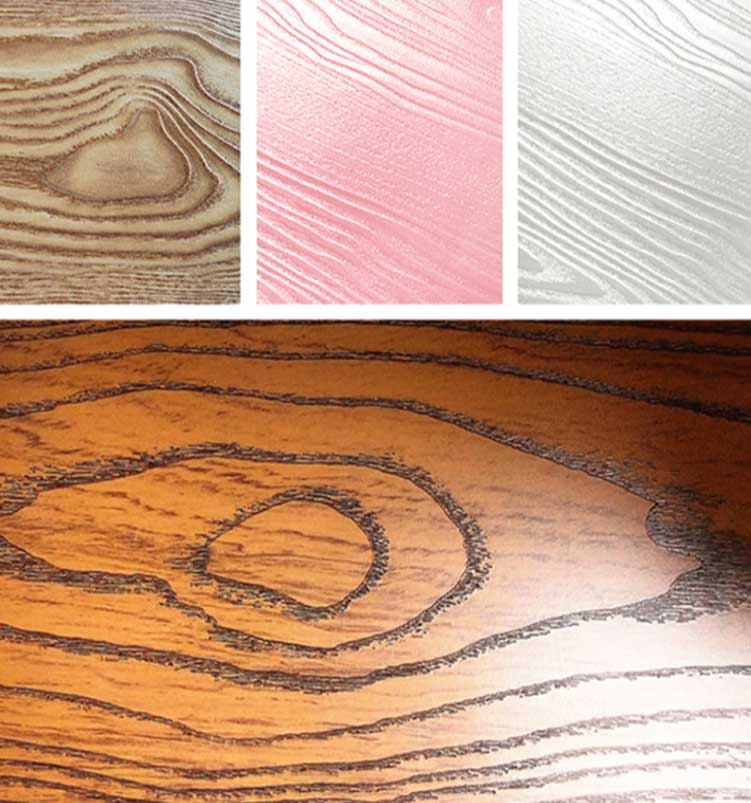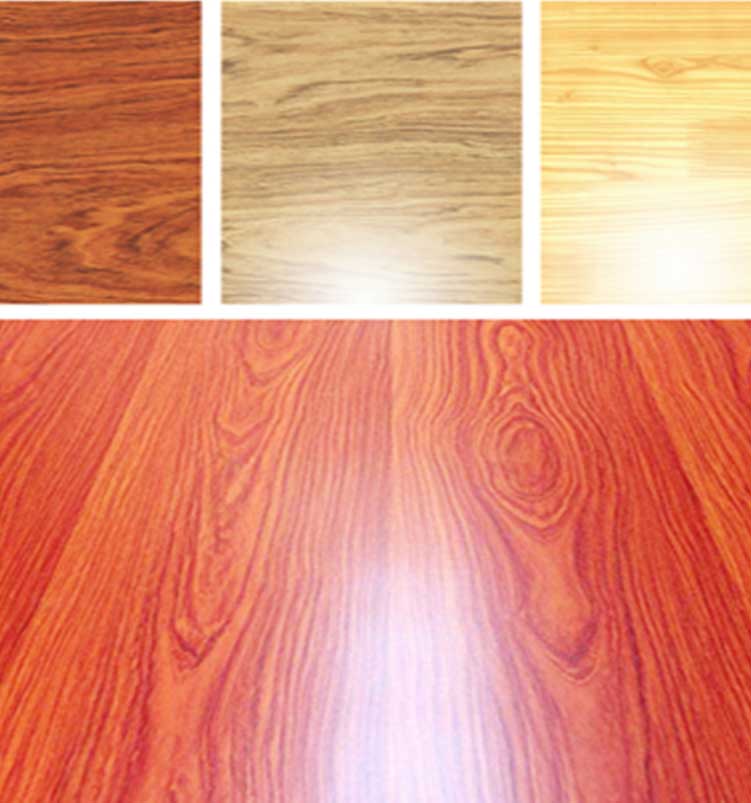 Introducing our top-of-the-line Melamine MDF Board in a dimension of 2440122015mm (8′ x 4′). This Melamine Faced MDF Furniture Board offers outstanding quality and versatility, making it an excellent choice for various furniture and interior design projects.
Crafted with precision and attention to detail, our Melamine MDF Board combines the strength and stability of medium-density fiberboard (MDF) with a durable melamine facing. The result is a robust board that is suitable for a wide range of applications, including furniture manufacturing, cabinetry, shelving, and more.
With a thickness of 15mm, this board provides excellent structural integrity and stability while still maintaining a manageable weight for easy handling and installation. Its precise dimensions of 2440*1220mm (8′ x 4′) ensure compatibility with standard furniture measurements, allowing for seamless integration into your projects.
The melamine facing on the board's surface not only enhances its aesthetic appeal but also provides exceptional durability. The melamine coating offers resistance against scratches, stains, and moisture, ensuring that your furniture maintains its beautiful appearance over time. Additionally, the smooth and lustrous finish adds a touch of elegance to any space.
Our Melamine MDF Board is crafted using high-quality materials and advanced manufacturing techniques to ensure consistent quality and performance. The dense and uniform core of the board provides excellent screw-holding strength, making it suitable for various joinery methods.
Normal

Thickness

Sheet Size (mm)

Grade

Density   (kg/cm)

Glue

Thickness

tolerance

Packing

Unit

(sheets)

Face and back

Core Materials

Moisture

1/8inch  (3-4mm)

1220×2440

A

820

Melamine

MDF

8-14 %

E1

+/-0.2mm

150 / 400

1/2inch (12-13mm)

1220×2440

700

Melamine

MDF

8-14 %

+/-0.5mm

70 / 90

5/8inch (15-16mm)

1220×2440

680

Melamine

MDF

8-14 %

+/-0.2mm

60 / 70

3/4inch (18-19mm)

1220×2440

680

Melamine

MDF

8-14 %

+/-0.2mm

50 / 60












MDF board is highly durable and resistant to scratches, impact, and moisture. This makes it ideal for use in furniture that will be subjected to heavy use and wear.

It is a cost-effective alternative to solid wood. It is less expensive to manufacture and easier to work with, making it a popular choice for furniture makers.
Melamine MDF board comes in a wide range of colors, textures, and patterns. This gives furniture makers the flexibility to create a variety of designs and styles.
It is easy to cut, shape, and drill. This makes it easy to create custom designs and shapes for furniture.
It is made from recycled wood fibers and is therefore considered an environmentally friendly product.
---
Melamine MDF Board 2440*1220*15mm FAQ
Q: What is the weight of a Melamine MDF Board 2440122015mm?
A: The weight of a Melamine MDF Board 2440122015mm can vary depending on the density and thickness of the board. Generally, a board of this size and thickness weighs around 30-35 kilograms.
Q: Can Melamine MDF Board be used for outdoor applications?
A: No, Melamine MDF Board is not suitable for outdoor applications as it is not weather-resistant and may warp or deteriorate when exposed to moisture and other outdoor elements.
Q: How is Melamine MDF Board different from the regular MDF Board?
A: Melamine MDF Board has a decorative melamine overlay on its surface, which provides a hard-wearing and scratch-resistant finish. Regular MDF Board does not have this overlay and has a more porous surface that may require additional finishes or coatings for protection.
Q: What tools are needed to cut Melamine MDF Board?
A: Melamine MDF Board can be cut using standard woodworking tools such as saws, routers, and jigsaws. However, it is important to use sharp blades and take precautions to prevent chipping and splintering of the board.
Q: What are some common uses for Melamine MDF Board?
A: Melamine MDF Board is commonly used for furniture, cabinets, shelving, and other decorative applications. It can also be used for interior wall panels and as a substrate for laminates and veneers.
---
---
Previous:
Revolutionize Construction with SENSO Formwork LVL: Unleash Innovation in Formwork Solutions
---