Okoume Plywood 2440 x 1220 x 9mm BBCC Grade Ply ( Common: 4 ft. x 8 ft. Okoume Plywood Timber )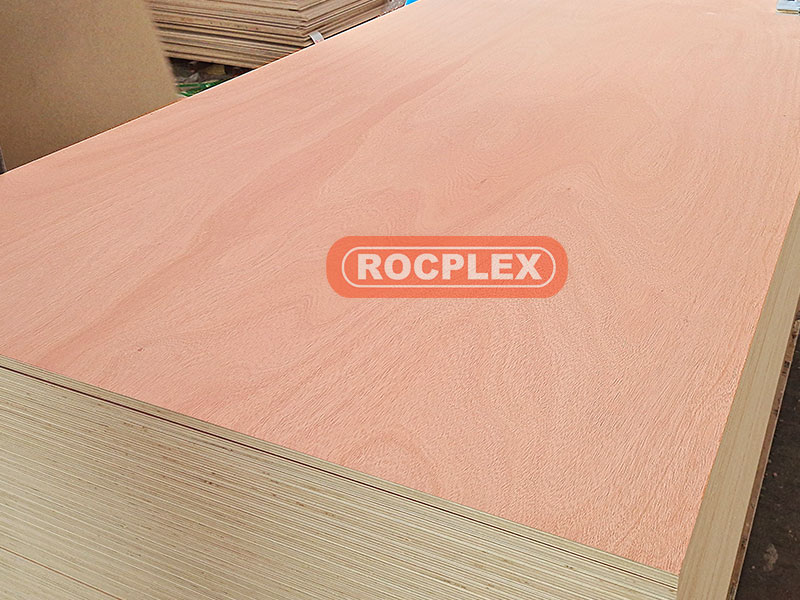 ROCPLEX Okoume Plywood in the size of 2440 x 1220 x 9mm is a versatile and cost-effective solution that caters to a wide range of applications. With its optimal thickness of 9mm, this plywood offers a perfect balance of strength and lightweight characteristics, making it an ideal choice for projects that require a durable yet easy-to-handle material.
Crafted from high-quality Okoume wood, the surface of this 3/8 plywood is exceptionally smooth, enabling you to achieve a professional finish with ease. Whether you intend to sand, paint, or varnish it, the smooth surface ensures a seamless and attractive appearance for your projects.
In addition to its aesthetic appeal, this Okoume plywood is designed to withstand moisture and provide long-lasting durability. Its moisture-resistant properties make it suitable for applications where exposure to dampness or humidity is a concern, ensuring that your work remains in excellent condition over time.
ROCPLEX Okoume 3/8 plywood is highly versatile and can be used in various applications. It is a popular choice for furniture making, cabinetry, and construction projects. Whether you're working on sheathing projects, wall paneling, partitions, or flooring, this plywood offers the strength and stability required to support your creations.
With its affordable price point and impressive performance, ROCPLEX Okoume 3/8 plywood is a valuable addition to any woodworking or construction toolkit. Its lightweight nature makes it easy to handle and work with, saving you time and effort during the project. Choose this high-quality plywood for reliable and outstanding results in your woodworking or construction endeavors.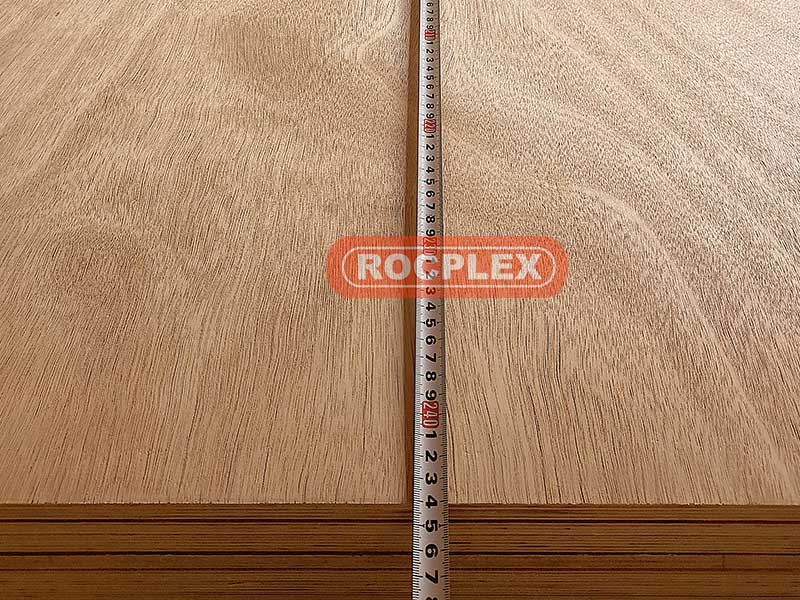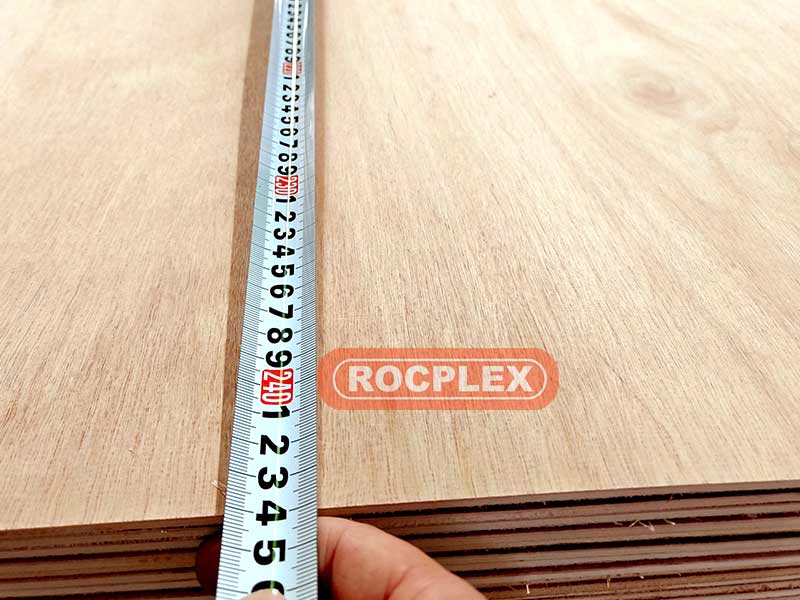 ---
ROCPLEX

9mm Plywood Application
Interior and Exterior Furniture: Used in the construction of cabinets, shelves, tables, chairs, and other furniture pieces.
Wall Paneling: Ideal for creating decorative wall paneling in residential and commercial spaces.
Doors and Window Frames: Suitable for crafting durable and attractive doors and window frames.
Ceiling and Roofing: Can be used as a structural component for ceilings and roofing.
Cabinetry and Shelving: Popular choice for kitchen cabinets, bathroom vanities, and storage units.
Exhibition Stands and Displays: Used in the construction of exhibition stands, trade show displays, and retail fixtures.
Architectural Applications: Suitable for architectural elements such as decorative panels, cladding, and feature walls.
DIY Projects: Perfect for various DIY projects, including bookshelves, workbenches, and storage solutions.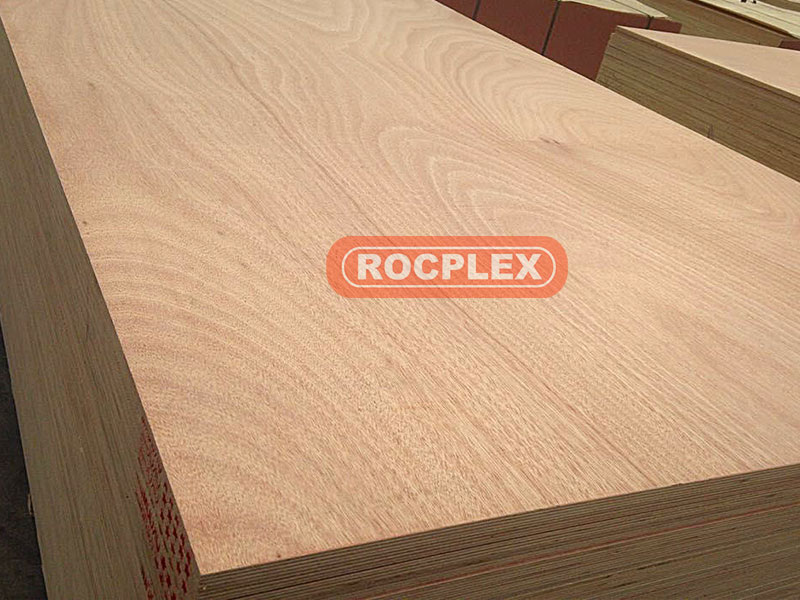 ---











---

---
High-Quality Construction: ROCPLEX Okoume 9mm Plywood is manufactured using advanced techniques, ensuring a high-quality product.
Lightweight: The plywood is lightweight, making it easier to handle and transport during installation.
Durable: It offers excellent durability and strength, ensuring long-lasting performance in various applications.
Moisture Resistance: The plywood is resistant to moisture and humidity, making it suitable for use in areas with high moisture content.
Smooth Surface: ROCPLEX Okoume Plywood has a smooth surface finish, making it ideal for applications where aesthetics are important.
Versatility: The plywood can be used for a wide range of applications, including furniture, cabinetry, wall paneling, and more.
Easy to Work With: It can be easily cut, shaped, and installed using standard woodworking tools, allowing for efficient installation.
Stability: The plywood has good dimensional stability, meaning it maintains its shape and size over time.
Eco-Friendly: ROCPLEX Okoume Plywood is made from sustainable and renewable sources, promoting environmental sustainability.
---
| | | | | |
| --- | --- | --- | --- | --- |
| Container Type | Pallets | Volume | Gross Weight | Net Weight |
| 20 GP | 10 pallets | 20 CBM | 13000KGS | 12500KGS |
| 40 HQ | 20 pallets | 40 CBM | 25000KGS | 24500KGS |

---
Meanwhile, we also can supply you the sheathing plywood, commercial plywood, film-faced plywood, etc.
We are especially professional in supplying China plywood.
Please contact our sales team for more detailed information regarding 3 8 plywood.
---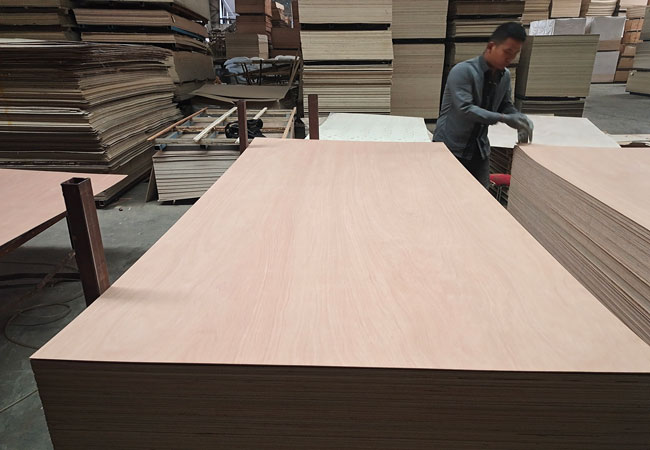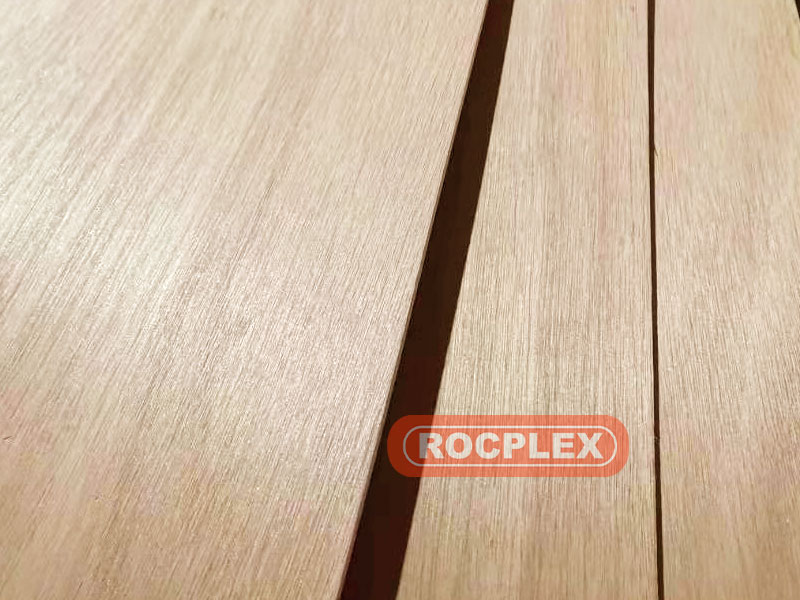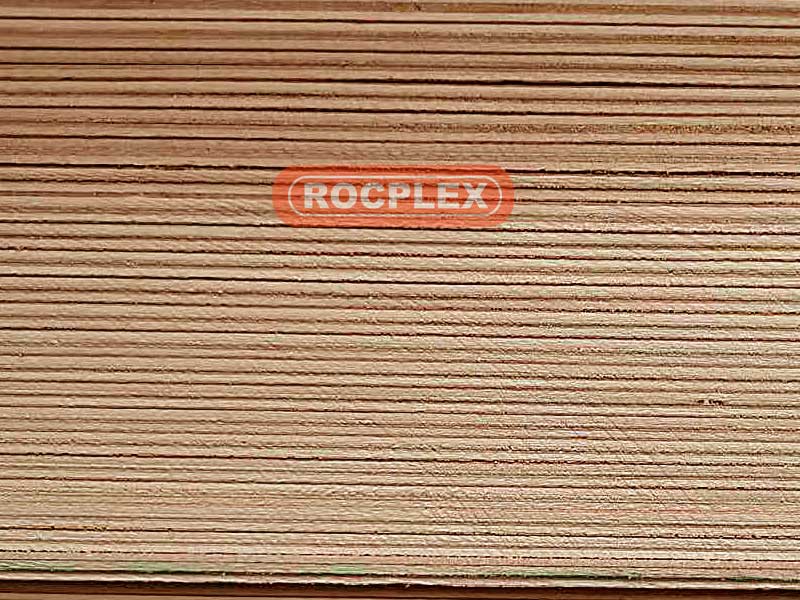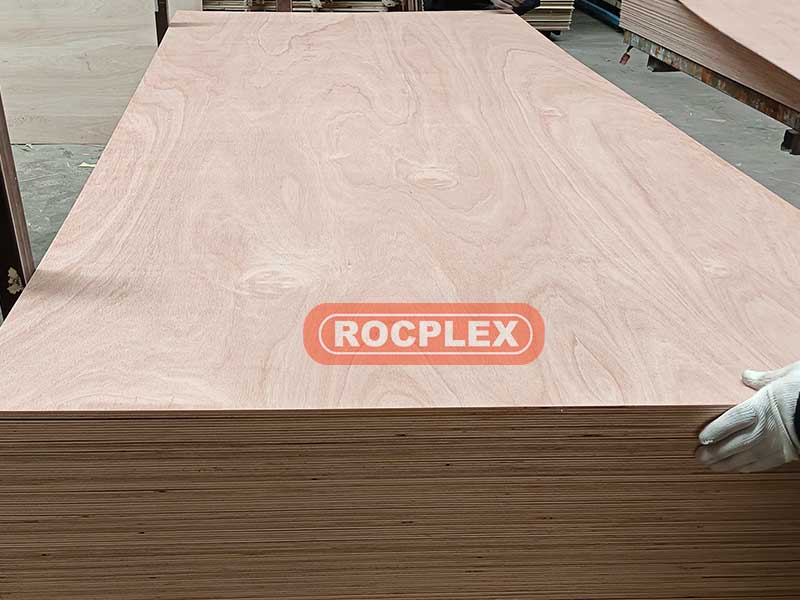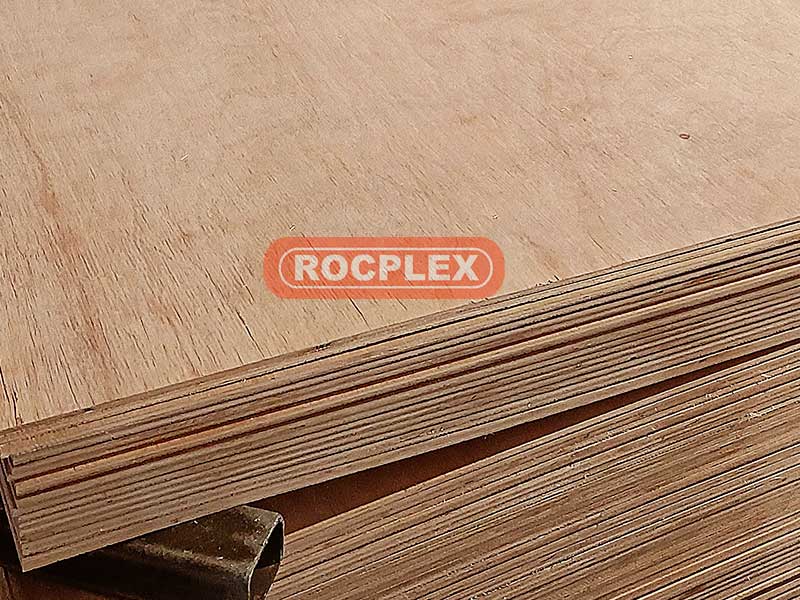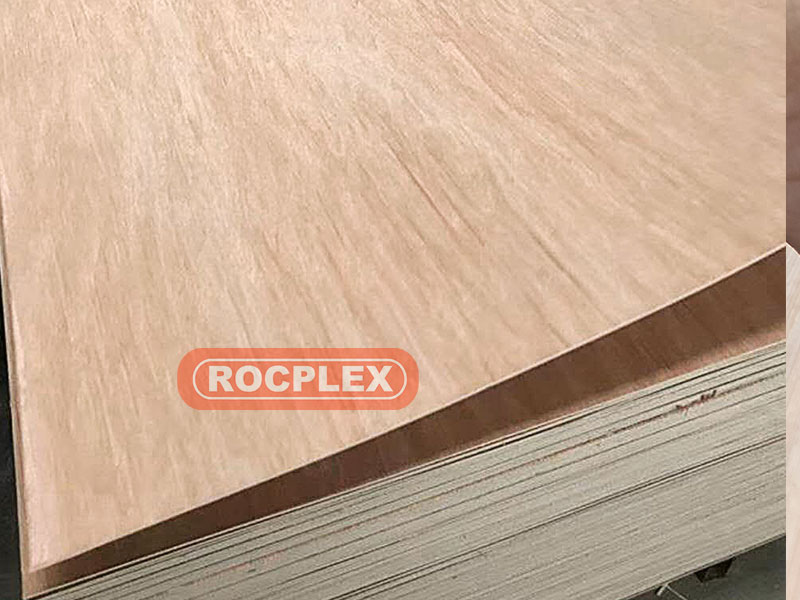 ---
---
---
Previous:
Revolutionize Construction with SENSO Formwork LVL: Unleash Innovation in Formwork Solutions
---