Precision Crafted: LVL Beams 360 x 63mm Advanced
Multiple veneers of strength-graded dry wood are glued together to create LVL Beams 360 x 63mm in a regulated industrial setting. The popularity of LVL Beams 360x 63mm in mass wood building has quickly grown due to its adaptability and shown structural performance.
Laminated Veneer Lumber (LVL) is manufactured by bonding multiple thin layers of wood veneers together with adhesives under high pressure and temperature. This process creates a strong, stable, and predictable engineered wood product with superior strength-to-weight ratio compared to traditional solid timber.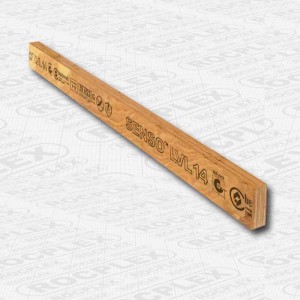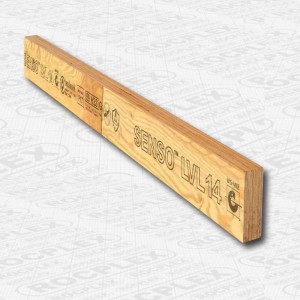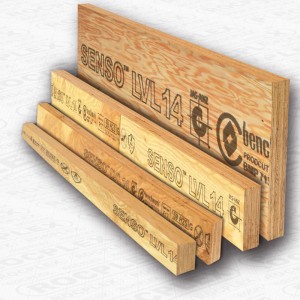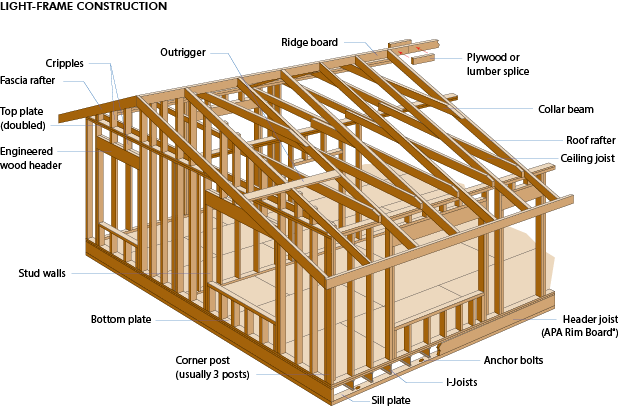 Characteristics:
Thick H2S treated veneers are bonded with a high-strength glue to form LVL E13. Peeled and dried logs are utilized to create LVL SESNSO framing, which causes any inherent flaws in the wood to be distributed throughout the veneer. This produces a straight, homogeneous material with great strength and stiffness when combined with the lamination effect.
Panels are format-cut and CNC-processed to the required specifications for LVL beams and columns. For more thicknesses, we provides LVL G beams and columns, which are created by regluing the LVL panels together flatwise.
Key benefits of LVL
Homogeneous Stability
Laminated Veneer Lumber (LVL) beams provide a consistent and dimensionally stable material since they are made by joining many layers of dry wood. This uniformity avoids warps, splinters, and splits, resulting in a product that is both aesthetically pleasing and structurally reliable.
Strength and Lightness:
LVL beams exhibit an amazing blend of strength and lightness, rivaling steel in strength-to-weight ratio and weighing just a small portion of concrete. This mixture makes it easier to carry and install while allowing architects to design effectively without sacrificing structural integrity.
Efficiency of prefabrication:
LVL beams reduce waste and improve construction accuracy by using prefabrication and just-in-time supplies. They are made in controlled environments and are delivered to the job site prepared for installation, which minimizes resource use while minimizing mistakes, environmental effect, and construction schedules.
Refer to the Specifications below for specifications on the major types of LVL formwork supplied by ROCPLEX or contact us to discuss further your needs.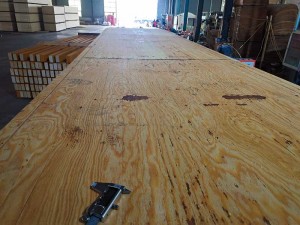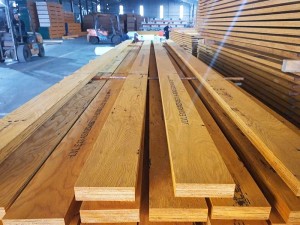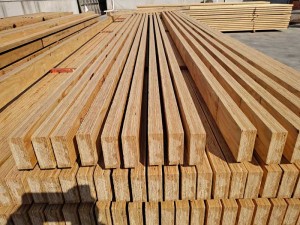 | | | | | |
| --- | --- | --- | --- | --- |
| Container Type | Pallets | Volume | Gross Weight | Net Weight |
| 20 GP | 6 pallets | 20 CBM | 20000KGS | 19500KGS |
| 40 HQ | 12pallets | 40 CBM | 25000KGS | 24500KGS |




Meanwhile, we also can supply you the formwork system accessories, commercial plywood, film-faced plywood, etc.
We are especially professional in supplying LVL and plywood boards.
Please contact our sales team for more detailed information regarding ROCPLEX – SENSO Structural LVL.
---
Q: What is the load capacity of an LVL beam 360 x 63mm?
A: The load capacity of an LVL beam 360 x 63mm will depend on the span and the type of load it is intended to support. It is important to consult with a structural engineer or building professional to determine the appropriate size and load capacity for your specific application.
Q: How is an LVL beam 360 x 63mm installed?
A: LVL beams are typically installed using metal hangers or other types of connectors. The installation process will vary depending on the specific application and the requirements of the project.
Q: Can LVL beams 360 x 63mm be used for outdoor applications?
A: Yes, LVL beams can be used for outdoor applications as long as they are properly treated and protected from moisture and weather. It is important to consult with a building professional to determine the appropriate treatment and protection methods for your specific project.
Q: Are LVL beams 360 x 63mm sustainable?
A: Yes, LVL beams are considered a sustainable building material because they are made from renewable resources and have a low environmental impact compared to traditional building materials such as concrete and steel. Additionally, the manufacturing process for LVL beams produces less waste than other building materials.
Q: Can LVL beams 360 x 63mm be cut or modified?
A: Yes, LVL beams can be cut and modified using standard woodworking tools. However, it is important to follow proper safety procedures and guidelines when working with LVL beams to ensure their structural integrity is not compromised. It is also recommended to consult with a building professional before making any modifications to LVL beams.
---
---
Previous:
Revolutionize Construction with SENSO Formwork LVL: Unleash Innovation in Formwork Solutions
---