Premium Quality Efficient 6m SENSO Formwork LVL Edge Forms: Engineered Wood Excellence
The SENSO LVL Edge Form 200x36mm is a monument to formwork's progress. The core of this product, Laminated Veneer Lumber (LVL), is a precisely developed wood composite with remarkable strength and homogeneity. This engineered wood is made by gluing numerous layers of wood veneers together, resulting in a material that is both robust and predictable in its qualities.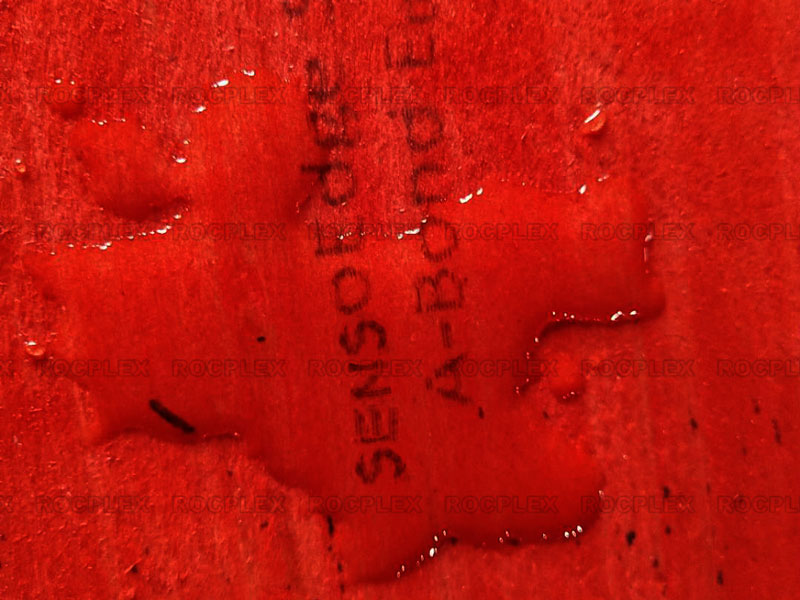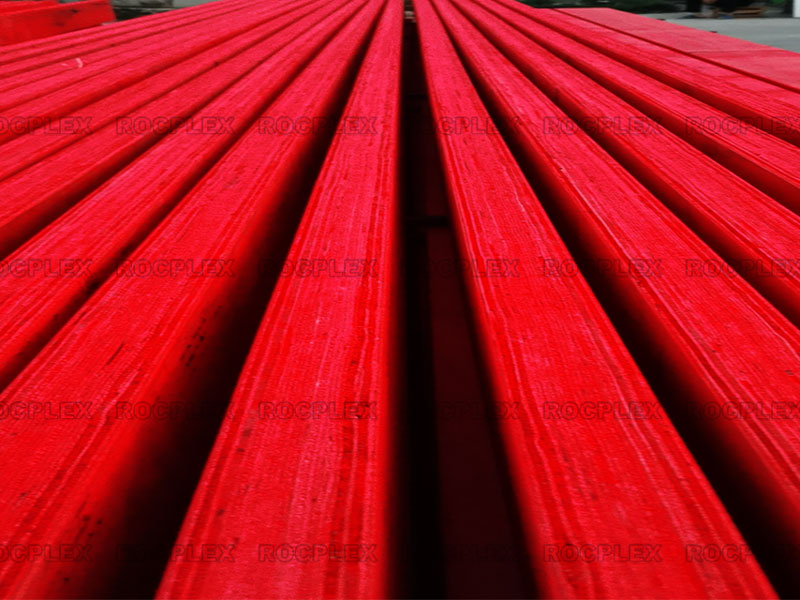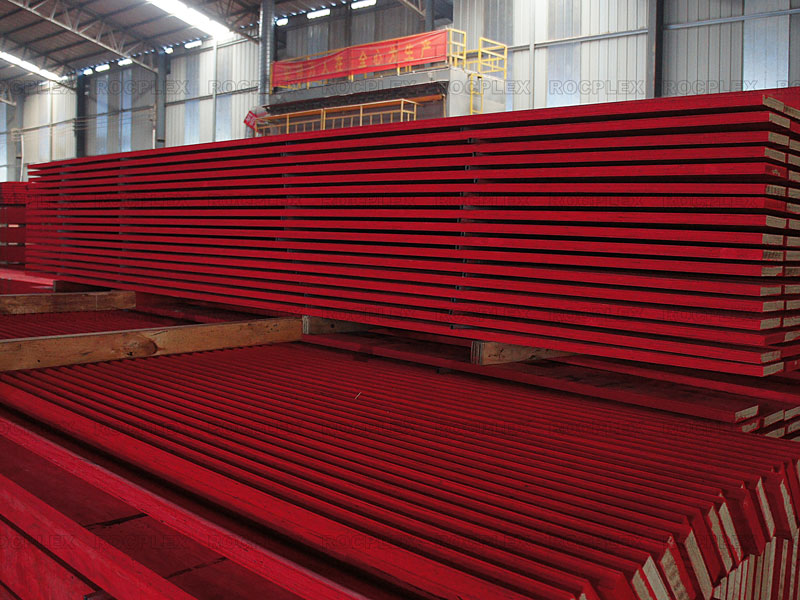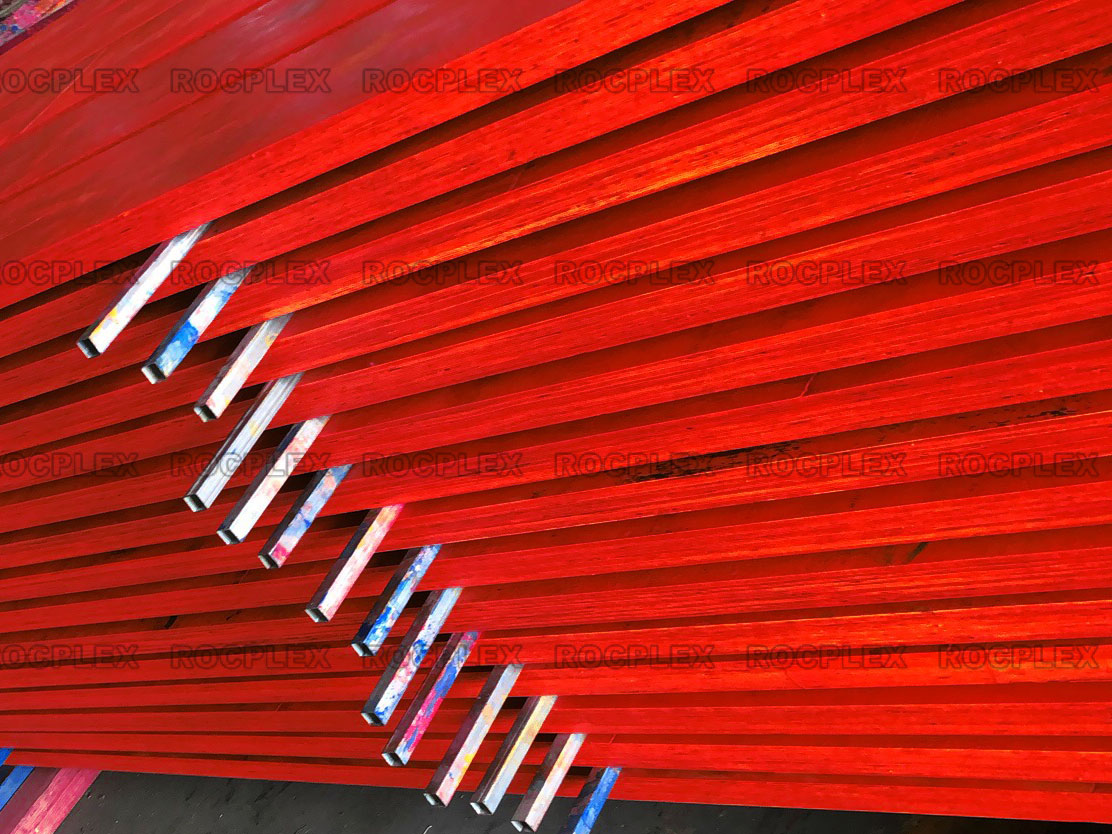 ---
Crafting Precision with SENSO LVL Edge Form:
The SENSO LVL Edge Form 200x36mm exemplifies the evolution of formwork.
Laminated Veneer Lumber (LVL) is at the core of this product, offering an engineered wood composite with remarkable qualities.
LVL is crafted by bonding multiple layers of wood veneers together.
This engineered wood exhibits exceptional strength, uniformity, and predictability in its properties.
The precise engineering ensures the material's reliability and consistency.
Laminated Veneer Lumber (LVL) Essence:
LVL is a carefully engineered wood composite.
Created through the bonding of multiple wood veneer layers.
The resulting material showcases outstanding strength and uniformity.
Its properties are highly predictable, enhancing its reliability in construction.
Strength and Predictability:
The heart of the SENSO LVL Edge Form is LVL.
LVL's composition grants it exceptional strength, crucial for formwork.
This engineered wood's robustness allows it to withstand the pressures of concrete pouring.
Predictable properties ensure consistent performance across projects.
Engineered Excellence:
SENSO LVL Edge Form is a testament to engineering prowess.
The careful construction of LVL results in a material with both strength and uniformity.
The combination of strength and uniformity enables precise formwork molding.
Consistency through Bonding:
LVL is created by bonding wood veneer layers together.
The bonding process ensures a uniform distribution of strength.
Resulting material properties are consistent and reliable.
Builders and engineers can trust its performance in various construction scenarios.
Leading the Evolution:
SENSO LVL Edge Form sets a new standard for formwork.
Its utilization of LVL highlights the advancement in construction materials.
By embracing engineered wood, it contributes to modern construction practices.
This innovation pushes the boundaries of what's achievable in formwork precision.
Refer to the Specifications below for specifications on the major types of LVL formwork supplied by ROCPLEX or contact us to discuss further your needs.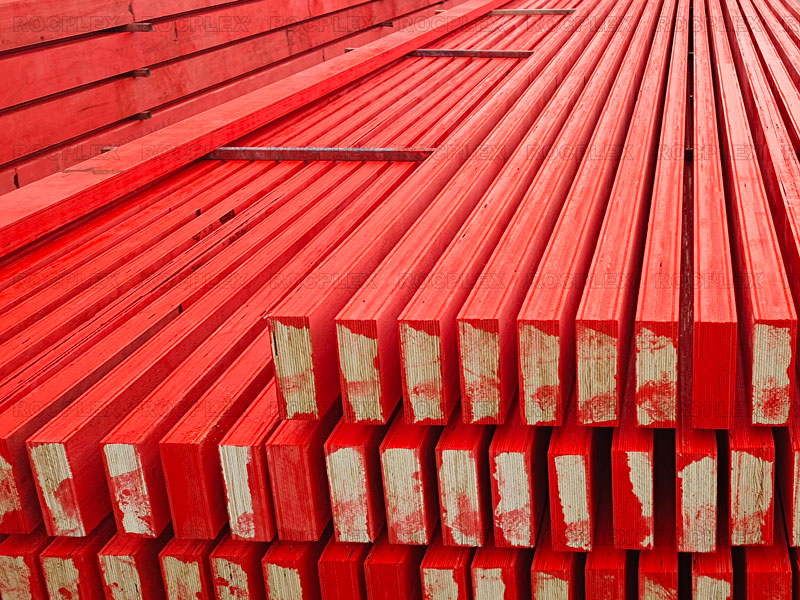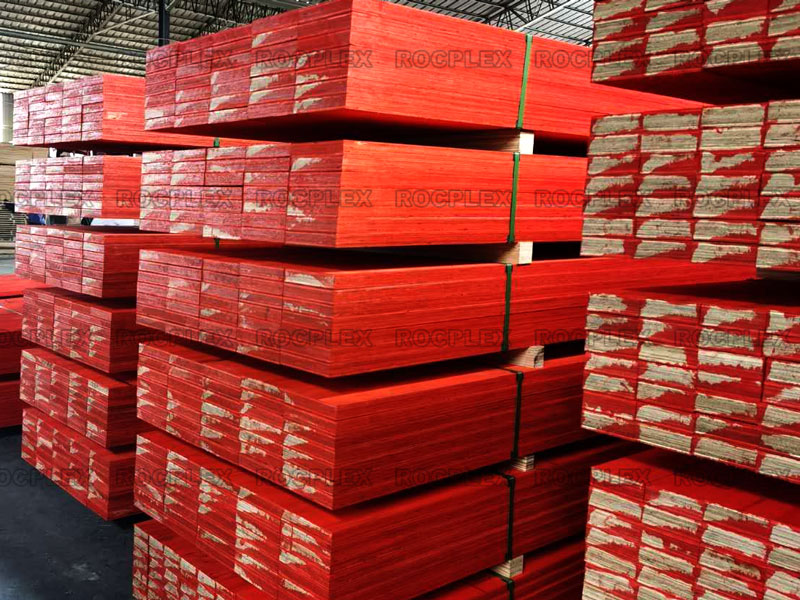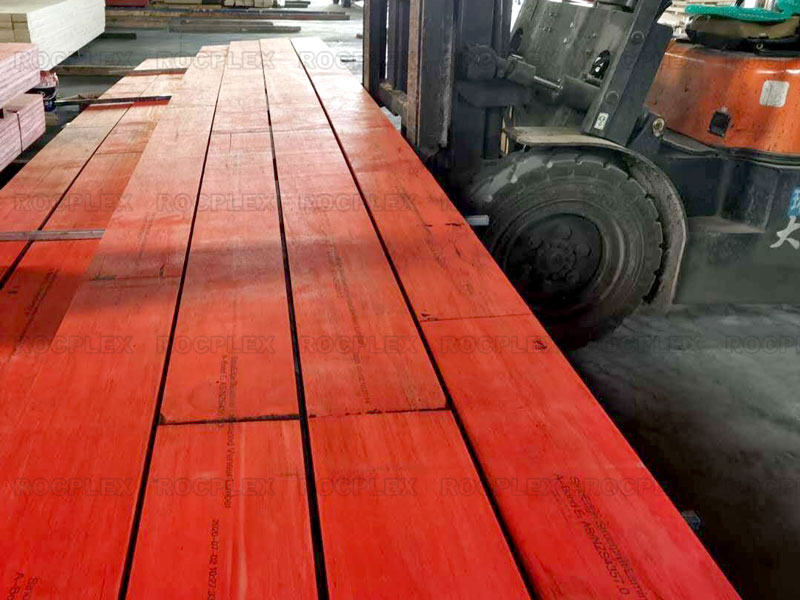 | | | | | |
| --- | --- | --- | --- | --- |
| Container Type | Pallets | Volume | Gross Weight | Net Weight |
| 20 GP | 6pallets | 20 CBM | 20000KGS | 19500KGS |
| 40 HQ | 12pallets | 40 CBM | 25000KGS | 24500KGS |
---






Meanwhile, we also can supply you the formwork system accessories, commercial plywood, film-faced plywood, etc.
We are especially professional in supplying structural and formwork building materials.
Please contact our sales team for more detailed information regarding ROCPLEX – SENSO Structural LVL.
---
---
---
Previous:
Not Prev
---