Revamp Your Space with Premium Quality Groove Flooring 19mm
 Discover the epitome of sophistication and durability with ROCPLEX Groove Flooring. Groove Flooring 2400 x 1200 x 19mm premium selection redefines elegance in design and endurance, setting the stage for spaces that exude timeless beauty and lasting allure.
Groove flooring, also known as grooved flooring, is a type of surface that features distinctive channels or grooves along its length. These grooves can vary in depth, width, and pattern, creating a textured and visually appealing look. Groove flooring is commonly used in both residential and commercial settings for its aesthetic charm and functional attributes.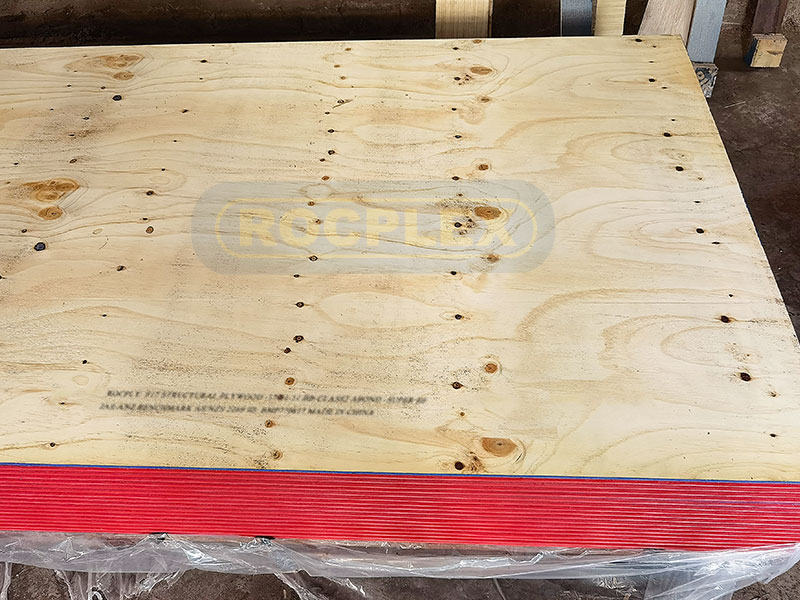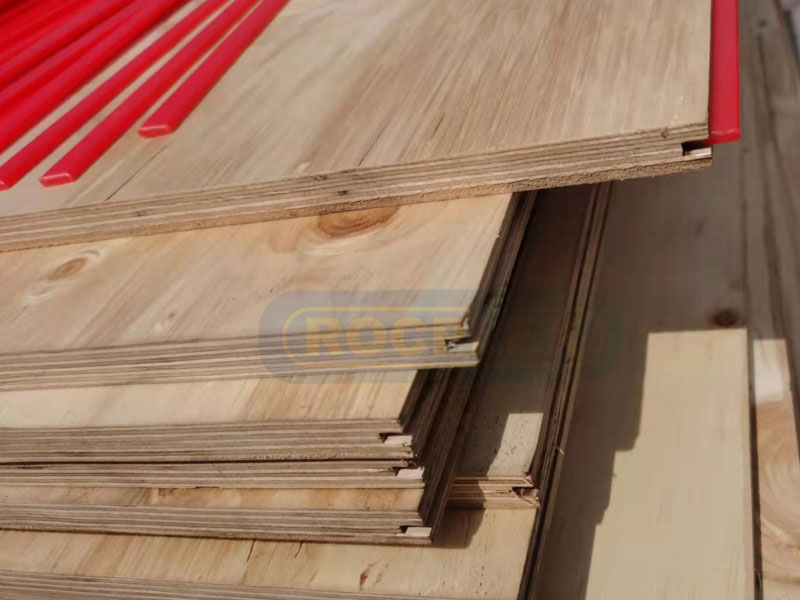 Normal

Thickness

Sheet Size (mm)

Grade

Density   (kg/cm)

 

 

 

Glue

Thickness

tolerance

Packing

Unit

(sheets)

Face and backbore

Core Materials

Moisture

 

 

 

1/8inch  (2.7-3.6mm)

1200×2400

B/C

C/A

580

Pine

Softwood / Hardwood

8-14 %

E0

+/-0.2mm

150 / 400

1/2inch (12-12.7mm)

1200×2400

550

Pine

Softwood / Hardwood

8-14 %

+/-0.5mm

70 / 90

5/8inch (15-16mm)

1200×2400

530

Pine

Softwood / Hardwood

8-14 %

+/-0.5mm

60 / 70

3/4inch (18-19mm)

1200×2400

520

Pine

Softwood / Hardwood

8-14 %

+/-0.5mm

50 / 60
Groove Flooring Applications
Residential Elegance: Groove Flooring 2400 x 1200 x 19mm breathes life into homes, turning them into showcases of sophistication. From living rooms that exude warmth to bedrooms that invite comfort, the aesthetic versatility of groove flooring makes it an ideal choice for homeowners who desire an exquisite living environment.
Commercial Panache: In commercial settings, where first impressions matter, groove flooring makes a statement of refined taste. It finds its place in high-end retail stores, boutique hotels, and upscale restaurants, elevating the ambiance and contributing to a memorable customer experience.
Outdoor Oasis: The allure of groove flooring extends beyond indoor spaces. It's a splendid option for decking and outdoor patios, offering a combination of aesthetic appeal and enhanced safety. The texture of the grooves provides grip even in wet conditions, making outdoor areas not just beautiful, but secure.
Installation and Maintenance
Installing ROCPLEX groove flooring requires attention to detail and proper techniques to ensure a seamless finish. It's recommended to hire professionals for the installation process to ensure accuracy and durability. In terms of maintenance, regular cleaning with a vacuum or a soft brush and damp mopping are usually sufficient to keep the flooring in good condition.
| | | | | |
| --- | --- | --- | --- | --- |
| Container Type | Pallets | Volume | Gross Weight | Net Weight |
| 20 GP | 10 pallets | 20 CBM | 13000KGS | 12500KGS |
| 40 HQ | 20 pallets | 35-50 CBM | 25000KGS | 24500KGS |

ROCPLY  T&G Plywood Can provide kinds of Tongue and Groove Board.
Other Tongue and Groove Board
Tongue and Groove OSB – Tongue and Groove MDF
ROCPLEX as Plywood Wholesale Supplier Provide at a competitive price and stable quality.
Please contact our sales team for more detailed information regarding Tongue and Groove Flooring 2400 x 1200 x 12mm F11 T&G Plywood Structural.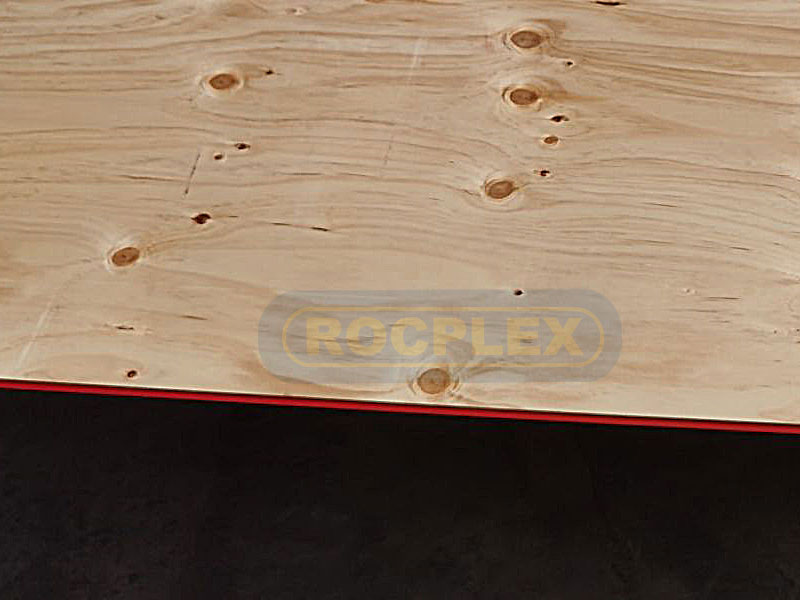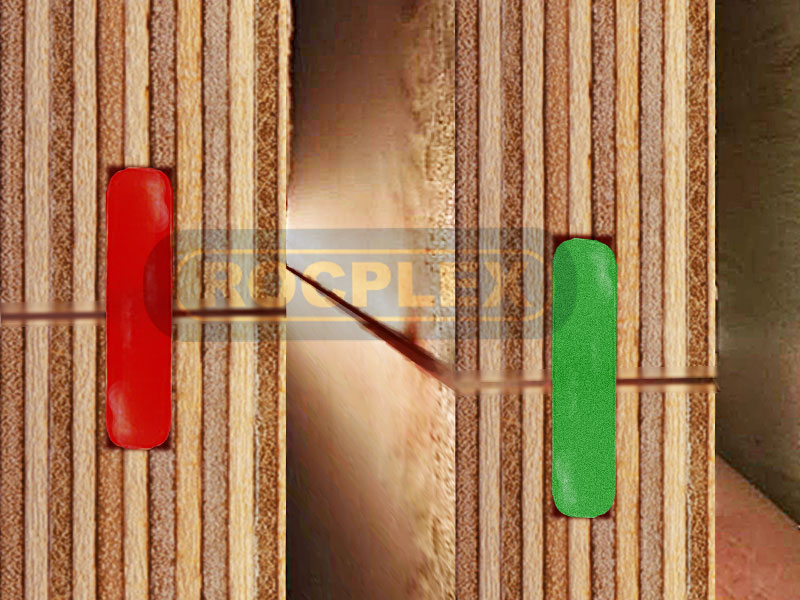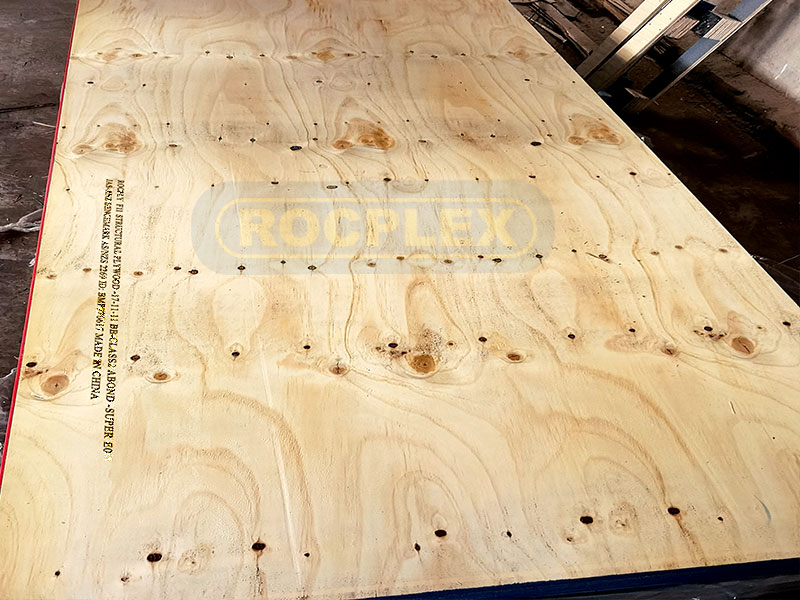 ---
---
---
Previous:
Revolutionize Construction with SENSO Formwork LVL: Unleash Innovation in Formwork Solutions
---