ROCPLEX Tongue and Groove OSB Board: Versatile, Durable, and Cost-effective Building Solution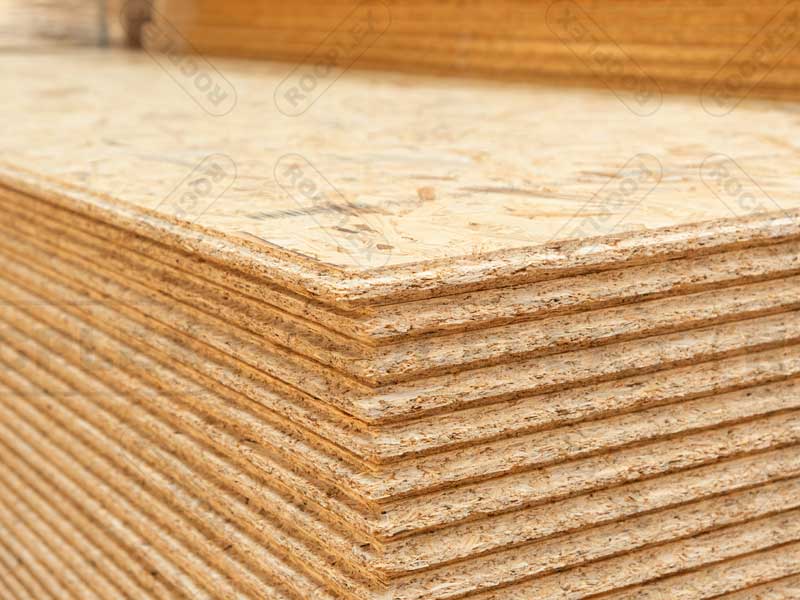 In the realm of construction materials, few products offer the versatility and reliability of ROCPLEX Tongue and Groove OSB (Oriented Strand Board) boards. These innovative panels have become a cornerstone of modern building practices due to their exceptional specifications and a wide array of benefits they bring to construction projects of all sizes.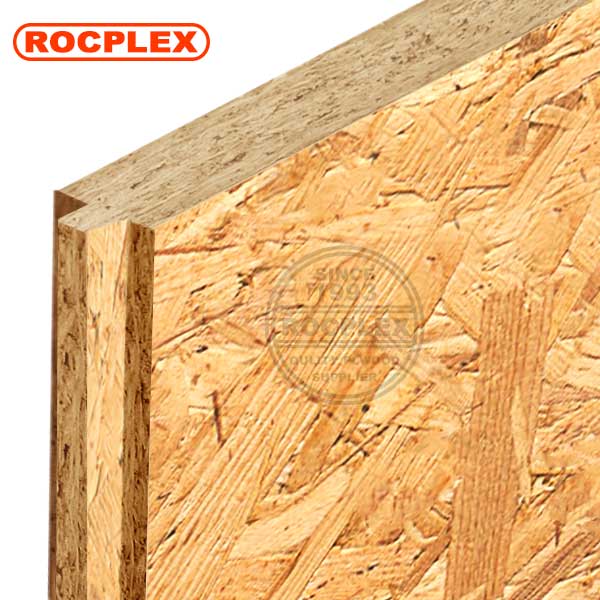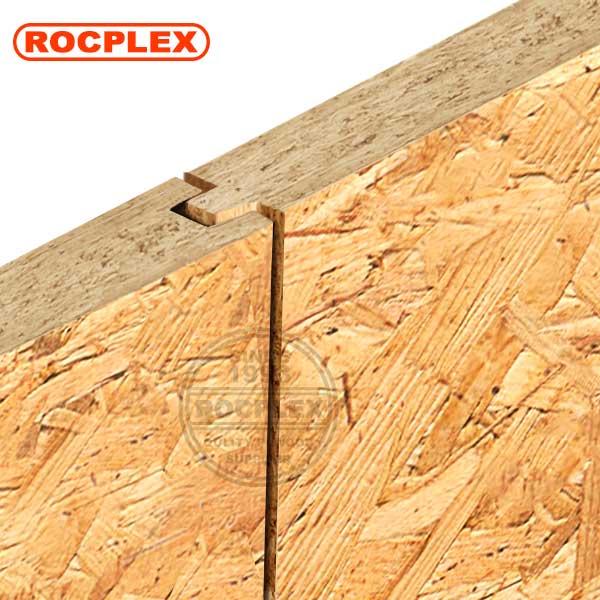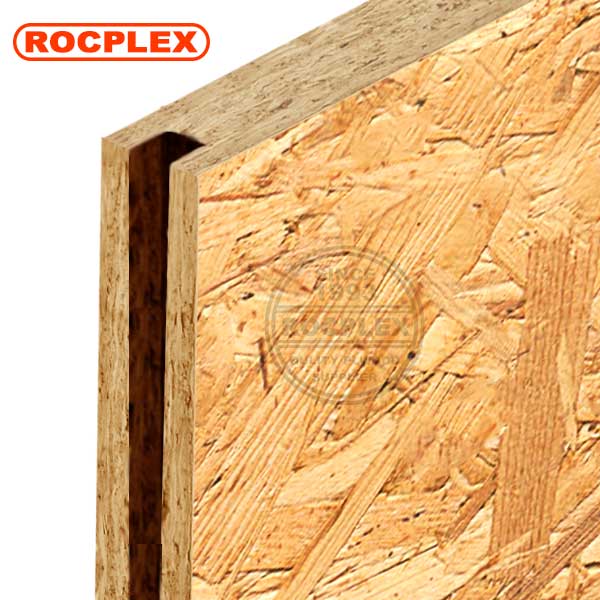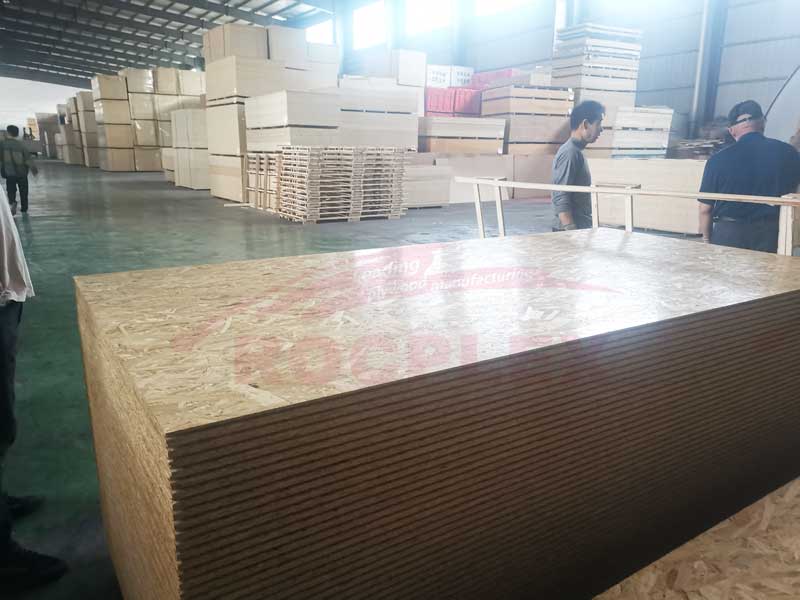 Specifications:

Size and Thickness: ROCPLEX Tongue and Groove OSB boards are available in various sizes, with common dimensions including 4×8 feet and thicknesses ranging from 7/16 inch to 23/32 inch. This variety ensures flexibility in meeting project requirements.
Tongue and Groove Design: The tongue and groove edge profile of these boards allows for seamless joining, eliminating the need for additional fasteners and providing enhanced structural integrity.
High-Quality Wood Strands: ROCPLEX utilizes high-quality wood strands in the manufacturing process, ensuring strength and durability. The strands are oriented in specific layers, enhancing the board's structural performance.
Versatile Applications: These OSB boards are suitable for a wide range of applications, including subflooring, wall sheathing, roof decking, and more. They excel in both residential and commercial construction projects.
Moisture Resistance: ROCPLEX OSB boards are engineered for moisture resistance, making them suitable for use in damp or humid environments, including bathrooms and kitchens.

Benefits:

Strength and Durability: ROCPLEX Tongue and Groove OSB boards are known for their exceptional strength and durability, providing a reliable structural foundation for various construction projects.
Cost-Effective: These boards offer cost-effective solutions due to their competitive pricing and versatility. They can replace traditional plywood in many applications, reducing project costs.
Ease of Installation: The tongue and groove design simplifies installation, ensuring a snug fit between panels without the need for additional fasteners. This speeds up the construction process and minimizes errors.
Versatility: ROCPLEX OSB boards are suitable for numerous applications, making them a versatile choice for builders. From flooring to wall sheathing, they can handle it all.
Moisture Resistance: The boards' moisture resistance makes them ideal for use in areas prone to dampness, increasing the longevity and reliability of your construction projects.
Sustainability: ROCPLEX is committed to sustainable practices, utilizing fast-growing wood species in their manufacturing process and ensuring minimal waste during production.
| | | | | |
| --- | --- | --- | --- | --- |
| Container type | Pallets | Volume | Gross weight | Net weight |
| 20 GP | 8 pallets | 21 CBM | 13000KGS | 12500KGS |
| 40 GP | 16 pallets | 42 CBM | 25000KGS | 24500KGS |
| 40 HQ | 18 pallets | 53 CBM | 28000KGS | 27500KGS |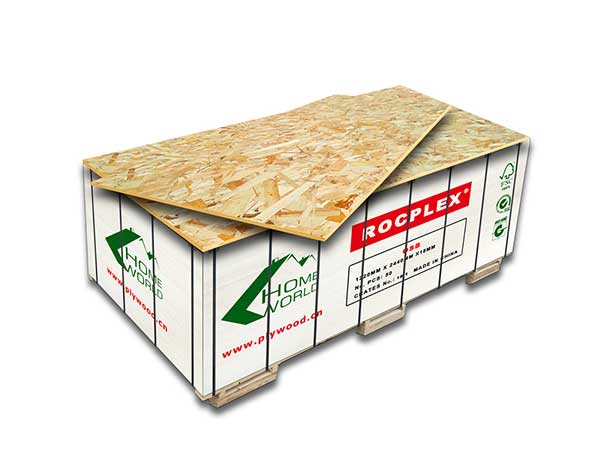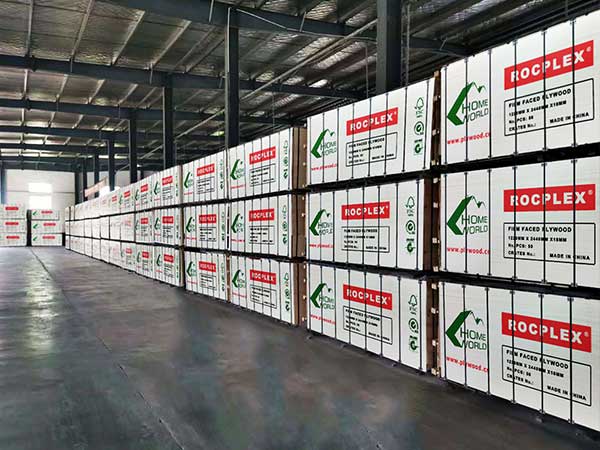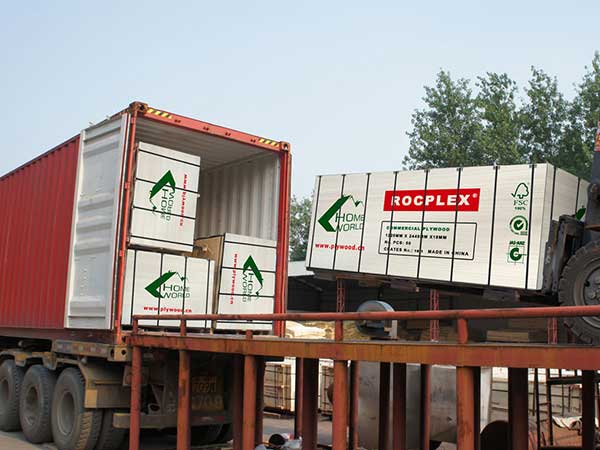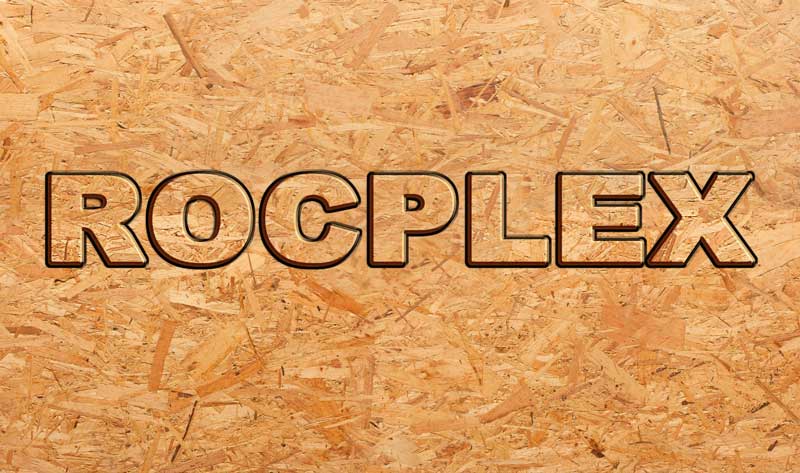 Thank you for considering ROCPLEX products. We understand that regional variations in specifications may occur due to material availability and mill capabilities. To ensure accurate information on product availability in your area, we recommend reaching out to our local representative.
In addition to ROCPLEX, we also offer a wide range of other plywood products, including commercial plywood and LVL plywood. Our company, Senso, has a strong expertise in supplying 18mm commercial plywood, catering to the demands of the Middle East market, Russian market, and Central Asian market on a regular basis. We have a significant quantity of commercial plywood available every month.
If you require further details or have specific inquiries regarding Chinese OSB products or any of our offerings, please don't hesitate to contact our experienced sales team. They will be more than happy to provide you with comprehensive information and assist you with your requirements.
---
---
---
Previous:
Revolutionize Construction with SENSO Formwork LVL: Unleash Innovation in Formwork Solutions
---