SENSO 6m LVL Edge Form: Engineered Wood Redefining Formwork Excellence
The SENSO 6m LVL Edge Form Board is a game-changer in the realm of formwork. LVL, or Laminated Veneer Lumber, is the key ingredient that sets this product apart. Composed of multiple layers of wood veneers bonded together with adhesive, LVL possesses remarkable strength and durability. This engineered wood material boasts uniformity and predictability in its properties, making it a reliable choice for modern construction needs.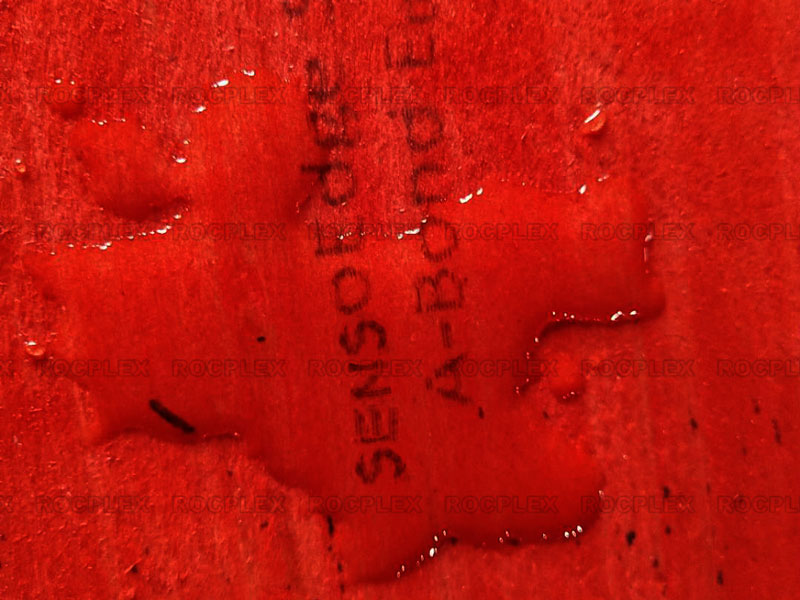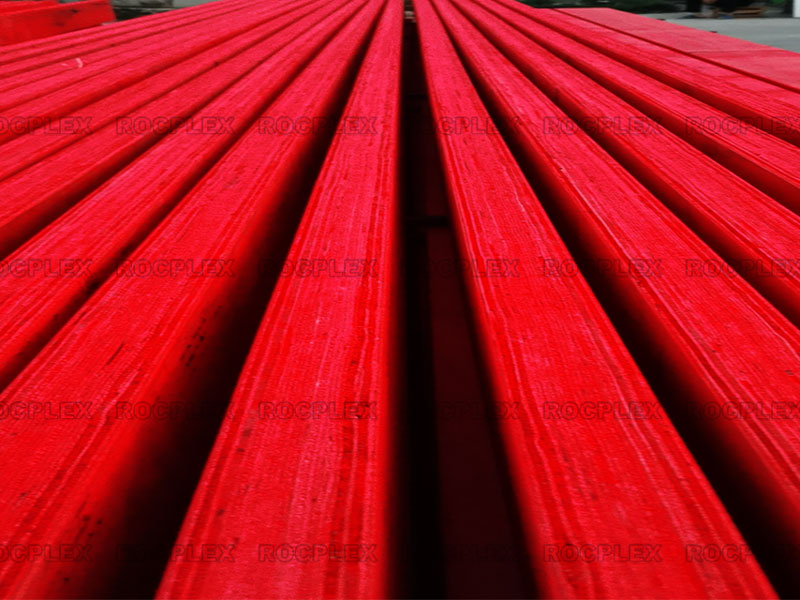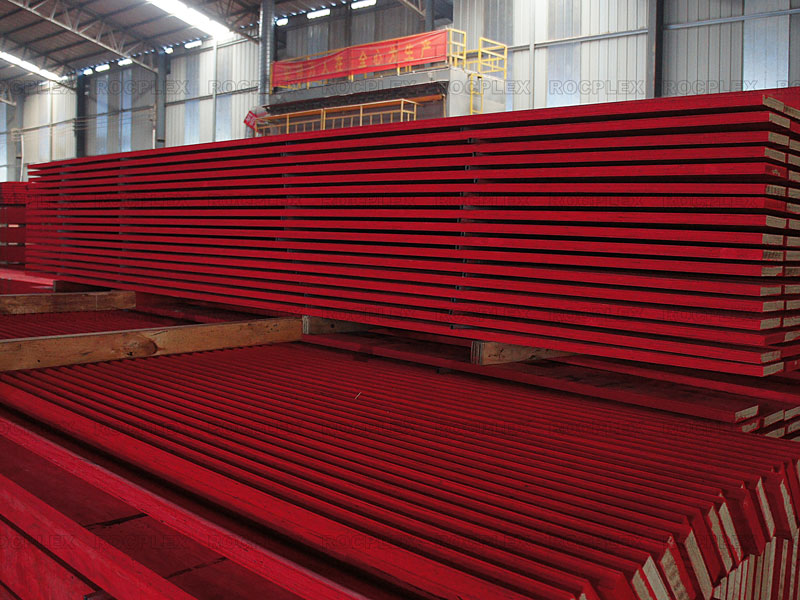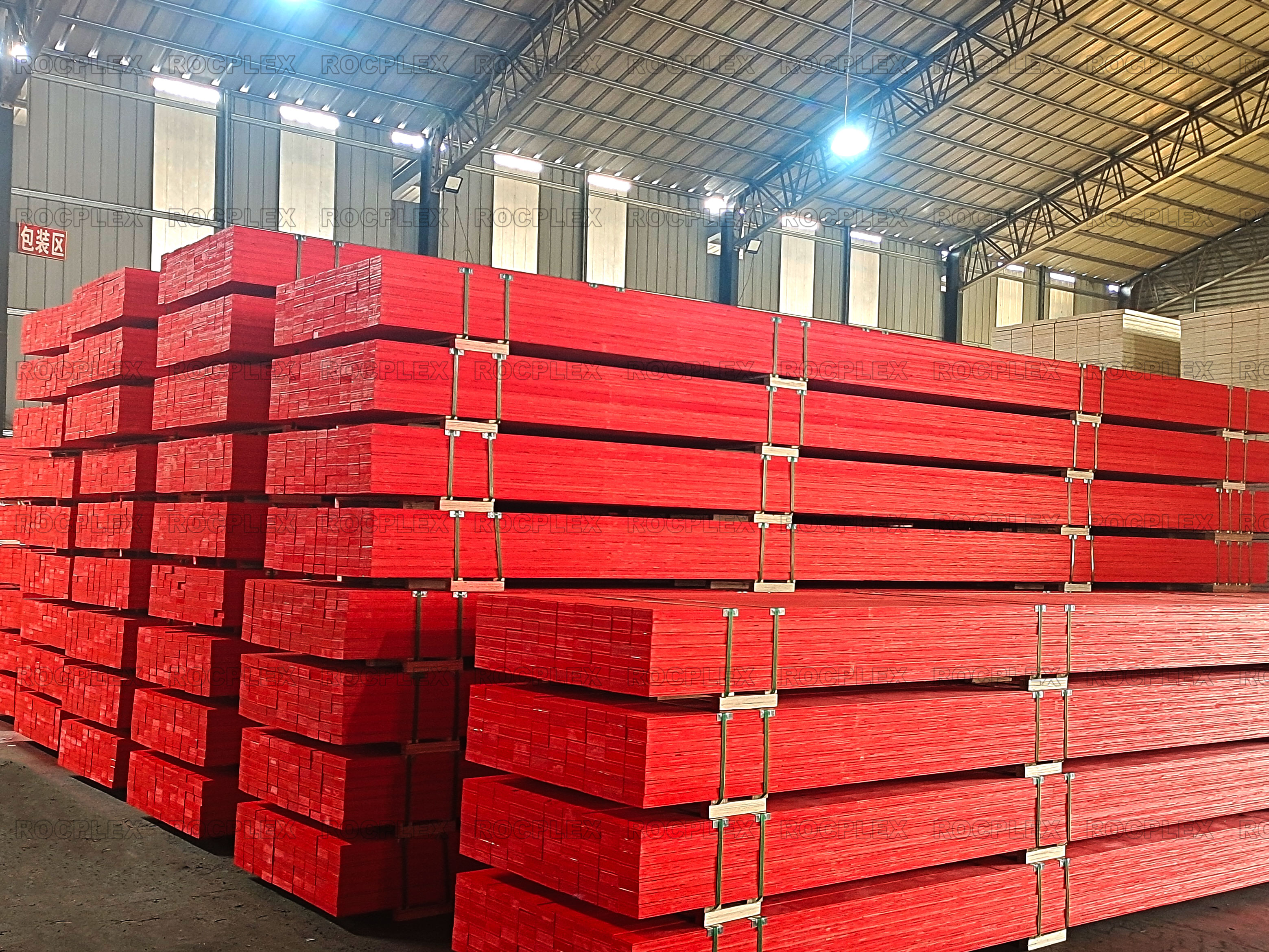 ---
Strength that Transcends Limits
When it comes to formwork, strength is paramount. The SENSO LVL Edge Form Board offers unparalleled load-bearing capabilities, allowing it to withstand the pressures exerted by freshly poured concrete. This strength isn't just a result of the material's composition; it's a testament to the meticulous engineering that goes into crafting each board. Construction professionals can trust that the SENSO LVL Edge Form Board will hold its shape, ensuring precise and secure molding of concrete structures.
Versatility: Adapting to Diverse Construction Needs
Construction projects are diverse and dynamic, requiring adaptability in materials and methods. The SENSO LVL Edge Form Board excels in this aspect, providing a versatile solution for various formwork requirements. Whether it's the shaping of intricate architectural elements or the creation of sturdy foundations, these engineered wood boards can flexibly cater to a wide range of construction demands.
Sustainability Woven into Construction
In an era of heightened environmental consciousness, sustainable construction practices are essential. The SENSO LVL Edge Form Board aligns with these principles by utilizing engineered wood, a resource-efficient material. By maximizing the potential of wood through engineered processes, this form board minimizes the demand for traditional timber while delivering superior performance. This resonates well with environmentally conscious builders who seek to reduce their carbon footprint without compromising on quality.
A Glimpse into the Future
The SENSO 6m LVL Edge Form Board represents a step forward in construction technology. Its blend of strength, adaptability, and sustainability paints a picture of what the future of formwork could look like. As innovation continues to shape the construction landscape, products like the SENSO LVL Edge Form Board lead the way in redefining excellence.
Refer to the Specifications below for specifications on the major types of LVL formwork supplied by ROCPLEX or contact us to discuss further your needs.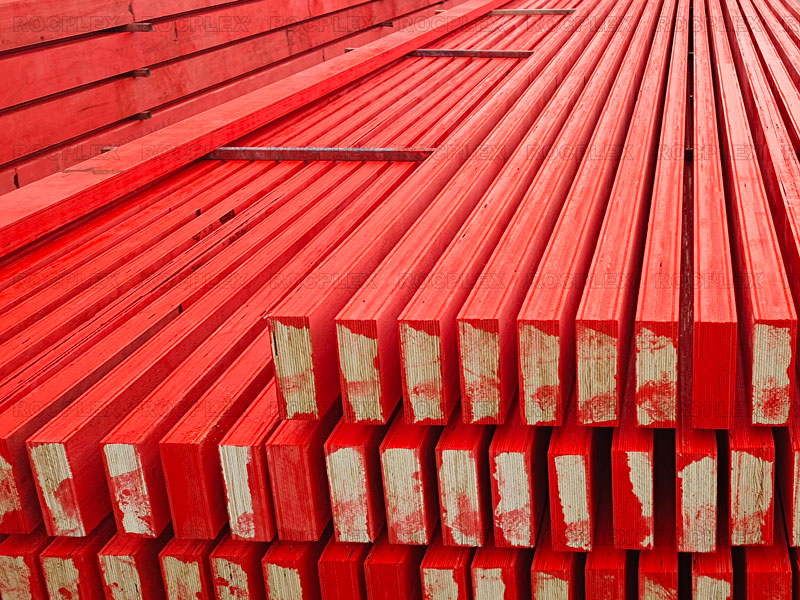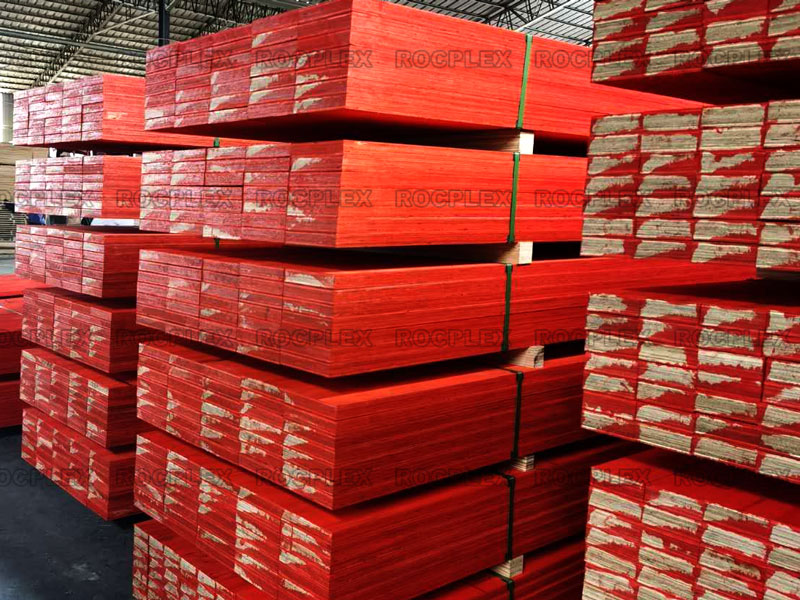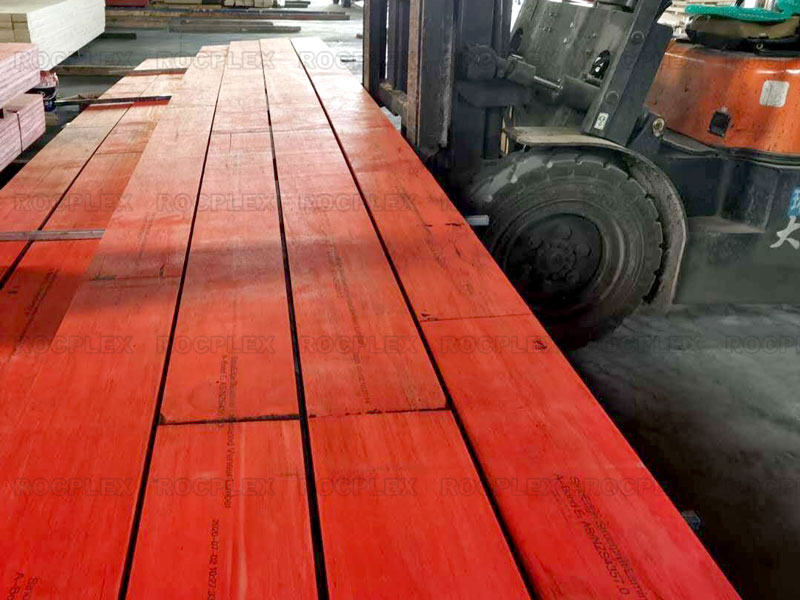 | | | | | |
| --- | --- | --- | --- | --- |
| Container Type | Pallets | Volume | Gross Weight | Net Weight |
| 20 GP | 6 pallets | 20 CBM | 20000KGS | 19500KGS |
| 40 HQ | 12pallets | 40 CBM | 25000KGS | 24500KGS |






Meanwhile, we also can supply you the formwork system accessories, commercial plywood, film-faced plywood, etc.
We are especially professional in supplying structural and formwork building materials.
Please contact our sales team for more detailed information regarding ROCPLEX – SENSO Structural LVL.
---
---
---
Previous:
Not Prev
---