SENSO Frame 150 X 35mm F17 LVL H2S Treated Structural LVL Engineered Wood Beams E14
SENSO Frame 150 x 35mm F17 LVL (Laminated Veneer Lumber) is a top-quality engineered wood beam specifically designed for structural applications. With its dimensions of 150 x 35mm, it offers exceptional strength and stability, making it an excellent choice for a wide range of construction projects.
The F17 rating signifies that this LVL beam has been rigorously tested and certified to meet strict structural requirements. It is suitable for load-bearing applications, providing reliable support for framing, beams, and joists in residential, commercial, and industrial construction projects.
The H2S treatment applied to the LVL beam ensures superior protection against termite attack and fungal decay. This treatment enhances the longevity and durability of the engineered wood, making it resistant to damage from pests and moisture. You can rely on SENSO Frame 150 x 35mm F17 LVL beams to withstand the test of time and maintain their structural integrity.
Designed for ease of installation, SENSO Frame LVL beams offer the benefits of engineered wood, including a high strength-to-weight ratio and dimensional stability. This means they are lightweight yet strong, making handling and installation more convenient and efficient.
SENSO Frame 150 x 35mm F17 LVL beams are an ideal choice for structural applications where reliable performance and durability are paramount. Whether you're constructing residential, commercial, or industrial buildings, these engineered wood beams provide the strength and stability you need to ensure a solid and long-lasting structure.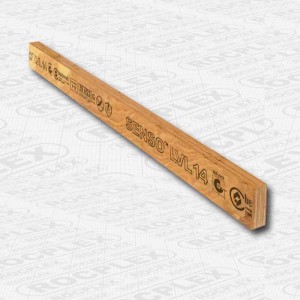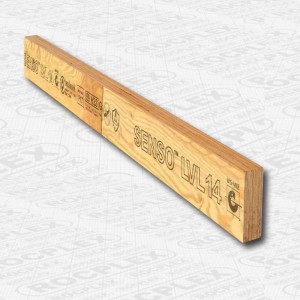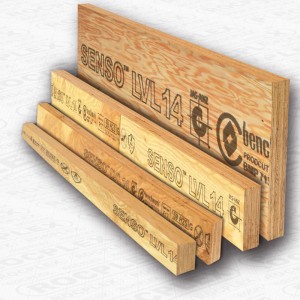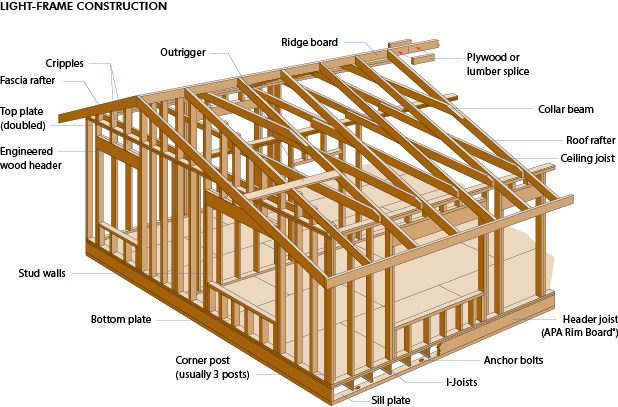 SENSO 150X35  E14 Structural LVL Engineered Wood Features & Benefits:
Superior strength and durability for structural applications.
Resistance to warping, twisting, and shrinking.
Consistent quality and dimensional stability.
Eco-friendly alternative to traditional solid sawn lumber.
Utilizes smaller and faster-growing trees for manufacturing.
Suitable for beams, headers, and columns in various structural projects.

Manufactured from 100% sustainably sourced timbers.

SENSO formwork LVL has a full Chain of Custody aligned with the FSC and PEFC.
Refer to the Specifications below for specifications on the major types of LVL formwork supplied by ROCPLEX or contact us to discuss further your needs.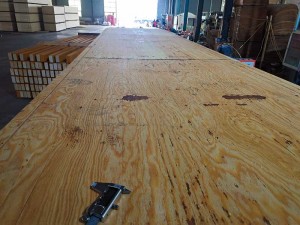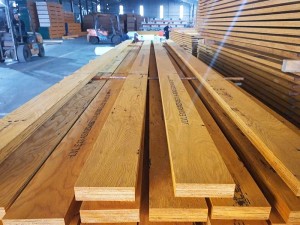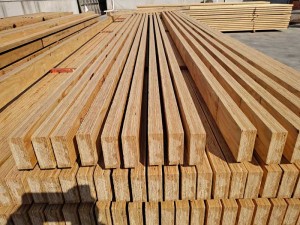 ---
---
---
Previous:
Revolutionize Construction with SENSO Formwork LVL: Unleash Innovation in Formwork Solutions
---