Top-Notch Budget-Friendly LVL Edgeform to enhance your construction
Elevate your construction projects with our premium offering: the 6m SENSO Formwork LVL Edge Form in 240x36mm engineered wood. Designed to excel in both durability and performance, these forms provide a solid foundation for your concrete structures. Experience the perfect blend of strength and innovation as you streamline your construction process with these precision-engineered solutions from SENSO Formwork.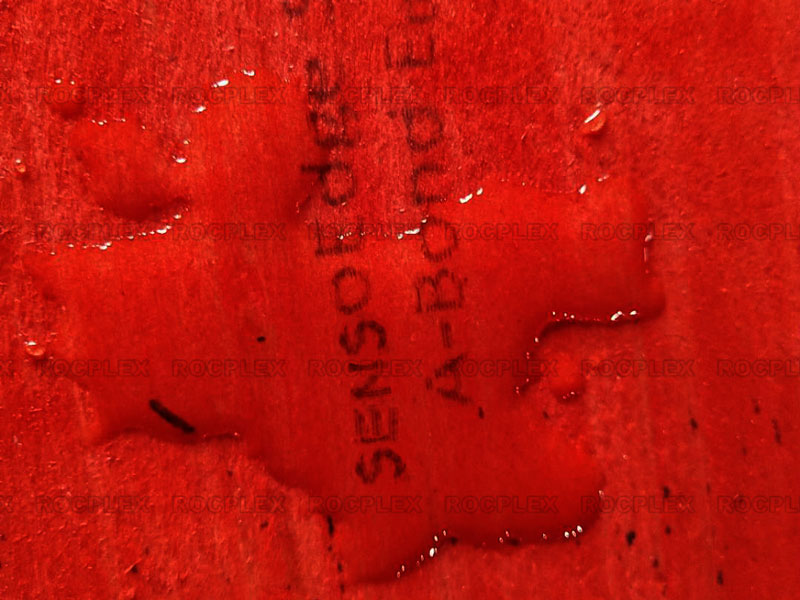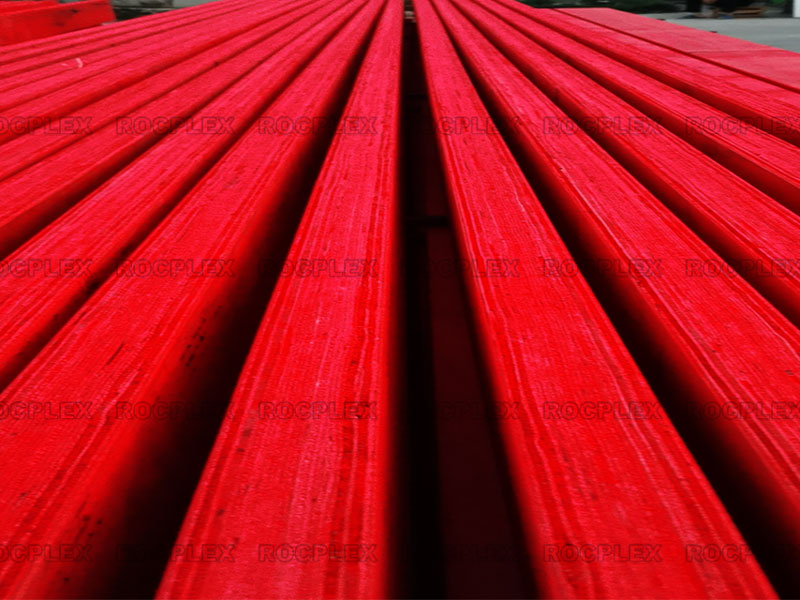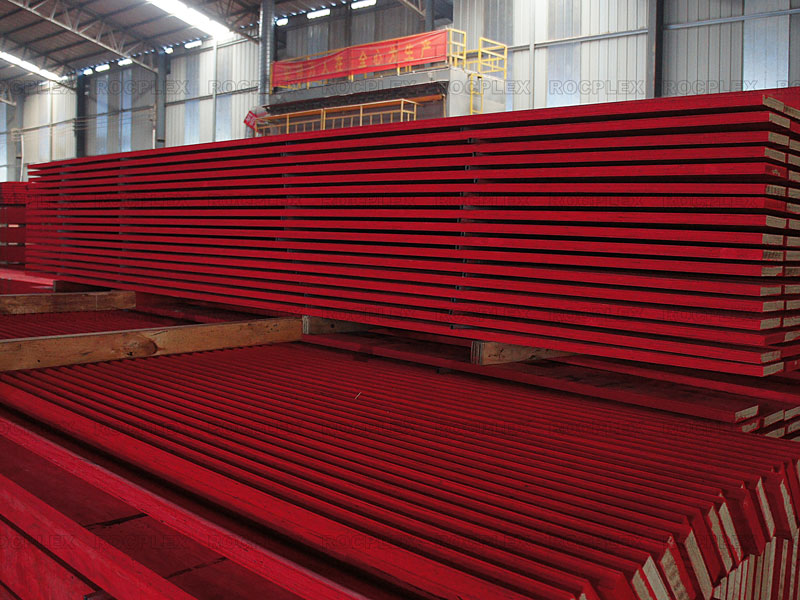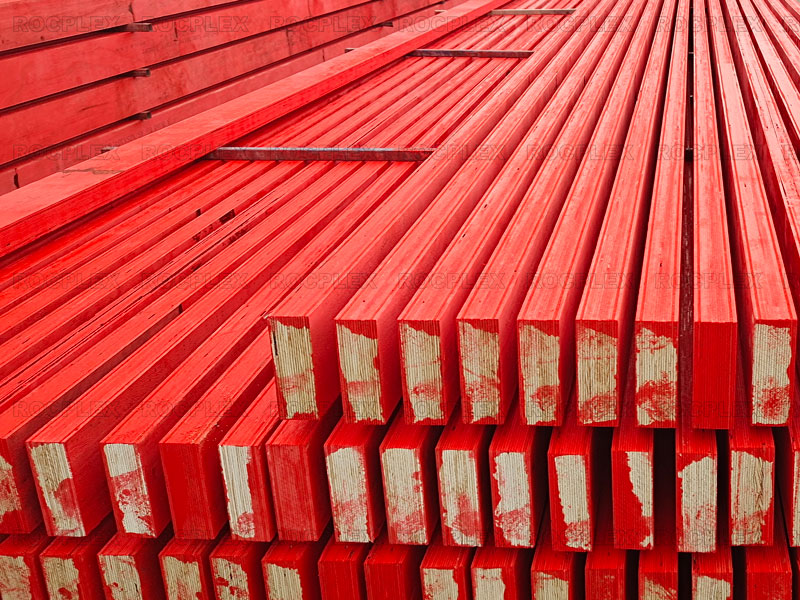 Some specifications of LVL Edgeform
Strength Beyond Limits:
Formwork demands unwavering strength to support concrete shaping.
The SENSO LVL Edge Form stands out for its exceptional strength.
This engineered wood solution offers robust load-bearing capabilities.
It excels in withstanding immense pressure from freshly poured concrete.
Reliable Load-Bearing:
SENSO LVL Edge Form is a dependable choice for formwork needs.
Its load-bearing capabilities are a result of careful engineering.
The strength of the engineered wood ensures stable support for concrete.
Concrete Pressure Resistance:
Freshly poured concrete exerts substantial pressure on formwork.
SENSO LVL Edge Form's durability allows it to handle these pressures.
The engineered wood remains intact even under high concrete loads.
Precision Concrete Shaping:
Precise formwork is vital for accurate concrete shaping.
The strength of SENSO LVL Edge Form contributes to this precision.
Builders can trust the formwork to hold its shape, ensuring accurate results.
Integrity Throughout Construction:
Structural integrity is a cornerstone of construction.
The strength of the LVL Edge Form supports this integrity.
Builders and engineers can rely on it to maintain stability during the construction process.
Confident Construction Processes:
A reliable formwork material boosts confidence in construction.
SENSO LVL Edge Form's strength instills this confidence.
Construction professionals can proceed with assurance, knowing their formwork is secure.
Ensuring Safety and Quality:
Safety and quality are paramount in construction projects.
The robust load-bearing capabilities of the LVL Edge Form contribute to both.
Its strength ensures safe working conditions and high-quality concrete structures.
A Foundation for Success:
The SENSO LVL Edge Form provides a solid foundation for construction success.
Its strength supports the stability and precision required for excellent results.
Builders can rely on this engineered wood solution for consistent performance.
Refer to the Specifications below for specifications on the major types of LVL formwork supplied by ROCPLEX or contact us to discuss further your needs.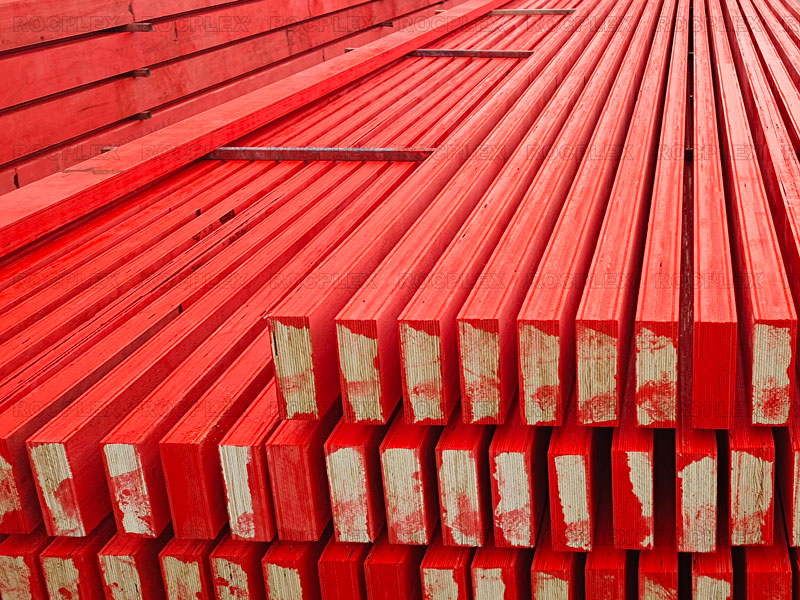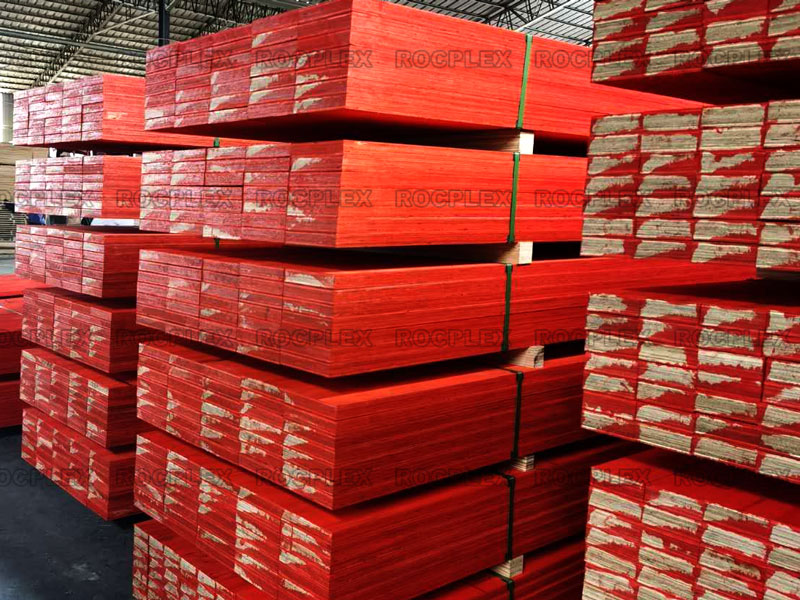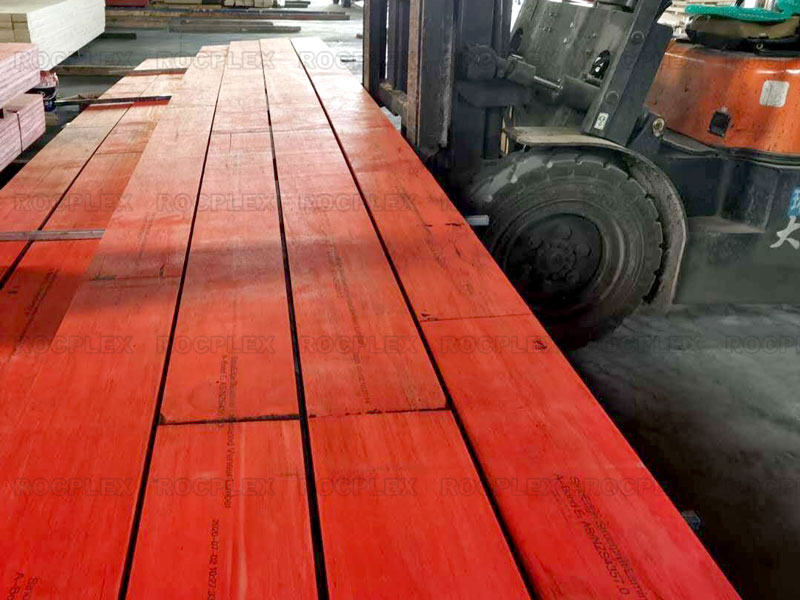 | | | | | |
| --- | --- | --- | --- | --- |
| Container Type | Pallets | Volume | Gross Weight | Net Weight |
| 20 GP | 6 pallets | 20 CBM | 20000KGS | 19500KGS |
| 40 HQ | 12pallets | 40 CBM | 25000KGS | 24500KGS |






Meanwhile, we also can supply you the formwork system accessories, commercial plywood , film faced plywood etc.
We are especially professional in supplying structural and formwork building materials.
Please contact our sales team for more detailed information regarding ROCPLEX – SENSO Structural LVL.
---
---
---
Previous:
Not Prev
---