Budget-Friendly LVL Beams 130 x 45mm in Contemporary Construction
In the realm of modern construction, LVL beams measuring 130 x 45mm have emerged as a symbol of strength and versatility. These beams encapsulate the fusion of cutting-edge engineering and sustainability. In this discussion, we explore how these beams are reshaping construction by offering unmatched load-bearing capacity, dimensional stability, and eco-friendliness. From urban skyscrapers to rural abodes, LVL beams are revolutionizing contemporary construction, setting new standards for durability and adaptability while honoring environmental consciousness. Join us in unraveling the transformative impact of LVL beams in today's architectural landscape.
Built to Last:
LVL beams at 130 x 45mm are designed for durability. Formed through a process of layering and bonding veneers, these beams offer robust load-bearing capabilities while maintaining structural stability.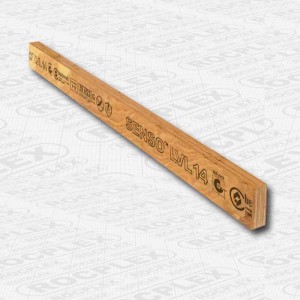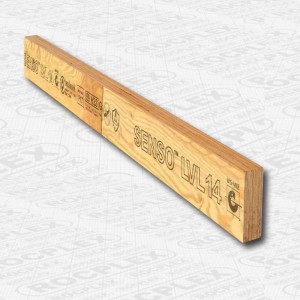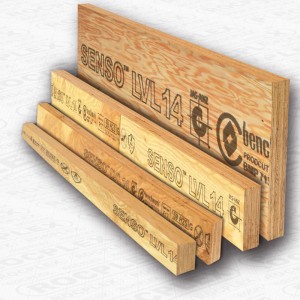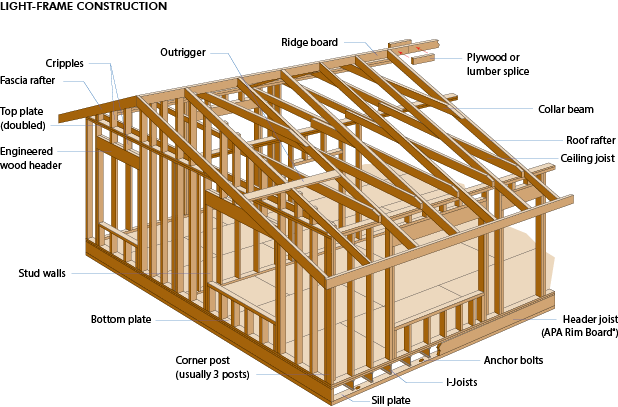 Refer to the Specifications below for specifications on the major types of LVL formwork supplied by ROCPLEX or contact us to discuss further your needs.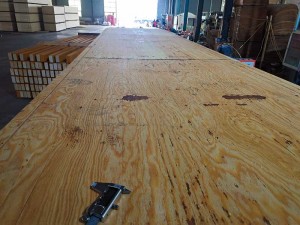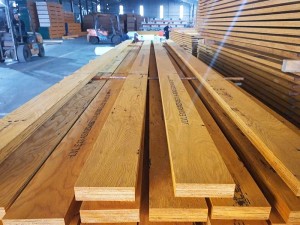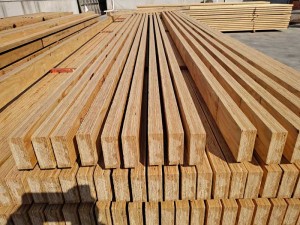 | | | | | |
| --- | --- | --- | --- | --- |
| Container Type | Pallets | Volume | Gross Weight | Net Weight |
| 20 GP | 6 pallets | 20 CBM | 20000KGS | 19500KGS |
| 40 HQ | 12pallets | 40 CBM | 25000KGS | 24500KGS |





Meanwhile, we also can supply you the formwork system accessories, commercial plywood, film-faced plywood, etc.
We are especially professional in supplying LVL and plywood boards.
Please contact our sales team for more detailed information regarding ROCPLEX – SENSO Structural LVL.
---
LVL Beams 130 x 45mm FAQ
Q: What are the typical lengths of 130 x 45mm LVL beams?
A: LVL beams are typically available in standard lengths of up to 12 meters (or 40 feet), but they can also be custom-cut to specific lengths as needed.
Q: What is the weight of a 130 x 45mm LVL beam?
A: The weight of an LVL beam varies depending on the length, but as a rough estimate, a 130 x 45mm LVL beam that is 6 meters long (or 20 feet) can weigh around 27-32 kilograms (or 60-70 pounds).
Q: How do you install LVL beams 130 x 45mm?
A: LVL beams can be installed using various methods, depending on the application and the specific design of the building. Generally, they are attached to other structural elements using mechanical fasteners (such as nails, screws, or bolts) or with adhesives. It is important to follow the manufacturer's instructions and the building code requirements for proper installation.
Q: Are LVL beams stronger than solid wood beams?
A: Yes, LVL beams are generally stronger and more consistent than solid wood beams of the same size, due to the manufacturing process that creates a uniform and stable material. LVL beams also have a higher resistance to bending, warping, and splitting, making them a more reliable choice for structural applications.
Q: Are LVL beams environmentally friendly?
A: LVL beams are considered to be a sustainable and environmentally friendly building material, as they are made from renewable wood resources and have a lower carbon footprint than many other construction materials. Additionally, the manufacturing process of LVL beams produces less waste and emissions compared to traditional solid wood beams.
---
---
Previous:
Revolutionize Construction with SENSO Formwork LVL: Unleash Innovation in Formwork Solutions
---