Top-Notch Eco-Friendly 3mm plywood 1/8 Inch Thin Sheets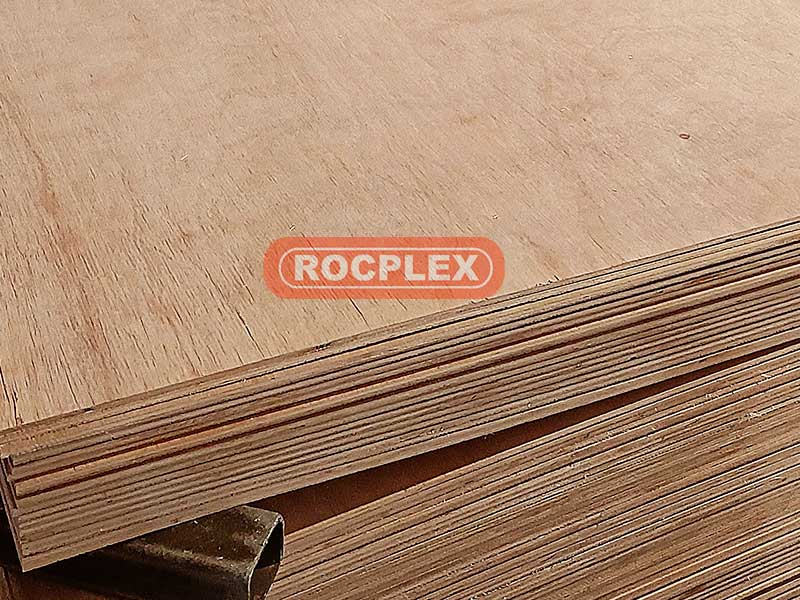 Plywood is an invaluable material in construction and woodworking, known for its durability and versatility. One particularly versatile option is 3mm plywood, prized for its adaptability and ease of use in various applications. 3mm plywood is a type of engineered wood made from thin layers of wood veneer bonded together with adhesive. Despite its slender thickness, it offers a myriad of benefits that make it an attractive choice for a wide range of projects.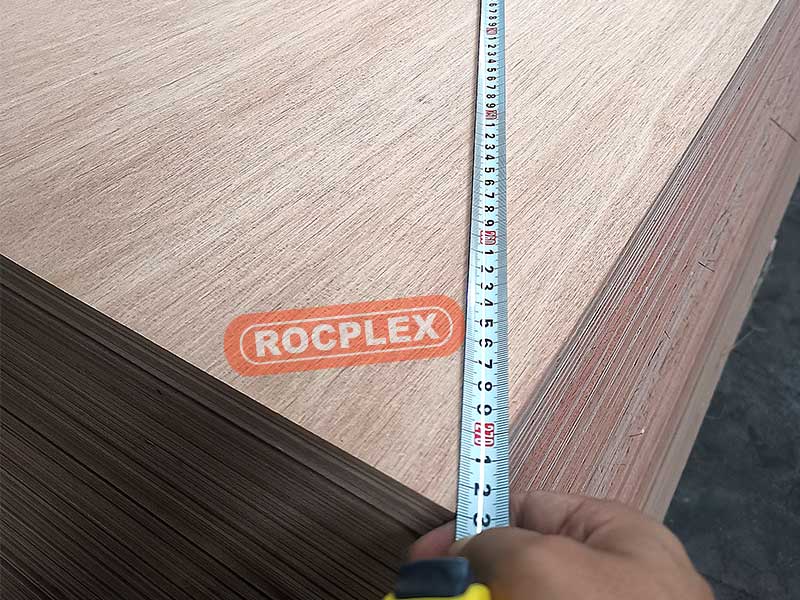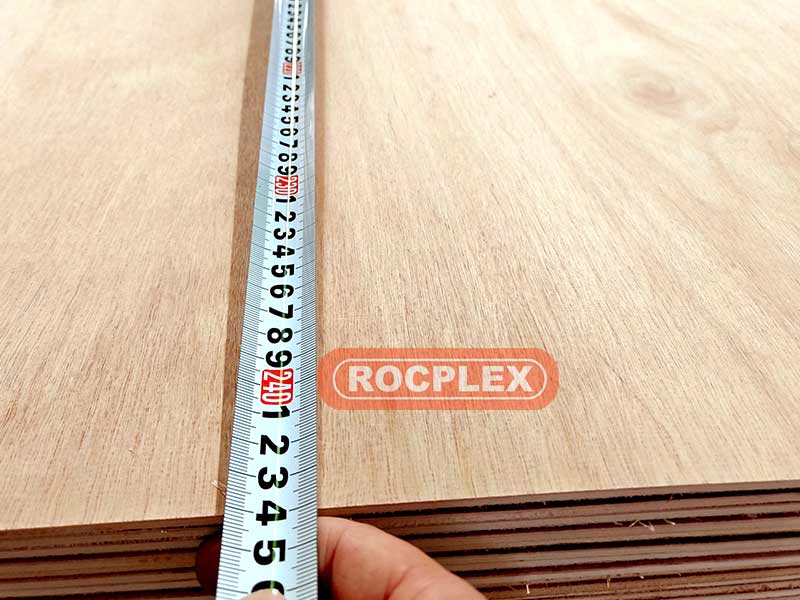 ---
Specifications
Strength in Thinness
One of the surprising qualities of plywood is its strength, given its thin profile. This makes it a superb choice for applications where both strength and lightweight materials are essential. Whether you're constructing model airplanes or lightweight furniture, 3mm plywood has you covered.
Ease of Workability
Working with 3mm plywood is a breeze. Its thin and uniform composition makes it easy to cut, shape, and finish. Whether you're a professional woodworker or a DIY enthusiast, you'll appreciate the straightforward handling this material offers.
Versatile Applications
3mm plywood is incredibly versatile. It can be used for a wide range of projects, including model making, craftwork, decorative paneling, and even lightweight construction. Its adaptability makes it an essential addition to any workshop.
Interior and Decorative Uses
When it comes to interior projects and decorative applications, 3mm plywood shines. Its smooth surface provides an excellent canvas for painting, staining, or varnishing. Create custom wall art, intricate patterns, or functional interior accents with ease.
Budget-Friendly Option
For those seeking cost-effective materials without compromising on quality, plywood is an ideal choice. It offers durability and versatility at a price that won't break the bank.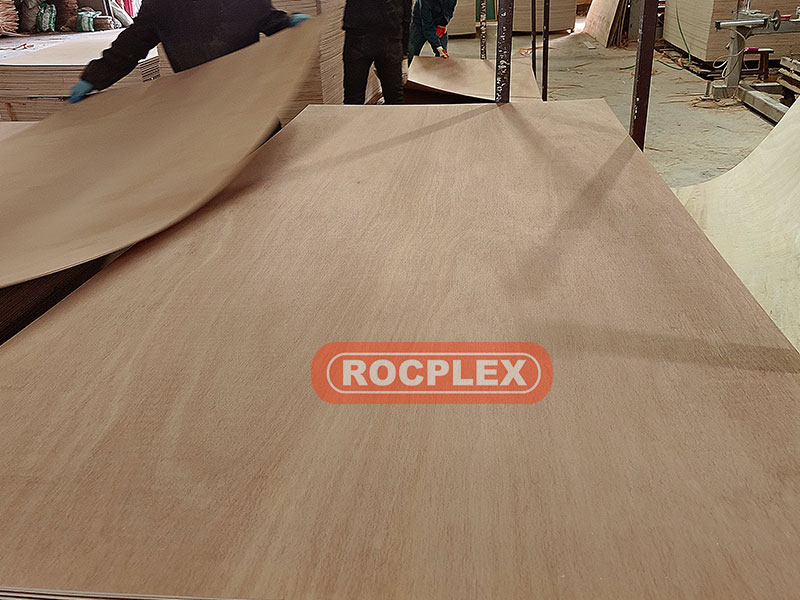 ---











---

---
| | | | | |
| --- | --- | --- | --- | --- |
| Container Type | Pallets | Volume | Gross Weight | Net Weight |
| 20 GP | 10 pallets | 20 CBM | 13000KGS | 12500KGS |
| 40 HQ | 20 pallets | 40 CBM | 25000KGS | 24500KGS |

---
Meanwhile, we also can supply you the formwork system accessories, commercial plywood, film-faced plywood, etc.
We are especially professional in supplying China plywood.
Please contact our sales team for more detailed information regarding Chinese plywood.
---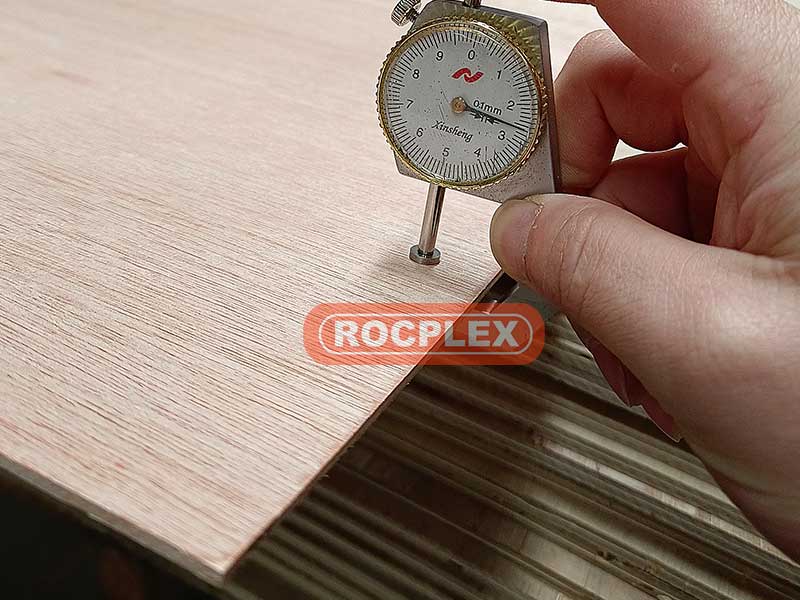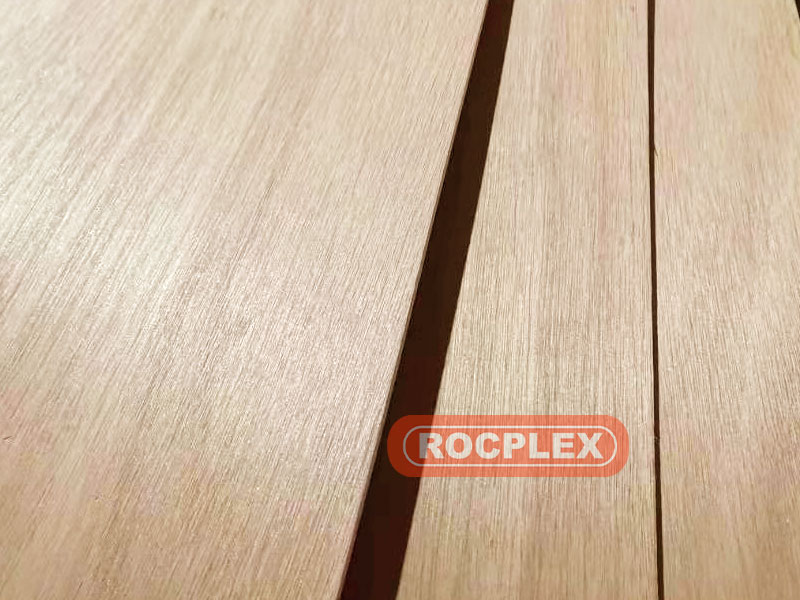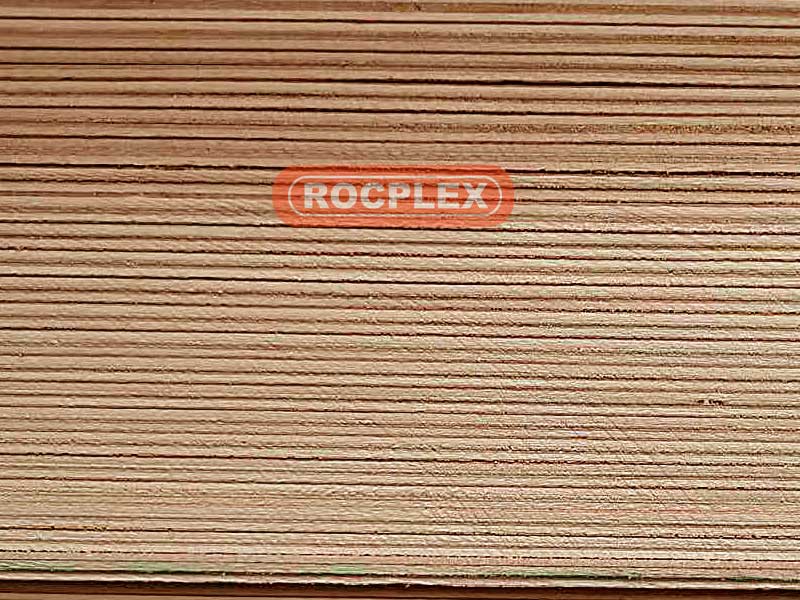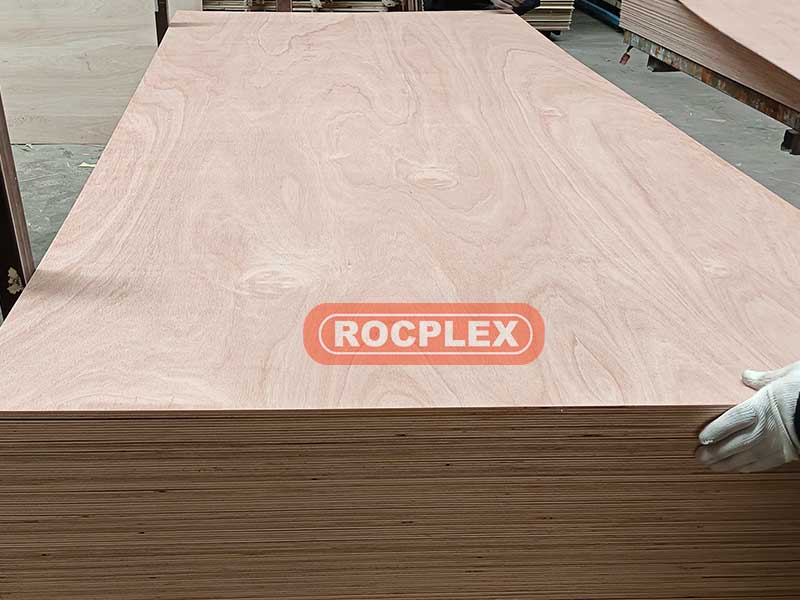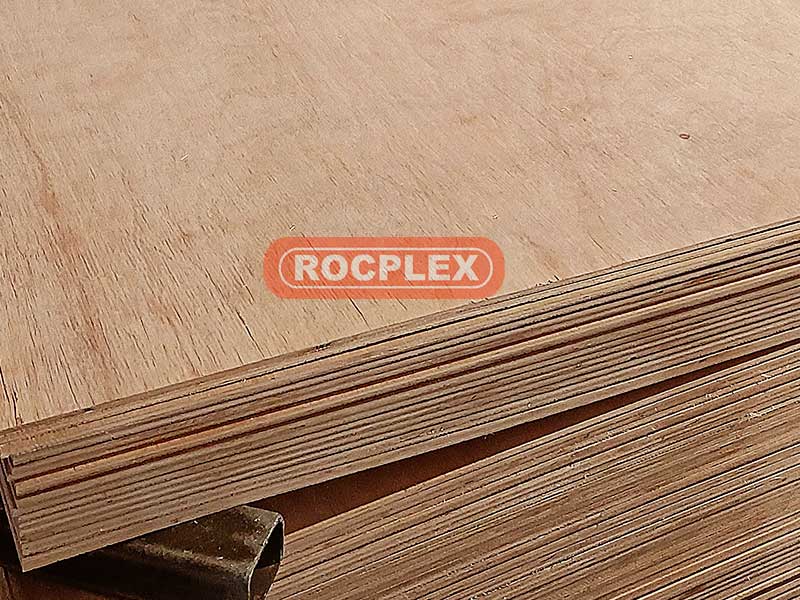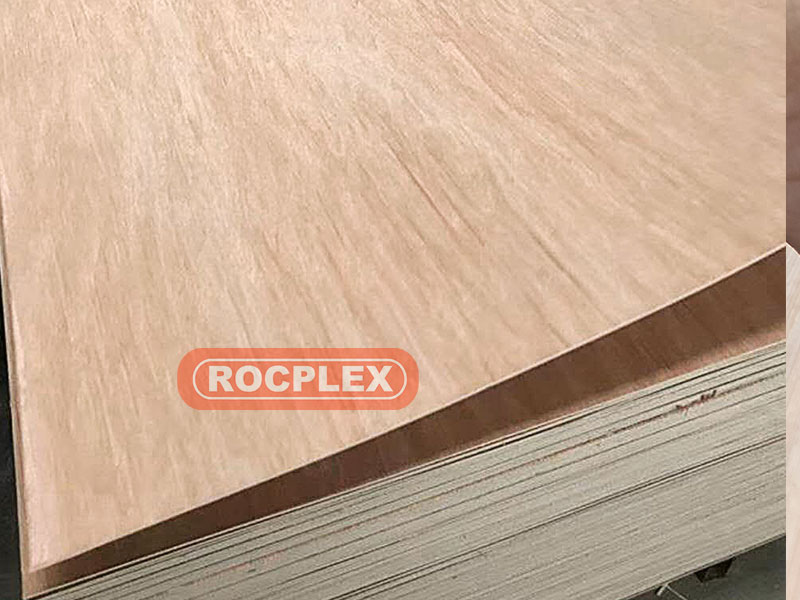 ---
---
---
Previous:
Revolutionize Construction with SENSO Formwork LVL: Unleash Innovation in Formwork Solutions
---