Unlock the Potential: ROCPLEX 4mm Plywood for Your Next Project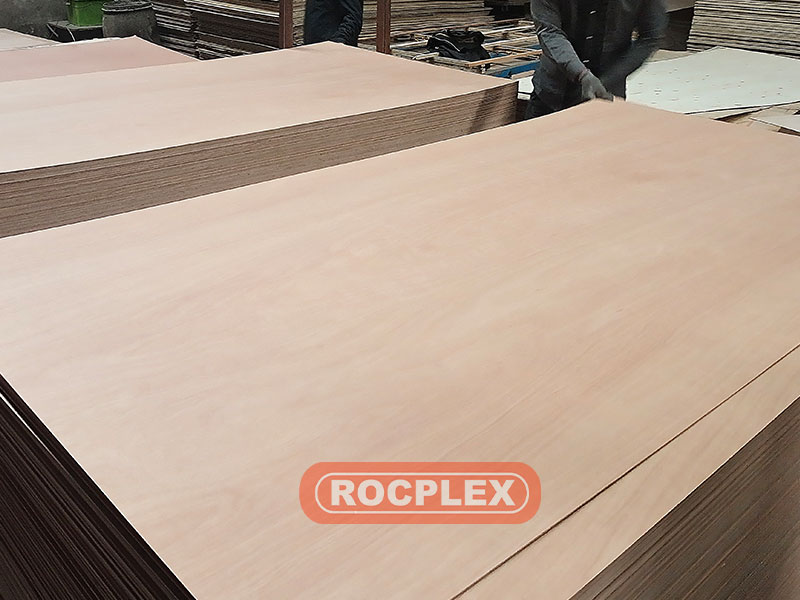 When it comes to choosing the right plywood for your construction and woodworking needs, ROCPLEX 4mm plywood stands out as a versatile and dependable choice. With its wide range of applications and durability, it's an ideal material for various projects. Let's delve into the world of ROCPLEX plywood and explore how it can enhance your next endeavor.
ROCPLEX 4mm plywood is a type of engineered wood made from thin layers of wood veneer, bonded together with adhesive. This construction method results in a sturdy yet lightweight material that's suitable for a variety of purposes.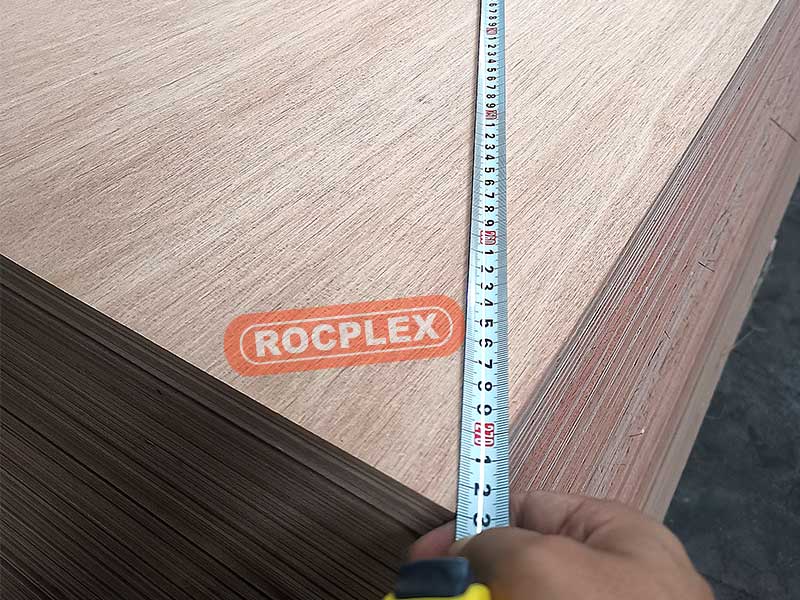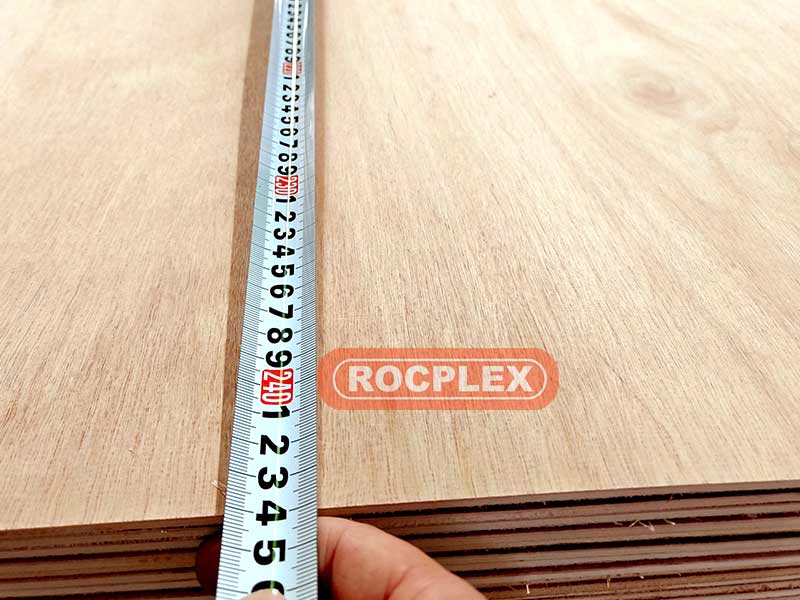 ---
ROCPLEX 4mm plywood key features:
Exceptional Strength in a Thin Package
Despite its slender 4mm thickness, ROCPLEX plywood offers remarkable structural strength. It's an excellent choice for applications where a robust but lightweight material is essential, such as in the creation of cabinets, furniture, and shelving units.
Easy to Work With
ROCPLEX 4mm plywood is known for its ease of workability. Its smooth surface allows for straightforward cutting, shaping, and finishing, making it a favored option for both professional woodworkers and DIY enthusiasts.
Versatility in Applications
This plywood is versatile, finding use in a wide range of applications. From crafting decorative wall paneling to constructing functional cabinets and bookshelves, its adaptability knows no bounds.
Suitable for Interior and Exterior Projects
ROCPLEX 4mm plywood is designed to excel in both indoor and outdoor settings. It possesses moisture resistance, which makes it an appropriate choice for projects that may be exposed to varying environmental conditions.
Aesthetic Appeal
Beyond its functionality, ROCPLEX plywood offers an aesthetic appeal. Its smooth and even surface provides an ideal canvas for staining, painting, or varnishing, allowing you to achieve the desired look for your projects.
Budget-Friendly Option
For those seeking a cost-effective yet high-quality plywood, ROCPLEX 4mm plywood fits the bill. It provides an economical solution without compromising on performance.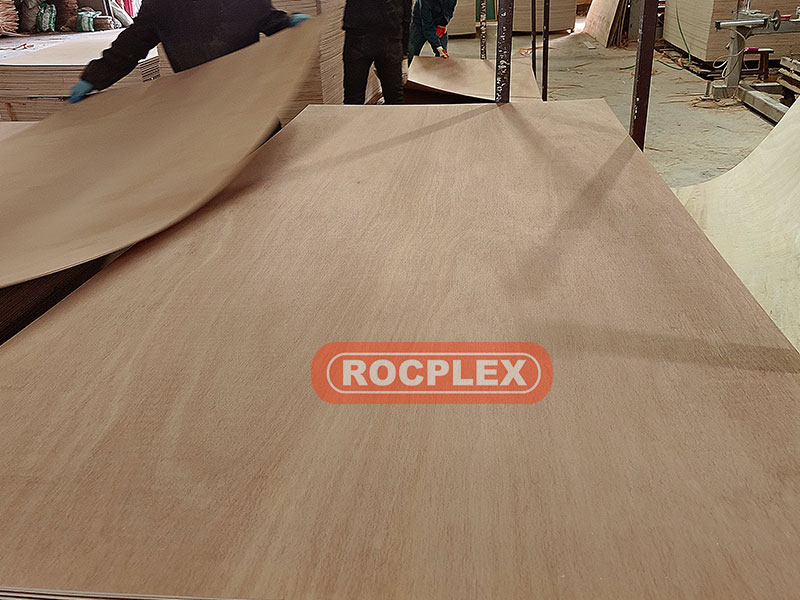 ---











---

---
Dimensions: 2440mm x 1220mm x 4mm (8 ft. x 4 ft.)
Grade: BBCC (B/BB Grade on one face and CC Grade on the other face)
Core: Made from multiple layers of thin Okoume veneers glued together
Face and back veneer: Made from high-quality Okoume wood
Lightweight and easy to handle
Smooth and uniform surface finish
Suitable for both indoor and outdoor use
Offers good strength and durability
Resistant to water and moisture
Easy to cut, shape, and work with standard woodworking tools
---
| | | | | |
| --- | --- | --- | --- | --- |
| Container Type | Pallets | Volume | Gross Weight | Net Weight |
| 20 GP | 10 pallets | 20 CBM | 13000KGS | 12500KGS |
| 40 HQ | 20 pallets | 40 CBM | 25000KGS | 24500KGS |

---
---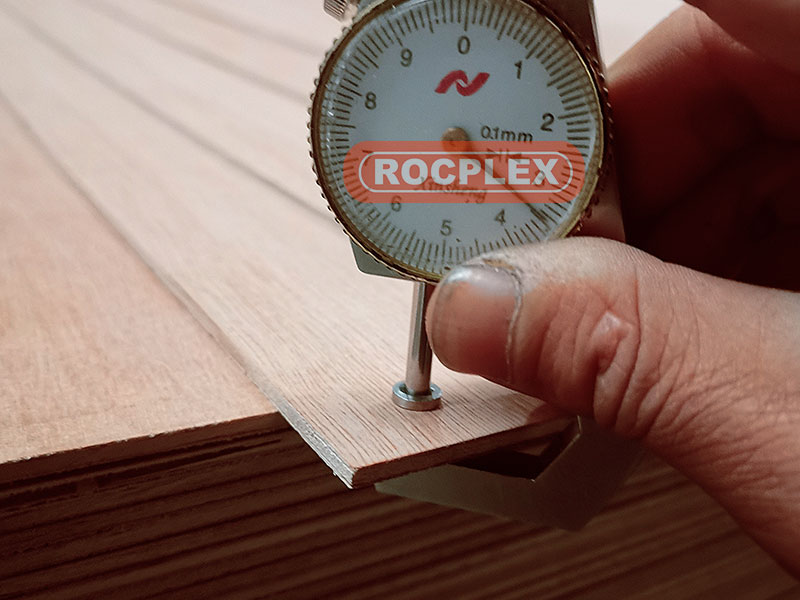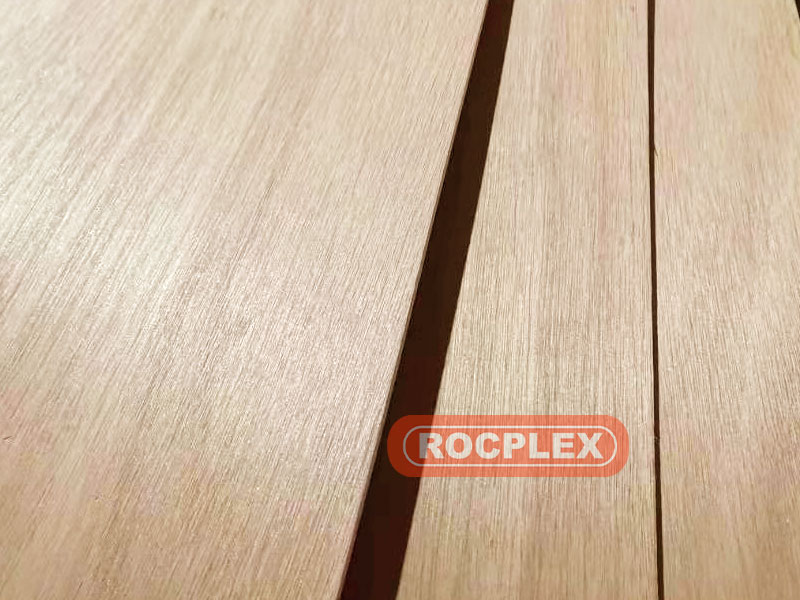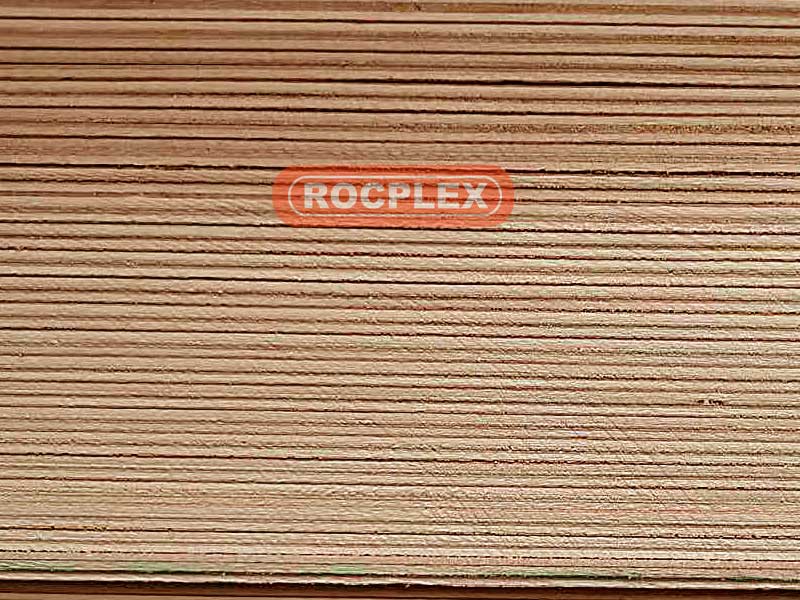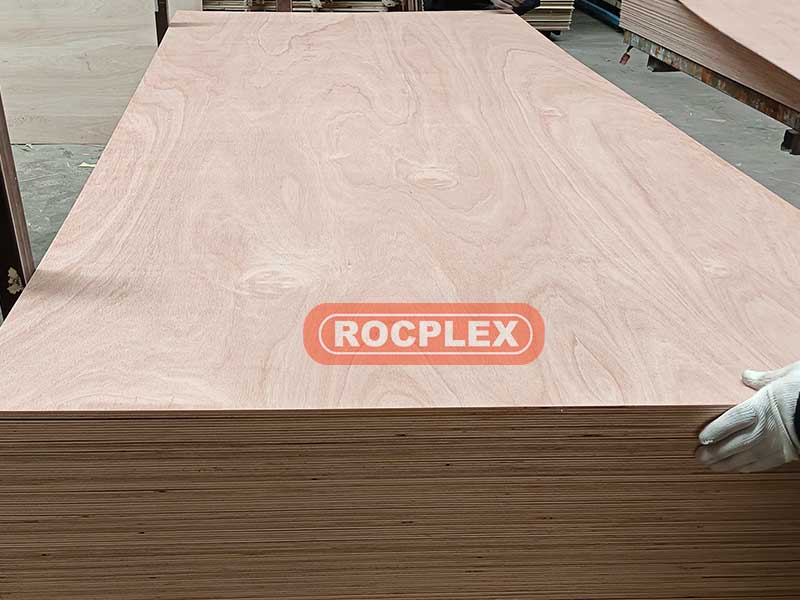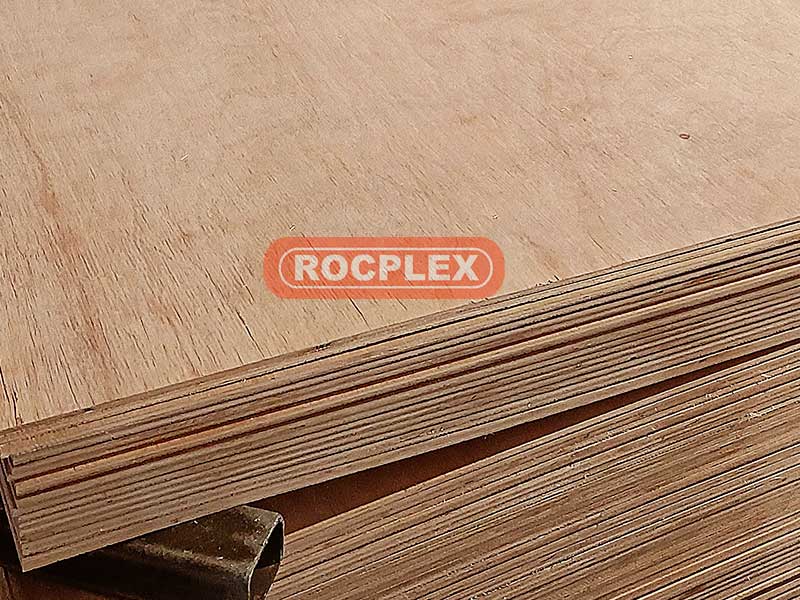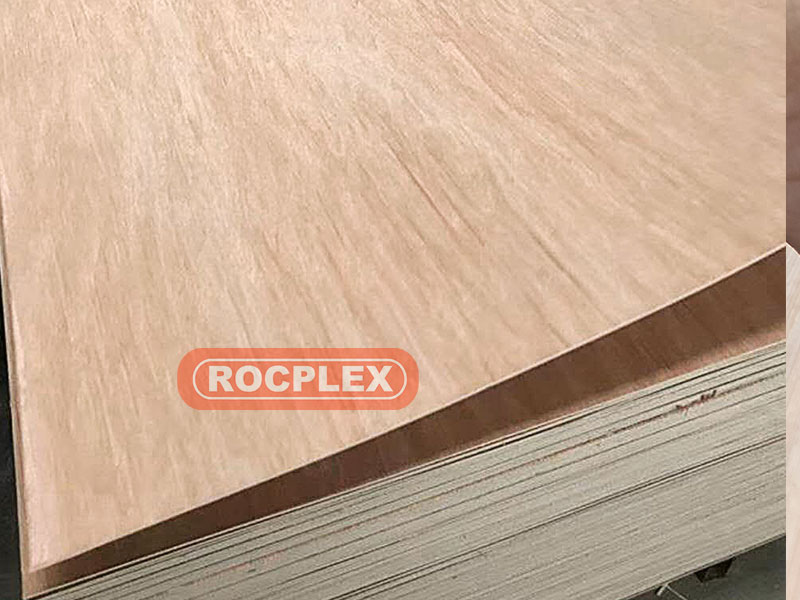 ---
---
---
Previous:
Revolutionize Construction with SENSO Formwork LVL: Unleash Innovation in Formwork Solutions
---