Affordable Premium Quality Black Walnut Fancy MDF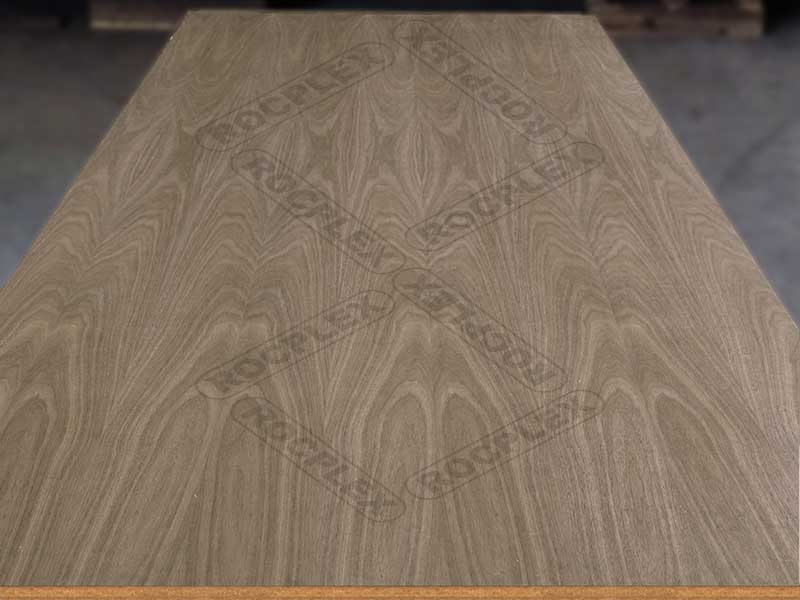 ROCPLEX

 
Black Walnut Fancy MDF" introduces a versatile and visually appealing material used in interior design and woodworking. This engineered wood product combines the affordability and ease of medium-density fiberboard (MDF) with the luxurious appearance of black walnut wood. In this introduction, we will explore the characteristics, applications, and benefits of Black Walnut Fancy MDF, highlighting its role in creating sophisticated and cost-effective interior spaces. Whether you're considering furniture, cabinetry, wall paneling, shelving, or doors, this material offers a premium aesthetic without the premium price tag, making it a popular choice in both residential and commercial settings.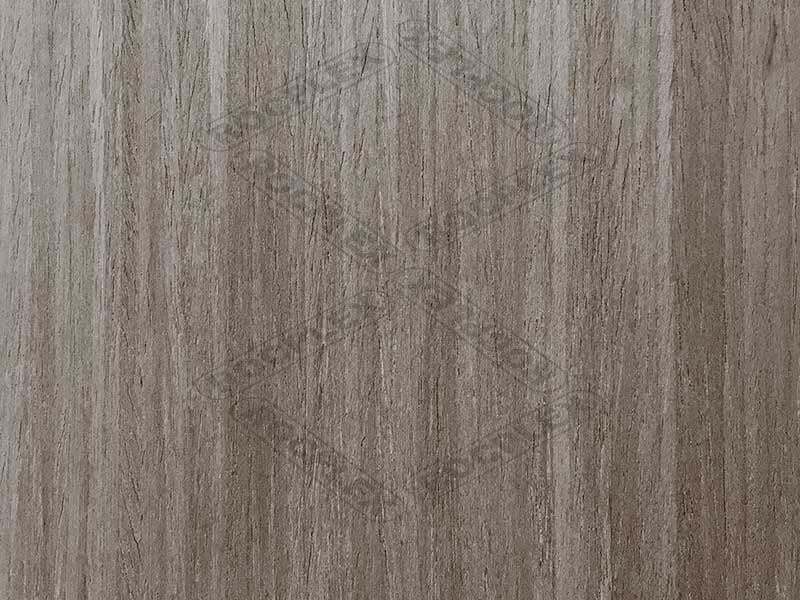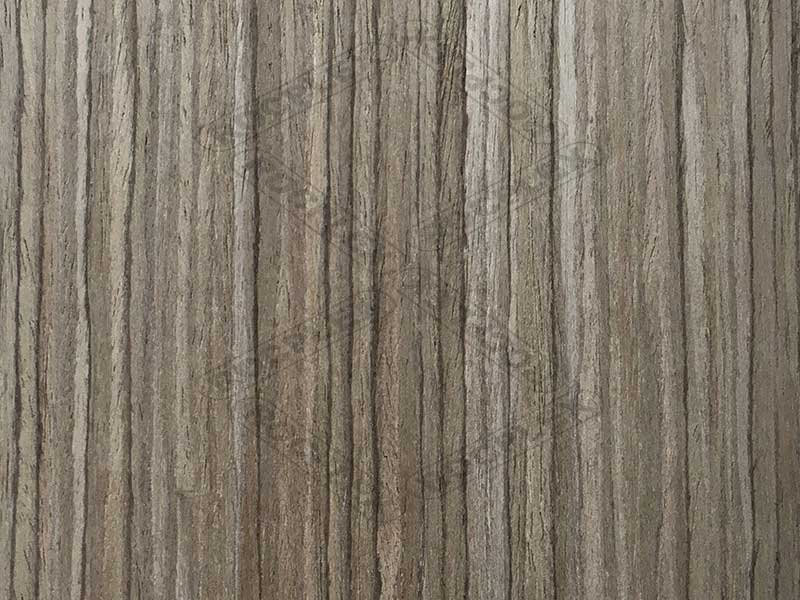 ROCPLEX

 
Components of Black Walnut Fancy MDF
MDF (Medium-Density Fiberboard): MDF is an engineered wood product made from wood fibers, wax, and resin. It's created by breaking down hardwood or softwood into wood fibers, combining them with the aforementioned binders, and then compressing them into dense sheets. MDF is known for its smooth surface, density, and versatility in various applications.
Black Walnut: Black walnut is a type of hardwood known for its rich, dark brown to almost black color and attractive grain patterns. It is prized for its appearance and is often used in high-end furniture and cabinetry.
Fancy or Veneer Finish: In the context of "Black Walnut Fancy MDF," "fancy" typically implies that the MDF has been finished or veneered to resemble the appearance of black walnut wood. This finish can be achieved through the application of a thin layer of real black walnut veneer or through the use of printed or textured laminates that mimic the look of black walnut.
Normal

Thickness

Sheet Size (mm)

Grade

Density (kg/cm)

Glue

Thickness

tolerance

Packing

unit

(sheets)

Face and back

Core Materials

Moisture

1/8inch (3-4mm)

1220×2440

AAA

820

Veneer

MDF

8-14%

E1

+/-0.2mm

150 / 400

1/2inch (12-13mm)

1220×2440

700

Veneer

MDF

8-14%

+/-0.5mm

70 / 90

5/8inch (15-16mm)

1220×2440

680

Veneer

MDF

8-14%

+/-0.2mm

60 / 70

3/4inch (18-19mm)

1220×2440

680

Veneer

MDF

8-14%

+/-0.2mm

50 / 60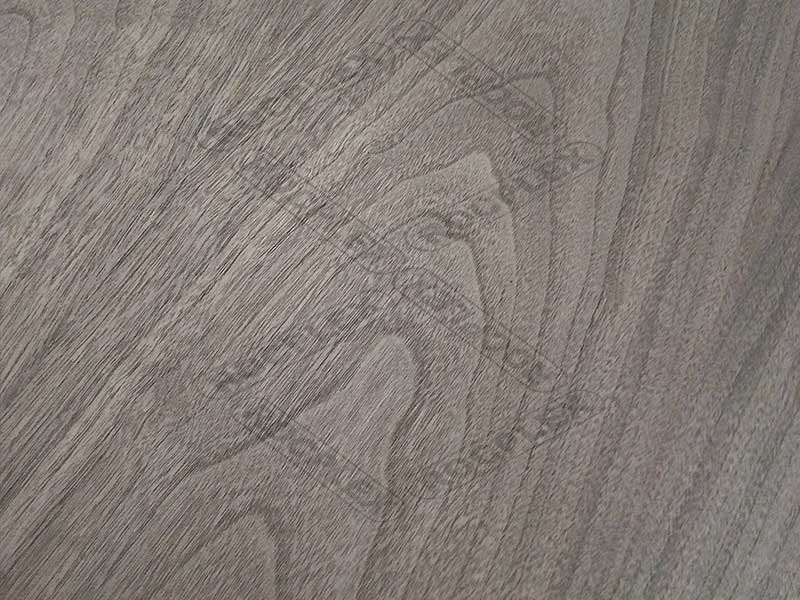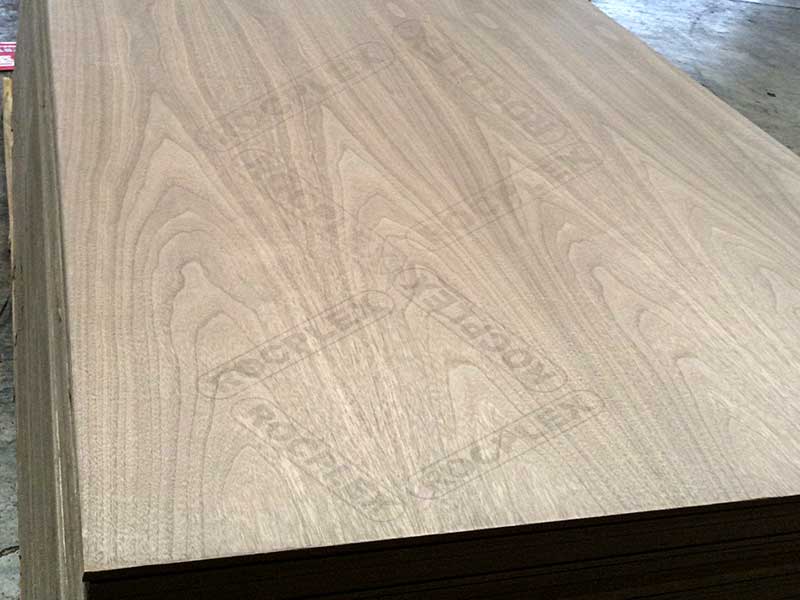 | | | | | |
| --- | --- | --- | --- | --- |
| Container Type | Pallets | Volume | Gross Weight | Net Weight |
| 20 GP | 10 pallets | 20 CBM | 13000KGS | 12500KGS |
| 40 HQ | 20 pallets | 40 CBM | 25000KGS | 24500KGS |

Meanwhile, we also can supply you the formwork system accessories, commercial plywood, film-faced plywood, etc.
We are especially professional in supplying 12mm 15mm 18mm Fancy MDF Board.
Please contact our sales team for more detailed information regarding China MDF or Plywood.
---
---
---
Previous:
Revolutionize Construction with SENSO Formwork LVL: Unleash Innovation in Formwork Solutions
---