Smart Design Solutions: Discover the Benefits of 2440x1220x12mm MDF Fiberboard
The choice of materials has a big impact on how creative endeavors turn out in the world of art and handicraft. The MDF Board 2440 x 1220 x 12mm fiberboard stands out among the abundance of choices as a pliable and revolutionary alternative that opens up creative design ideas.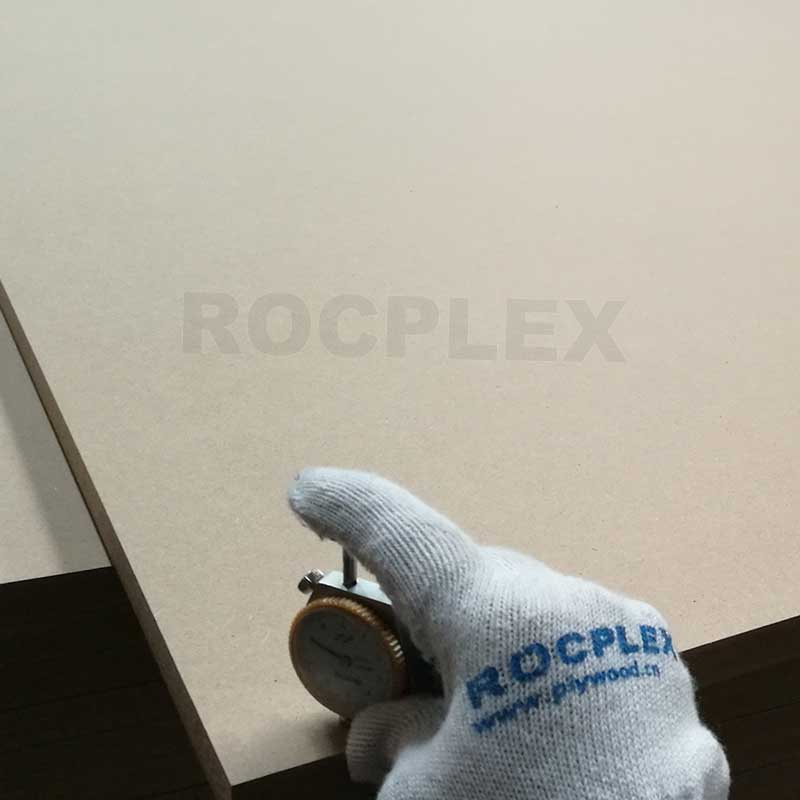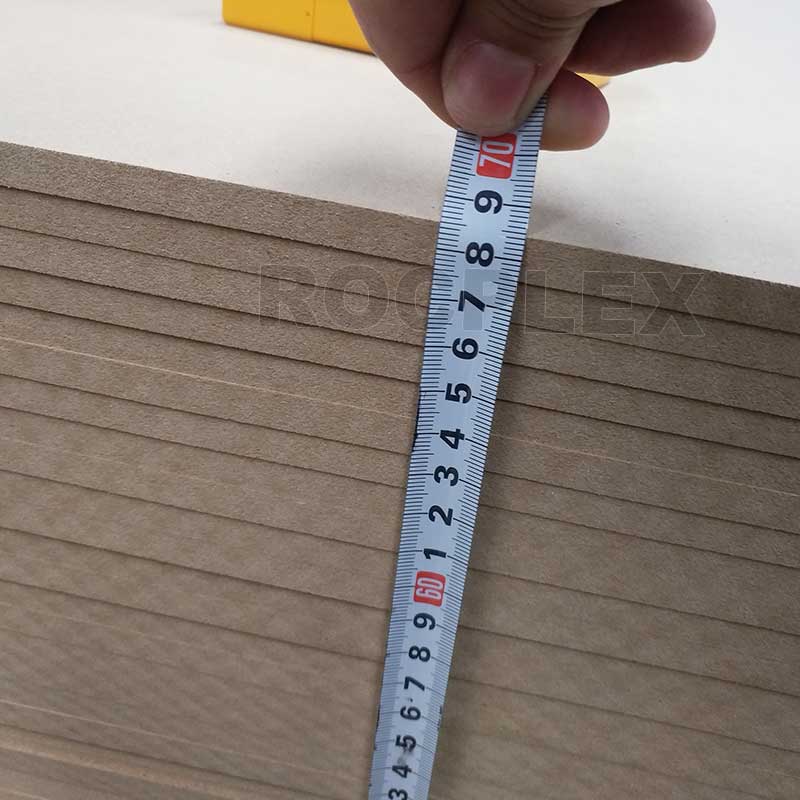 Unveiling the Potential of 2440x1220x12mm MDF Fiberboard:
Infinite Explorations: The expansive MDF Board 2440 x 1220 x 12mm fiberboard opens doors to endless creative exploration. From crafting exquisite furniture to architectonic elements, its adaptability caters to grand and intricate designs alike.
Design Precision Redefined: The MDF Board 2440 x 1220 x 12mm fiberboard establishes a stable foundation for precision craftsmanship. This feature enables the realization of intricate detailing, empowering artisans to breathe life into their visionary concepts with remarkable accuracy.
Elegance Coupled with Resilience: MDF Fiberboard entices with its aesthetic allure while assuring steadfast durability. Its resistance to warping and uniform composition guarantee that designs retain their allure, withstanding the test of time.
Seamless Aesthetic Fusion: The smooth and uniform surface of 2440x1220x12mm MDF Fiberboard serves as an ideal substrate for diverse finishes. Whether envisioning a sleek modern demeanor or a rustic charisma, the material's surface quality facilitates effortless customization.
Sustainability in Vision: Opting for MDF Fiberboard echoes ethical design practices. The material frequently incorporates recycled wood fibers, embodying responsible sourcing and contributing to the realization of enduring creations.
Empowerment in Design Realization: The attributes of 2440x1220x12mm MDF Fiberboard empower designers to elevate their concepts to new echelons. Its flexibility invites innovative experimentation, granting the latitude to bring avant-garde ideas to fruition.
Accessible Excellence: Quality without exorbitance is embodied in 2440x1220x12mm MDF Fiberboard. It strikes an optimal balance between affordability and eminence, rendering it an accessible option for a wide spectrum of design connoisseurs.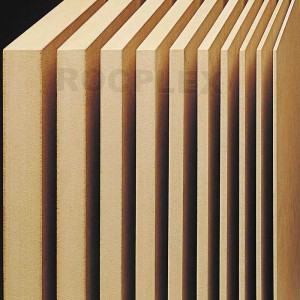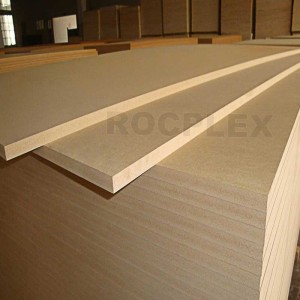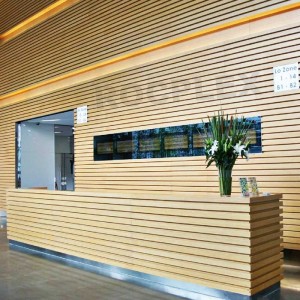 Face / Back: Raw MDF  Melamine MDF Veneer MDF HPL MDF
Grade:  AA grade
Color: raw MDF color, Solid colors, wood grain colors, fancy colors, stone colors
Glue: E0 glue, E1 glue , E2 glue , WBP glue , MR glue
Thickness: 1-28mm  (normal: 3mm, 6mm, 9mm, 12mm, 15mm, 18mm, 21mm)
Specification: 1220mmX2440mm, 1250mmX2500mm, 915mmX1830mm, 610mmX2440mm, 610mmX2500mm
Moisture Content: below 8%
Density: 660  /  700   /   720    /   740   /   840   /   1200 kg/m3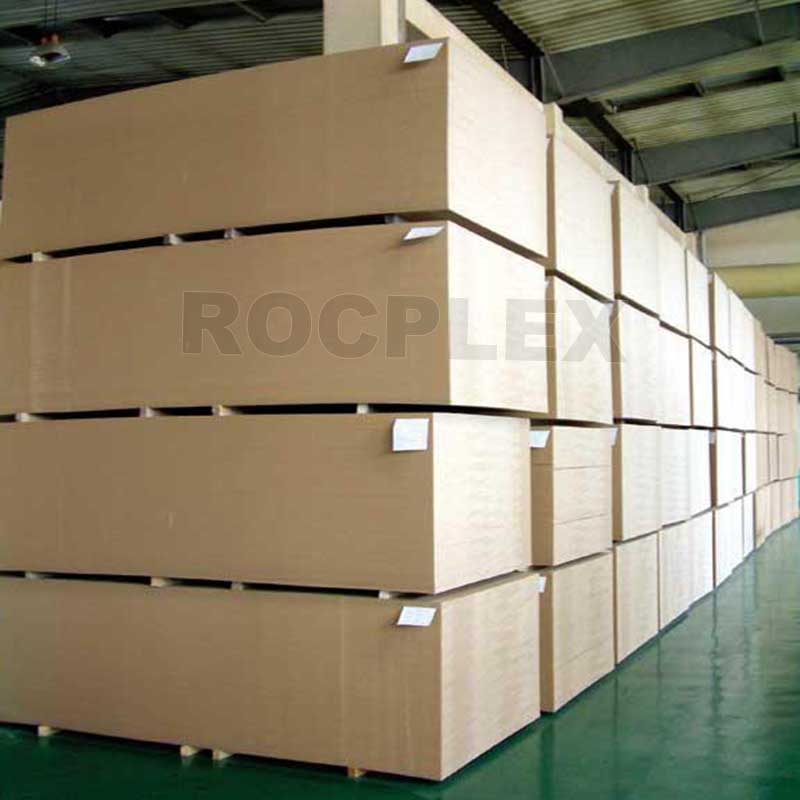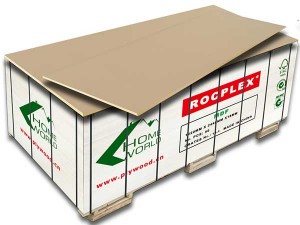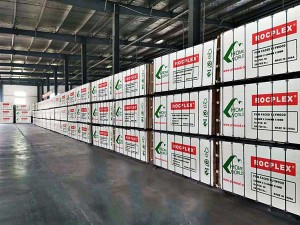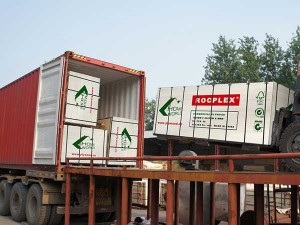 | | | | | |
| --- | --- | --- | --- | --- |
| Container Type | Pallets | Volume | Gross Weight | Net Weight |
| 20 GP | 8 pallets | 22 CBM | 16500KGS | 17000KGS |
| 40 HQ | 16 pallets | 38 CBM | 27500KGS | 28000KGS |
---
MDF Board 2440 x 1220 x 12mm fiberboard FAQ
Q: What is the weight of an MDF board 2440 x 1220 x 12mm?
A: The weight of an MDF board 2440 x 1220 x 12mm can vary depending on the density of the product, but typically ranges between 25-30 kg.
Q: Can MDF be used outdoors?
A: MDF is not recommended for use outdoors, as it is not moisture-resistant and can deteriorate when exposed to water and humidity.
Q: Can MDF be painted or laminated?
A: Yes, MDF is commonly used as a base material for painting and laminating due to its smooth, uniform surface.
Q: Is MDF environmentally friendly?
A: MDF is made from wood fibers and synthetic resins, which can have a negative impact on the environment if not properly disposed of. However, many manufacturers now produce MDF using sustainably sourced wood and eco-friendly resins to minimize the product's environmental impact.
Q: Can MDF be used for structural purposes?
A: MDF is not recommended for structural purposes, as it is not as strong as natural wood or other engineered wood products such as plywood or OSB. It is better suited for non-structural applications such as cabinetry and furniture.
---
---
Previous:
Revolutionize Construction with SENSO Formwork LVL: Unleash Innovation in Formwork Solutions
---