Birch Plywood: The Epitome of Durability and Versatility in Woodcraft
Birch plywood, a true marvel in the realm of woodworking, has taken centre stage for its remarkable characteristics that make it a favourite among craftsmen and designers alike. In this article, we delve into the exceptional attributes of birch plywood and how its unique properties elevate projects across a multitude of applications.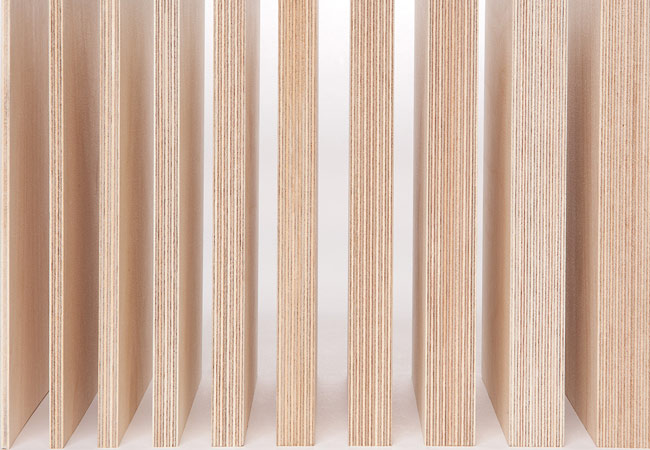 Normal

Thickness

Sheet Size (mm)

Grade

Density   (kg/cm)

Glue

Thickness

tolerance

Packing

Unit

(sheets)

Face and back

Core Materials

Moisture

1/8inch  (2.7-3.6mm)

1220×2440

C+/C

C/C

C/D

D/E

580

Birch veneer

poplar/hardwood/ birch

8-14 %

MR

E2

E1

E0

+/-0.2mm

150 / 400

1/2inch (12-12.7mm)

1220×2440

550

Birch veneer

poplar/hardwood/ birch

8-14 %

+/-0.5mm

70 / 90

5/8inch (15-16mm)

1220×2440

530

Birch veneer

poplar/hardwood/ birch

8-14 %

+/-0.5mm

60 / 70

3/4inch (18-19mm)

1220×2440

520

Birch veneer

poplar/hardwood/ birch

8-14 %

+/-0.5mm

50 / 60
---
Characteristics of Birch Plywood:
Strength and Durability: This is renowned for its exceptional strength, thanks to its layered construction. Comprising multiple thin layers of birch veneer, each glued together at right angles, this plywood boasts incredible resilience. It can withstand substantial loads and is ideal for applications that demand robust support.
Smooth and Uniform Surface: One of the distinguishing features of birch plywood is its exceptionally smooth and uniform surface. The fine grain of birch wood, coupled with its consistent layering, contributes to a flawless canvas for finishing treatments like painting, staining, or veneering.
Aesthetic Appeal: Birch plywood's pale, light-colored appearance adds a touch of elegance to any project. Its natural beauty is accentuated by a clean, unblemished surface, making it a preferred choice for applications where aesthetics matter, such as furniture, cabinetry, and interior decor.
Versatility Across Applications: The versatility of this wood is unmatched. From intricate woodcraft projects and furniture making to architectural panelling and model making, it seamlessly adapts to various creative endeavours. Its inherent strength and refined appearance make it equally suitable for both structural and decorative applications.
Impact Structural Integrity: Birch plywood's layered composition not only contributes to its strength but also enhances its structural stability. It minimizes the risk of warping, shrinking, or expanding due to changes in humidity or temperature, ensuring that your creations maintain their integrity over time.
Ease of Workability: Craftsmen appreciate its workability. It can be easily cut, shaped, and joined, whether manually or with woodworking machinery. This feature facilitates precision in crafting intricate designs and achieving seamless joins.
Environmental Considerations: Many manufacturers of birch plywood adhere to environmentally responsible practices. Opting for sustainably sourced birch plywood contributes to a greener approach to woodworking, aligning your projects with eco-conscious values.
---
---
---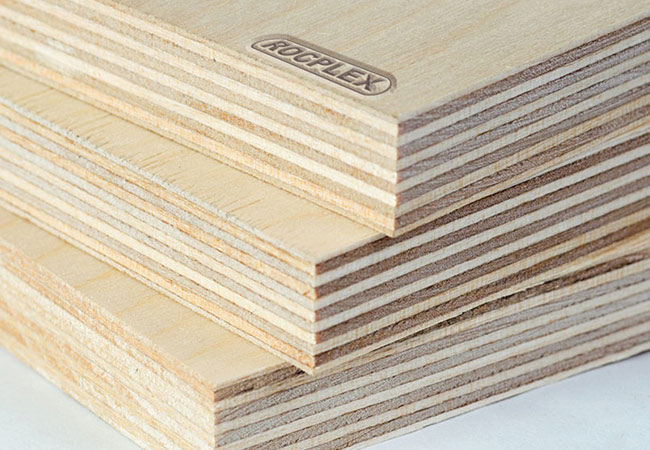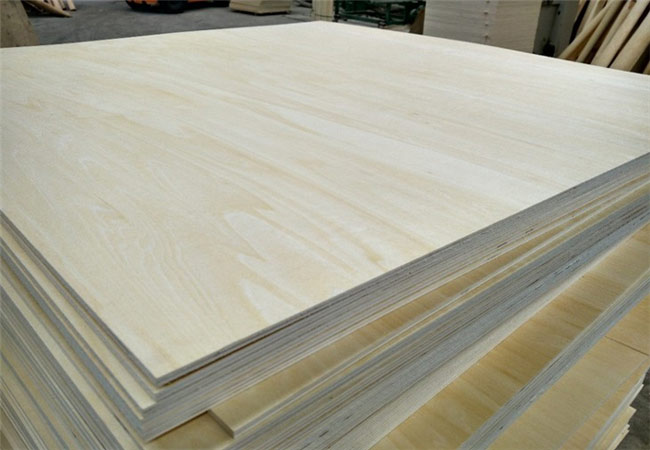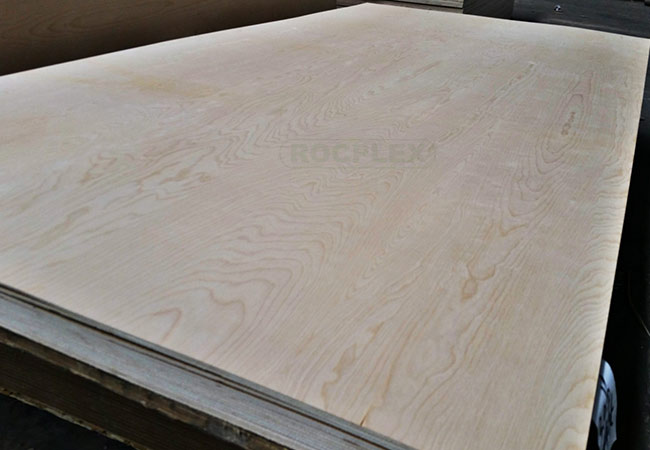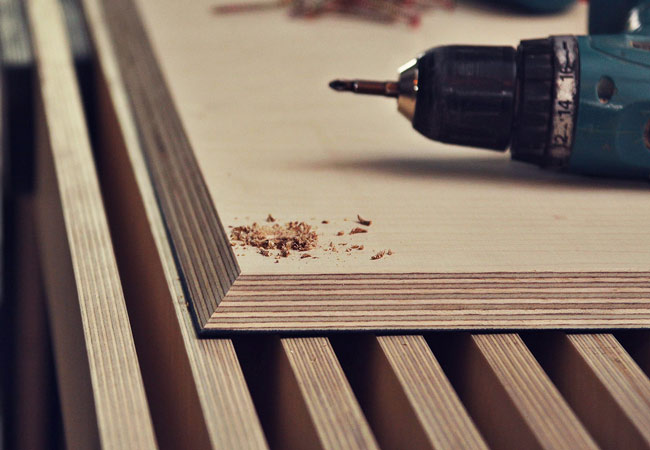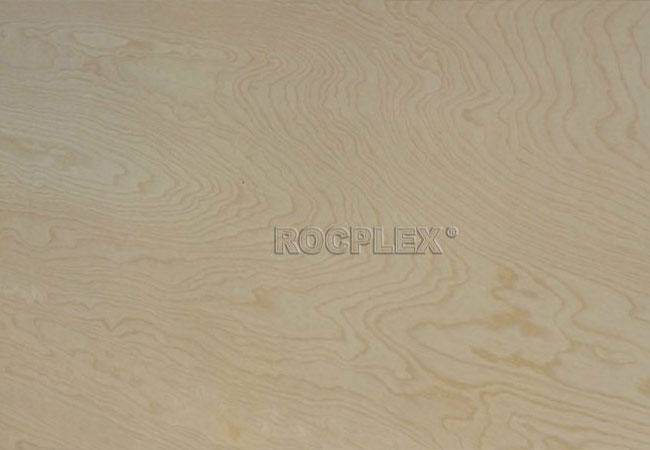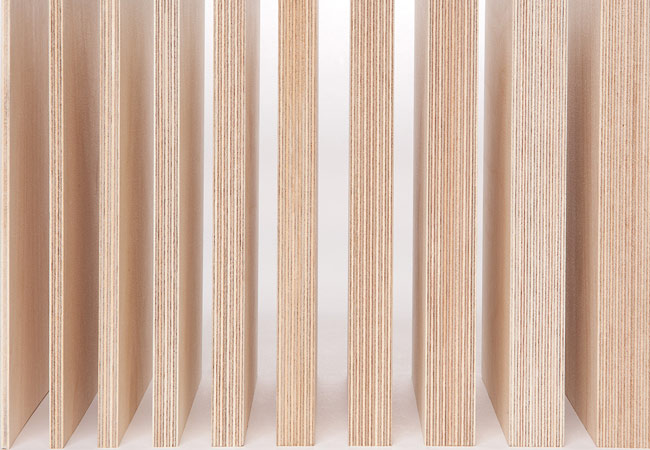 ---
---
---
Previous:
Revolutionize Construction with SENSO Formwork LVL: Unleash Innovation in Formwork Solutions
---