Choose Wisely: Select the Right 9mm Marine Plywood
We will delve into the varying grades of Marine Plywood 2440 x 1220 x 9mm, each possessing distinct properties and attributes tailored to specific applications. Our exploration will encompass an examination of these different grades, their individual characteristics, and a guide to effectively selecting the most fitting grade for your particular project.
Grade A – The Summit of Excellence: Grade A marine plywood stands as the pinnacle, sought after for its unparalleled quality, making it an ideal choice for applications that prioritize both aesthetics and structural soundness. Displaying minimal surface imperfections and voids, Grade A showcases flawlessly smooth veneers. Its realm extends to opulent yacht construction, upscale furniture crafting, and architectural ventures where performance is inseparable from appearance.
Grade B – Striking the Balance between Quality and Pragmatism: Positioned just below Grade A, Grade B marine plywood upholds an impressive visual allure while permitting slight imperfections like knots and subtle color variations. This grade skillfully navigates the space between aesthetics and cost-efficiency. Its versatility finds expression in boat interiors, cabinetry, and outdoor projects where a harmonious blend of quality and budget-friendliness is of the essence.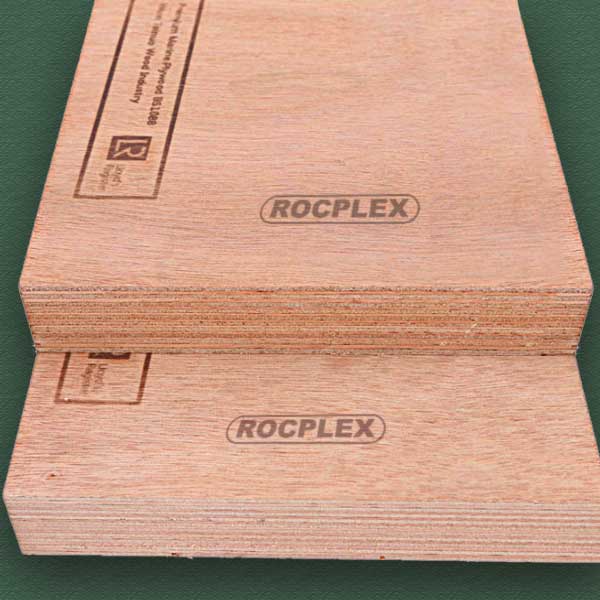 Normal

Thickness

Sheet Size (mm)

Grade

Density   (kg/cm)

 

 

 

Glue

Thickness

tolerance

Packing

Unit

(sheets)

Face and back

Core Materials

Moisture

 

 

 

1/8inch  (2.7-4.0mm)

1220×2440

B/B

B/C

C/C

580

Okoume

Okoume

8-14 %

Wtaerproof Super E0

+/-0.2mm

150 / 400

1/2inch (12-12.7mm)

1220×2440

550

Okoume

Okoume

8-14 %

+/-0.5mm

70 / 90

5/8inch (15-16mm)

1220×2440

530

Okoume

Okoume

8-14 %

+/-0.5mm

60 / 70

3/4inch (18-19mm)

1220×2440

520

Okoume

Okoume

8-14 %

+/-0.5mm

50 / 60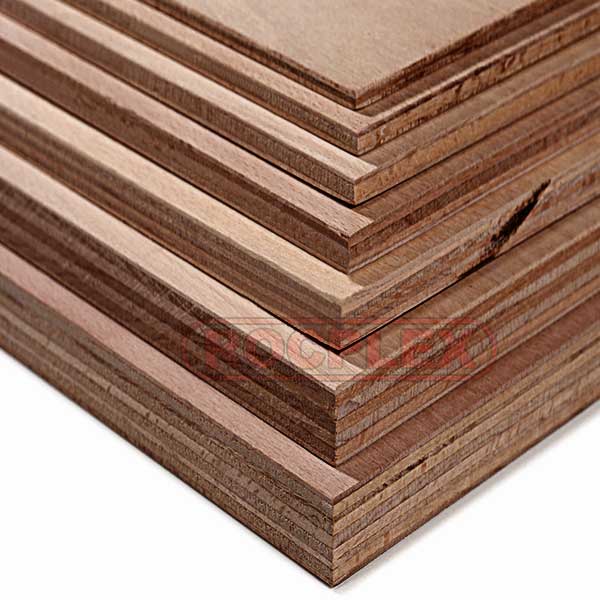 Define Your Project's Priorities: Determine whether aesthetics, structural strength, or cost-efficiency holds greater importance for your project. This primary consideration will guide your grade selection.
Assess Environmental Exposure: Evaluate the extent of moisture exposure your project will endure. If constant contact with water is anticipated, opting for higher grades with enhanced water resistance is wise.
Budget Considerations: Balancing your budget with the required quality is crucial. Grade An offers premium quality but at a higher cost, while Grade C provides economical structural support.
Project Specifics: Consider the specific demands of your project, such as indoor vs. outdoor use, load-bearing requirements, and whether the plywood will be subjected to marine environments.
| | | | | |
| --- | --- | --- | --- | --- |
| Container Type | Pallets | Volume | Gross Weight | Net Weight |
| 20 GP | 10 pallets | 20 CBM | 13000KGS | 12500KGS |
| 40 HQ | 20 pallets | 40 CBM | 25000KGS | 24500KGS |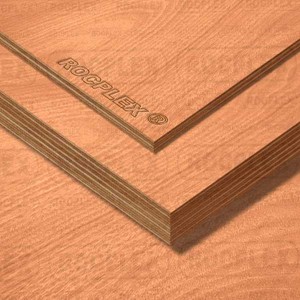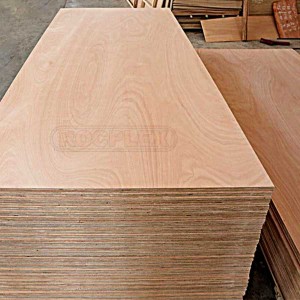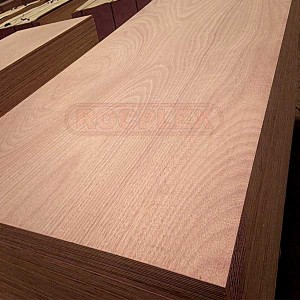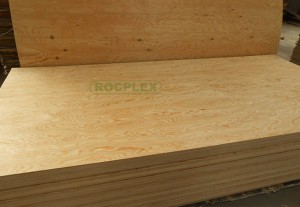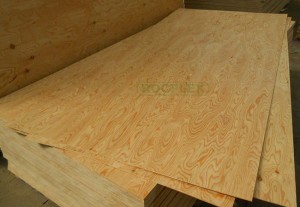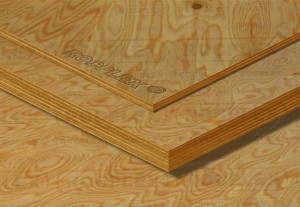 ---
Marine Plywood 2440 x 1220 x 9mm FAQ
Q: What makes marine plywood different from other types of plywood?
A: Marine plywood is different from other types of plywood because it is specifically designed and manufactured to be highly resistant to water and moisture. It is made from durable hardwood veneers and is bonded together using waterproof glue, making it a durable choice for marine and outdoor applications.
Q: What are the common applications of marine plywood 2440 x 1220 x 9mm?
A: Marine plywood 2440 x 1220 x 9mm is commonly used in applications such as boat building, docks, outdoor furniture, and other marine and outdoor structures that require a high degree of water and moisture resistance.
Q: Can marine plywood be painted or stained?
A: Yes, marine plywood can be painted or stained just like any other type of plywood. However, it is important to use a high-quality primer and paint or stain that is specifically designed for use on outdoor or marine applications.
Q: How should marine plywood be stored?
A: Marine plywood should be stored in a dry, well-ventilated area, away from direct sunlight and moisture. It should be stacked on level surfaces and supported evenly to prevent warping or bending.
Q: What is the weight of marine plywood 2440 x 1220 x 9mm?
A: The weight of marine plywood 2440 x 1220 x 9mm varies depending on the type of wood used and the manufacturing process. However, on average, it weighs approximately 22kg per sheet.
---
---
Previous:
Revolutionize Construction with SENSO Formwork LVL: Unleash Innovation in Formwork Solutions
---