Durable Melamine Faced Chipboard 2440x1220x40mm for Versatile Applications
Introducing our high-quality Melamine Faced Chipboard 2440*1220*40mm. This product embodies a fusion of sturdiness and aesthetics, making it an excellent choice for a multitude of applications. Crafted to the highest standards, this chipboard serves as a reliable solution for your woodworking and interior design endeavors.
Melamine Chipboard Pitted
Melamine Chipboard Glossy
Melamine Chipboard Relief
Melamine Chipboard Subdued light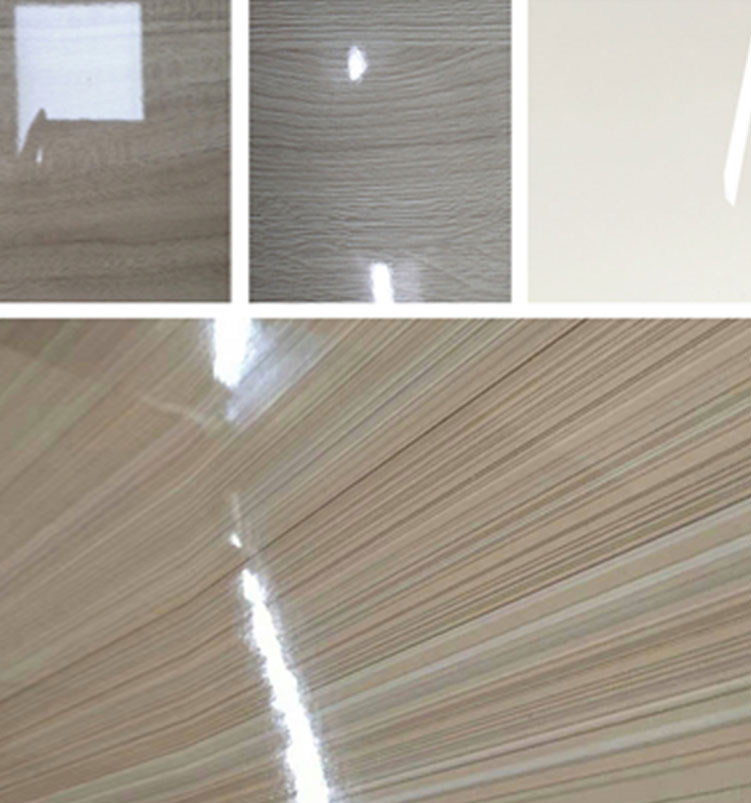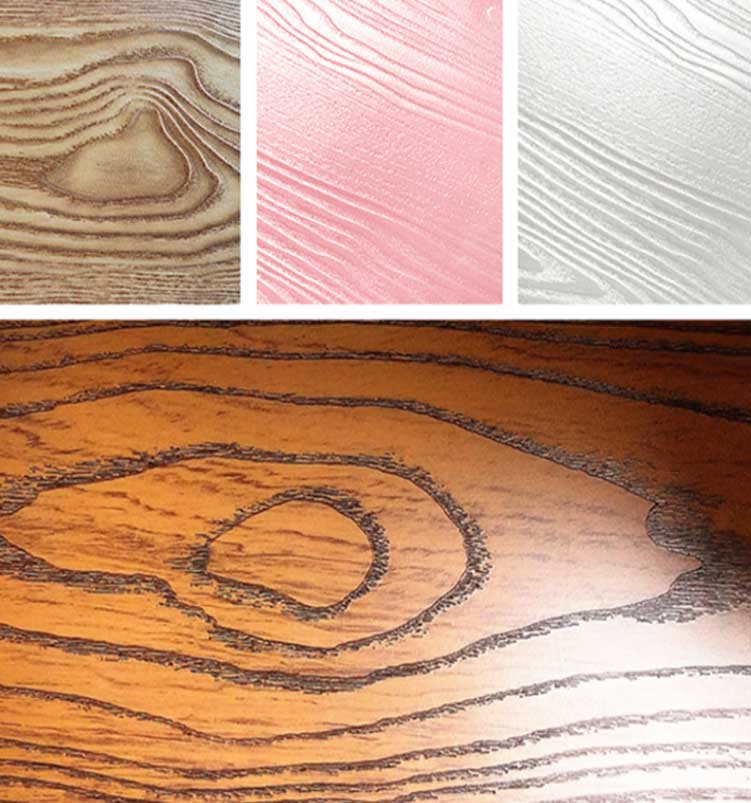 Normal

Thickness

Sheet Size (mm)

Grade

Density   (kg/cm)

Glue

Thickness

tolerance

Packing

Unit

(sheets)

Face and back

Core Materials

Moisture

1/8inch  (6-7mm)

1220×2440

A

820

Melamine

Plywood

8-14 %

E1

+/-0.2mm

150 / 400

1/2inch (12-13mm)

1220×2440

700

Melamine

Plywood

8-14 %

+/-0.5mm

70 / 90

5/8inch (15-16mm)

1220×2440

680

Melamine

Plywood

8-14 %

+/-0.2mm

60 / 70

3/4inch (18-19mm)

1220×2440

680

Melamine

Plywood

8-14 %

+/-0.2mm

50 / 60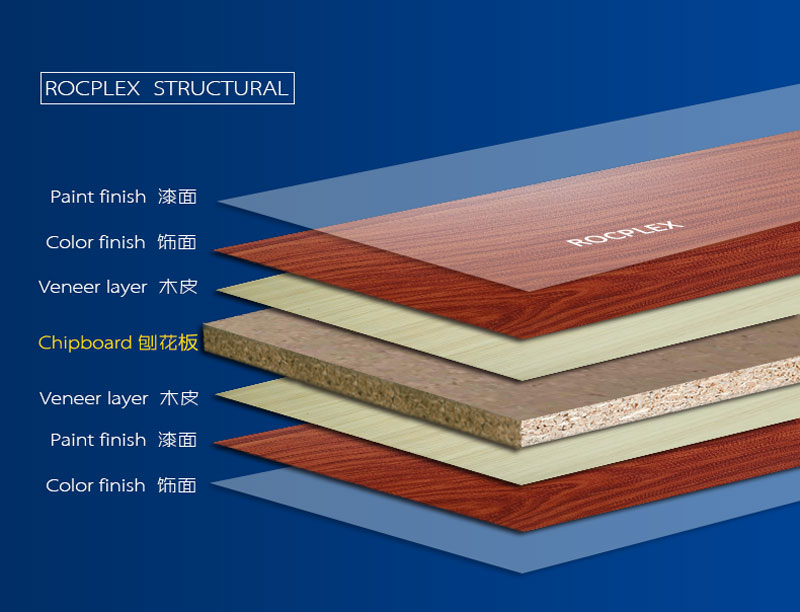 ---
Melamine Faced Chipboard 2440*1220*40mm FAQ
Q: What is the weight of a 2440122040mm MFC panel?
A: The weight of an MFC panel of this size can vary depending on the density of the wood particles used and the thickness of the melamine coating. On average, a 2440122040mm MFC panel can weigh around 40-50kg.
Q: What are the advantages of using MFC in furniture making?
A: MFC is a cost-effective material that is easy to work with and has a wide range of finishes available. It is also durable and resistant to scratches, stains, and moisture, making it ideal for use in high-traffic areas.
Q: Can MFC be used for outdoor furniture?
A: No, MFC is not recommended for outdoor use as it is not waterproof and can be damaged by exposure to moisture and sunlight.
Q: What tools are needed to work with MFC?
A: To work with MFC, you will need standard woodworking tools such as saws, drills, and sanders. You may also need specialized tools for cutting and edging the melamine coating.
Q: Is MFC environmentally friendly?
A: MFC is made from wood particles that are bound together with a resin adhesive. While the production of MFC is not completely environmentally friendly, many manufacturers use sustainably sourced wood and eco-friendly adhesives to minimize the environmental impact. It is important to check with the manufacturer for specific details on their production methods.
---
---
Previous:
Revolutionize Construction with SENSO Formwork LVL: Unleash Innovation in Formwork Solutions
---