High quality 28mm CDX Plywood Reliable for Construction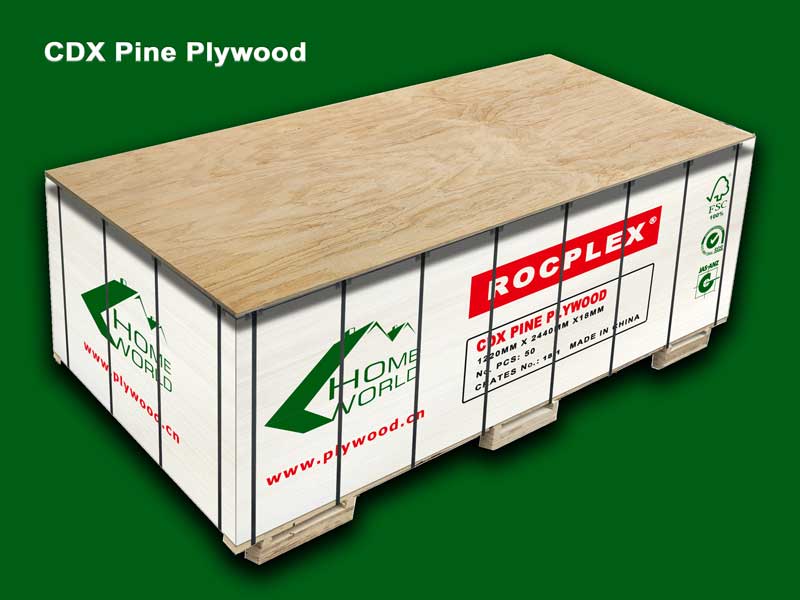 CDX Pine Plywood, 2440mm x 1220mm x 28mm, is a strong and durable construction material in the CDX grade category. It's made from robust pine wood and offers enhanced structural integrity. With one side sanded and the other textured, it's versatile for various projects like roofing, subflooring, and wall sheathing, providing a reliable and stable foundation.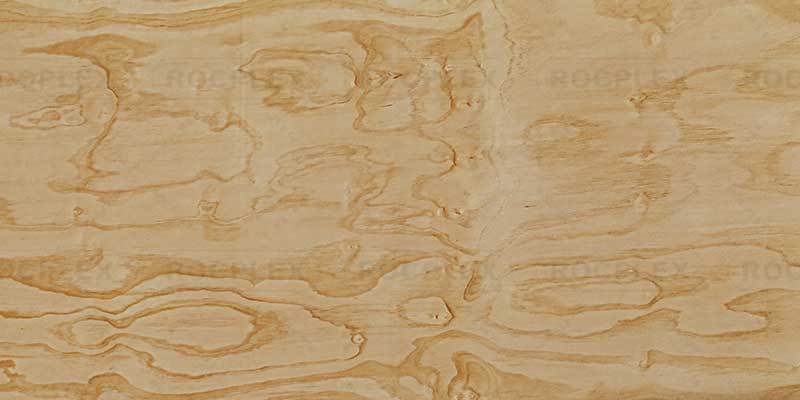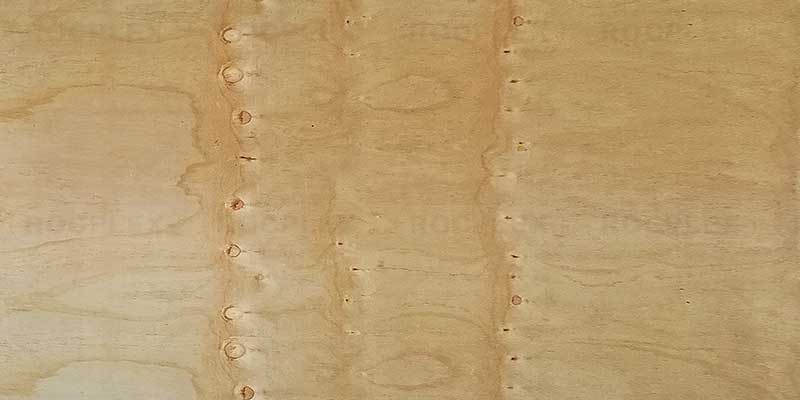 ---
ROCPLEX 28mm CDX Plywood offers a distinct set of advantages that make it stand out in the market:
Smooth Surface, Lightweight, Strong, and Durable: Our plywood is not only strong and long-lasting but also lightweight, making it user-friendly and ideal for various construction projects.
Sourced from FSC and PEFC-certified Suppliers: We prioritize sustainable and legal logging practices, contributing to environmental conservation and responsible resource management.
Customizable Dimensions: ROCPLEX plyboard can be tailored to your specific size requirements, ensuring a precise fit for your unique project needs.
OEM/ODM Services Available: We offer customization options to cater to your individual preferences and requirements.
Moisture-Resistant: Our 28mm CDX plywood is engineered to withstand moderate moisture exposure, expanding its usability for a wide range of applications.
Versatile Range of Applications: This adaptable plywood is well-suited for numerous projects, including flooring, wall sheathing, roofing, and furniture construction, enhancing its utility.
Competitive Pricing: We are committed to delivering top-notch quality products at competitive prices, ensuring affordability without compromising on performance.
Exceptional Customer Service: Our dedicated team is always ready to address your inquiries promptly, guaranteeing your satisfaction throughout your experience with us.
---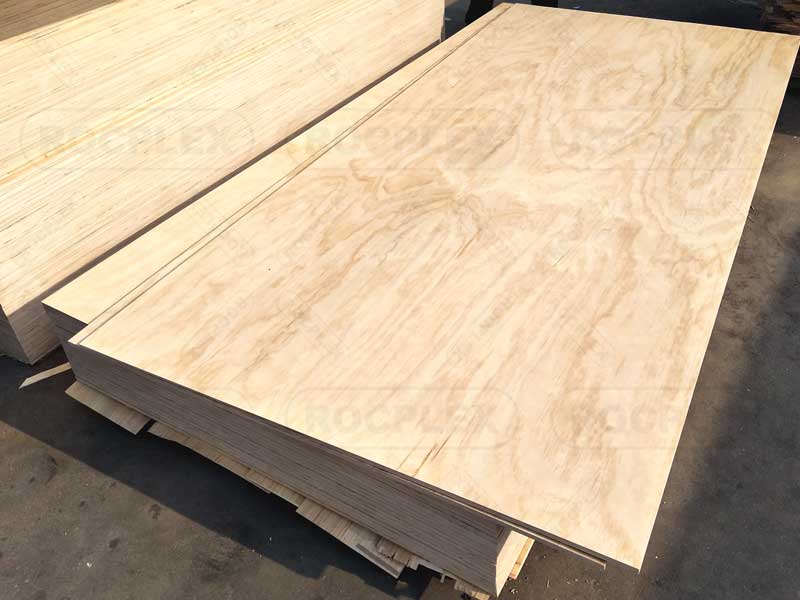 ---
ROCPLEX

CDX Plywood Data
Normal

Thickness

Sheet Size (mm)

Grade

Density(kg/cm)

Glue

Thickness

tolerance

Packing

Unit

(sheets)

Face and back

Core Materials

Moisture

1/8inch (2.7-3.6mm)

1220×2440

CDX

580

Pine veneer

poplar/hardwood/ pine

8-14 %

waterproof

+/-0.2mm

150 / 400

1/2inch (12-12.7mm)

1220×2440

550

Pine veneer

poplar/hardwood/ pine

8-14 %

+/-0.5mm

70 / 90

5/8inch (15-16mm)

1220×2440

530

Pine veneer

poplar/hardwood/ pine

8-14 %

+/-0.5mm

60 / 70

3/4inch (18-19mm)

1220×2440

520

Pine veneer

poplar/hardwood/ pine

8-14 %

+/-0.5mm

50 / 60
---
---

---
ROCPLEX

CDX Plywood Packing & Loading
| | | | | |
| --- | --- | --- | --- | --- |
| Container Type | Pallets | Volume | Gross Weight | Net Weight |
| 20 GP | 10 pallets | 20 CBM | 13000KGS | 12500KGS |
| 40 HQ | 20 pallets | 40 CBM | 25000KGS | 24500KGS |

---
---
ROCPLEX

28mm CDX Plywood
Invest in ROCPLEX 28mm CDX plywood for your next construction project and experience the difference between using premium plyboard and veneer timber from leading plywood suppliers.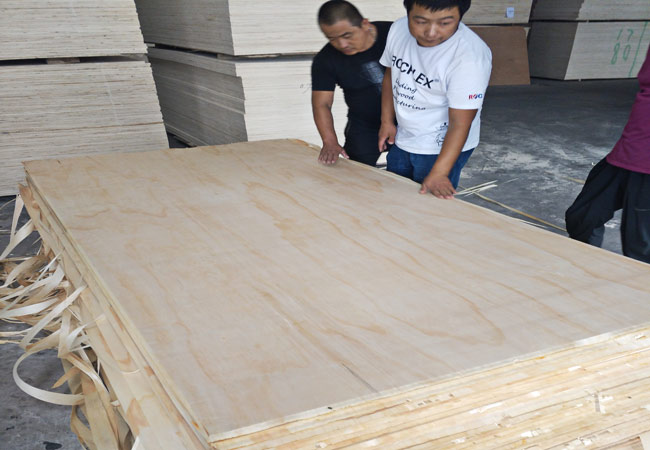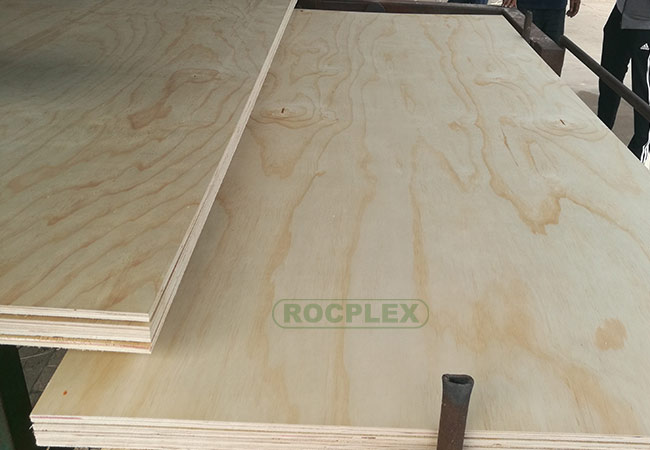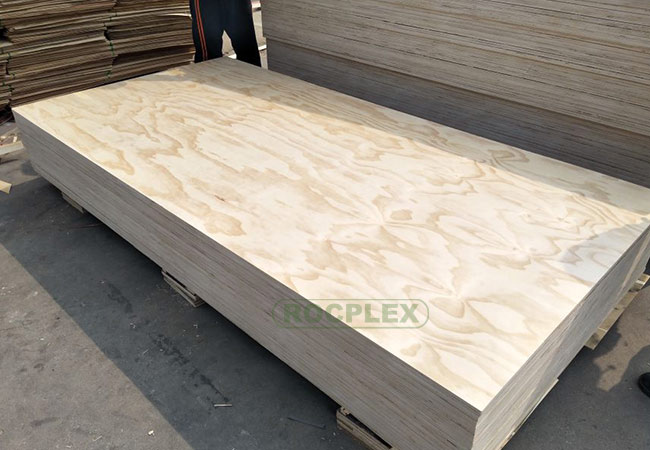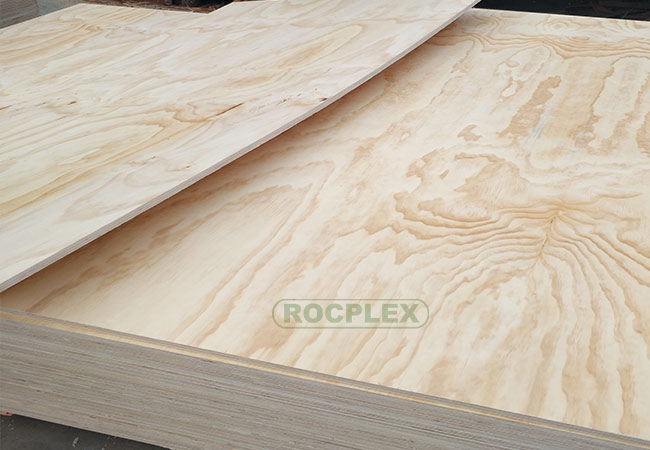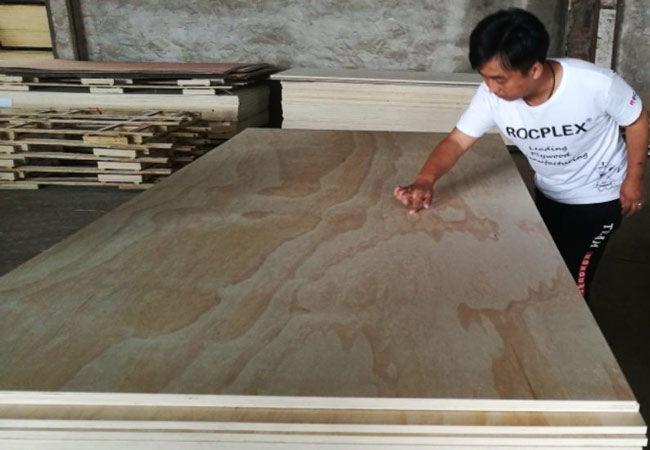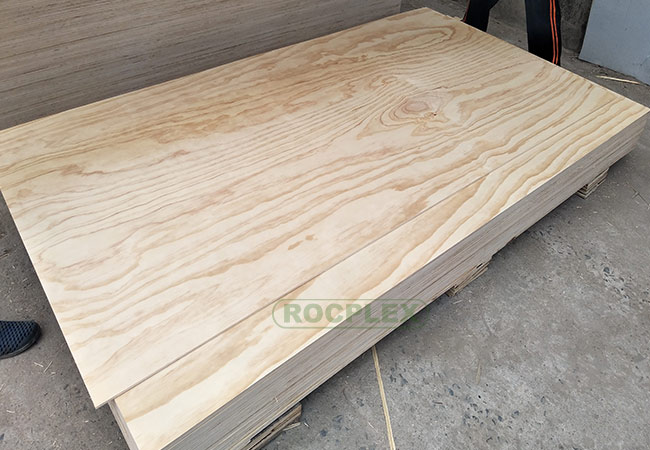 ---
---
---
Previous:
Revolutionize Construction with SENSO Formwork LVL: Unleash Innovation in Formwork Solutions
---