High-Quality Durable MDF Board 2440 X 1220 X 6mm Fiberboard
MDF Board 2440 X 1220 X 6mm Fiberboard is engineered by combining wood Fibers with resin. The 2440mm x 1220mm x 6mm MDF Board offers versatility and durability. Crafted from premium Grade MDF Wood, these 6mm thick sheets are reliable for various projects. With ample dimensions of 2440mm x 1220mm (8ft x 4ft), they provide space for cutting, shaping, and customization. A Grade MDF Wood ensures long-lasting quality. The smooth surface allows for easy finishing, making it perfect for woodworking, cabinetry, and crafts.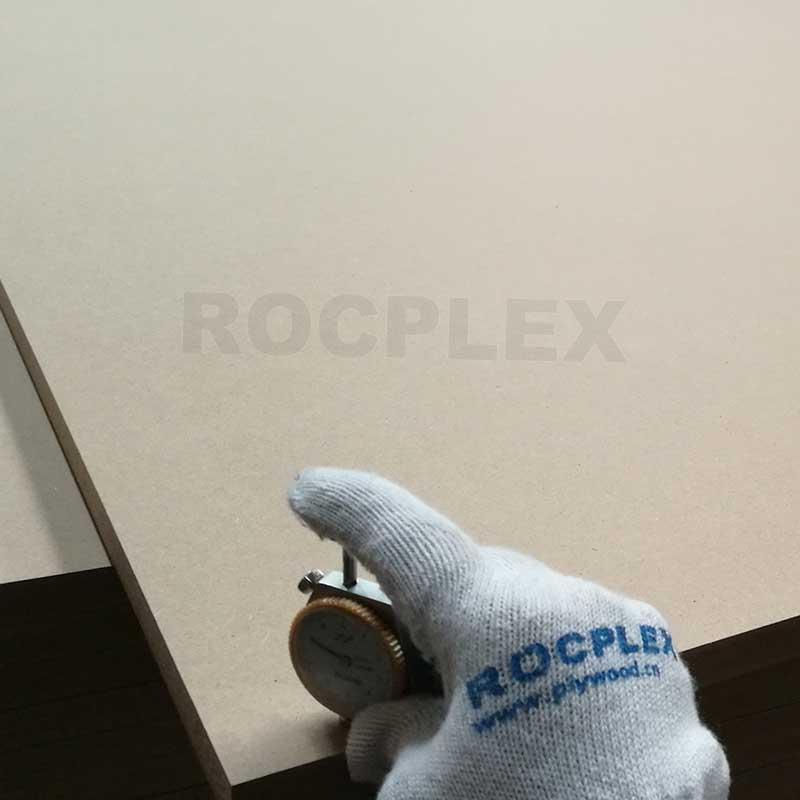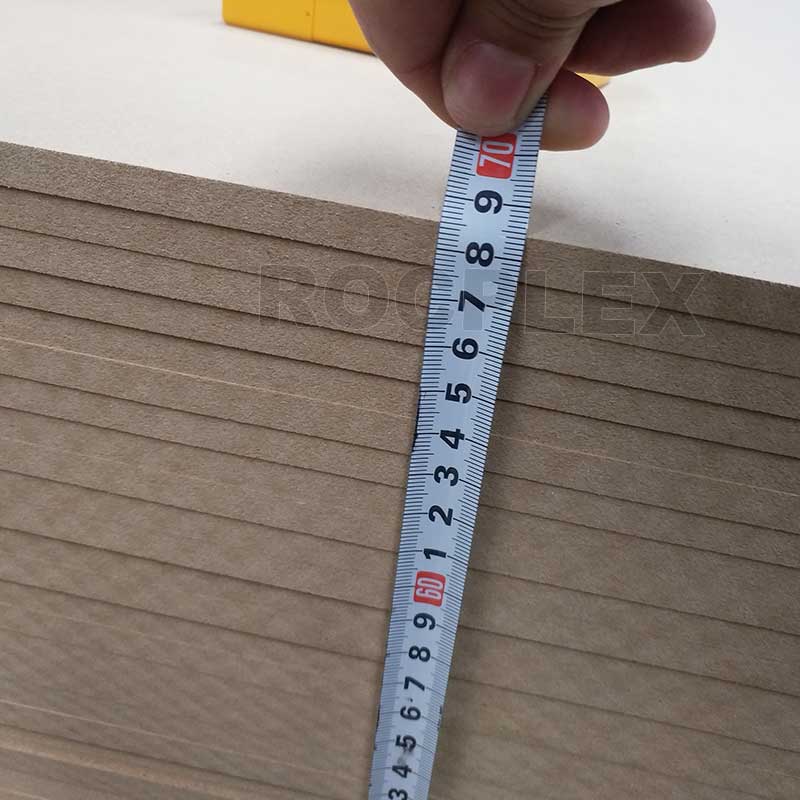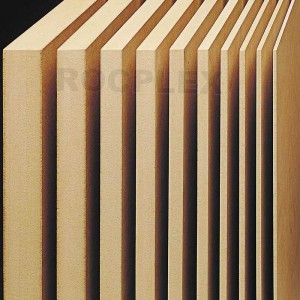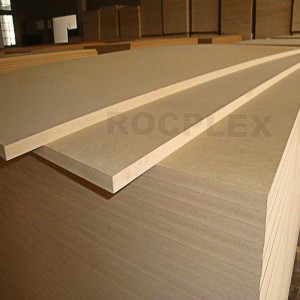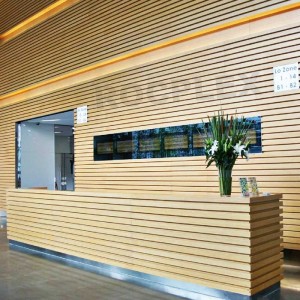 Face / Back: Raw MDF  Melamine MDF Veneer MDF HPL MDF
Grade:  AA grade
Color: raw MDF color, Solid colors, wood grain colors, fancy colors, stone colors
Glue: E0 glue, E1 glue , E2 glue , WBP glue , MR glue
Thickness: 1-28mm  (normal: 3mm, 6mm, 9mm, 12mm, 15mm, 18mm, 21mm)
Specification: 1220mmX2440mm, 1250mmX2500mm, 915mmX1830mm, 610mmX2440mm, 610mmX2500mm
Moisture Content: below 8%
Density: 660  /  700   /   720    /   740   /   840   /   1200 kg/m3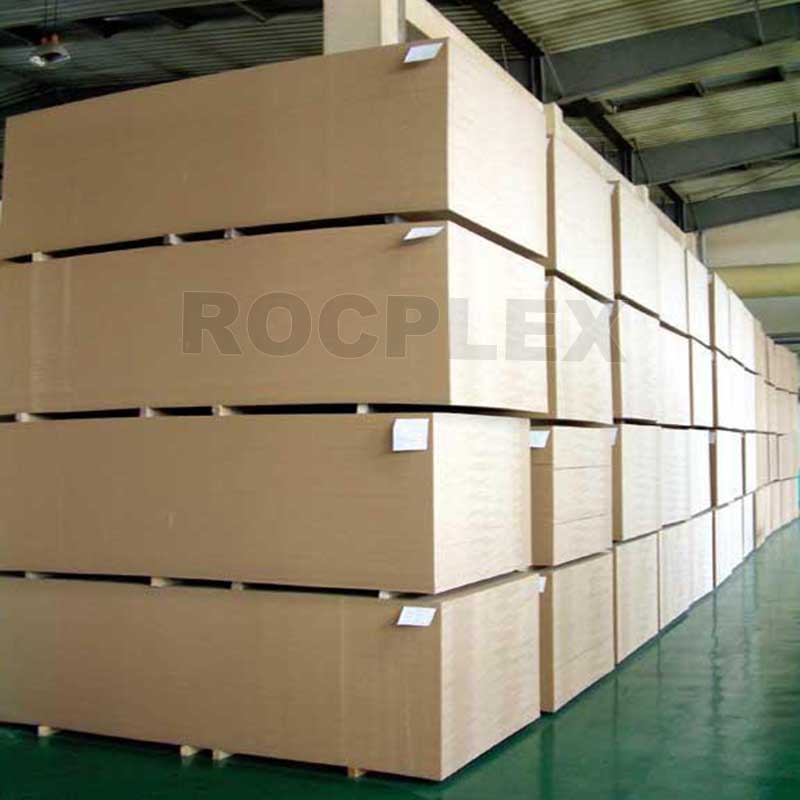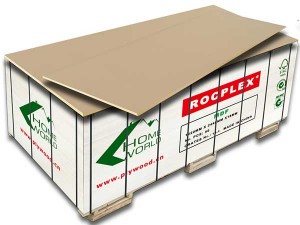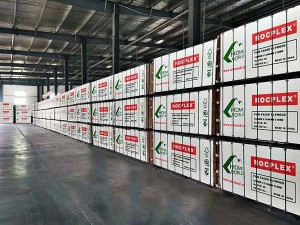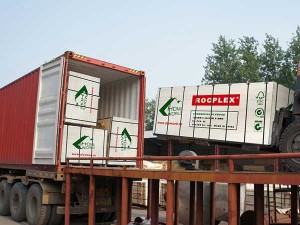 | | | | | |
| --- | --- | --- | --- | --- |
| Container Type | Pallets | Volume | Gross Weight | Net Weight |
| 20 GP | 8 pallets | 22 CBM | 16500KGS | 17000KGS |
| 40 HQ | 16 pallets | 38 CBM | 27500KGS | 28000KGS |
---
Mdf Board 2440 X 1220 X 6mm Fiberboard FAQ
Q: What are the advantages of using an MDF board?
A: MDF board has several advantages, including its uniformity, stability, and versatility. It can be easily cut, drilled, and shaped, making it ideal for a wide range of applications. It is also less expensive than solid wood and has a smooth surface that can be painted or veneered to achieve a variety of finishes.
Q: What are the disadvantages of using an MDF board?
A: One of the main disadvantages of using an MDF board is that it is not as strong as solid wood and can be prone to warping if it gets wet. It also contains formaldehyde, which can be released into the air as a gas and maybe a health concern for some people. Additionally, MDF is not suitable for outdoor use as it can deteriorate quickly when exposed to moisture.
Q: How is the MDF board made?
A: MDF board is made by breaking down wood fibers into a pulp, which is then mixed with resin and other additives to form a homogenous mixture. The mixture is then pressed into a flat panel and cured under high heat and pressure to create a dense and uniform board.
Q: What thicknesses are MDF boards available in?
A: MDF boards are available in a variety of thicknesses, ranging from 2mm to 30mm or more. The thickness you choose will depend on the application and the level of strength and durability required.
Q: Can the MDF board be cut with a saw?
A: Yes, MDF board can be cut with a saw, including a circular saw or a jigsaw. However, it's important to wear appropriate safety gear, such as a mask and eye protection, as cutting MDF can create a lot of dust and fine particles.
---
---
Previous:
Revolutionize Construction with SENSO Formwork LVL: Unleash Innovation in Formwork Solutions
---