Sapele Fancy MDF Board 2440*1220*18mm ( Common: 3/4 x 8′ x 4′.Decorative Sapele MDF Board )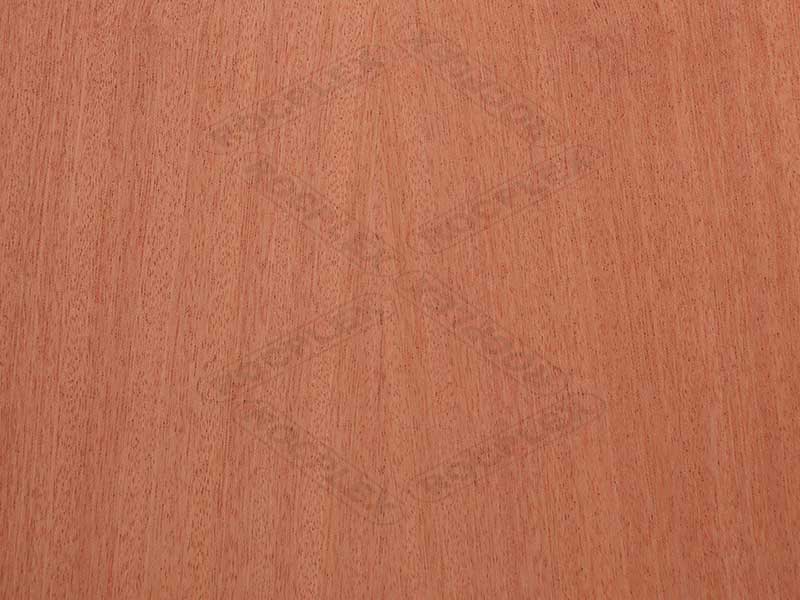 Introducing the exquisite Sapele Fancy MDF Board, a premium choice for adding warmth and sophistication to your interior design projects. With dimensions of 2440122018mm (commonly referred to as 3/4″ x 8′ x 4′), this high-quality MDF board offers a perfect combination of style and versatility.
The Decorative Sapele MDF Board showcases the rich, reddish-brown tones and distinctive grain pattern of Sapele wood. This elegant and timeless appearance adds a touch of luxury to any space, making it ideal for a wide range of applications. Whether you're creating furniture, cabinets, wall panels, or other decorative elements, this MDF board allows you to achieve a stunning, natural wood aesthetic.
Crafted with precision and durability in mind, the Sapele Fancy MDF Board ensures long-lasting performance and stability. Unlike solid wood, it is resistant to warping, cracking, and splitting, ensuring that your projects maintain their beauty over time. The consistent density and uniform composition of this MDF board enable precise cutting, shaping, and machining, allowing for intricate designs and seamless installations.
Normal

Thickness

Sheet Size (mm)

Grade

Density   (kg/cm)

Glue

Thickness

tolerance

Packing

Unit

(sheets)

Face and back

Core Materials

Moisture

1/8inch  (3-4mm)

1220×2440

AAA

820

Veneer

MDF

8-14 %

E1

+/-0.2mm

150 / 400

1/2inch (12-13mm)

1220×2440

700

Veneer

MDF

8-14 %

+/-0.5mm

70 / 90

5/8inch (15-16mm)

1220×2440

680

Veneer

MDF

8-14 %

+/-0.2mm

60 / 70

3/4inch (18-19mm)

1220×2440

680

Veneer

MDF

8-14 %

+/-0.2mm

50 / 60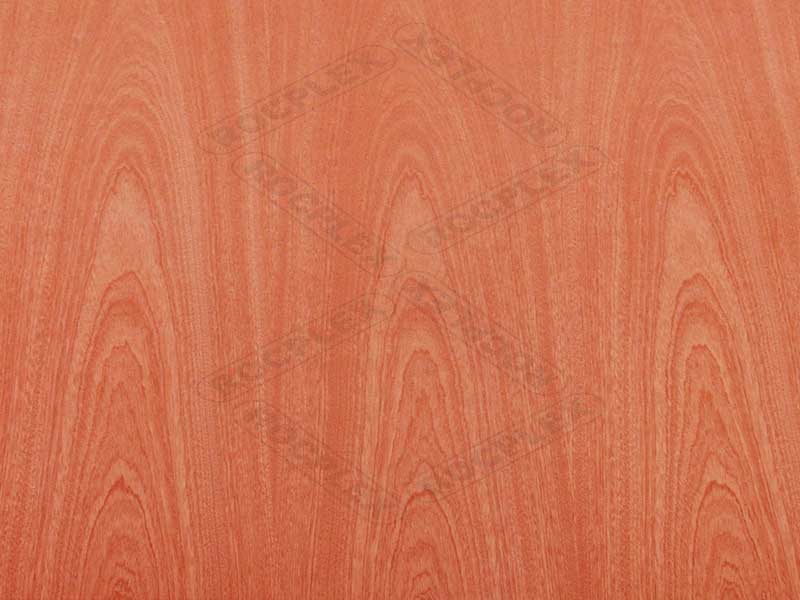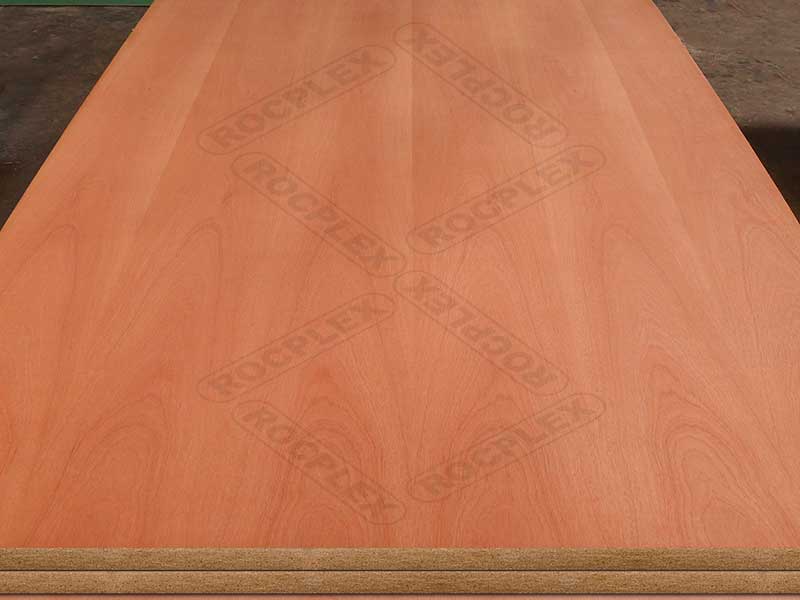 ---
---
---
Previous:
Revolutionize Construction with SENSO Formwork LVL: Unleash Innovation in Formwork Solutions
---