Tongue and Groove Flooring 2400 x 1200 x 21mm F11 T&G Plywood Structural
ROCPLY Groove Flooring is a highly durable and reliable product designed for various flooring applications, both structural and non-structural. It boasts an impressive F11 rating, indicating its exceptional strength. Each plywood sheet is equipped with machine-grooved edges and color PVC tongues, ensuring a seamless and secure fit between adjoining panels.
ROCPLY offers Tongue and Groove plywood, which can be customized to have a pre-sanded face panel available in either C-grade or B-grade upon request. This option allows customers to choose the desired level of smoothness and finish for their flooring project.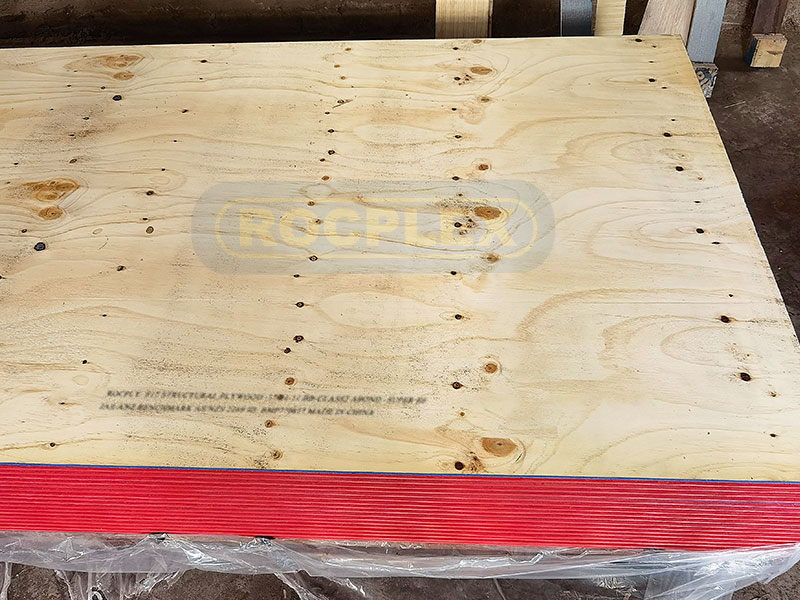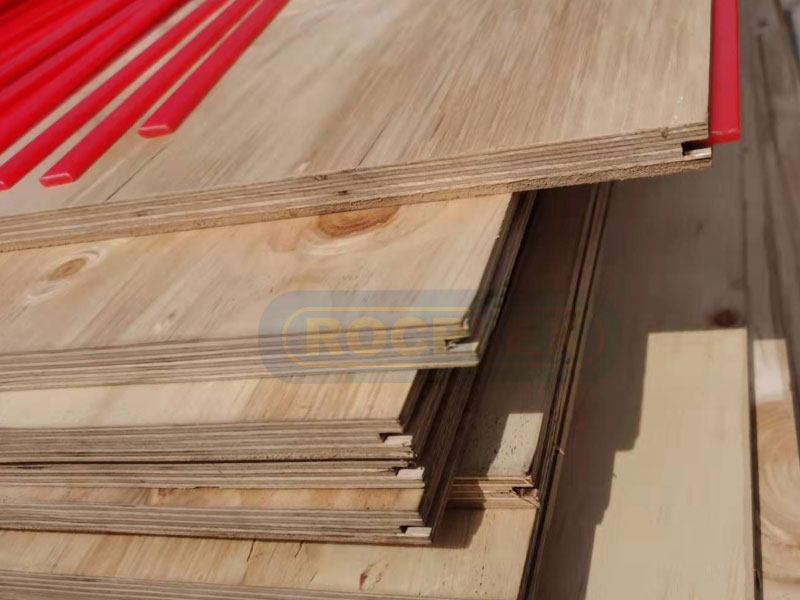 Normal

Thickness

Sheet Size (mm)

Grade

Density   (kg/cm)

 

 

 

Glue

Thickness

tolerance

Packing

Unit

(sheets)

Face and backbore

Core Materials

Moisture

 

 

 

1/8inch  (2.7-3.6mm)

1200×2400

B/C

C/D

580

Pine

Softwood / Hardwood

8-14 %

E0

+/-0.2mm

150 / 400

1/2inch (12-12.7mm)

1200×2400

550

Pine

Softwood / Hardwood

8-14 %

+/-0.5mm

70 / 90

5/8inch (15-16mm)

1200×2400

530

Pine

Softwood / Hardwood

8-14 %

+/-0.5mm

60 / 70

3/4inch (18-19mm)

1200×2400

520

Pine

Softwood / Hardwood

8-14 %

+/-0.5mm

50 / 60
Durability: The structural strength of the F11 T&G plywood ensures the flooring can withstand heavy loads, making it suitable for high-traffic areas.
Easy Maintenance: Tongue and groove flooring is relatively easy to clean and maintain. Regular sweeping and occasional damp mopping are usually sufficient to keep it in good condition.
Noise Reduction: The interlocking design of the panels helps to reduce noise transmission, providing a quieter environment.
Moisture Resistance: Plywood used in tongue and groove flooring is often treated to be moisture resistant, making it suitable for use in areas prone to dampness or humidity, such as bathrooms or basements.
Wide Range of Applications: This type of flooring is suitable for various applications, including residential homes, commercial buildings, offices, retail spaces, and more.
Residential Flooring: Tongue and groove flooring is commonly used in residential settings for living rooms, bedrooms, kitchens, and other areas where a durable and visually appealing flooring solution is required.
Commercial Flooring: The structural strength and stability make this flooring suitable for commercial spaces such as offices, restaurants, hotels, and retail stores.
Industrial Use: Tongue and groove plywood flooring can also be utilized in industrial settings that require a strong and reliable flooring system, such as warehouses or factories.
Exhibition and Event Flooring: This type of flooring is often used for temporary installations in exhibition halls, trade shows, or event venues due to its easy installation and removal.
Subflooring: Tongue and groove flooring can serve as a subflooring material, providing a stable and level surface for the installation of other types of flooring, such as hardwood or laminate.
| | | | | |
| --- | --- | --- | --- | --- |
| Container Type | Pallets | Volume | Gross Weight | Net Weight |
| 20 GP | 10 pallets | 20 CBM | 13000KGS | 12500KGS |
| 40 HQ | 20 pallets | 35-50 CBM | 25000KGS | 24500KGS |

ROCPLY  T&G Plywood Can provide kinds of Tongue and Groove Board.
Other Tongue and Groove Board
Tongue and Groove OSB – Tongue and Groove MDF
ROCPLEX as Plywood Wholesale Supplier Provide at a competitive price and stable quality.
Please contact our sales team for more detailed information regarding Tongue and Groove Flooring 2400 x 1200 x 12mm F11 T&G Plywood Structural.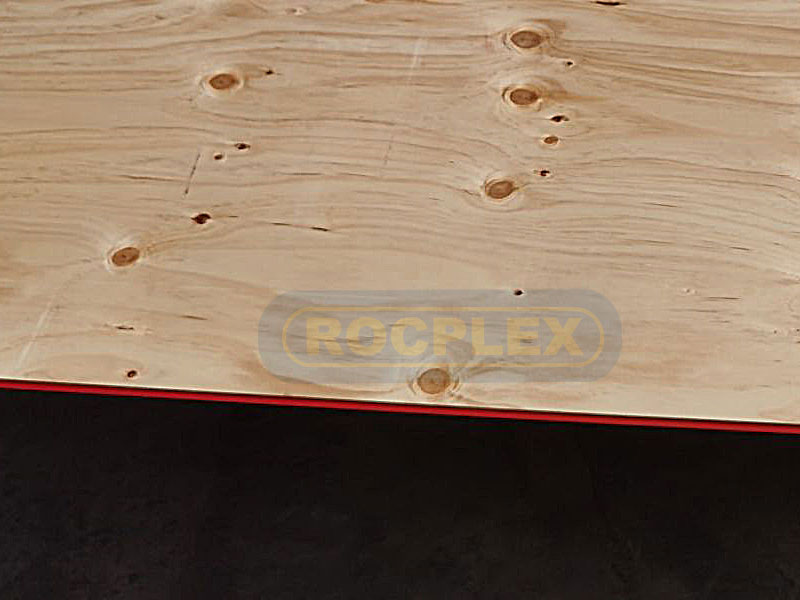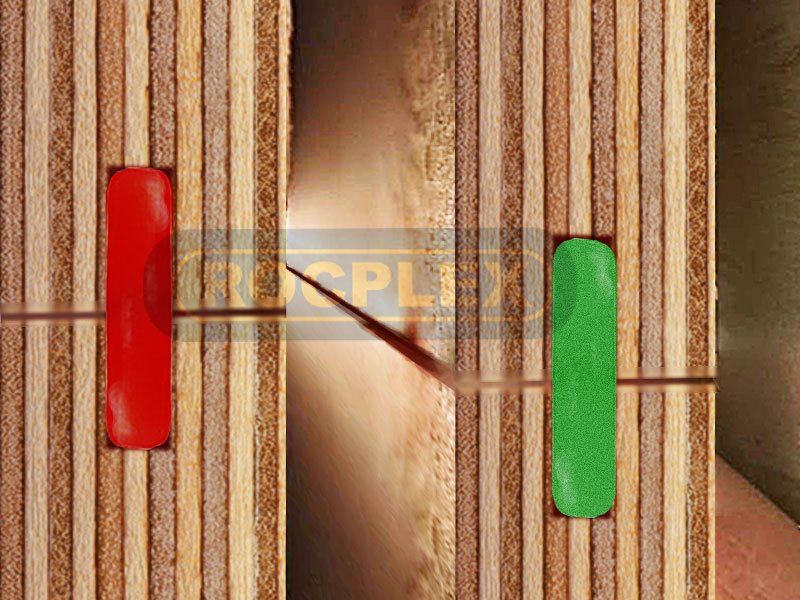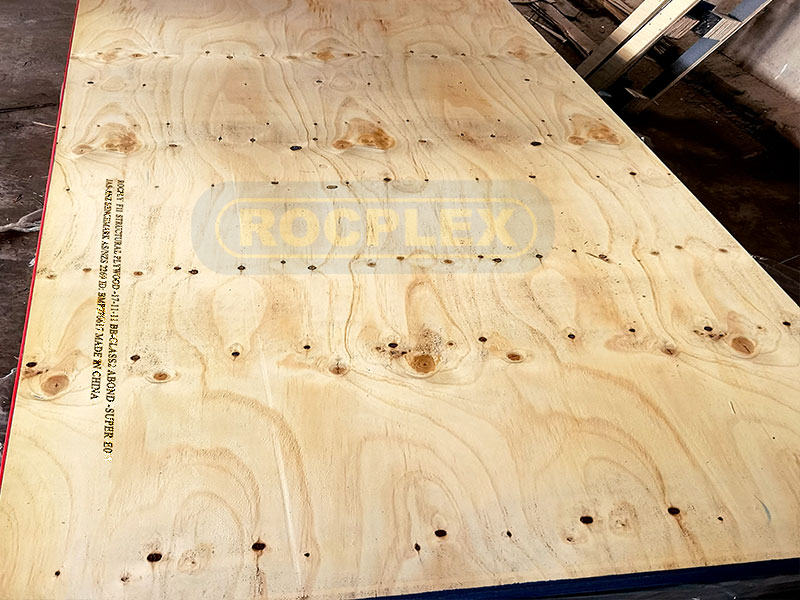 ---
---
---
Previous:
Revolutionize Construction with SENSO Formwork LVL: Unleash Innovation in Formwork Solutions
---