Trusted Quality ROCPLEX polyester Board for sale
As the primary component of ROCPLEX polyester Board, polyester fibers are used in a variety of applications, including insulation, clothing and bedding, food preservation and display, and medical care. This demonstrates unequivocally a high level of cleanliness, safety, and client satisfaction.
Glass fiber, rock wool, polyurethane foam, and sponge foam can all be substituted with polyester board because of its various benefits. Insects that consume keratin cannot survive on polyester since it is pest-proof. The product won't be harmed if it is unintentionally exposed to moisture because the polyester is hydrophobic and naturally repels moisture.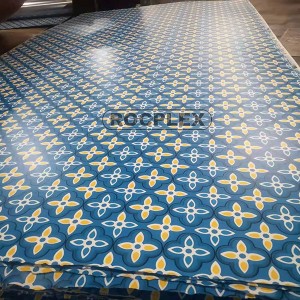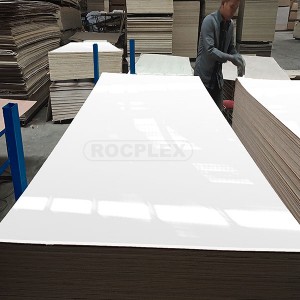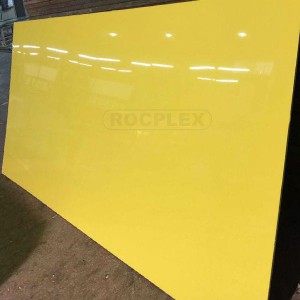 THICKNESS:
2.5mm-30mm
| | |
| --- | --- |
| 8.0 x 4.0 feet | 2440 x 1220mm |
| 7.0 x 4.0 feet | 2140 x 1220mm |
| 6.0 x 4.0 feet | 1840 x 1220mm |
| 8.0 x 3.0 feet | 2440 x 920mm |
| 7.0 x 3.0 feet | 2140 x 920mm |
| 6.0 x 3.0 feet | 1840 x 920mm |
| 8.0 x 2.0 feet | 2440 x 610mm |
| 7.0 x 2.0 feet | 2140 x 610mm |
| 6.0 x 2.0 feet | 1840 x 610mm |
| 4.0 x 3.0 feet | 1220 x 920mm |
| 4.0 x 2.0 feet | 1220 x 610mm |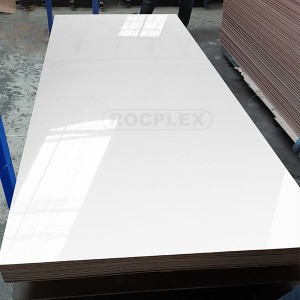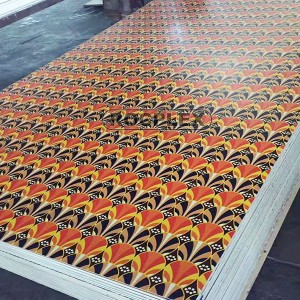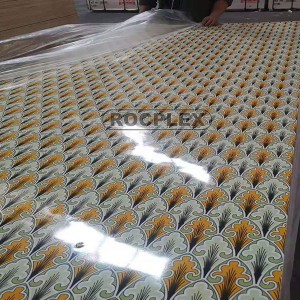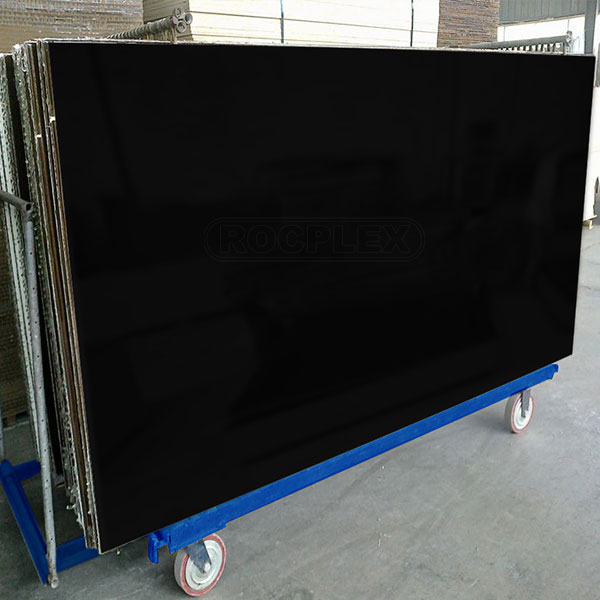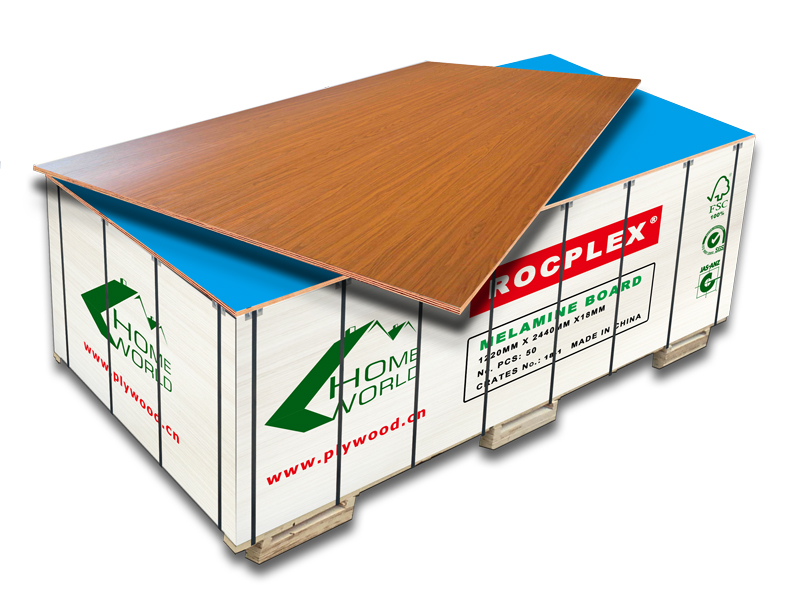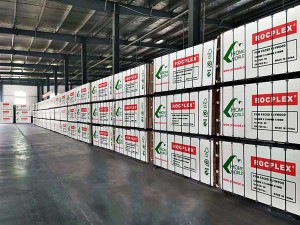 | | | | | |
| --- | --- | --- | --- | --- |
| Container Type | Pallets | Volume | Gross Weight | Net Weight |
| 20 GP | 8 pallets | 22 CBM | 16500KGS | 17000KGS |
| 40 HQ | 20 pallets | 50 CBM | 27500KGS | 28000KGS |
Applications:

Commercial vehicle linings

Horseboxes

Van ply lining kits

Camper van conversions

Caravans

Furniture backs

Interior wall lining and other similar applications.
The core materials of Polyester Board are produced by combining wood fibers with resin and waxes, which are then subjected to hot pressing to achieve the desired thickness. These wood fibers are obtained from environmentally friendly sources such as forest thinnings, recycled wood, pallets, and sawdust. We ensure that all our suppliers hold FSC (Forest Stewardship Council) and PEFC (Programme for the Endorsement of Forest Certification) certifications, indicating their commitment to sustainable forestry practices. By using responsibly sourced materials, we prioritize the preservation of forests and contribute to the overall environmental well-being.
When working with Polyester Board, it's important to be aware that all dust, including Polyester Board dust, can be harmful if inhaled or ingested. Therefore, it is crucial to prioritize personal protective equipment (PPE) such as dust masks and goggles as a routine precaution. If working in a workshop environment, machines should be equipped with appropriate dust extraction systems to minimize dust exposure. In non-workshop settings, Polyester Board should be handled in well-ventilated areas. It is highly recommended to use a respirator fitted with P2 filter units for added respiratory protection.
Please note that due to variations in material availability and mill capabilities, ROCPLEX may offer slightly different specifications of their products in specific regions. To ensure the accuracy of the product offering in your area, we recommend checking with your local representative for confirmation.
In addition to Polyester Board, we also provide a range of other wood materials such as commercial plywood, OSB (oriented strand board), MDF (medium-density fiberboard), LVL (laminated veneer lumber), and more. Our expertise lies in supplying large quantities of commercial plywood in 18mm thickness to markets like the Middle East, Russia, and Central Asia on a regular monthly basis. For more detailed information about our Chinese MDF products, please feel free to contact our sales team.
---
---
---
Previous:
Revolutionize Construction with SENSO Formwork LVL: Unleash Innovation in Formwork Solutions
---