Unveiling ROCPLEX SENSO Frame 140*35 E13: Redefining Strength and Design in Modern Construction
The SENSO Frame 14035 E13 beckons architects and designers to explore their creative instincts. Its versatile nature allows it to seamlessly integrate into a spectrum of architectural styles, from contemporary minimalism to timeless grandeur. This frame opens a realm of possibilities where structural stability is never at odds with aesthetic vision. As buildings evolve into art forms that reflect human ingenuity, the SENSO Frame 14035 E13 stands as an enabler of these artistic aspirations.
ROCPLEX SENSO Frame 140*35 E13 represents a new dawn in construction excellence. It's more than a frame; it's an invitation to dream, to explore, and to redefine the very essence of construction. As we venture into an era where imagination knows no bounds, this frame stands as a testament to the power of innovation, engineering, and the boundless possibilities they bring to the world of architecture.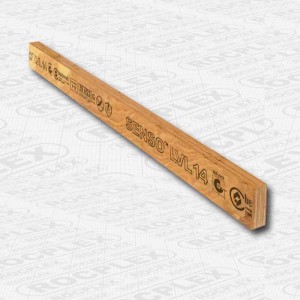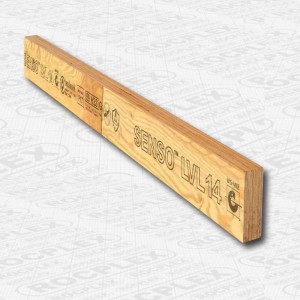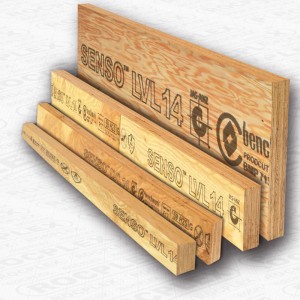 | | | | | |
| --- | --- | --- | --- | --- |
| Container Type | Pallets | Volume | Gross Weight | Net Weight |
| 20 GP | 6 pallets | 20 CBM | 20000KGS | 19500KGS |
| 40 HQ | 12pallets | 40 CBM | 25000KGS | 24500KGS |





Meanwhile, we also can supply you the formwork system accessories, commercial plywood, film-faced plywood, etc.
We are especially professional in supplying LVL and plywood boards.
Please contact our sales team for more detailed information regarding ROCPLEX – SENSO Structural LVL.
---
---
---
Previous:
Revolutionize Construction with SENSO Formwork LVL: Unleash Innovation in Formwork Solutions
---