Experience Elegance and Durability with ROCPLEX Luxury Vinyl Tile (LVT) Flooring
Welcome to the world of ROCPLEX Luxury Vinyl Tile (LVT) Flooring, where innovation meets sophistication. If you're seeking a flooring solution that seamlessly combines timeless elegance with unmatched durability, your search ends here. ROCPLEX LVT Flooring transcends traditional options, offering a unique blend of style, strength, and practicality. Whether you're enhancing your living space or revitalizing a commercial environment, join us on a journey to discover flooring that not only defines spaces but also redefines expectations.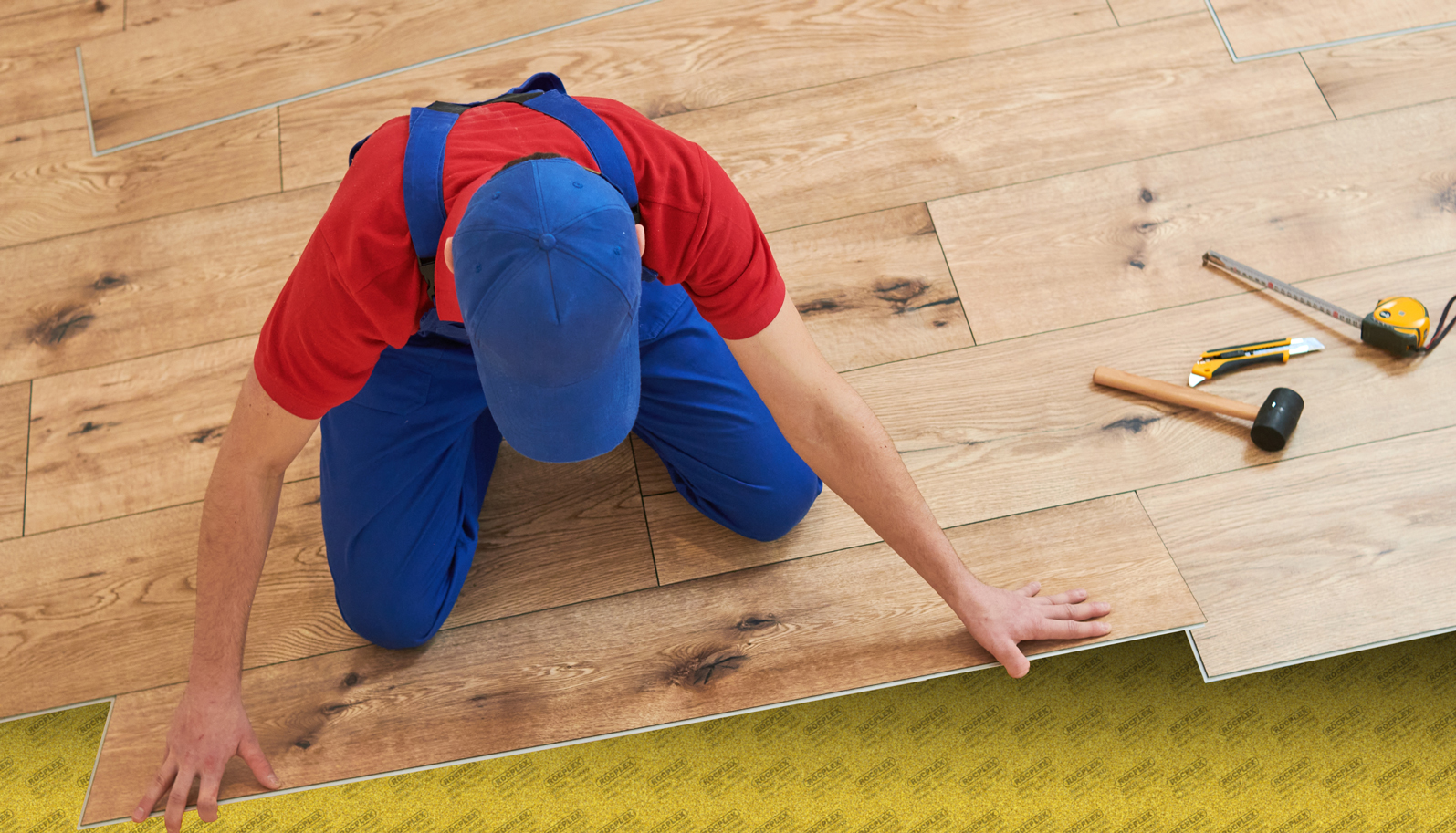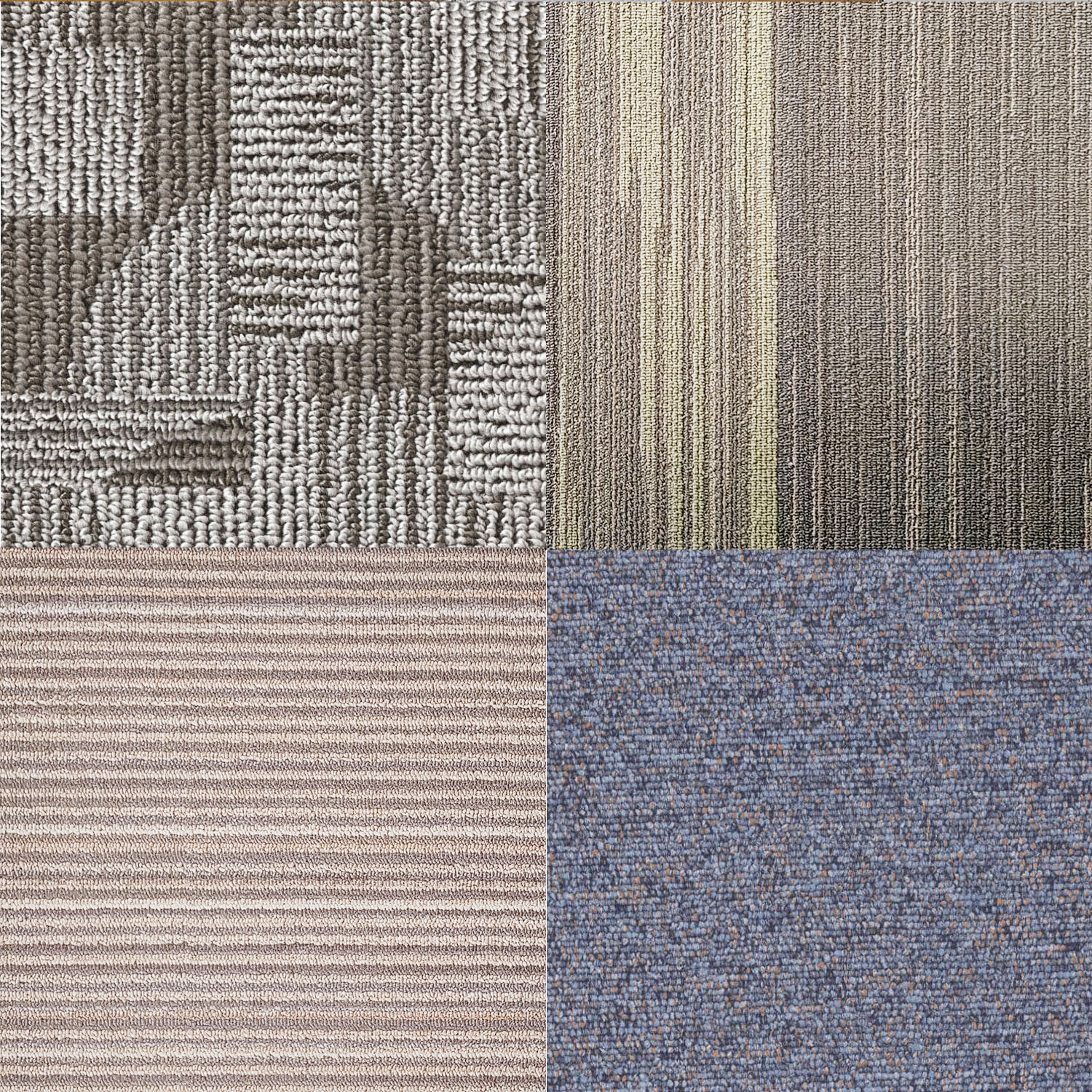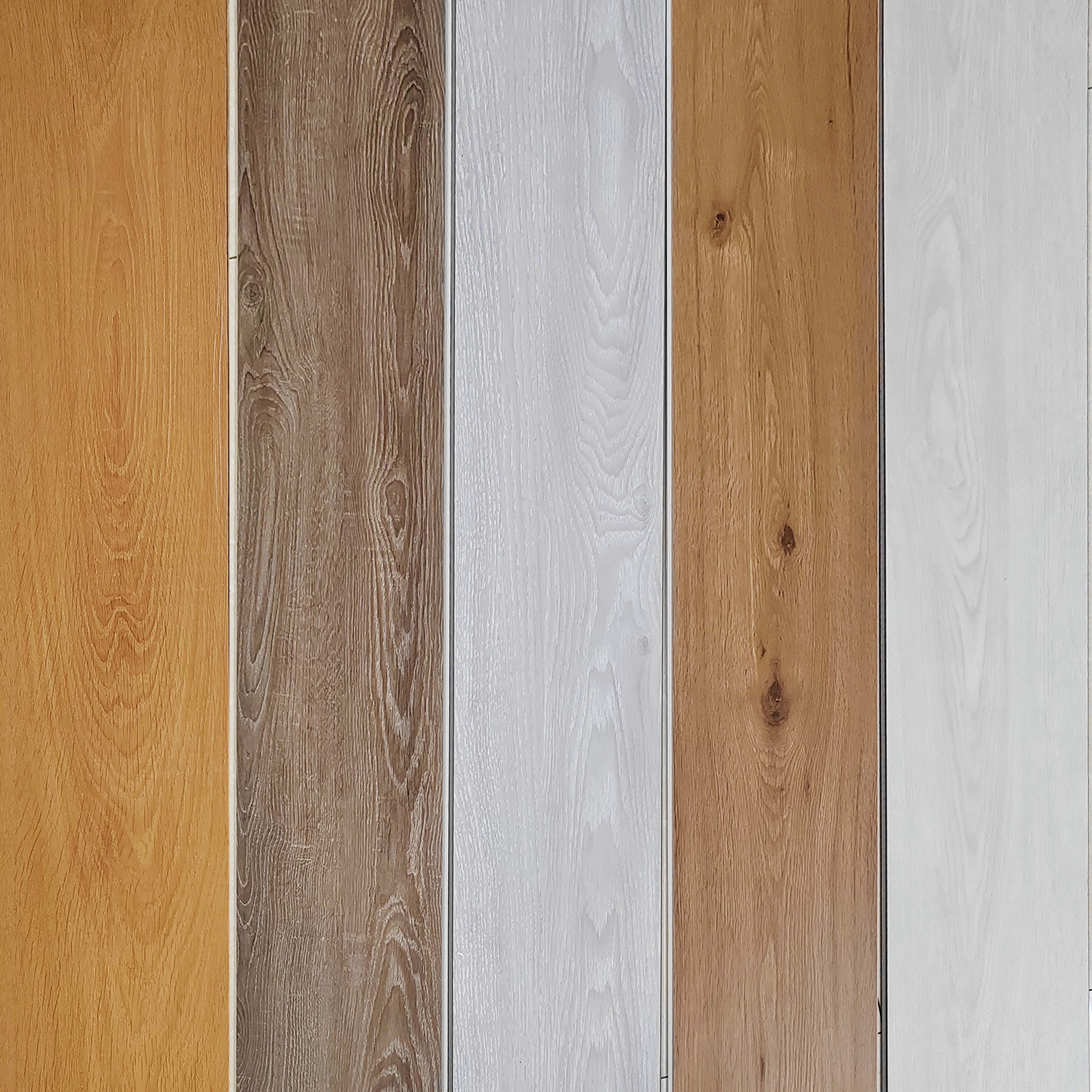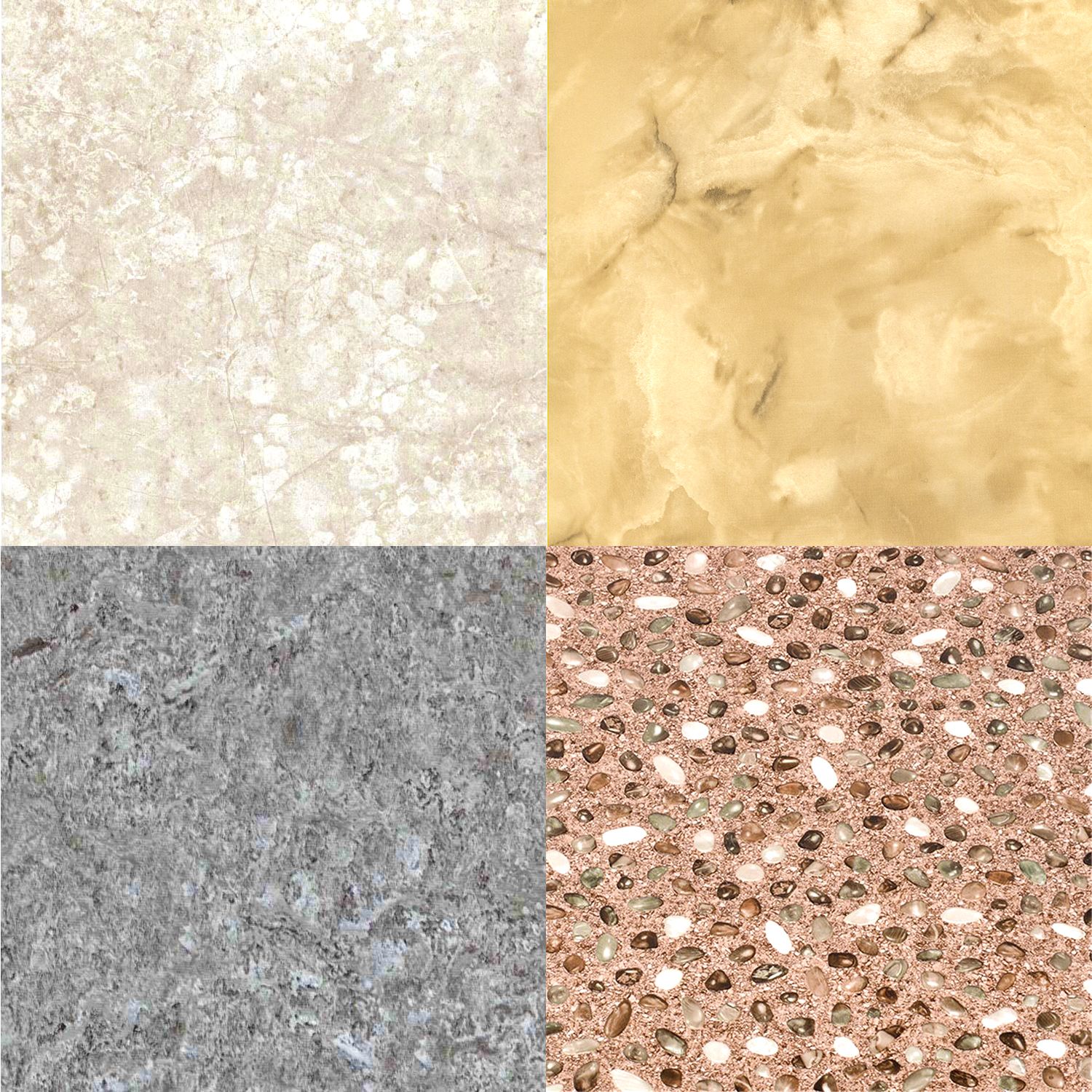 ---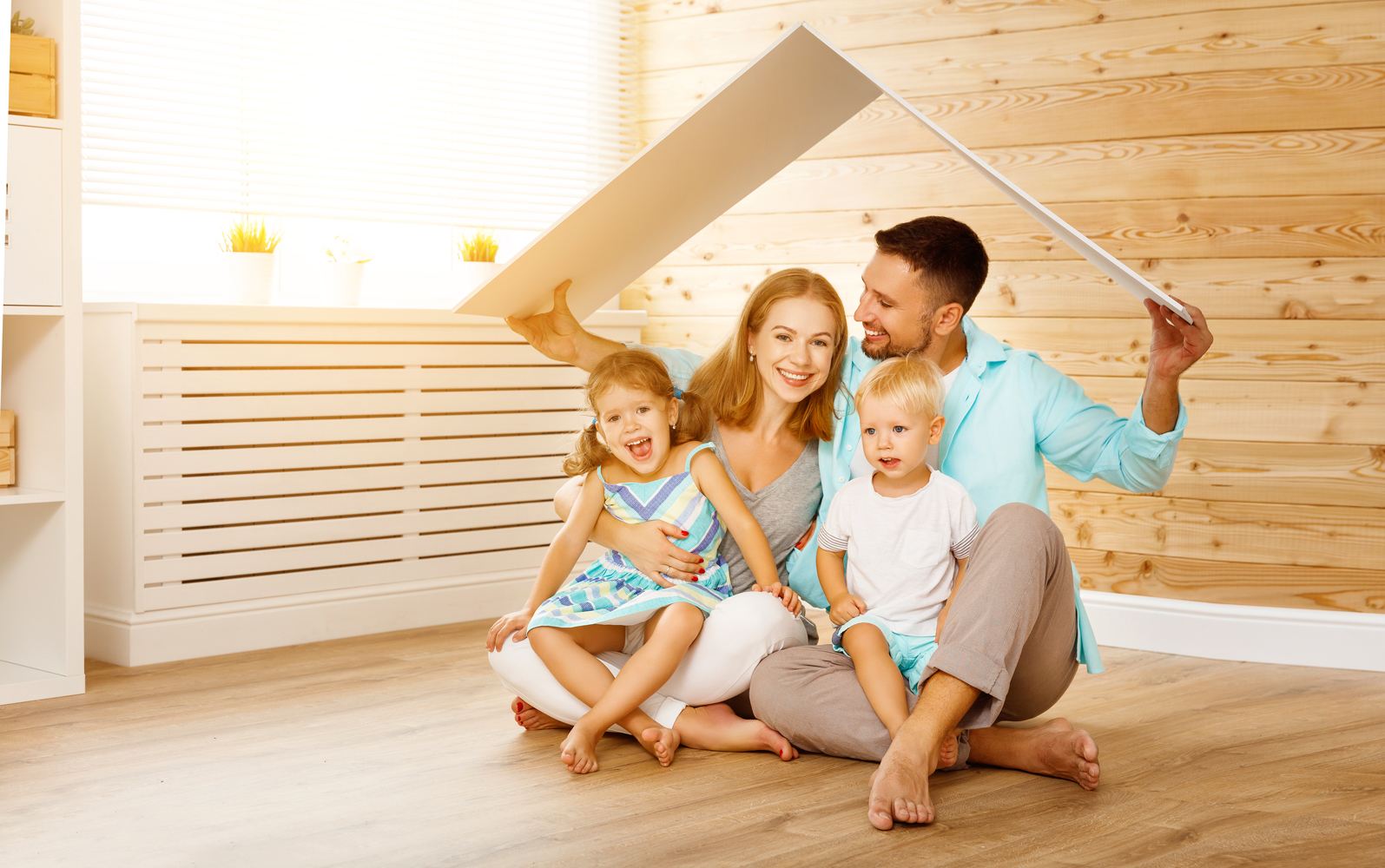 ---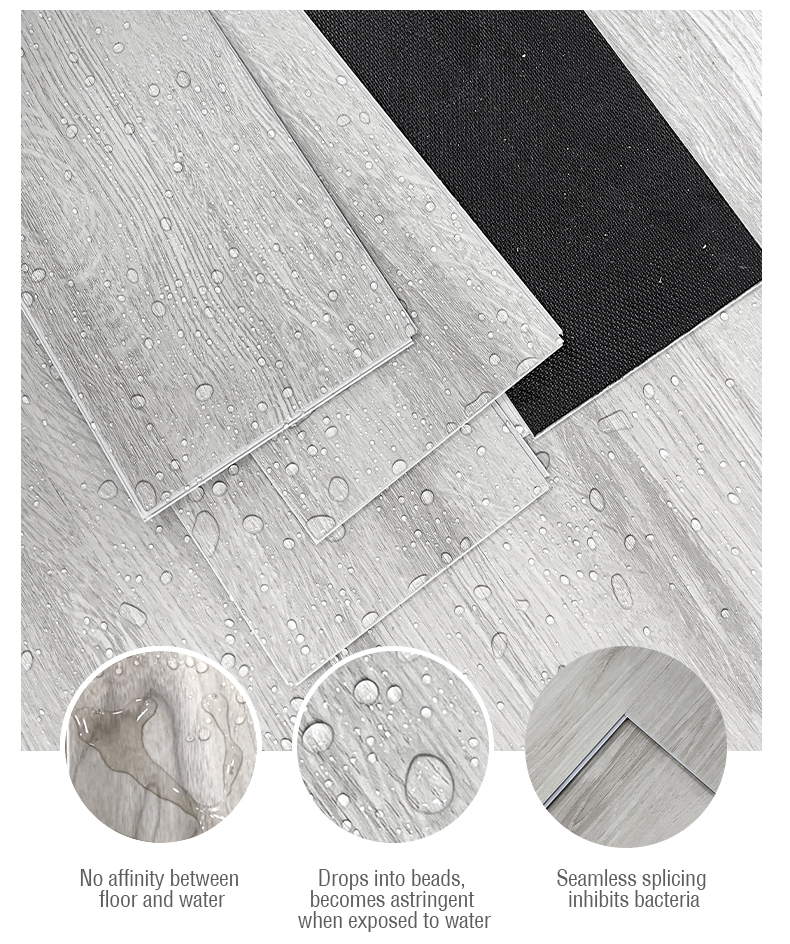 Experience ROCPLEX Luxury Vinyl Tile (LVT) Flooring
Stunning Styles: Choose from a variety of captivating styles.
Lasting Durability: Withstand daily wear and tear effortlessly.
Effortless Installation: Easy click-and-lock system for quick setup.
Simple Upkeep: Stain-resistant surface for easy cleaning.
Water-Friendly: Perfect for moisture-prone areas.
Affordable Luxury: Achieve high-end looks without the cost.
Comfortable: Soft and comfortable underfoot.
Quiet Spaces: Noise-absorbing for a serene environment.
Heating Compatible: Suitable for radiant heating systems.
Enduring Quality: Crafted to endure, backed by quality assurance.
Explore the Unrivaled Benefits of ROCPLEX Luxury Vinyl Tile (LVT) Flooring
Exceptional Toughness: Virtually indestructible, ROCPLEX LVT Flooring stands strong against the harshest conditions, promising enduring performance.
Moisture and Dampness Resistance: Bid farewell to moisture concerns – ROCPLEX LVT Flooring thrives even in humid environments.
Effortless Upkeep: With its resilient surface, maintaining your flooring's allure is a breeze, granting you more leisure time.
Simplified Installation: Embrace a seamless installation process, as ROCPLEX LVT Flooring is designed for user-friendly setup, saving you time and energy.
Limitless Adaptability: Elevate every space effortlessly with a wide array of styles and patterns that cater to your distinct aesthetic.
Unbeatable Value: Enjoy the pinnacle of quality and functionality without compromising your budget.
Experience the Difference of ROCPLEX LVT Flooring – Elevating Excellence in Flooring.
---
Collaborate with ROCPLEX
ROCPLEX extends beyond OEM/ODM services, offering global wholesale solutions tailored to streamline your procurement. Our comprehensive services encompass product selection, customization, shipping, and after-sales support. As your ultimate LVT flooring partner, we combine competitive pricing with top-notch quality through our vast network and industry expertise. Our dedicated team ensures unmatched customer service, guiding you at every stage, whether for specific needs or product guidance.
ROCPLEX vinyl floor tiles redefine flooring excellence. Explore diverse specifications and options for your projects. Refer to our detailed specifications for insights on LVT flooring types. For personalized solutions or inquiries, contact us anytime. Your flooring vision starts with us.
---
---
ROCPLEX Luxury Vinyl Tile FAQ
Q: What is ROCPLEX Luxury Vinyl Tile made of?
A: ROCPLEX LVT is made up of multiple layers, including a wear layer, a design layer, a vinyl core layer, and a backing layer.
Q: How durable is ROCPLEX LVT?
A: ROCPLEX LVT is known for its durability and can withstand heavy foot traffic, scratches, and stains.
Q: How do you clean ROCPLEX LVT?
A: ROCPLEX LVT can be easily cleaned with a broom or vacuum and can be mopped with a mild detergent solution.
Q: Can ROCPLEX LVT be installed over existing flooring?
A: ROCPLEX LVT can be installed over existing flooring as long as the surface is clean, dry, and level.
Q: Can ROCPLEX LVT be installed in a bathroom or kitchen?
A: Yes, ROCPLEX LVT is waterproof and can be installed in any room, including bathrooms and kitchens.
---
---
Previous:
Revolutionize Construction with SENSO Formwork LVL: Unleash Innovation in Formwork Solutions
---