Buy Top-Notch Structural LVL with superior Quality
Welcome to the world of ROCPLEX Structural LVL! Explore innovative construction possibilities with our advanced Laminated Veneer Lumber, ensuring strength, stability, and sustainability. Structural LVL stands for "Structural Laminated Veneer Lumber." It's a type of engineered wood product that is used in construction for various load-bearing applications. LVL is created by layering thin wood veneers (typically around 1/16 inch thick) and bonding them together with adhesives under high pressure and heat.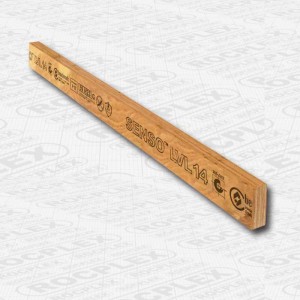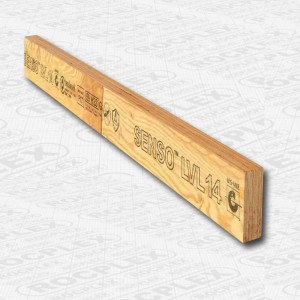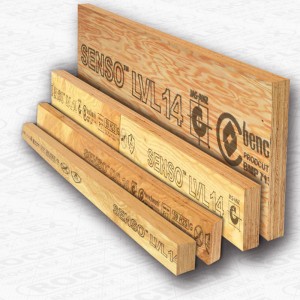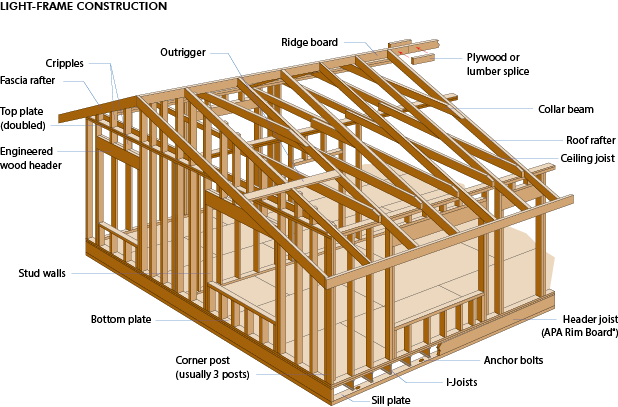 The benefits of using Structural LVL include:
Strength: LVL is engineered to be strong and consistent, making it suitable for carrying heavy loads over long spans.
Stability: It has reduced warping, twisting, and shrinking compared to traditional lumber due to the manufacturing process that removes many natural defects.
Predictability: The uniformity of LVL's properties allows for more predictable performance in construction projects.
Versatility: LVL can be easily cut and shaped to fit various construction needs, making it suitable for a wide range of applications.
Sustainability: LVL makes efficient use of wood resources since it's composed of thin veneers that are typically sourced from fast-growing trees. It can be a more environmentally friendly option compared to solid lumber.
Long Spans: LVL can be used for longer spans than traditional lumber, reducing the need for additional supports in certain designs.
LVL is commonly used in residential and commercial construction for beams, headers, trusses, and other structural components. It offers builders and designers more flexibility in terms of design and construction due to its consistent properties and strength. However, it's essential to follow the manufacturer's guidelines and engineering recommendations when using LVL to ensure its proper and safe application in construction projects.
Refer to the Specifications below for specifications on the major types of LVL formwork supplied by ROCPLEX or contact us to discuss further your needs.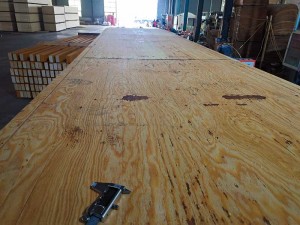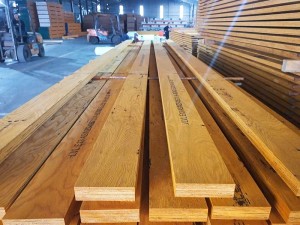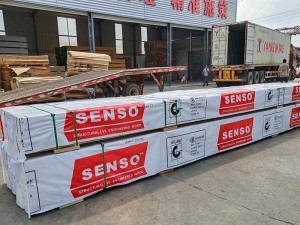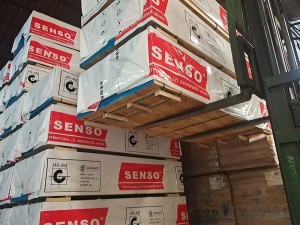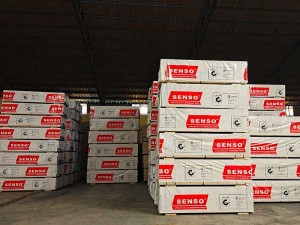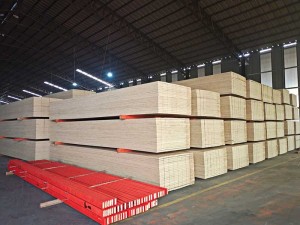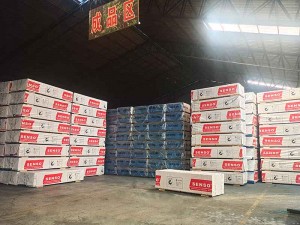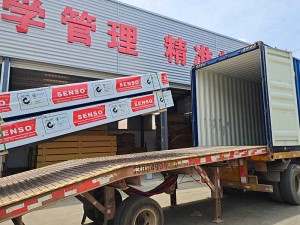 | | | | | |
| --- | --- | --- | --- | --- |
| Container Type | Pallets | Volume | Gross Weight | Net Weight |
| 20 GP | 6 pallets | 20 CBM | 20000KGS | 19500KGS |
| 40 HQ | 12pallets | 40 CBM | 25000KGS | 24500KGS |





Meanwhile, we also can supply you the formwork system accessories, commercial plywood, film-faced plywood, etc.
We are especially professional in supplying antislip plywood.
Please contact our sales team for more detailed information regarding Chinese plywood.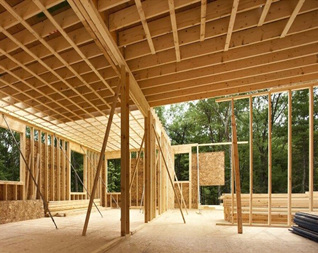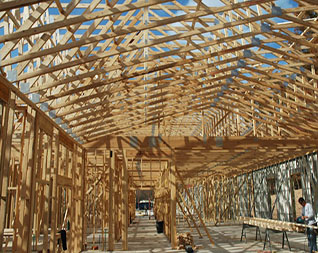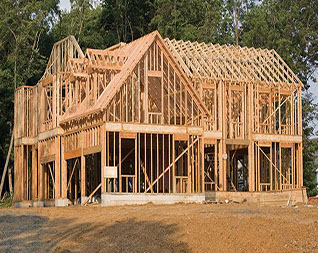 ---
---
---
Previous:
Revolutionize Construction with SENSO Formwork LVL: Unleash Innovation in Formwork Solutions
---