SENSO 120X35 E14 Structural LVL Engineered Wood for Strength and Sustainability
In the world of construction, innovation plays a pivotal role in transforming traditional building materials into advanced solutions that offer superior strength, durability, and sustainability. One such innovation is the SENSO 120X35 E14 Structural LVL Engineered Wood, a remarkable material that is revolutionizing the construction industry.
SENSO 120X35 E14 Structural Laminated Veneer Lumber (LVL) Engineered Wood is a composite building material that consists of multiple layers of thin wood veneers, bonded together with high-performance adhesives. These layers are oriented in a way that maximizes the material's strength and stiffness, making it an excellent choice for structural applications in construction.
Refer to the Specifications below for specifications on the major types of LVL formwork supplied by ROCPLEX or contact us to discuss further your needs.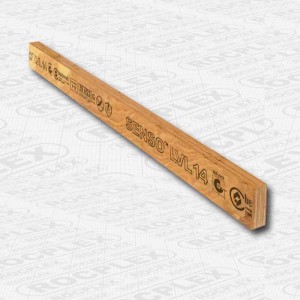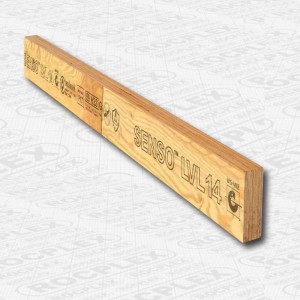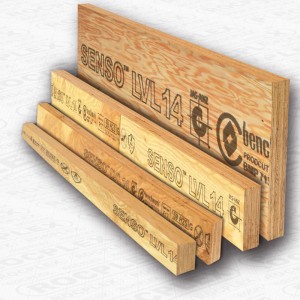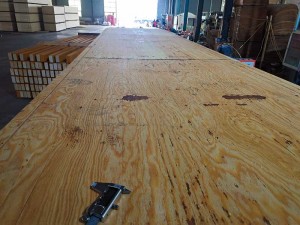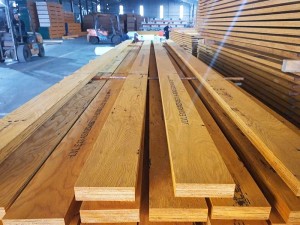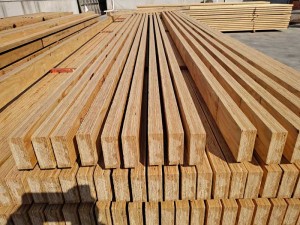 ---
---
---
Previous:
Revolutionize Construction with SENSO Formwork LVL: Unleash Innovation in Formwork Solutions
---