Top-notch Melamine Board A Versatile and Stylish Solution for Modern Interiors
In the world of interior design, where aesthetics and functionality converge, the choice of materials plays a pivotal role. Among the myriad options available, ROCPLEX Melamine Plywood has emerged as a popular and versatile solution for modern interiors. Combining du ability, affordability, and aesthetic appeal, these boards have found their way into many residential and commercial spaces.
Face / Back: 2 sides polyester / Melamine paper
Grade: AA grade
Core: Full hardwood
Glue: WBP Glue / Melamine Glue / E0 Glue / E1 Glue / E2 Glue
Thickness: 4-28mm (normal thickness: 4mm, 12mm, 15mm, 18mm, 21mm)
Specification: 1220mmX2440mm, 1250mmX2500mm, 915mmX1830mm, 610mmX2440mm, 610mmX2500mm
Moisture Content: 8-14%
Density: 530-780kg/m3
| | | | | |
| --- | --- | --- | --- | --- |
| Container Type | Pallets | Volume | Gross Weight | Net Weight |
| 20 GP | 8 pallets | 22 CBM | 13000KGS | 12500KGS |
| 40 HQ | 18 pallets | 53 CBM | 27500KGS | 28000KGS |
ROCPLEX Melamine Plywood Applications 
Cabinetry: Kitchen and bathroom cabinets that are both durable and stylish.

Storage Solutions: Closets, shelves, and wardrobes for organized storage.

Wall Paneling: Transform walls with attractive and low-maintenance designs.

Retail Displays: Durable shelves and stands for showcase products.

Furniture: Tables, bookshelves, and desks with varied designs.

Office Use: Desks, workstations, and storage units for daily office use.

Commercial Spaces: Integrated into hotels, restaurants, and branding spaces.

Children's Furniture: Study desks, toy storage, and wardrobes for kids' rooms.

Entertainment Units: TV stands and media consoles for modern living spaces.

Exhibition Booths: Customizable designs for impactful trade show displays.

Restaurant Interiors: Tables, bar counters, and decor with spill-resistant features.
We take pride in our plywood products and have obtained various certifications to ensure their quality and compliance. Our certificates include ISO9001-2000 and ISO14001-2000 for quality and environmental management, as well as specific certifications such as SO NCAP, PVOC, CARB, CE, Kenya PVOC, Kuwait KUCAS, Saudi Arabia SASO, Algeria CAP, Nigeria SONCAP, Uganda PVOC, and SGS certification for our plywood.
Please note that ROCPLEX products may have slight variations in specifications based on material availability and mill capabilities in different regions. We recommend contacting your local representative to confirm the specific product offerings available in your area.
In addition to our plywood range, we also supply formwork system accessories, commercial plywood, film-faced plywood, and other related products. Our expertise lies in providing antislip plywood, ensuring safety and stability in applications where slip resistance is essential ial.
For more detailed information about our Chinese plywood products or any other inquiries, please feel free to reach out to our sales team. We are dedicated to providing comprehensive support and guidance to meet your specific requirements.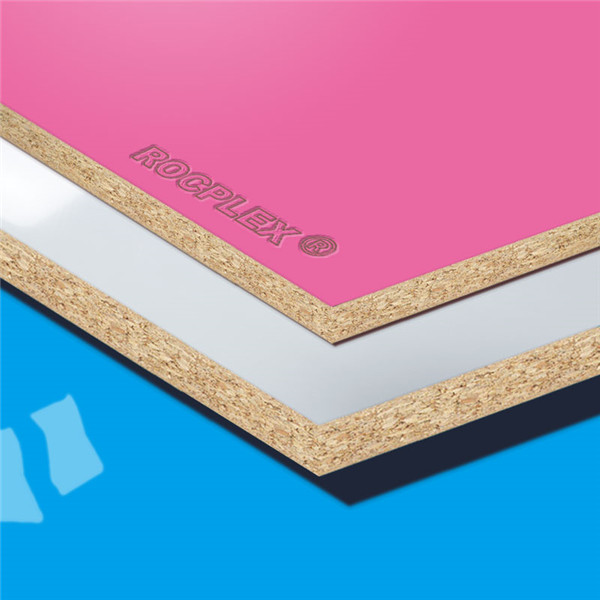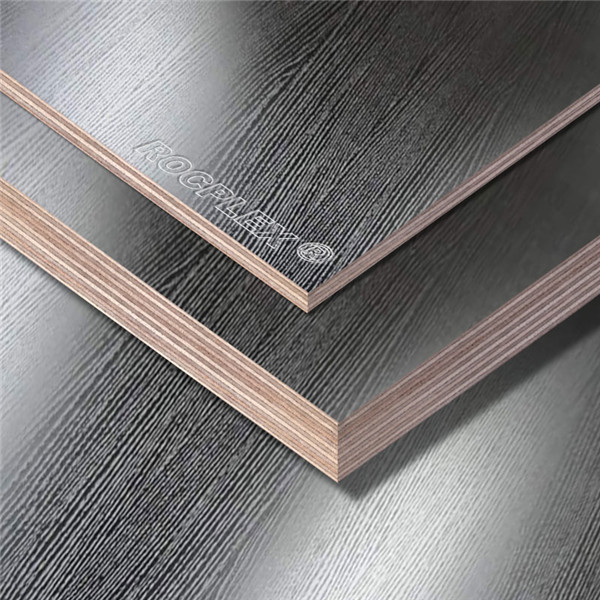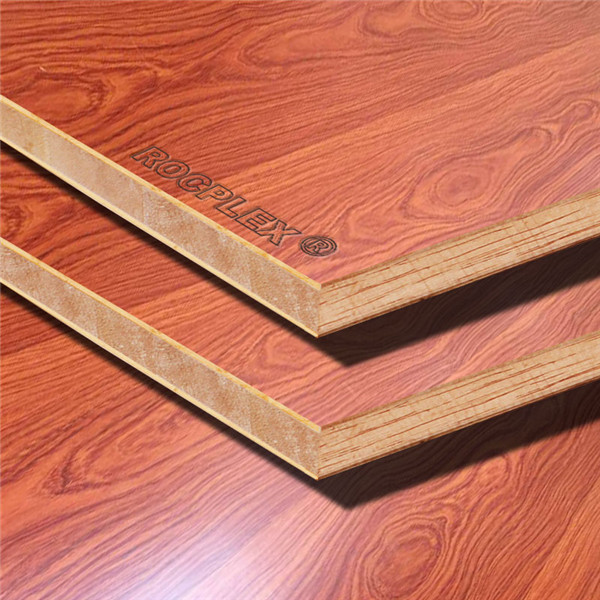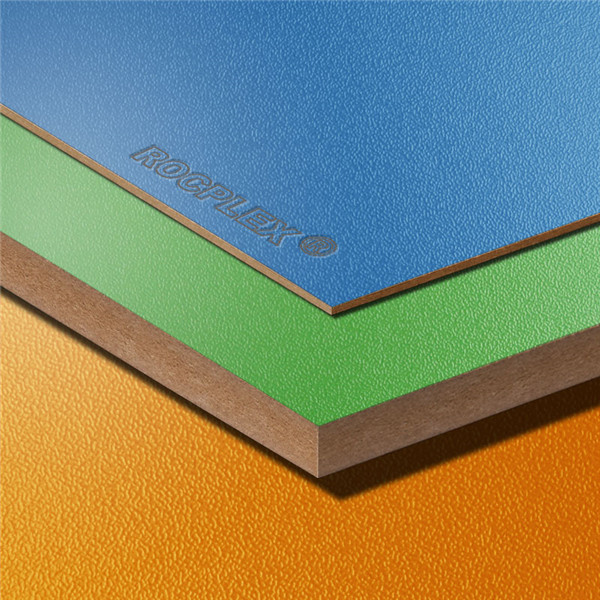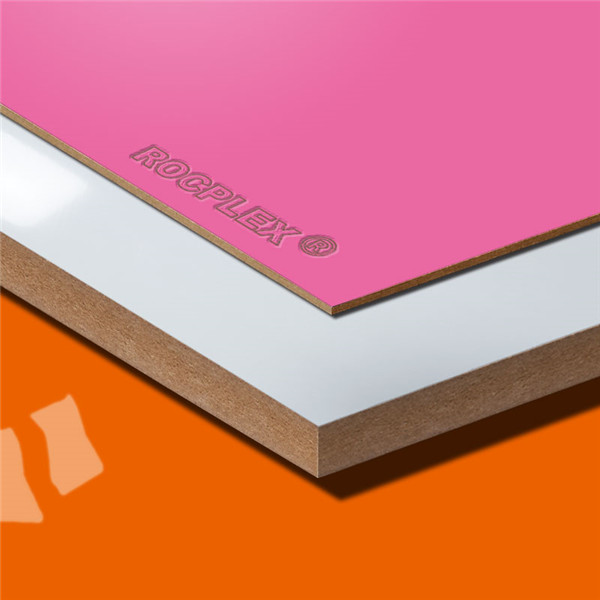 ---
---
---
Previous:
Revolutionize Construction with SENSO Formwork LVL: Unleash Innovation in Formwork Solutions
---